Barcelona, ​​also often referred to by locals as the Count's City, is one of the most popular tourist cities in Spain and Europe in general. What is not surprising is that Barcelona has the largest number of UNESCO heritage sites — as many as 9 pieces, and only in one city. This ancient city is not only interesting because of this.
Are you planning to go on a trip with your child? Does he love it when you read him a fairy tale about Little Red Riding Hood or Snow White and the Seven Dwarfs? In this case, you better get digital copies of these works. And it's better not to tell anyone about it. Why so much conspiracy? These works are banned in Barcelona. All this and much more you can see thanks to the free walking tour Barcelona. But they can't be free, you say. They can and even are! And this article will convince you of this.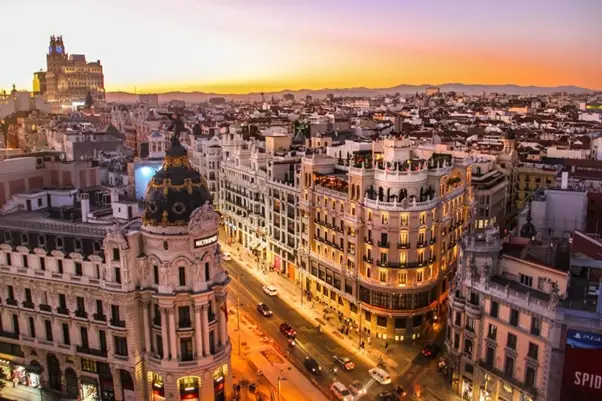 Most of the locals say that Barcelona was founded 400 years before Rome. This is because Barcelona was founded not by anyone, but by Hercules himself.
There are a few things you should know before visiting this beautiful place. First, don't be surprised if you see wild boars on the streets of the city! Well, maybe not so wild, they still live in Europe. These animals live in Collserola Park, but they do not hesitate to go out and walk around the city. They are often attracted to dumpsters. You should not be afraid of them, if you do not show aggression towards them and do not try to hit them — they will simply pass by and not pay attention to you, since they are already accustomed to people and the noise of a big city.
Free walking tours
The concept of free walking tours has been known for quite some time. However, it has only recently begun to gain its well-deserved popularity. Tourists, for the most part, are accustomed to organized excursions by transport to see the maximum number of attractions in one flight. However, in this case, you see them for a very short time, losing all the charm of beauty and awe of antiquity. In this case, free walking tours come to your rescue.
This way, you can:
spend enough time contemplating the beautiful architecture;
learn some interesting and little-known stories along the way;
take as many photos as you like.
Almost all guides on freetour.com, which provides free tour services, are local. And therefore they are well oriented in the area, they can tell you something very interesting about what big travel agencies do not talk about, but only residents.
As already mentioned, the tours are free. They do not have a fixed cost and prepayment. However, you can tip your guide if you wish. Nevertheless, he is a man, and he needs something to live on. But the question of how much to tip and whether to leave them at all is up to you.
Why you should pay attention to freetour.com
As mentioned, free tours have been gaining more and more popularity in recent years. Before choosing one of them, you should look through user reviews on different resources and make sure of the quality.
We will leave the reviews about freetour.com to you. About the resource itself, it is also worth pointing out the huge number of available tours for each city. If you live in one of these cities and want to become a guide, not a tourist, this opportunity is also present. Go to the site, click on the corresponding button in the upper right and start the new guide career that you may have dreamed of for a long time! All the dreams of tourists and guides can come true with freetour.com.