There are so many beautiful places all around the world, but today I'm taking you to Europe. Although the traveling intensity is lower due to the coronavirus, I bet that you can't wait to pack your bags and go to explore a new country. Moreover, you can explore what's the safest holiday destination and head there. You don't have to limit yourselves from traveling but you have to make sure to keep yourselves safe. If Europe has been on your bucket list for a while, read more.
These 10 places across this beautiful continent are definitely worth visiting at least once in your lifetime. The versatile landscapes will manage to charm you and leave you speechless. You'd definitely want to go back again. Do you prefer to visit Europe in winter? You will have so much fun whenever you go! Check out these spots and plan your next trip!
Hallstatt, Austria
The village of Hallstatt abounds with natural beauties and wonders. You will be amazed by this village's architecture which dates back to the 16th century and you are going to love the colorful flowers hang in boxes on the lovely houses. There so much to see in this small place starting from the Salzkammergut mountains to Lake Hallstatt and the mesmerizing waterfall. Although Hallstatt is accessible only by foot, it was visited 347 times more than Hong Kong which is considered to be one of the most visited cities.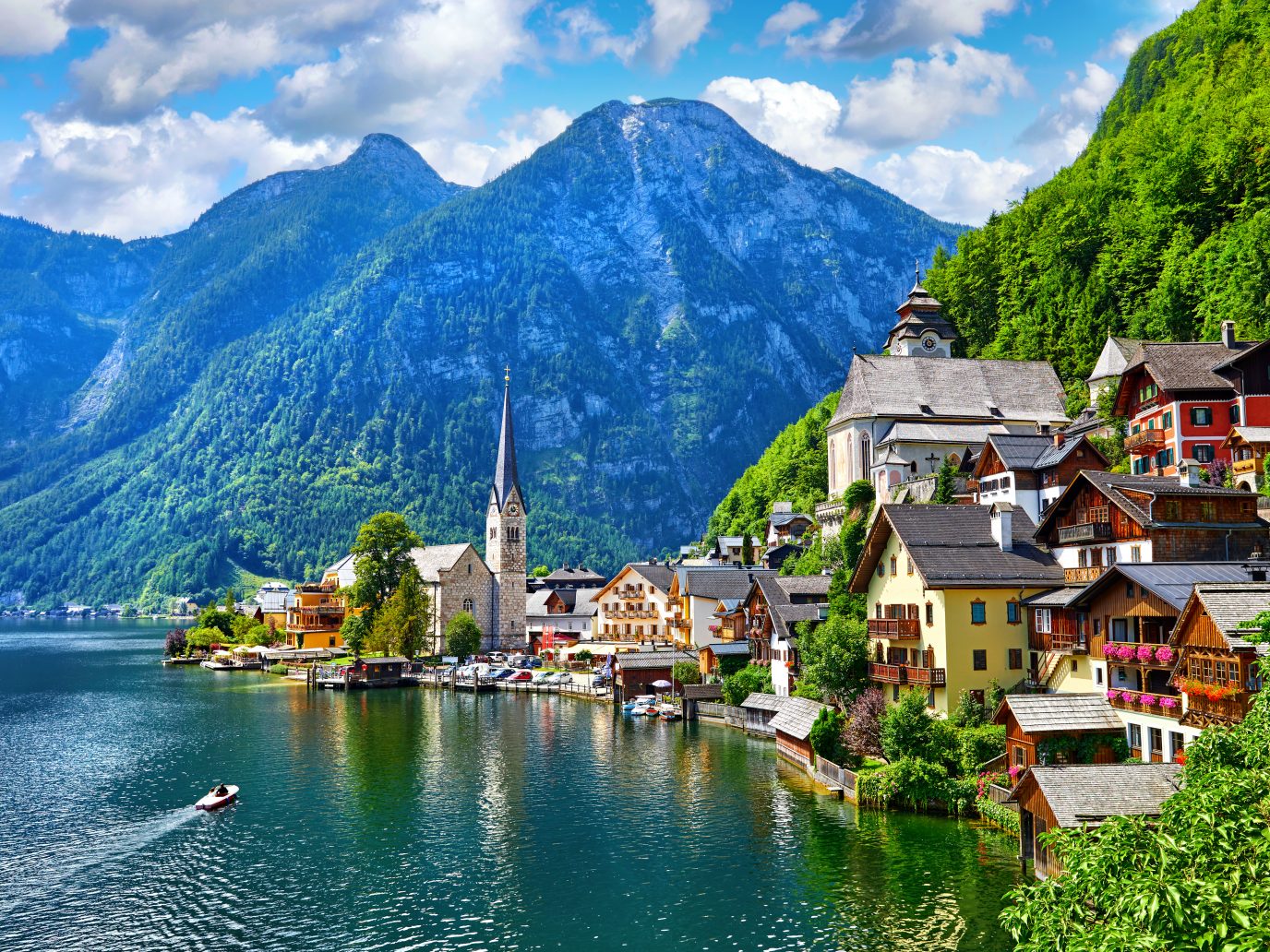 Meteora, Greece
This spot in Greece welcomes thousands of visitors every year. The clifftop monasteries of Meteora in Greece are listed as a UNESCO World Heritage Site. The monastery of the Holy Trinity has been build between the fourteenth or fifteenth century and it's one of the six remaining Eastern Orthodox monasteries. The views from there are majestic both day and night.
Plitviče Lakes National Park, Croatia
This national park is one of the most popular tourist attractions in the area. You are going to enjoy all of its 16 lakes which are interconnected with waterfalls. You can visit this park all year round. There is a part of the park that's closed in winter (higher lakes) but you can still see the lower lakes. The 300 square kilometers are worth exploring during every season since the landscapes will be totally different each time.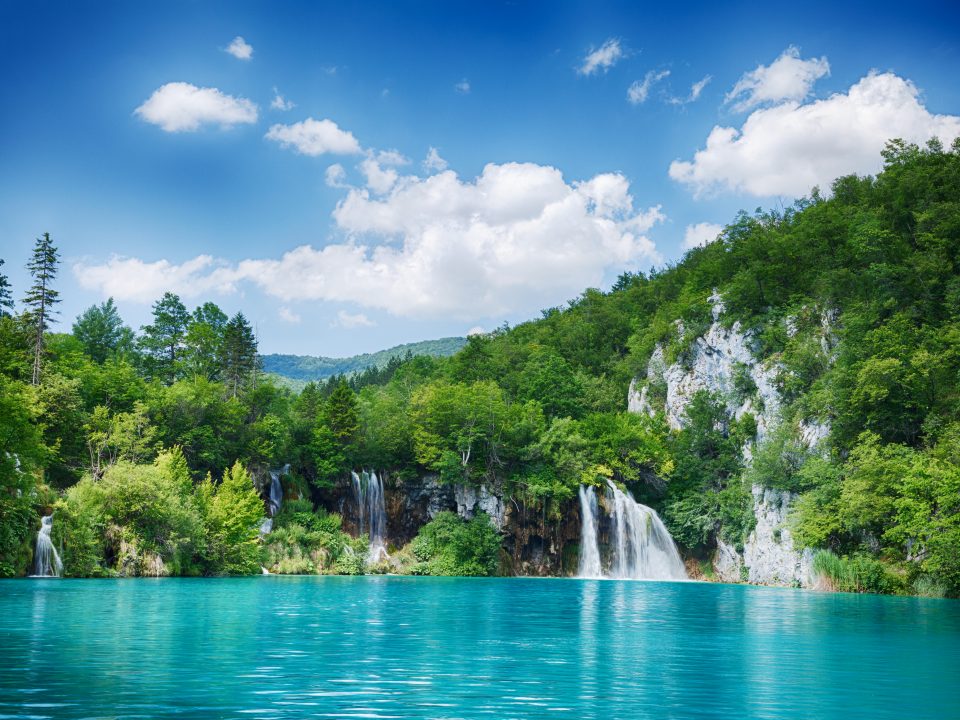 Amalfi Coast, Italy
The Amalfi Coast has been on my list for quite some time. It's such a popular holiday destination for many people. The 50km-long coastline abounds with beautiful beaches and picturesque villages. You are going to love to live the dolce vita here for a week or two, enjoying the mesmerizing mountains and cliffs, the blue water, and some pasta and pizza of course.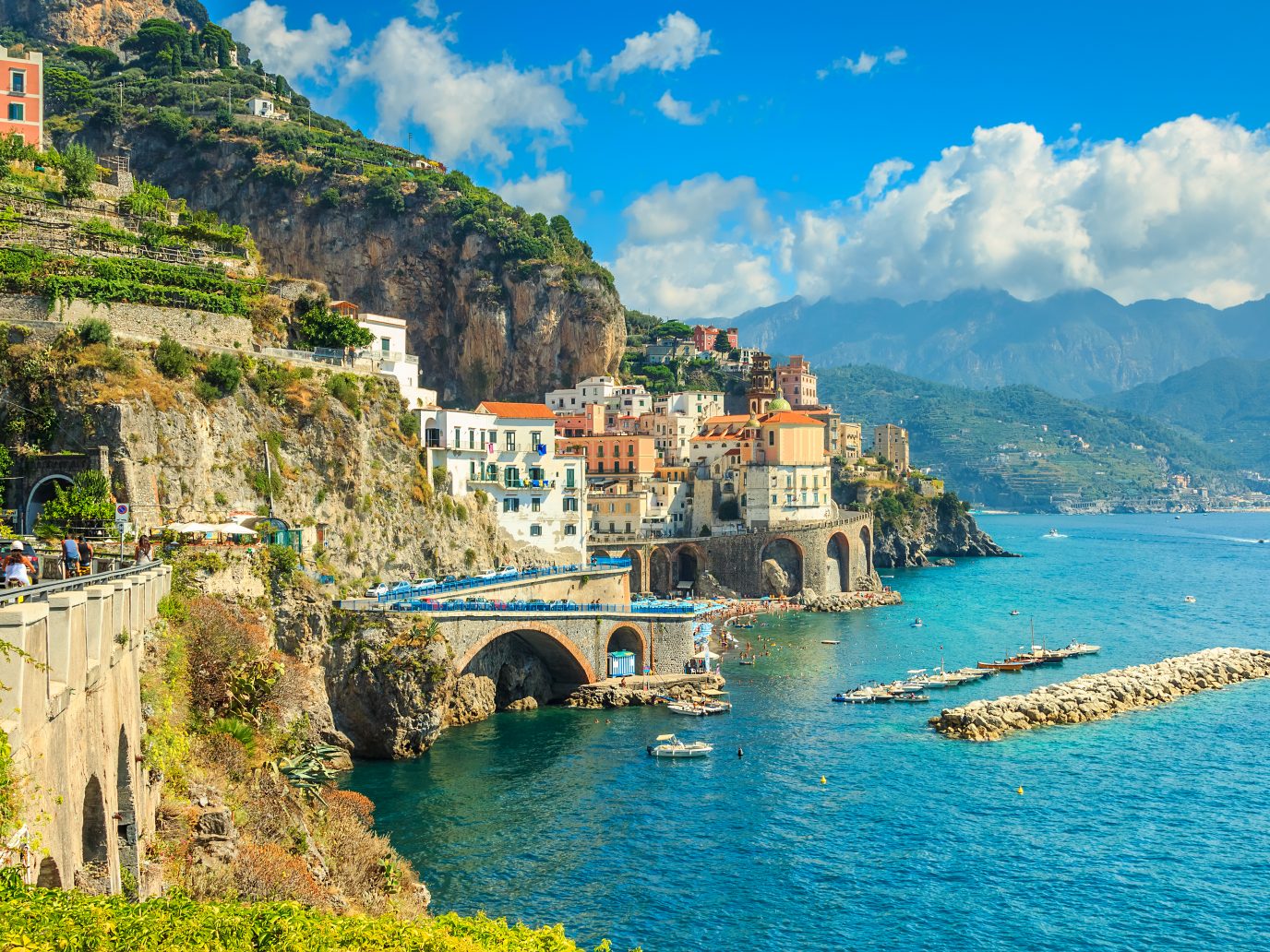 Venice, Italy
Are you looking for a small place that can be discovered in a day or two? Venice is the perfect choice for you then. It's small and compact yet so beautiful and charming. You will be amazed by the numerous canals. A ride in a gondola is a must for you if you decide to go there. The architecture is stunning as well!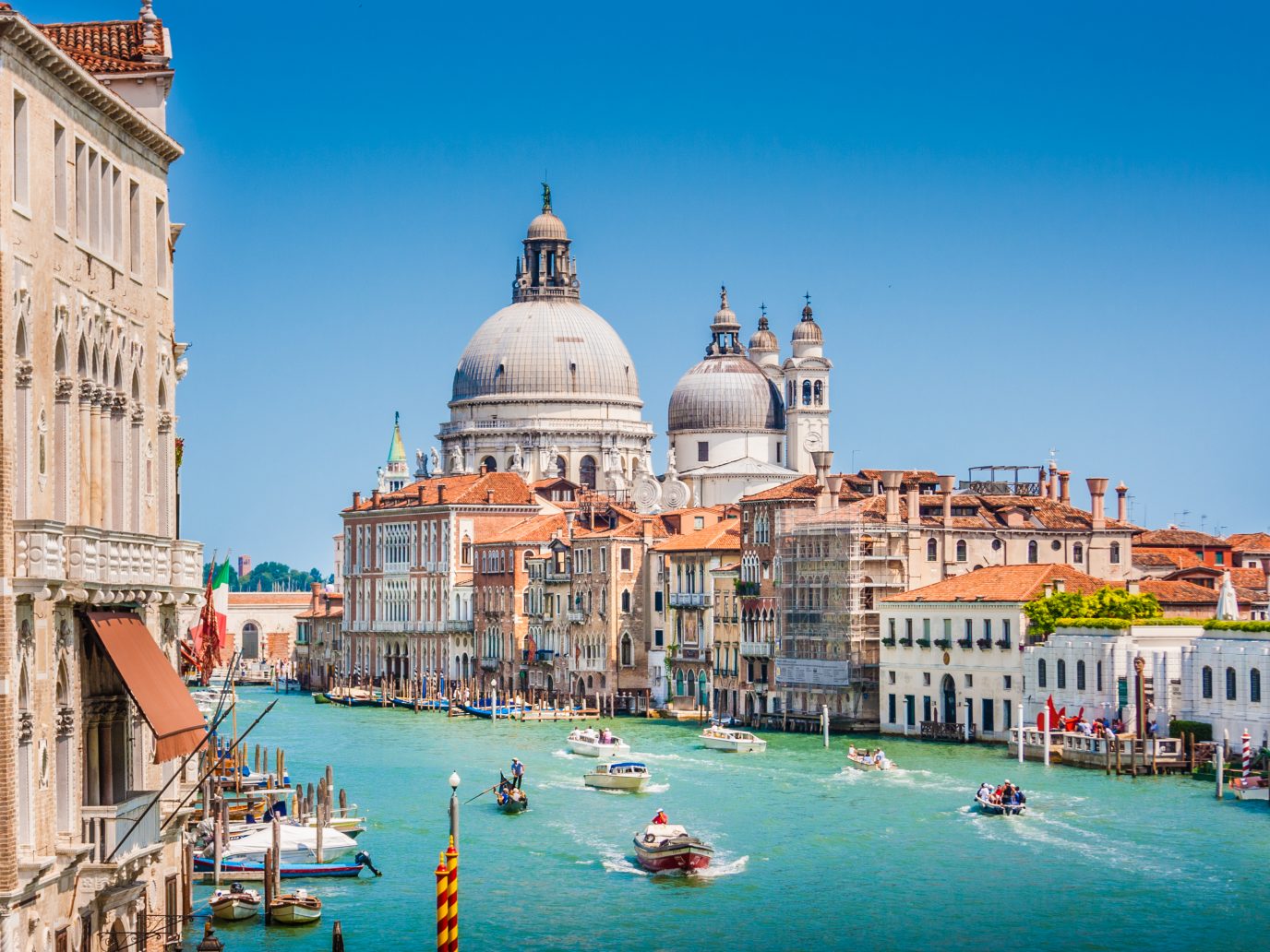 Sintra, Portugal
Sintra is definitely one of the towns in Europe that are worth visiting. It's a Portuguese gem that you shouldn't miss for anything in this world. Just google for some photos of Sintra, and you will be booking your trip already. It's filled up with so many amazing, cultural, and natural sites. This small town has an incredible history and some mesmerizing surroundings. You are going to make some wonderful photos if it's a sunny day!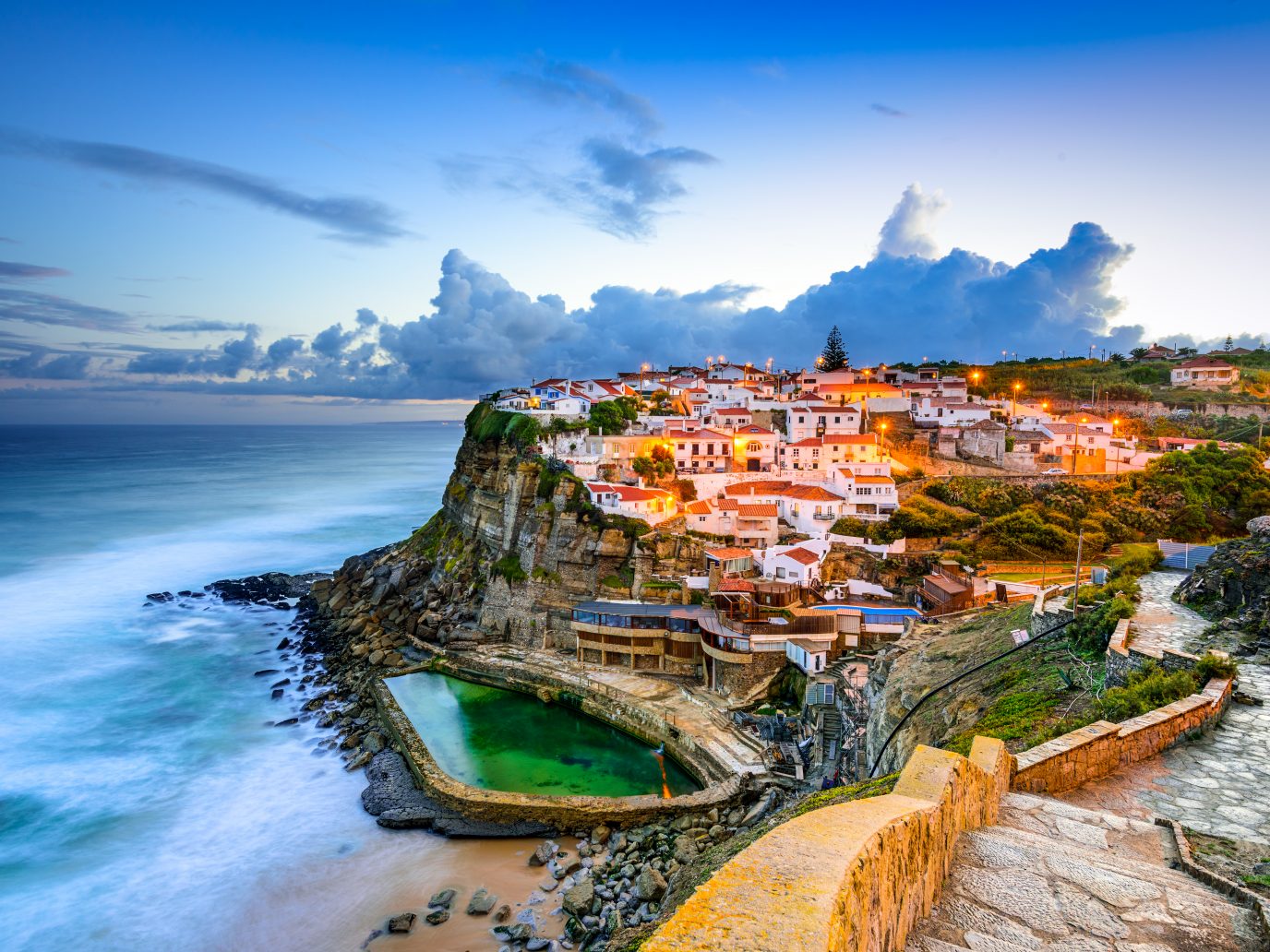 Pliva Waterfall, Bosnia-Herzegovina
If you haven't been to Bosnia and Herzegovina, the Pliva waterfalls are a nice spot to start exploring this beautiful country. The waterfall is 22 meters high and it's truly breathtaking. It's on the list of the 12 most beautiful waterfalls on the globe. It's pretty interesting that it's located in the very center of the city Jajce!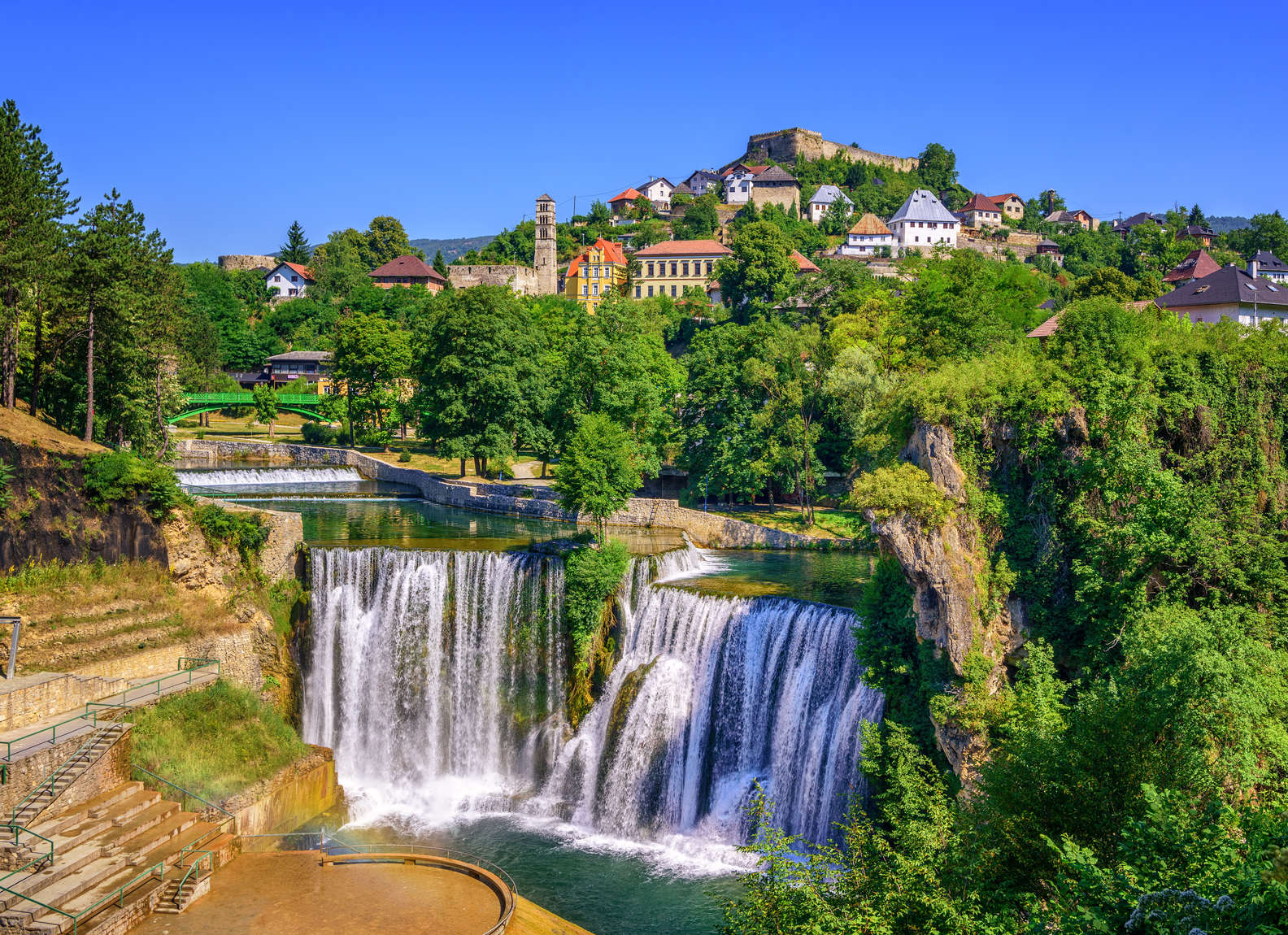 Le Rocher, Monaco
Le Rocher or the Rock of Monaco is the heart of Monaco and the home of the Grimaldi family. You can get up to this spot by using an elevator or using numerous stairs and ramps. You will be fascinated with the narrow streets, colorful buildings, the cathedrals, and the tombs of the royal family.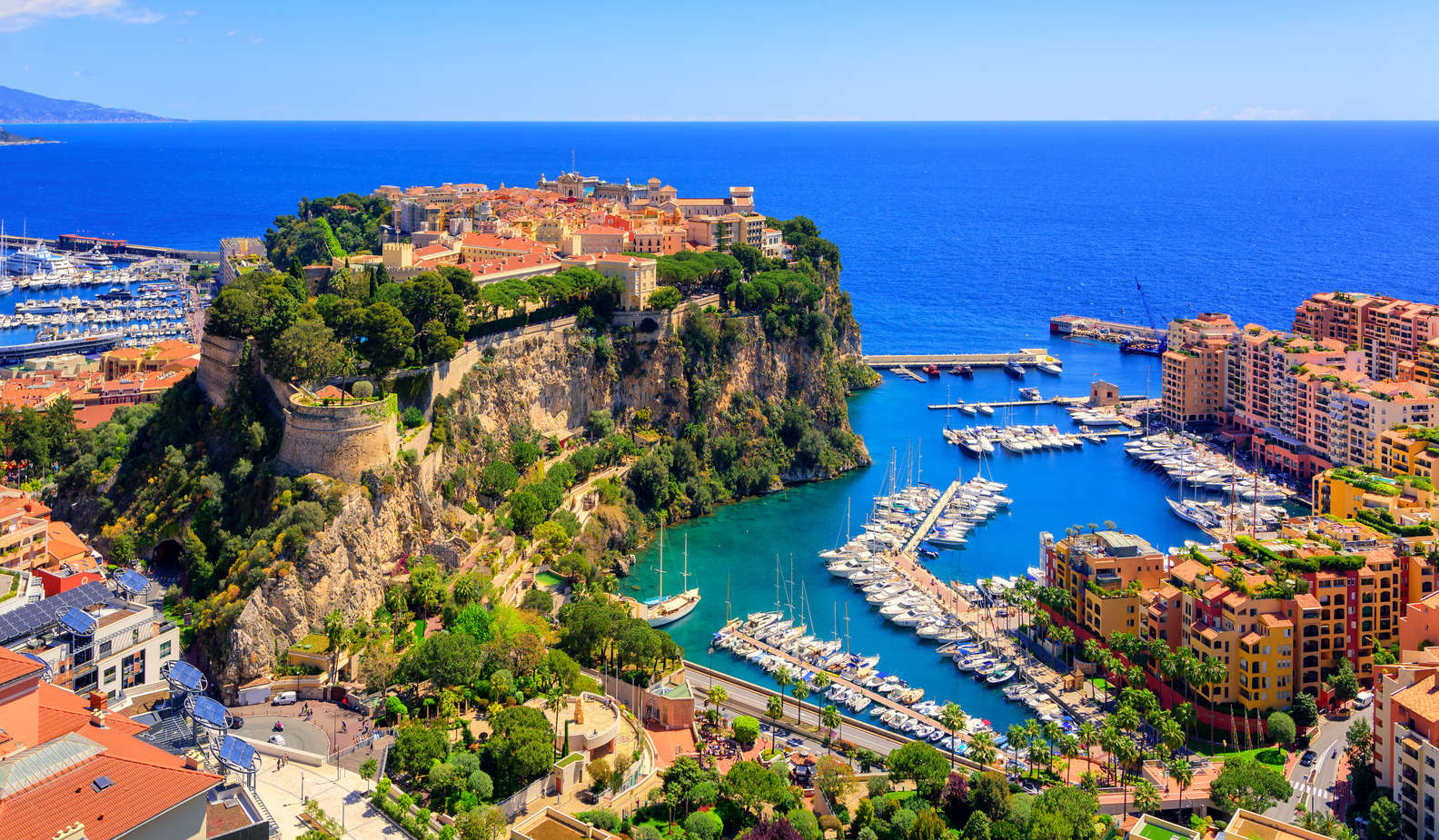 Ohrid, North Macedonia
The medieval architecture of Ohrid will take you back in time. There are some pretty spectacular beaches and views and the cuisine is delicious. What's most important is that it's really cheap and you can eat plenty of good food on a budget. The historical artifact is what makes this town really unique. The Ohrid lake is one of the deepest and oldest lakes in the world and this is why it's a cultural and natural UNESCO World Heritage site.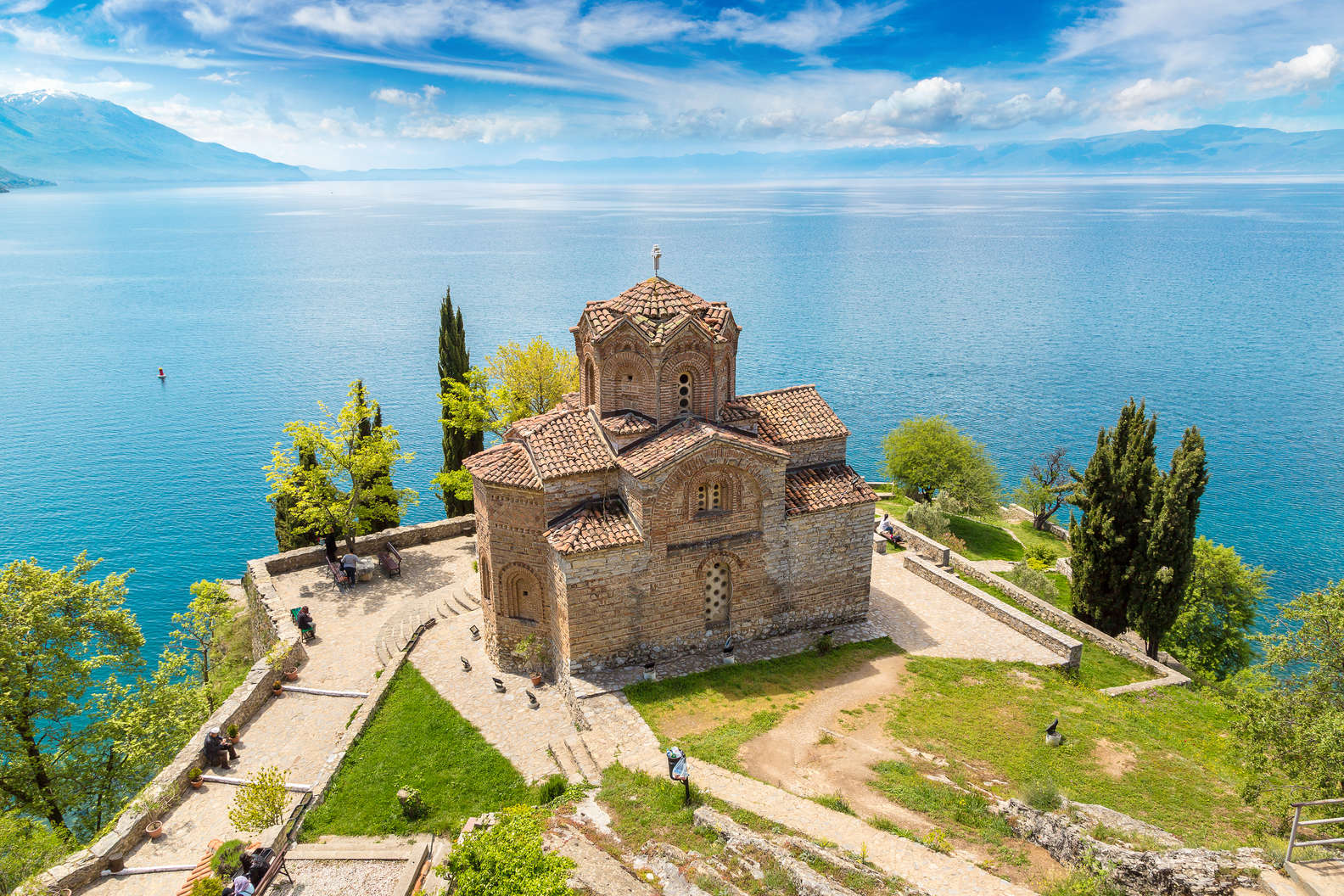 Bruges, Belgium
Bruges is such a charmer. The beautiful squares surrounded by gingerbread houses will amaze you immediately. The picturesque parks and the beer are the next two things that will make you say wow. Although Bruges is said to be a city, its village spirit is what will make you fall in love with.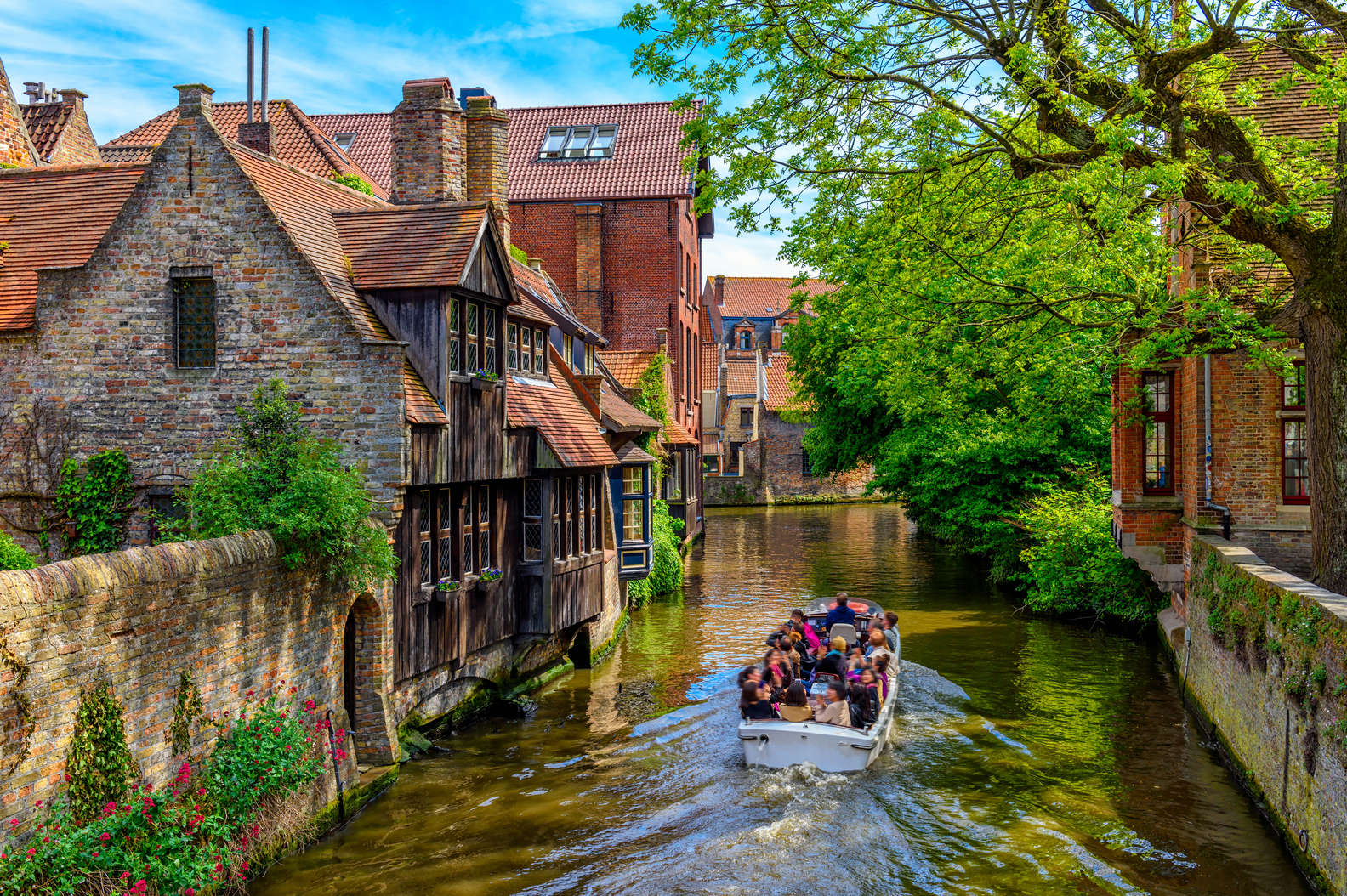 Closure
Europe has so many beautiful places and you should definitely put some of these on your bucket list for your next travels. Do you already know where you would like to go? I have a few on my mind already!