You have probably all heard the proverb "All roads lead to Rome", right? And if you haven't visited the city with the oldest history yet, it means it's about time you book your next trip to Italy. Even a week isn't enough to visit all the sights it has to offer and enjoy la dolce vita here. Rome is known to be the center of politics, history, art, culture and power since ancient times and its history spans over 2500 years. There are lots of places, monuments and religious buildings that have become great tourist attractions and that attracts over million visitors a year. Rome is on the list of the most visited cities in Europe, so scroll down to see how did it get on that list. You are going to be fascinated with The Majestic Beauty Of Rome That You Shouldn't Miss!
Arch of Constantine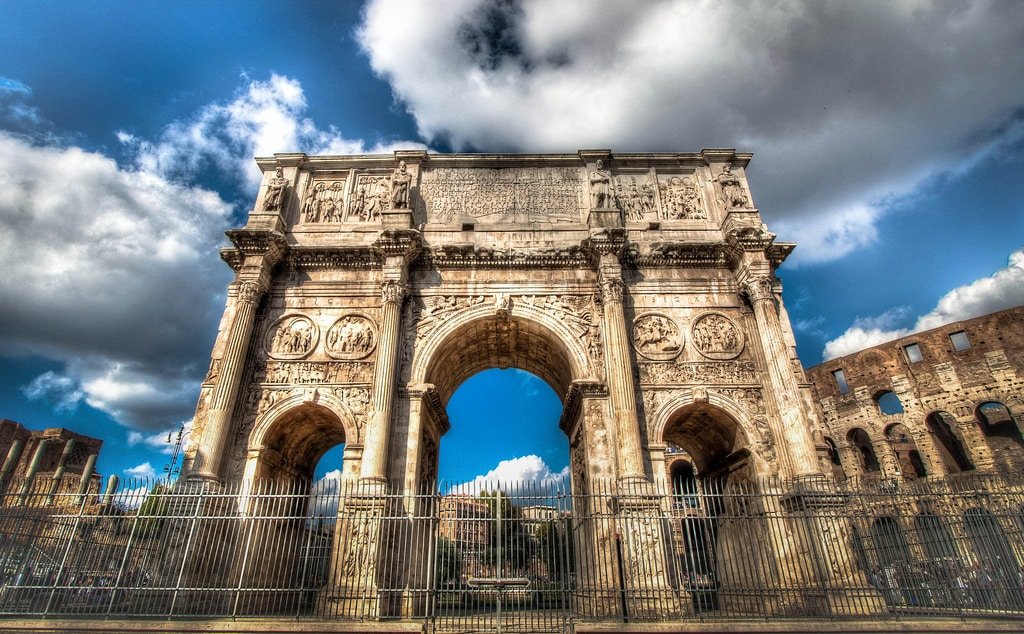 Piazza Del Popolo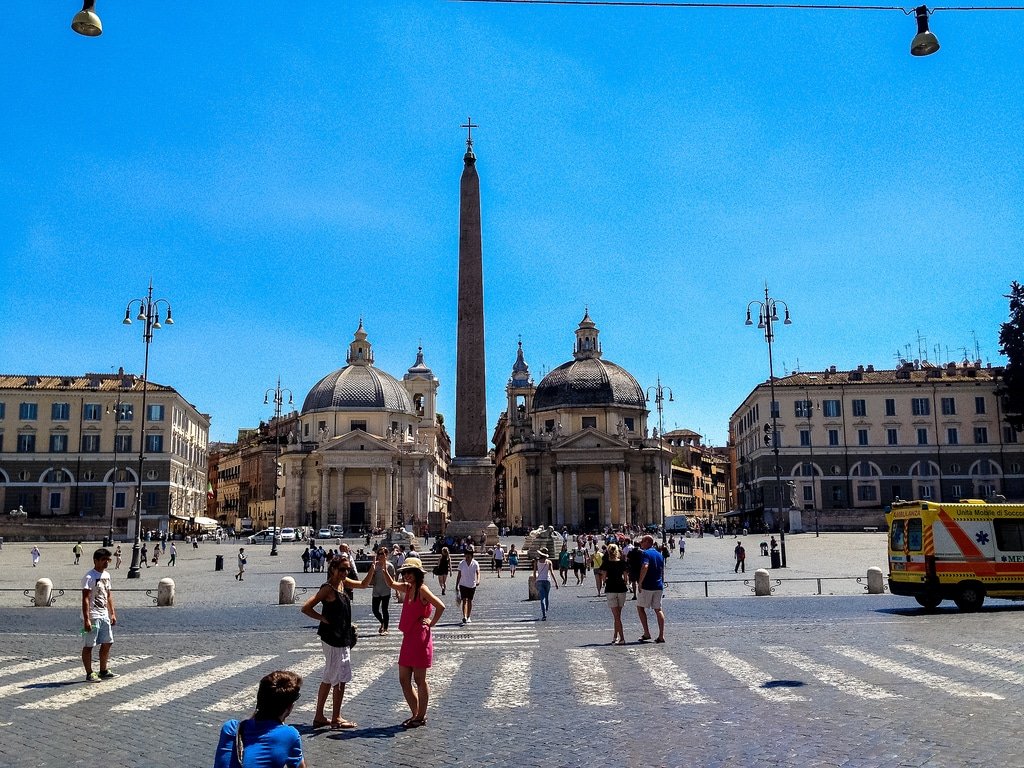 Altar Of The Fatherland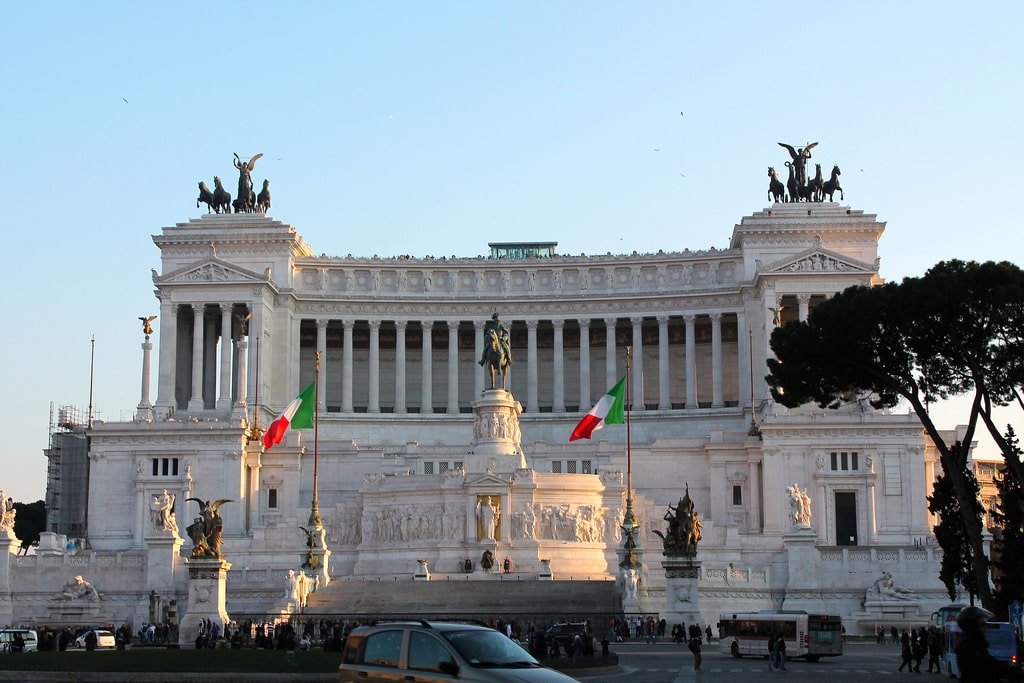 Castle Saint Angelo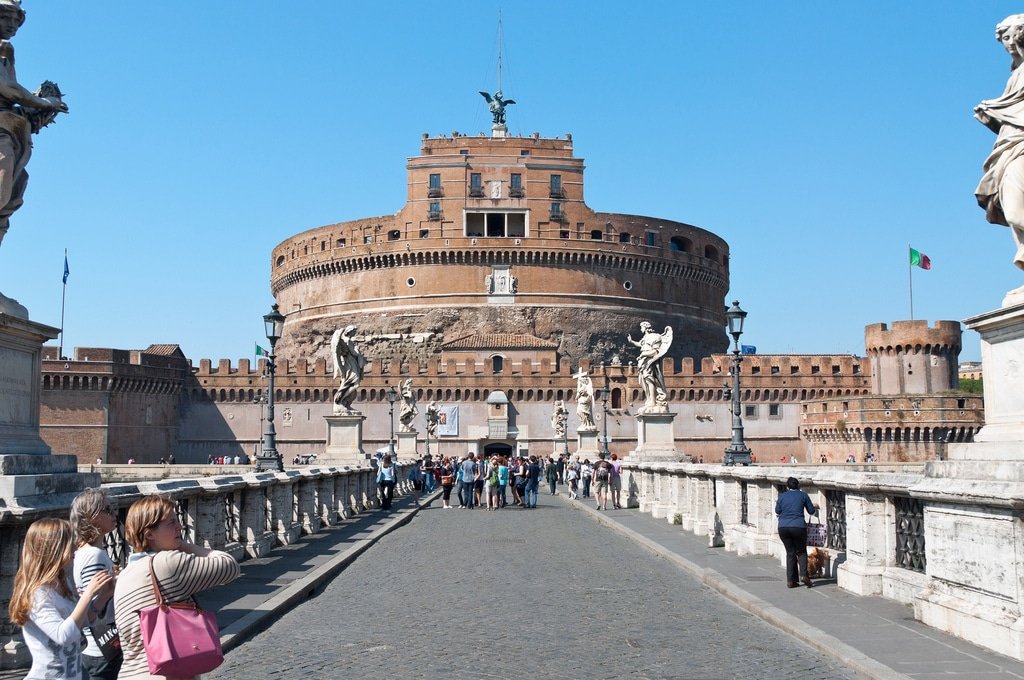 The Pantheon
The Pantheon is one of the most popular tourist attractions in Rome because it's one of the most ancient Roman buildings. The emperor Hadrian constructed it back in 118 AD.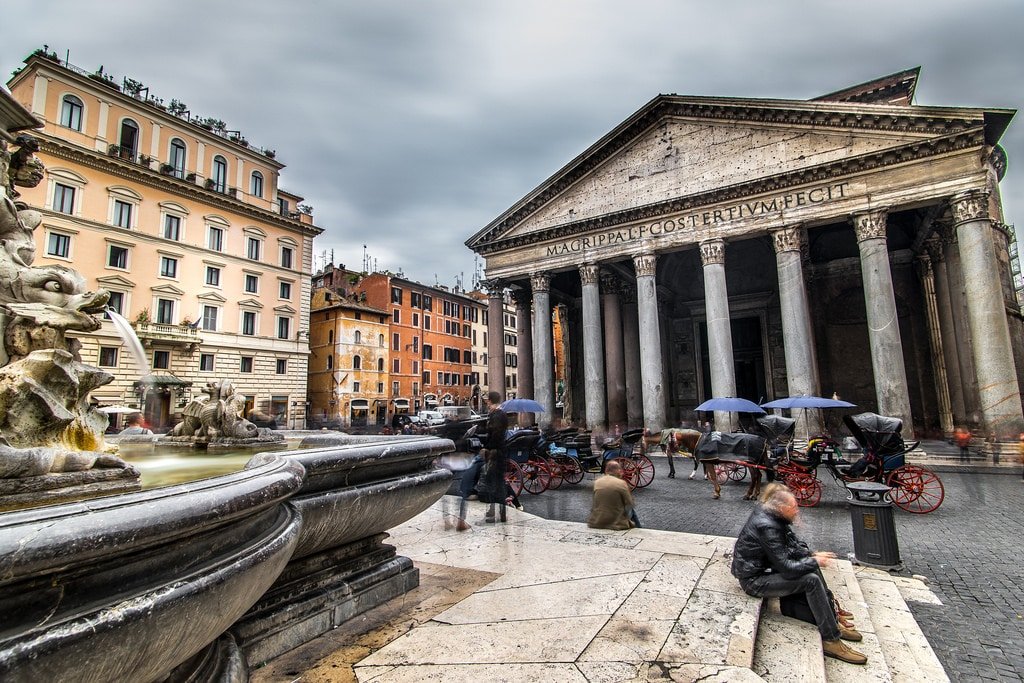 Ancient Ruins At The Roman Forum
The Forum in Rome is one of the most important ancient ruins in Italy. They are next to the Colosseum, so there's not a chance that you will miss them.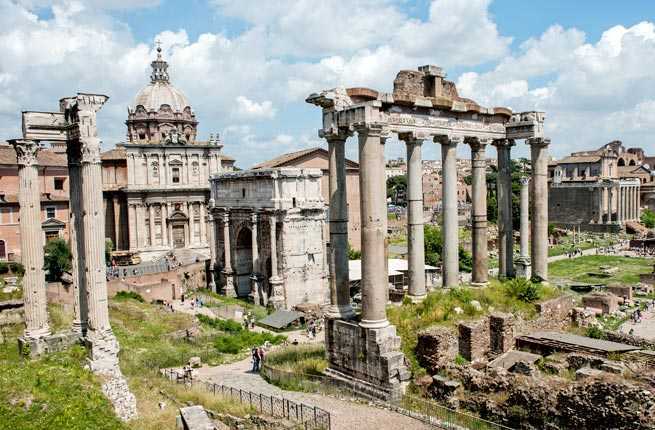 Trevi Fountain
You shouldn't miss Trevi Fountain when you are in Roman. It's become a common habit to throw a coin in the water over your shoulder so you have good luck.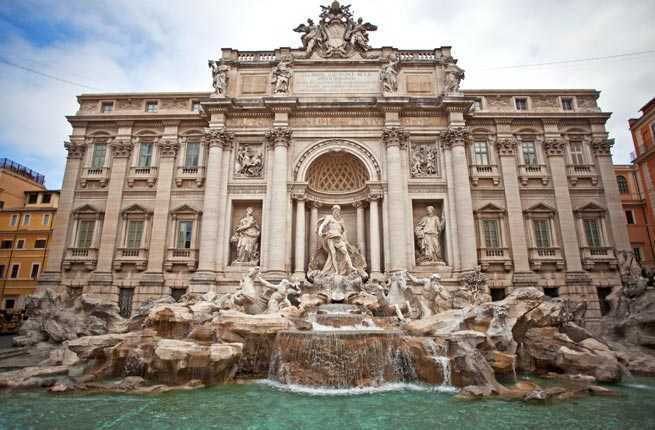 The Spanish Steps
The Spanish Steps are located in Piazza de Spagna and there are exactly 135 steps. They were designed to connect Piazza de Spagna with Piazza Trinita dei Monti.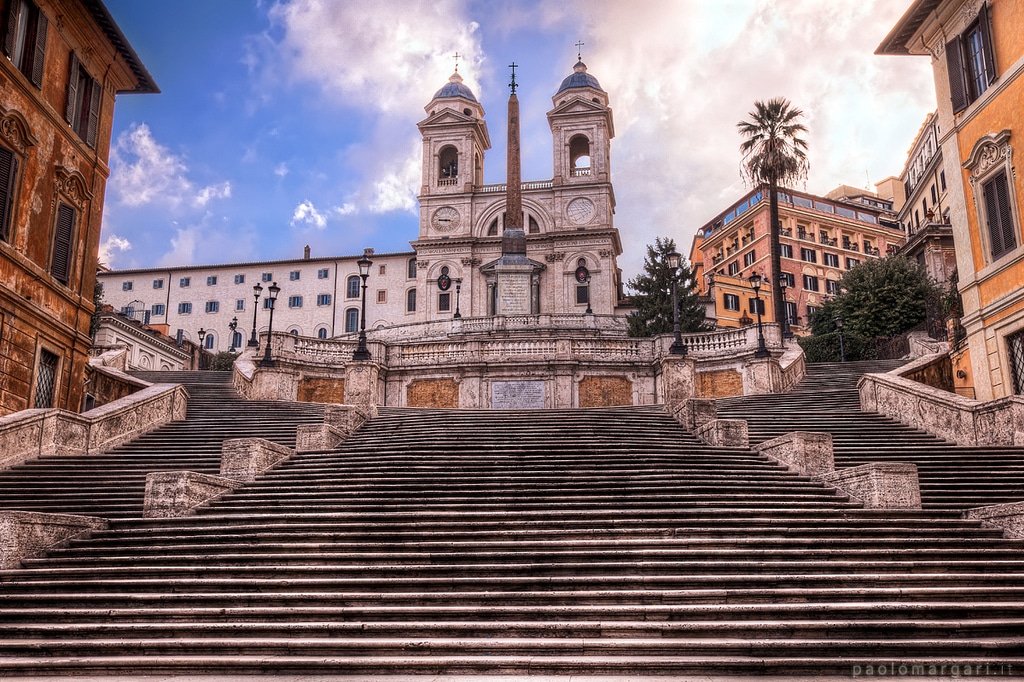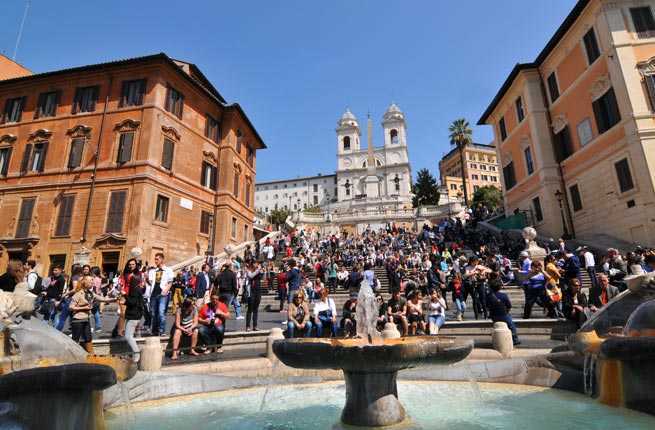 The Colosseum
Your trip to Rome won't be complete unless you visit this iconic landmark. It was designed to hold 80.000 spectators and was used to hold games and gladiator tournaments.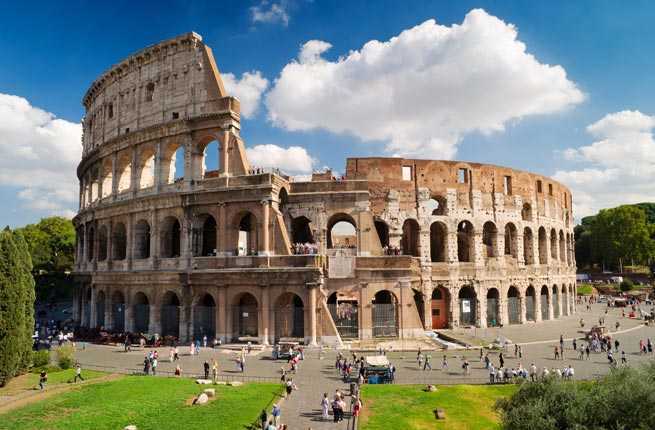 St.Peter's Square
It's pretty amazing that Rome holds a country within it. Make sure you visit St.Peter's square which is in Vatican and that is the spot for the most important religious events.
St.Peter's Basilica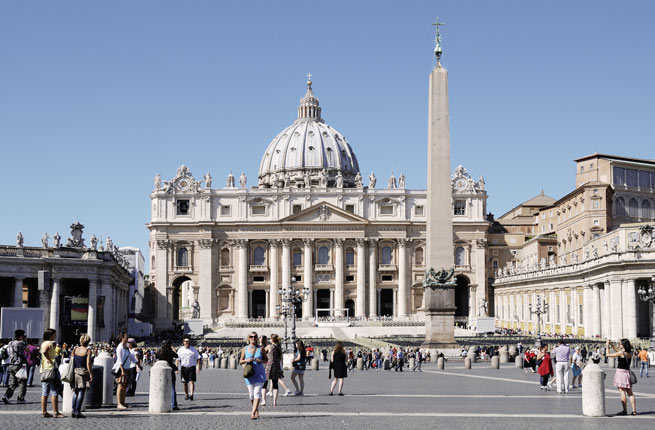 I've been to Rome and personally this is one of the cities that I have enjoyed the most so far. There is a lot to see there, so book your visit soon and grasp everything it has to offer.