It is not a big surprise that the biggest art creator in the Earth is the Earth itself. And these places from the gallery below are the proof of that. Scroll down the page to find the most colorful places all around the world.
CAÑO CRISTALES RIVER, COLOMBIA
This river is also called "the river of five colors" and has the ability to turn a striking red color every fall thanks to a rare plant species also known as flourishing.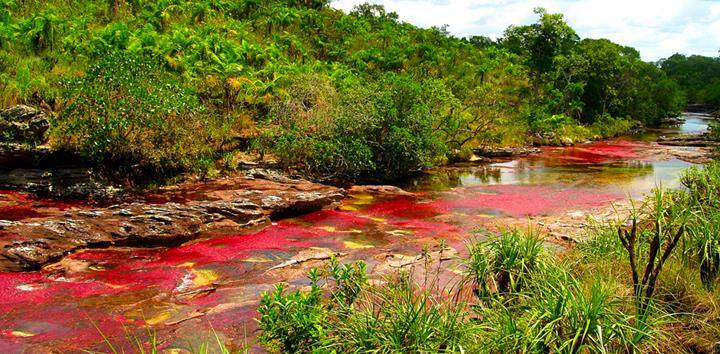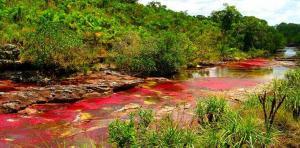 source
LAKE RETBA, SENEGAL
This lake that has a specific bubblegum-color got its color form human-friendly bacteria that thrive in the salty waters. You must admit that this pink lake looks like a real magic.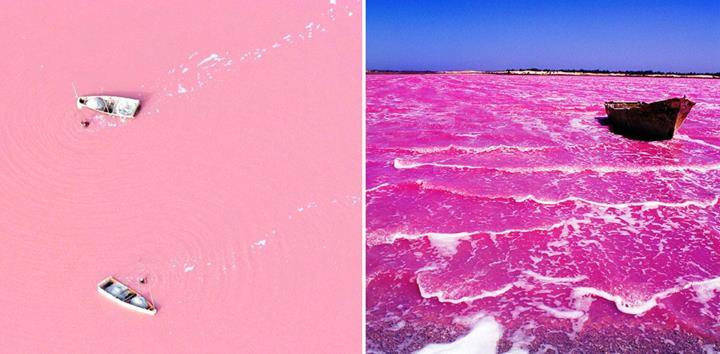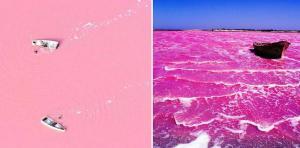 source
TULIP FIELDS, HOLLAND
Holland is one of the most colorful lands around the world. Thanks to its manicured tulips, daffodil and hyacinth fields in spring Holland blooms into a stunning array of different and amazing colors.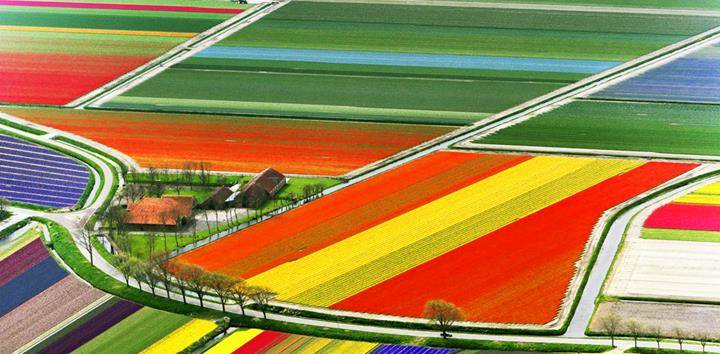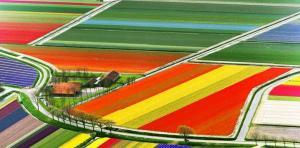 source
GREAT BARRIER REEF, AUSTRALIA
This reef is one of the biggest color palettes under water. It is home to more than 400 coral species, 500 seaweed species and 1 500 fish species in different colors, that gives this under water wonder a magical look.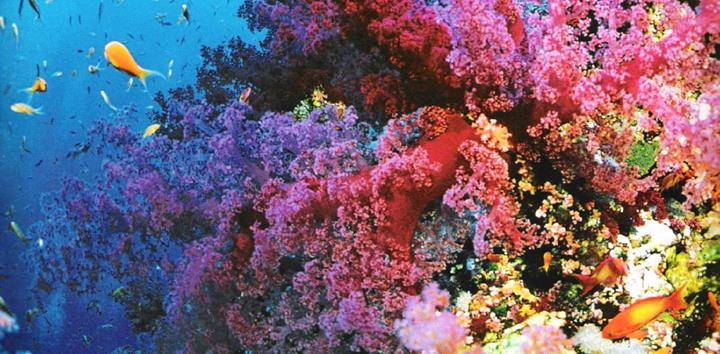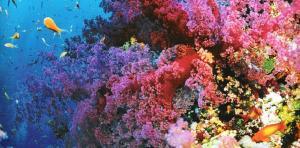 source
LUOPING, CHINA
Here is one of the most dramatic, yellow and blooming place in a mountain in Eastern China which become a real golden sea when canola blooms are in season.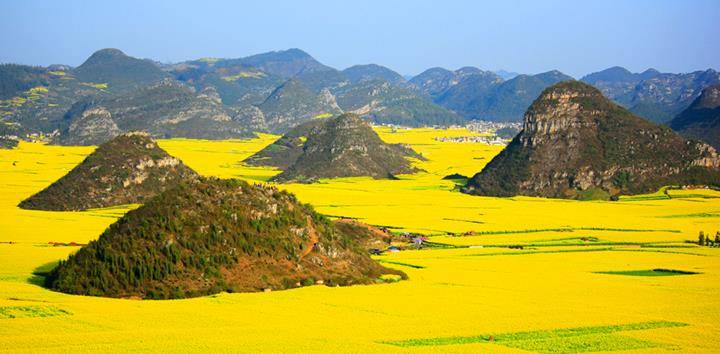 source
VALLEY OF FLOWERS NATIONAL PARK, INDIA
This amazing place in the Himalayas, covered in vibrant flowers is a real nature wonder especially in sunset when the Sun goes down.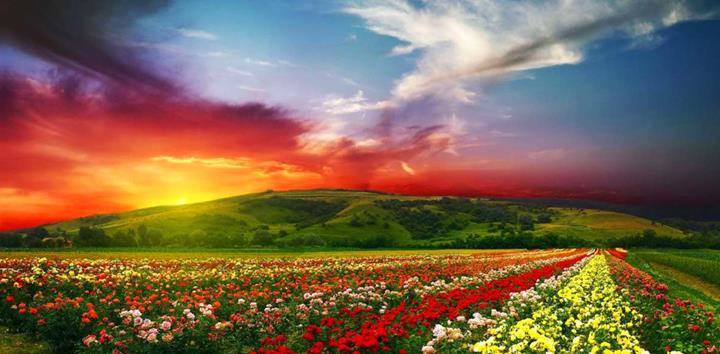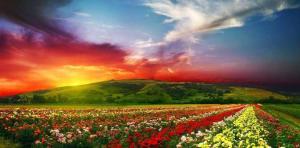 source
SHIBAZAKURA HILL, JAPAN
These fields at the base of Mount Fuji get the most charming shade of pink in spring when hundreds of thousands of moss blooms.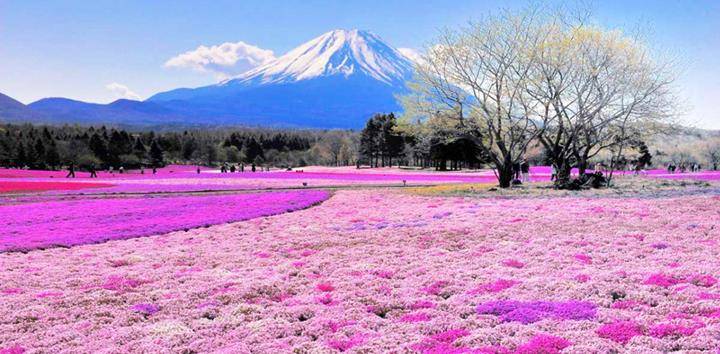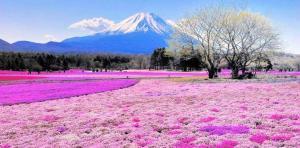 source
LAKE NATRON, TANZANIA
This lake thanks to the big salt amount in it, is one of the most  saline lakes that is completely inhospitable for most flora and fauna, but thanks to that it has the most amazing red water color and electric orange shores.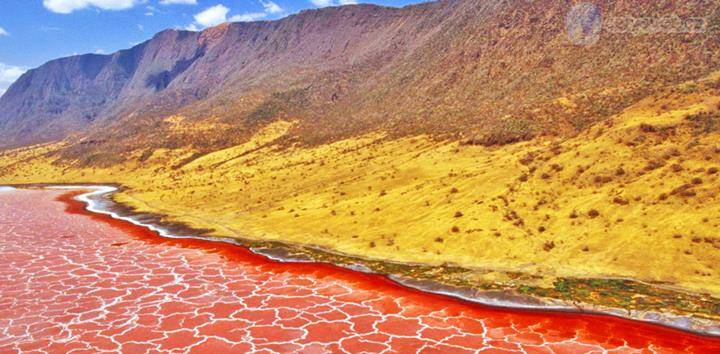 source
LAVENDER FIELDS, FRANCE
This is probably one of the most amazing views one can see in France. In spring when lavender fields start to bloom the whole Provence gets an eye-catching purple look no one can resist.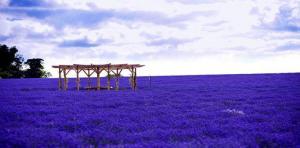 source
PROCIDA, ITALY
This is a real architecture wonder. Hundreds of candy-colored homes in this tiny island give the most brilliant colorful landscape to this Mediterranean paradise.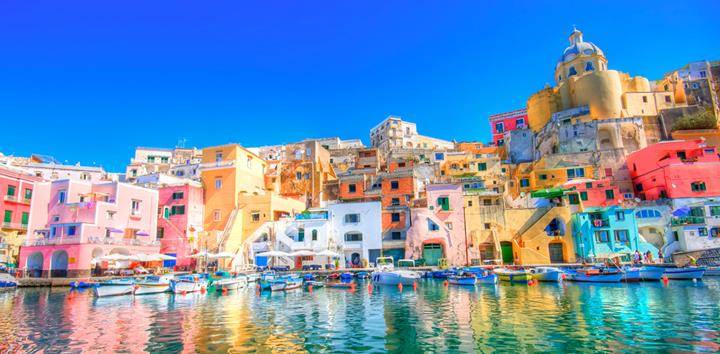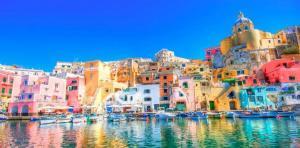 source