The UK capital is home to an array of incredible sights and sounds, so much so, you almost have too much choice. If you're planning a trip, or are new to this city, knowing where to start can be quite a headache. So, to help make this a little simpler, here are a selection of some of the top things to do when you visit London.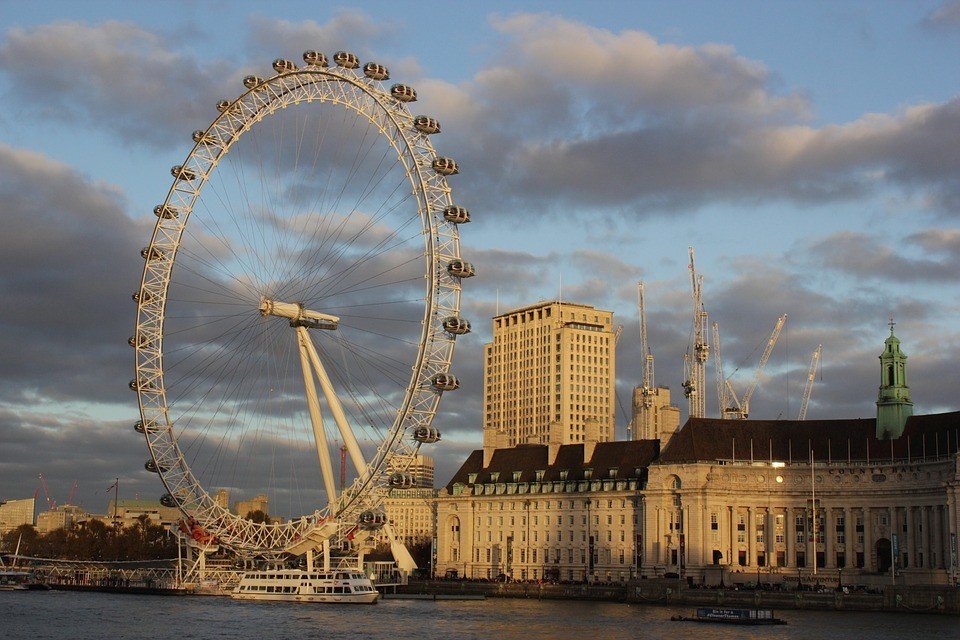 source
The London Eye
The skyline in London is becoming increasingly populated with tall buildings, but one of the trailblazers of this is one of the best, namely the London Eye. This giant Ferris wheel on the South Bank can be ridden for a charge and offers incredible views across the sprawling metropolis.
The Tower of London
London is of course a place of great historical interest and one of the top examples of this is the famous Tower. Take a tour of this landmark to get an insight into British history and if you're willing to brave the queues you can check out the Crown Jewels.
St Paul's Cathedral
Sticking with the historical angle, St Paul's Cathedral is a masterpiece of old architecture. A proud survivor of the Blitz, the Cathedral is a must-see that won't disappoint.
Greenwich
Many have criticised London for its lack of greenspace, but the reality is there are plenty of parks if you look hard enough; one of the best though is Greenwich. Hop on a boat and head down the Thames and when you arrive you'll see beautiful old maritime buildings. The views also include the famous Cutty Sark and you can even head up the hill to the observatory for another stunning, panoramic view of the city.
Natural History Museum
There's also a wealth of museums to choose from, but the Natural History Museum trumps them all – it's also free!
The West End
For some afternoon or evening entertainment there's the West End. This place boasts a myriad of different theatres playing some of the world's best plays and shows on a daily basis. A top tip here though is to book ahead – as far in advance as you can – as often these popular shows are sold out for weeks and weeks.
What's best about London though is that the above are just the tip of the iceberg when it comes to things to do. While there's our suggestions, what you'll find as you explore this place is there's pretty much something around every corner. In other words, in London you're sure to have an amazing time.
You can also check thephototeam for some additional inspiration.