The property market is currently in a state of flux, and making the right impression is important if you're trying to sell. If you need to sell quickly and want to attract buyers, create a list of DIY projects to improve your home.
Whether you have whole areas to update or just need to make some minor adjustments, RCPMSolutions.ca says there are plenty of ways to make some changes. Here are some ideas to help speed things up.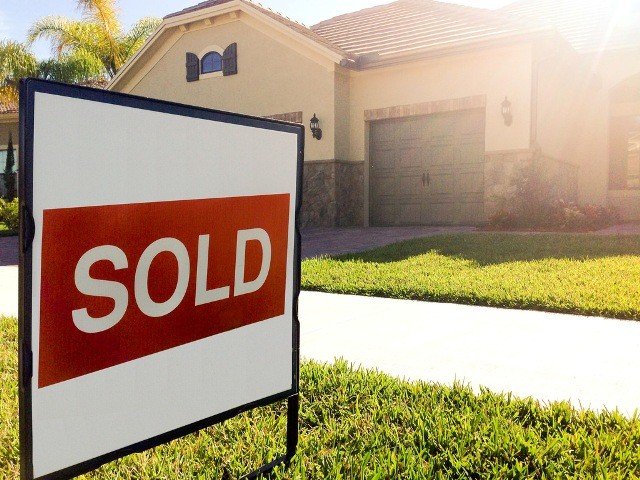 Start Small
Sometimes the most striking changes to a room involve the least work. A new colour scheme or a quick paint job can have a transformative effect without needing more than an afternoon.
Neutrals offer prospective buyers a blank canvas on which to plot their own décor and add their own tastes, so light greys and creams are a good choice.
Bright Lights
If there is one space that is particularly dark, add some clever lighting. A simple lamp can make a huge difference and needn't break the bank.
Should you have the space and budget, adding an extra window or removing a stud wall to open up a room could also change things up for buyers. A lounge filled with natural light or a bedroom with a delicately-lit corner can have a huge impact.
Storage Solutions
Whether you need to invest in an extra cupboard or you could do with booking out a whole container, removing the clutter allows buyers to visualise the property better. Like adding neutral colours, decluttering creates a blank canvas for prospective buyers to put their own stamp on before they've even put an offer in.
Update Time
A quick overhaul of your kitchen or a new suite in your bathroom are easy ways to update your home. Check out the latest trends and shop around for the best deals so that you are investing in your sale in a cost-effective way. Adding some curtains in the kitchen or new blinds in the bathroom can also spruce up the space and make it feel homely.
Ask the Experts
Estate agents like Andrews are skilled in selling properties. Asking your agent for advice is a good way to find out what might need updating. From tricks and tips about making your property smell good to boosting curb appeal, they are ideally placed to offer some first-hand advice.
Do you need to sell your house quickly? What DIY will you be doing around the property to make it appealing to prospective buyers?