After saying the faithful YES, it is time to enjoy the love and your life as a married. Continue the magical story called love at some luxurious and romantic destination that will produce you memories you will never want to forget. We offer you some of the best honeymoon destinations where you can enjoy your life at unique and romantic way.
1. Dubai – The best of Emirates
The jewel of Emirati, Dubai is a must visit place that has so much entertainment to offer you, and is one of the most visited locations for couples attending their honeymoon. Luxury, interesting places to see, delicious Arabian food to try, wonderful sunsets under the desert to enjoy holding the hand of your beloved  and so much is what the  honeymoon experience in Dubai is made of.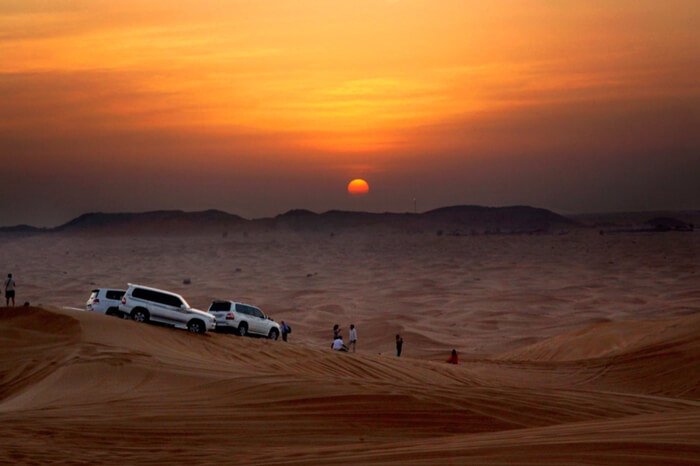 source
2. An Evening in France
Paris, the eternal city of the lights and the love, id definitely one of the destinations that everybody dreams of visiting at least once in his life. So, if you are planning a honeymoon full filed with a lot of joy, long  romantic walks down the Seine, enjoying the endless list of culture features, Paris is the place for you.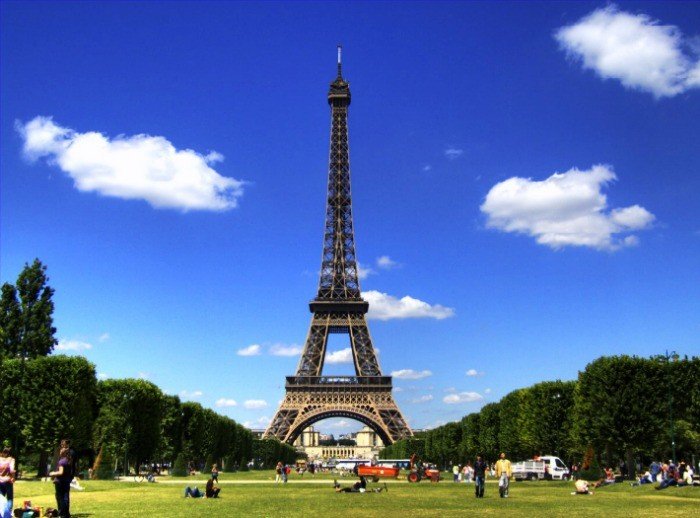 source
3.Honolulu, Hawaii
Definitely the first location that comes into a mind when somebody mentions honeymoon is Hawaii. This paradise on the Earth has so many to offer you, starting from its amazing beaches, the palm trees, the delicious pina colada, and ending with so many night parties and events that are organized there. You won't regret any penny spent there.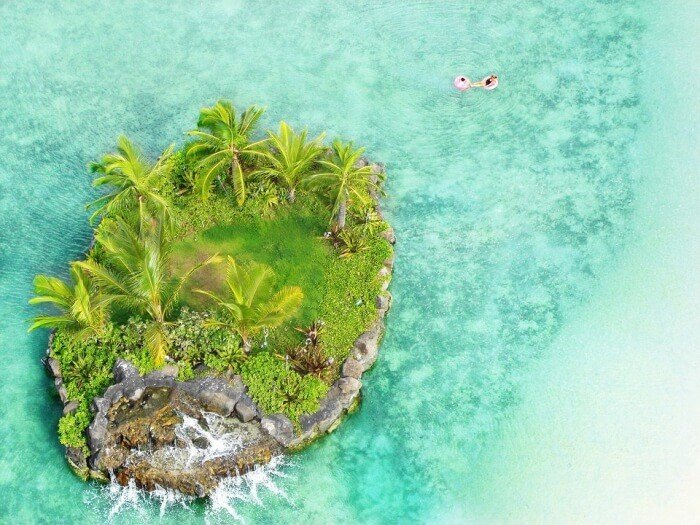 source
4. Lazy Luxury in Maldives
Once you get tired from all those long wedding rituals, it's time to relax yourself and enjoy the life of being married at the best way possible. One place that offers  you all the peace and luxury you need is the Maldives. So, don't think twice make your reservation and enjoy your love on this romantic destination.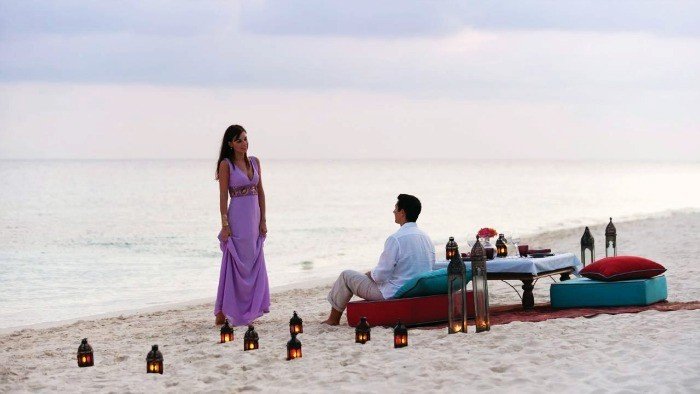 source
5. Exotic Mauritius & Reunion Island
Mauritius and Reunion Island maybe is not the first place that you connect your honey moon with, but after seeing this amazing photo, we are sure you will think twice before you make your reservation at any other place because this exotic place can be a real paradise for yours  and your partner's best holiday ever.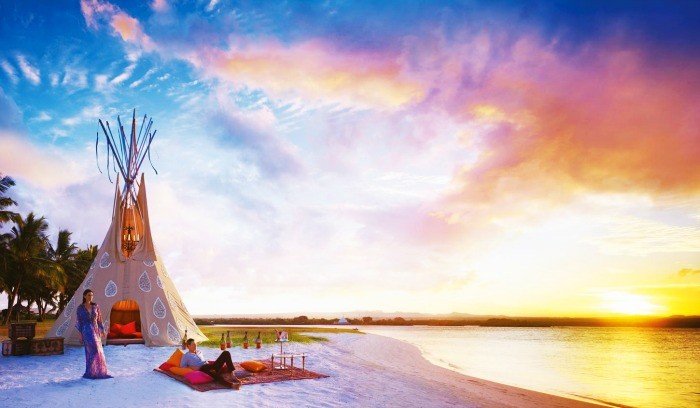 source
6. Royal Romance in Morocco
Do you dream of a honeymoon in the deserts, full wiled with long walks down the sandy beaches of Atlantic Ocean? Are you fantasizing for a romantic honey moon surrounded with  the luxurious blue waters of the Atlantic Ocean? Morocco is the place where your dreams will come true.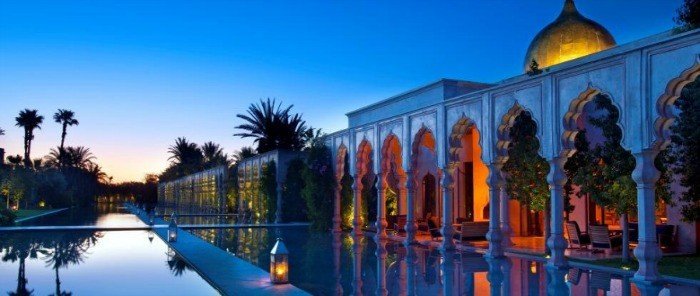 source