Today airport layovers have too many surprising activities that keep you engaged and thrilled. The airports have evolved giving the passengers exciting things to see, enjoy, eat and have fun with, it has actually become a replica of malls. The in-airport amenities, facilities, and entertainment options allow you to enjoy during layovers. Earlier layovers used to be boring but now passengers can use the time purposefully. Keep reading if you are looking for options to plan your layover during Hong Kong transit. Now layovers can be eventful and not like watching time pass by.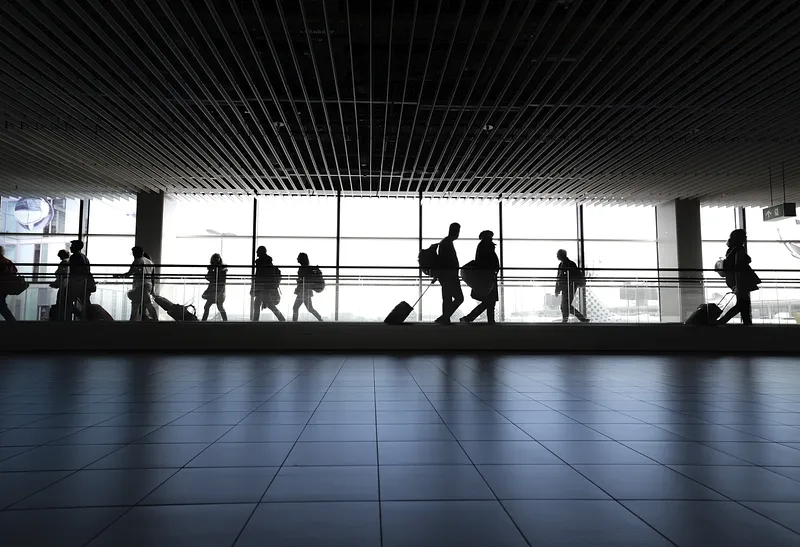 Things you can do while waiting at airport during transit time:
Hong Kong is known for its delectable cuisine. It is a great place for food enthusiasts. The airport allows you to take a quick peek into the traditional foods of the city. Traveling with family and kids is like a cakewalk with these amenities as both the terminals in the airport offer a wide choice of snacks and main course options. You can enjoy the best of Western and Asian food. Some of the best restaurants are Pizza Express, Mcdonald's, Starbucks, etc.
The lounge facilities are exceptional. The passengers flying through any airline and flight class get the advantage of using the lounge facilities. Access can be gained by using a lounge membership, booking on a portal, or paying on the spot. The passengers get striking facilities like a wellness spa for a relaxing time, enjoy unlimited WIFI, watch Television, enjoy delightful food and beverages, and more. If you are heading out for a meeting or just need a grooming and pamper session you can make the most of the massage and the salon services.
Complete the trip with Airport shopping
Speaking of shopping, is there anyone who wouldn't love it? The airport is like a paradise for shopaholics. It is very useful when passengers need to do some last-minute shopping. There are many chic clothing stores and boutiques offering statement apparel, footwear, handbags, and cosmetics. You can also find a great collection of books, toys, stationery items, and also duty-free shopping.
Traveling with kids can be stressful but if you have things that interest kids then it can turn into a kid's day out. The airports offer amazing facilities that entertain the kids so they don't nag, sulk or cry and most of all they won't disturb your schedule. The Television Arrears have cartoons and air shows that kids love, this keeps them busy and relaxed. Additionally, the Education park is an interactive place for kids to explore new things and learn.
The Hong Kong airport has set an example for luxurious and world-class facilities. It is well-designed and technology-based which makes it convenient to use. It stands as one of the busiest airports that is responsible for connecting many Asian regions to other parts of the world. Since this airport is a hub for passenger travel it ensures the passengers get maximum comfort while they are in the airport. The passengers, therefore, are at a higher gain while they wait for their next flight.