Permanent makeup is one of the most popular ways to enhance your natural beauty. It's nothing like it used to be – nowadays it's more sophisticated and has very little in common with tattooed eyebrows and lip liner from the end of the past century.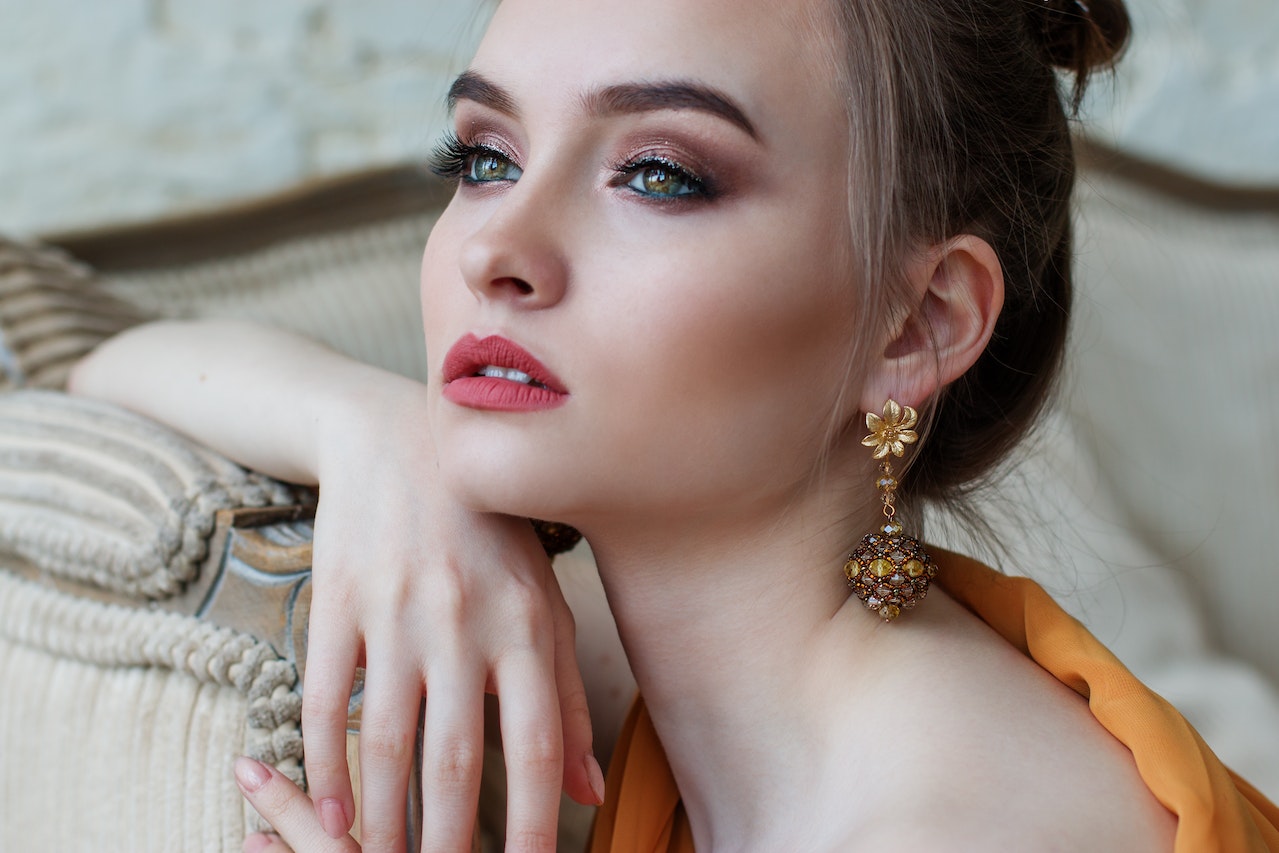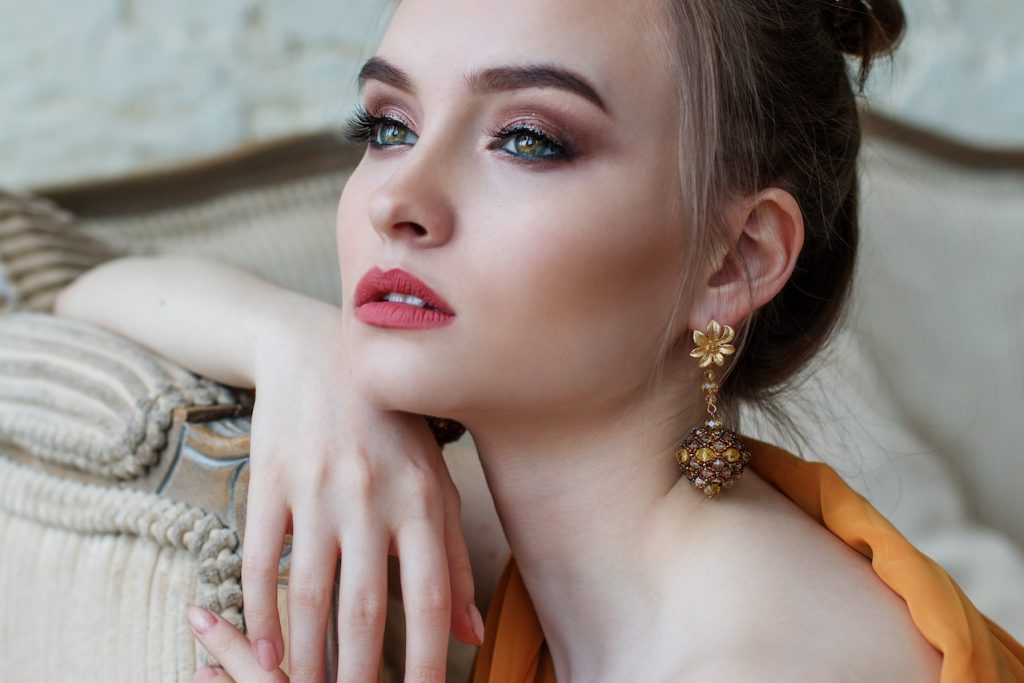 Source: Pexels
So, if you've decided to start a career in the permanent makeup industry, here's how to start.
Step 1 – Choose a Permanent Makeup Treatment You Want to Learn
Before choosing a course, you need to decide which skill you want to learn. Permanent makeup for eyebrows is very popular, so you can choose a microblading or powder brows course. Besides that, you can learn lip tattoos, permanent eyeliner, or a very popular technique, scalp micropigmentation.
Step 2 – Choose a Reputable Course
When you look for a training course, choose the one that has the best reviews, and has a training kit included. Some courses like PhiBrows microblading training gives you the opportunity to work on live models, which is one of the most important parts of learning. Your training should cover all the theories about the skin, dermatology, the technique itself, pre-care, and aftercare as well as some tips to help you start your own business or you can grab some idea from montreal makeup artist.
Step  3 – Get Your Certification
If you wonder how to become a certified permanent makeup artist, the answer is – you need to complete a course. Your certification is proof that you've mastered the technique and being certified by a reputable permanent makeup academy will help you stand out from the competition even though you are at the beginning of your career. You'll display your certification on the wall of your salon, and it will make you look professional.
Step 4 – Now You'll Need a License
Permanent makeup is pretty unregulated and most states just require a tattoo license to start your permanent makeup business. You will need to check with your local Health Department about the requirements to get the permanent makeup license.
Step 5 – Get Your First Models
Before you take real clients and start charging for your services, you'll need a couple of models to build your portfolio. It can be your friends or family, or anyone else. You can advertise that you are looking for models on social media.
Make sure you create great before and after photos for your social media page. Your potential clients will check your work there.
Step 6 – Setting Up Your Price
Regarding models, you can do the treatment free of charge or at a promotional price that will cover the supplies. But once you decide to take your first real clients, you'll need to set up your price.
Take the average price of a permanent makeup treatment in your area and charge just below that. Since you are a beginner and don't have much to show yet, the price will be something that will attract new clients. Make sure your price isn't too low – it can look suspicious and you may seem inexperienced and underqualified.
Step 7 – Set Up Your Salon
You may rent a chair in a salon or open up your own place if you have enough to invest, Make sure you get all the tools and materials you need for your clients and the other things that will help you keep your salon properly clean. Hygiene is extremely important in this industry and everything needs to be sterile and protected.
Don't go for cheap pigments and materials of suspicious quality. You can use them to practice latex and fake skin, but for clients, choose pigments from reputable brands known for their quality and consistency.
Step 8 – Advertise Your Services
It's normal that the business is slow at the beginning. It takes time before people hear about your business. To speed that up, you should invest in marketing and advertise your services on Google or social media. You can have other promotions, such as a referral program, and give various gifts or discounts.
Step 9 – Keep Practicing and Learning
It doesn't mean you need to stop learning once your business is successful. Never stop practicing, learning new things, and improving your technique. You can also learn something new and expand your services, thus attracting more clients.
Conclusion
A permanent makeup career has many benefits, and even though the education doesn't last long and looks easy, it requires hard work, dedication, and persistence. So don't give up easily – keep trying and believe in yourself.