Nowadays more and more attractive are becoming DIY gifts. I m sure that everyone could impress his/her loved ones with a cool handmade DIY gift. In this article we want to share with you one stunning and very impressive surprise that one man has made for his girlfriend.
Meet Daniel Gray. Just like many young men, Daniel had a dream of impressing his girlfriend's parents in the hopes of winning them over. However, the enormous project that his girlfriend's mother had waiting for him was something he never would have fathomed.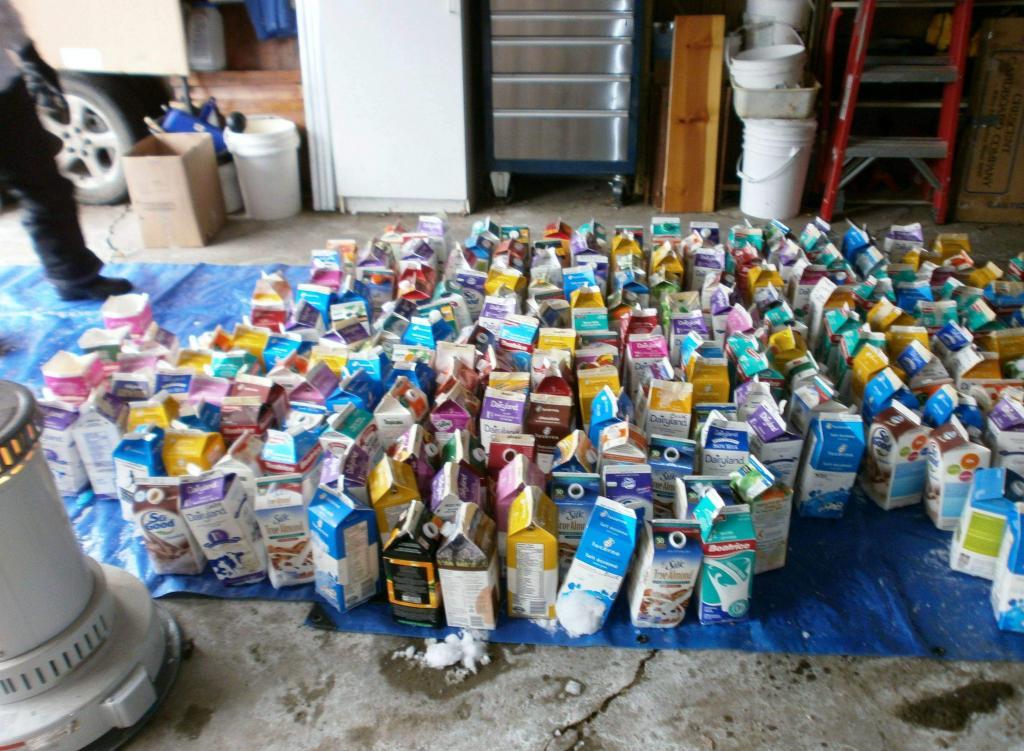 Daniel traveled from his home in New Zealand to meet (and impress) his girlfriend Kathleen Starrie's parents in Canada. To Daniel's surprise Brigid Burton, Kathleen's mother, had already outlined the agenda for his visit prior to his arrival.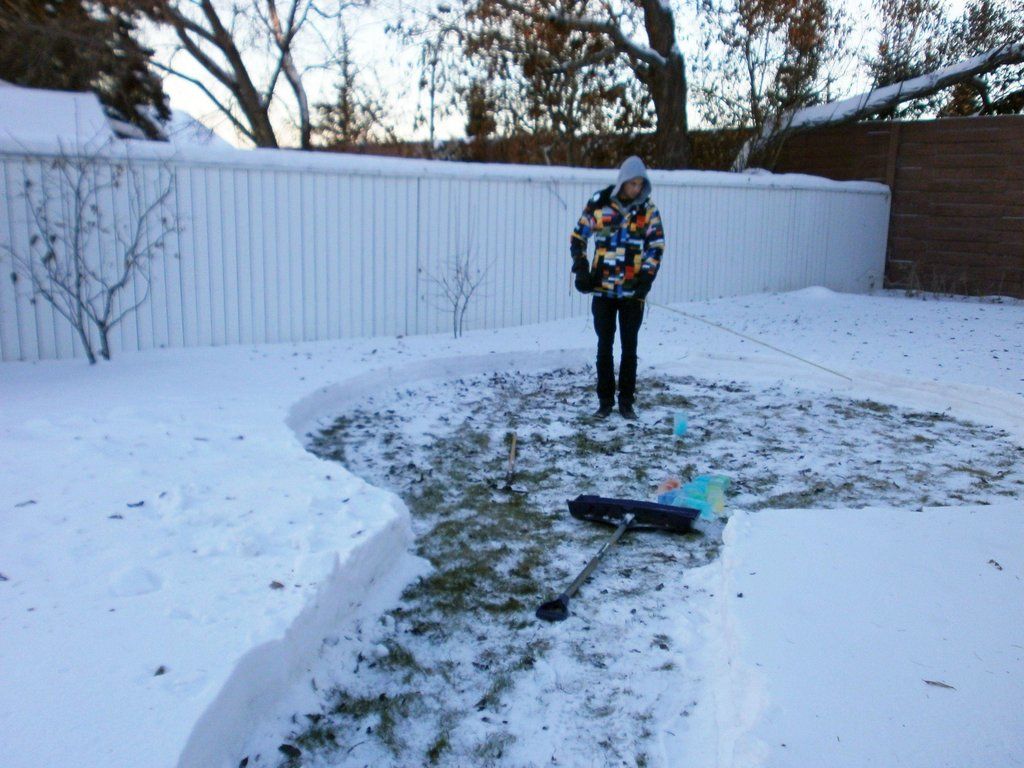 source
I'm sorry, did you say an igloo?
Brigid announced her plan, and the five-day igloo project began. Daniel and his crew (Kathleen, her family, and a helpful neighbor) used colored ice blocks to begin their ultimate fort. The team made the blocks of ice by filling recycled milk cartons with water, adding color, and freezing them. These are the ULTIMATE ice cubes!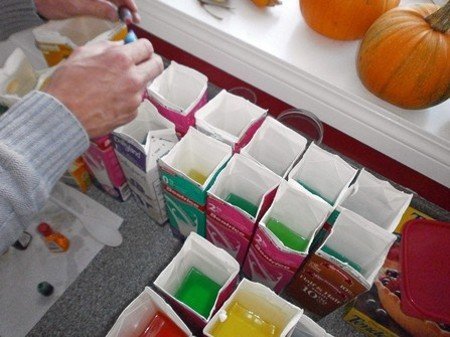 source
The first layer, when it was still "fun!
What doesn't kill you makes you stronger!
The young couple was able to spend quality time together during this ice cold adventure, and it was the perfect way for Daniel to get to know Kathleen's family.
The unique pattern of colorful ice blocks really makes this one-of-a-kind igloo a beautiful sight!
A room with a view, i.e in this case the room is a magnificent view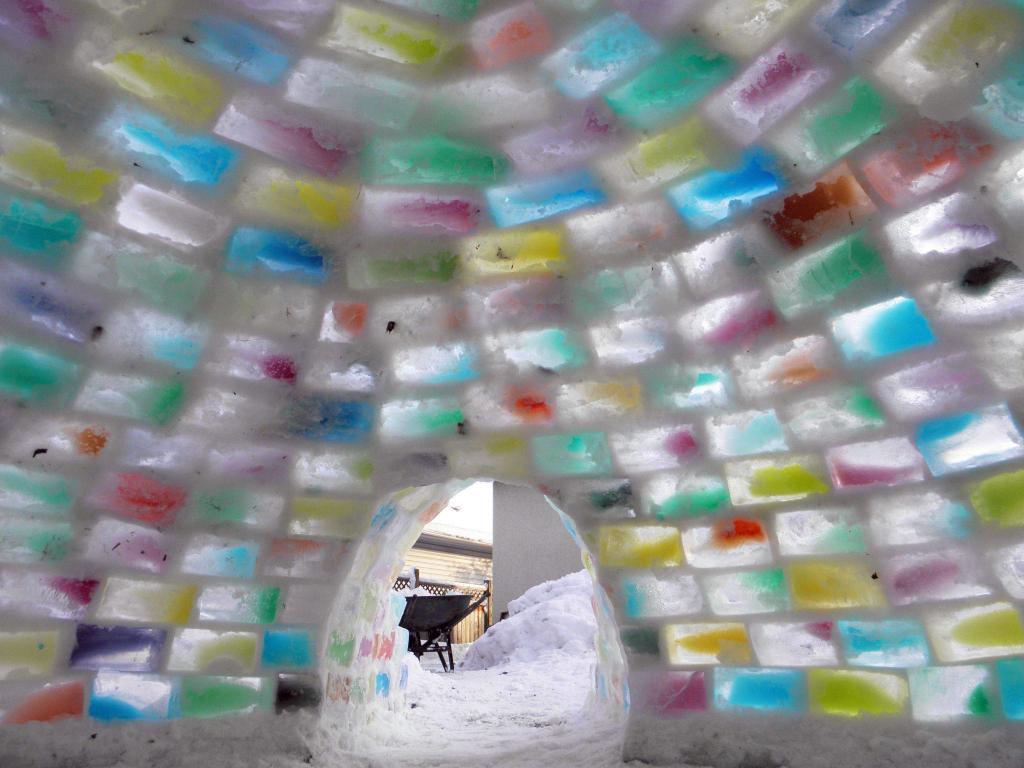 source
Let there be light!
After working extremely hard in the bitter cold for five long days, the team brings light into the igloo, creating a spectacular sight!
Tiny houses are popular these days, but this one takes the cake! So impressive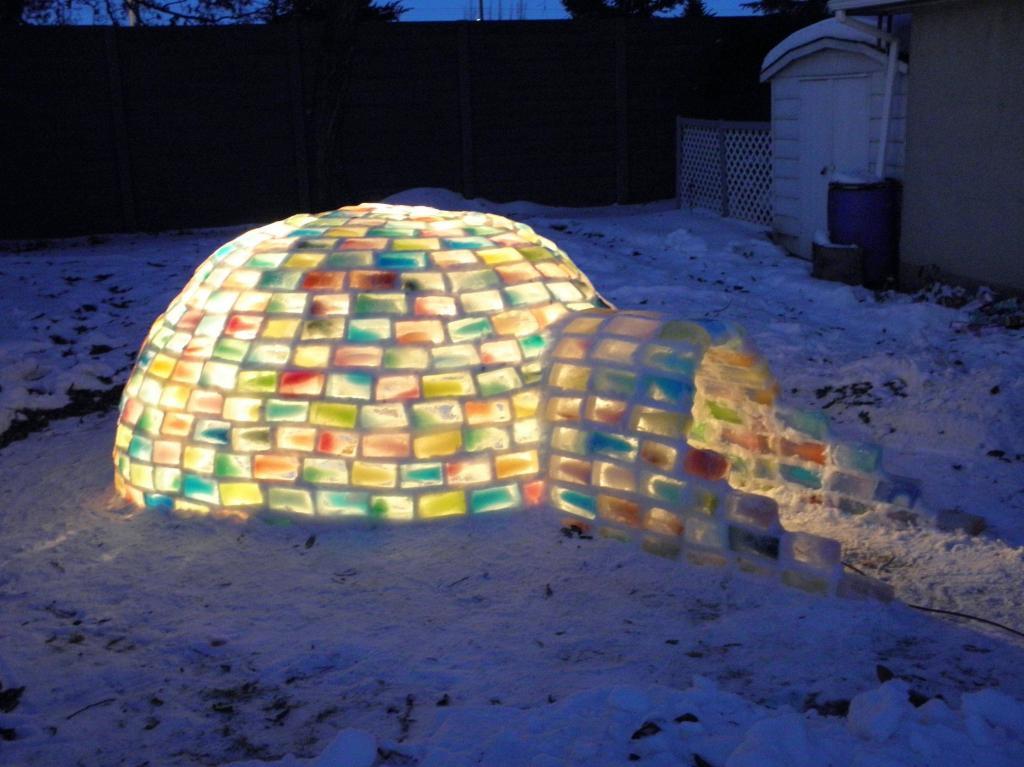 source