I'm always amazed when i see remarkable architecture and i know that the imagination of the architects and the creativity has no borders. Especially if the product is something tiny that look spectacular. In fact there are a lot of tiny house that looks more impressive than big one.
This what we present below is a gorgeous tiny house built in a triangle shape so it fits on a peculiarly shaped lot.
This Japanese house designed by the brilliant architects at Mizuishi Architect Atelier fits a family of three in a 594-square-foot home on an abnormally shaped property.
Truly impressive design that will take your look always, unique style and perfectly fit interior. Take a look at the photos and see this beauty and creativity. Lovely isn't it?
Triangle space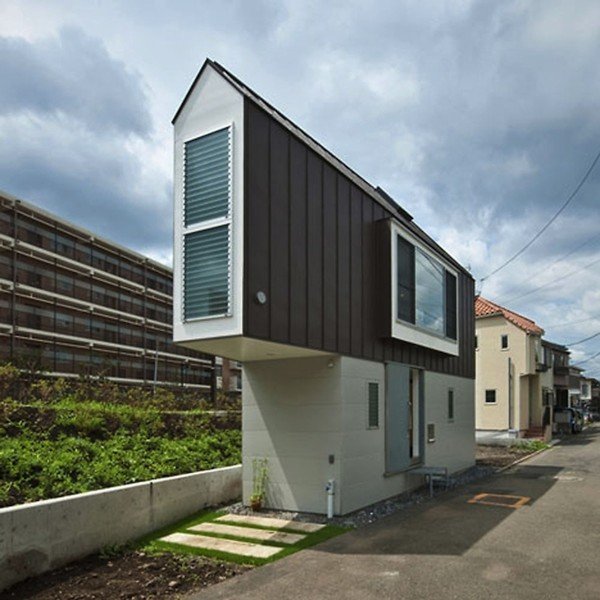 source
A lot of space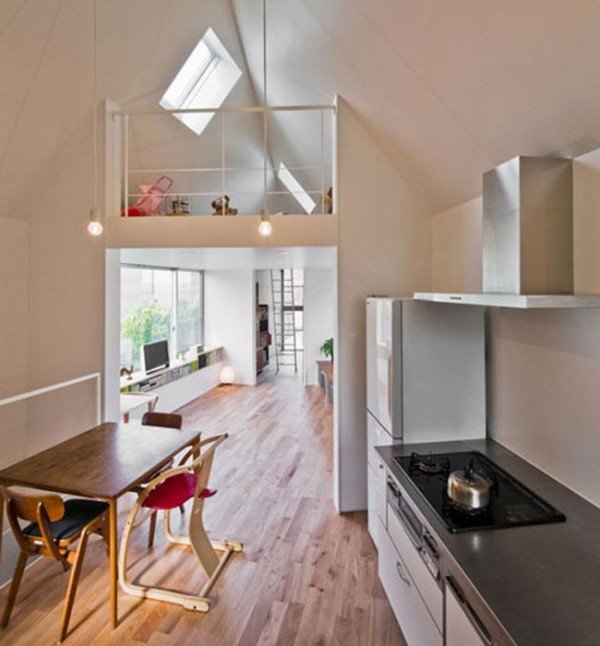 source
The lofted area of the "steeple" provides a great children's playroom, but it can also be used as an office or spare bedroom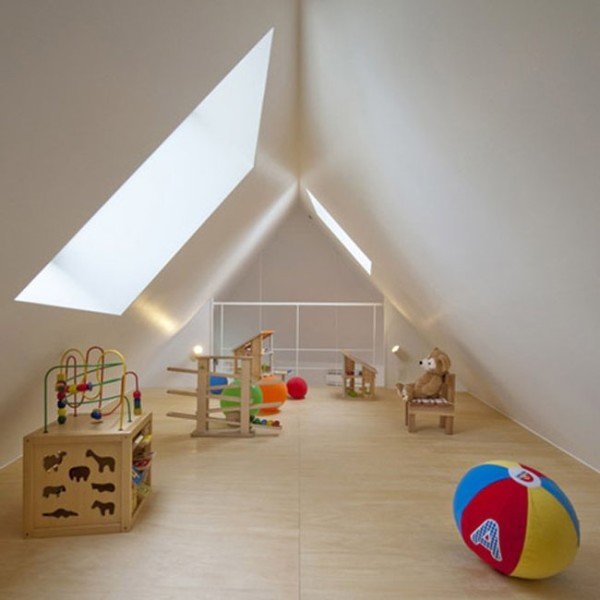 source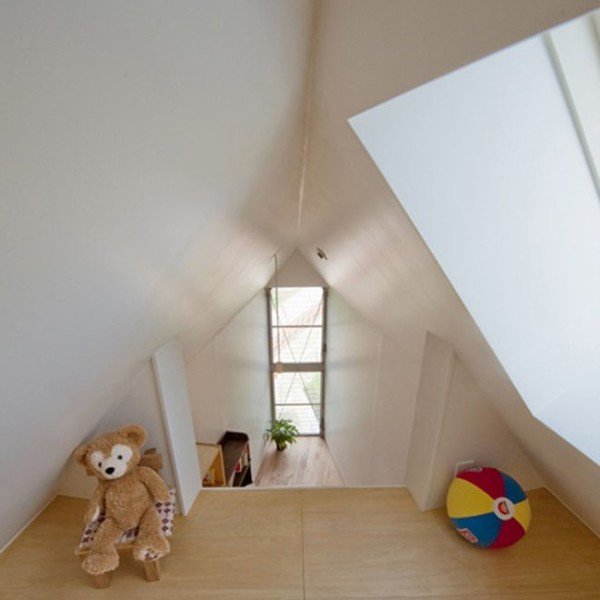 source
Bedroom, living area, and kitchen
Modern amenities and a sleek design help prevent this house from feeling cluttered