WIP continue giving you the best and the most useful tips how to easy clean in your home. In this post you could see how to keep clean your floors, how maintenance it and how to choose the easy cleaning floor in your home. Your floors are surfaces you walk on daily, and they're noticeable when they aren't their cleanest. We've gathered some of our best tricks and tips for cleaning all types of floors. Enjoy!
Cleaning Hardwood Floors
Almost every home has wood floors and it is important to care about them and to always keep the natural look. Below in every source you could see different and clever tips how to make them shine.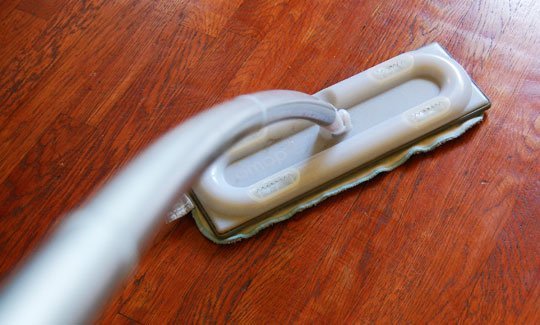 How to keep wood floors clean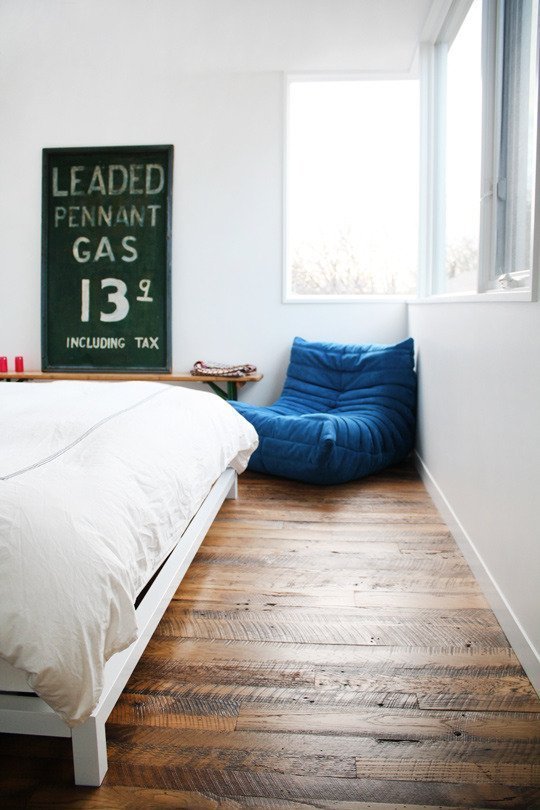 source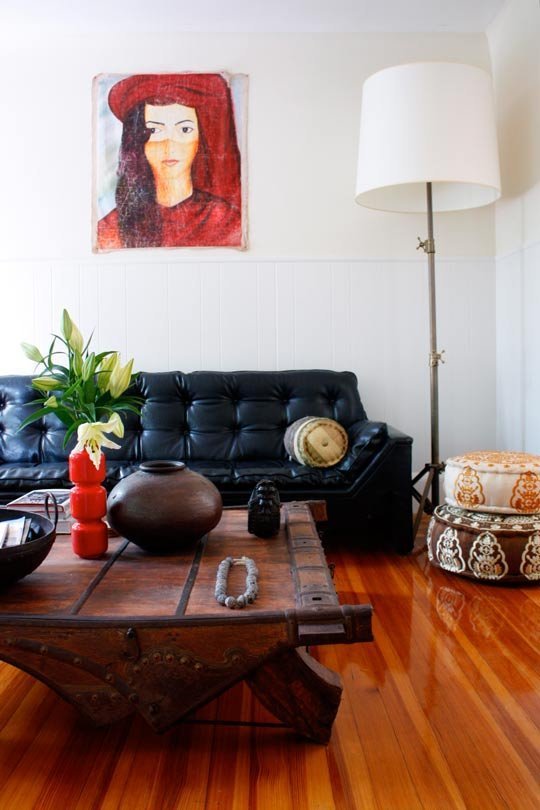 source
Clean Hardwood Floors With Black Tea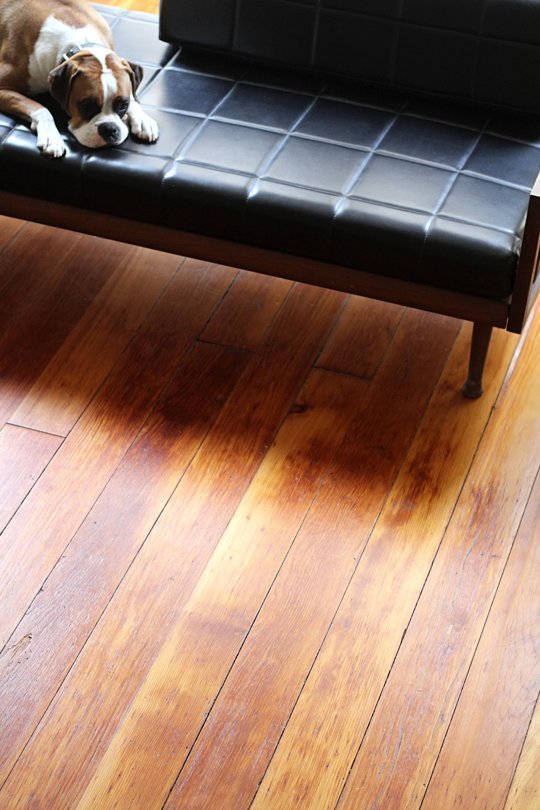 This will help to bring out the wood's natural warm tones.
Laminate flooring
Also one trendy flooring way and it is pretty easy to keep them clean
Cleaning using a baby shampoo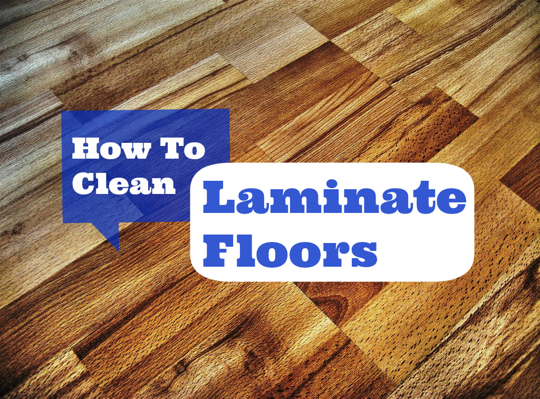 source
Laminate Floors: Preventive Maintenance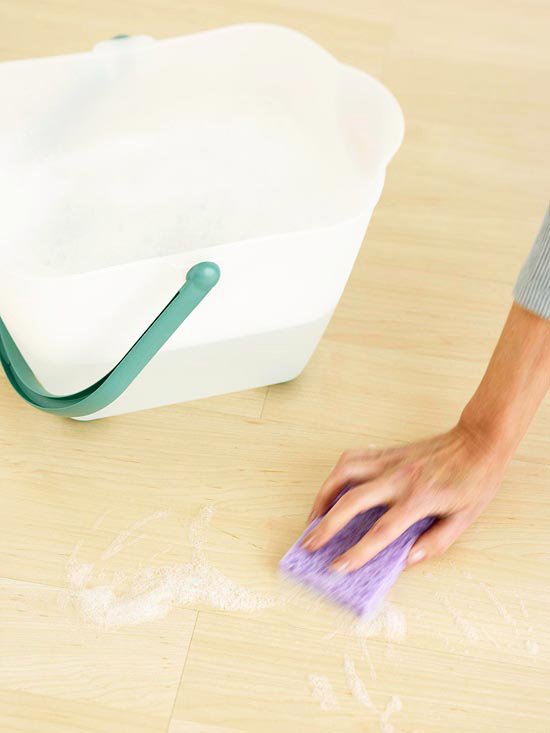 source
Cleaning carpet
Talking about carpet cleaning is not very actual since this is a bit hard for the most of us. But maybe some tips can help you and can make this a bit faster and easier
Hydrogen Peroxide + Ammonia + Vinegar + Rubbing Alcohol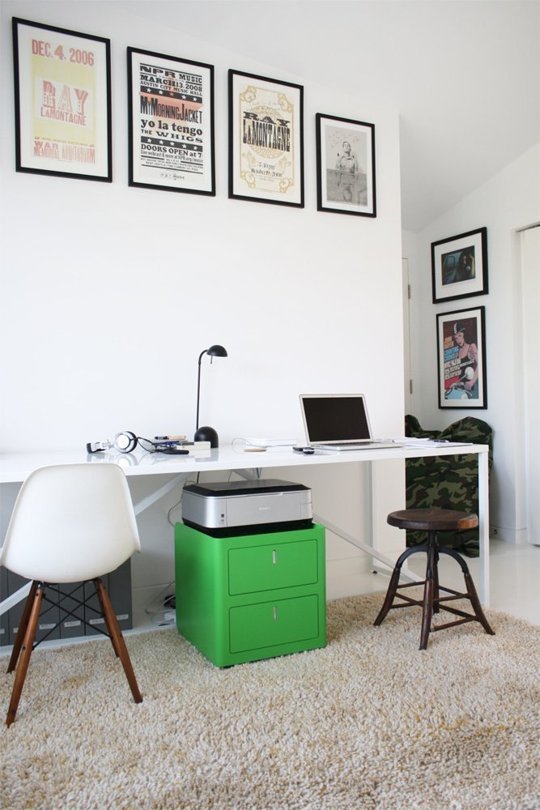 source
Deep carpet cleaning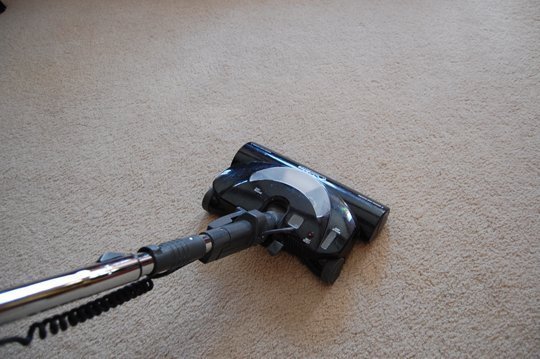 source
Tile floors cleaning
Tiles are also trendy nowadays and it is great if you learn some cool tricks how to keep them clean on the easiest way
How to clean and maintain tile floors
source
HOW TO CLEAN KITCHEN FLOOR GROUT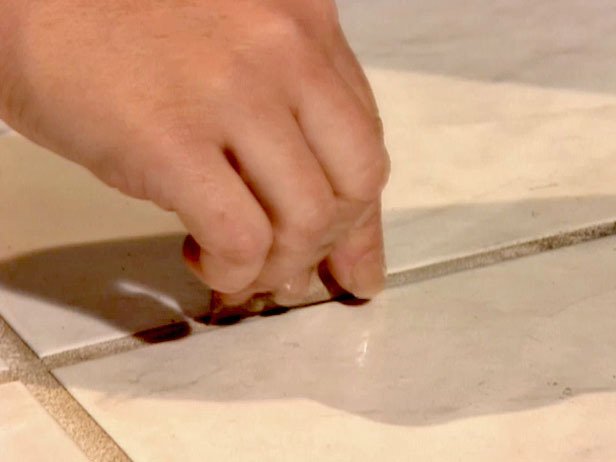 source
Easy Cleaning Flooring choice
1. Tile is great in a kitchen because it is durable and easy to clean
2.   Hardwood with better products and sealers on the market, wood can be a great choice and is easy to clean.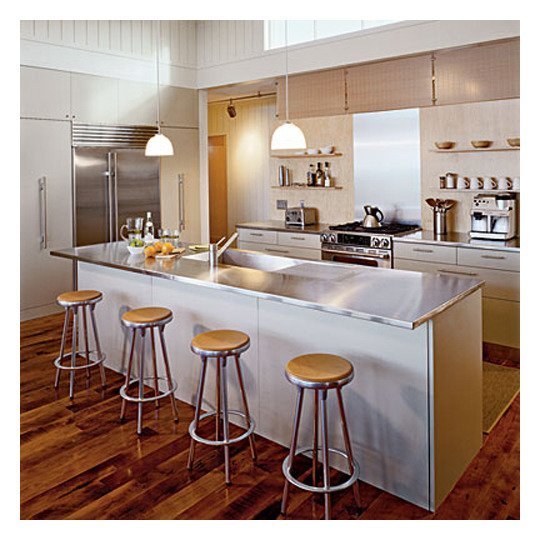 3.Linoleum. It comes in a wide range of colors and your choice of sheet goods or tiles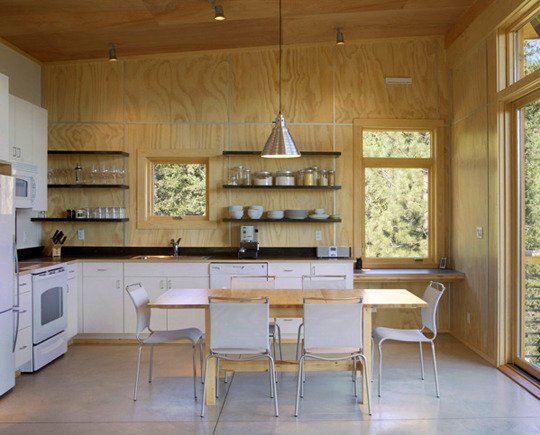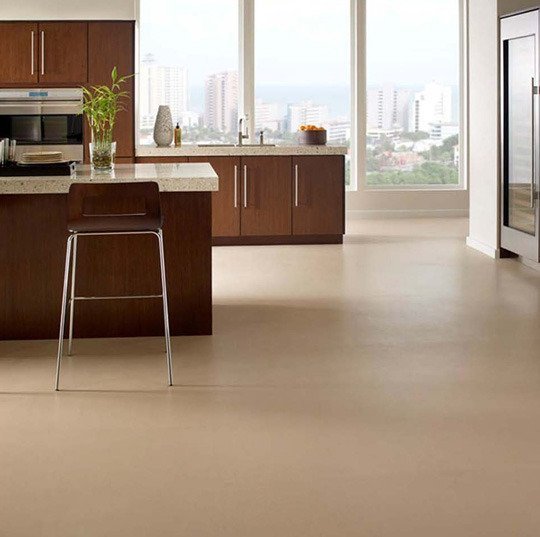 source