Lots of jobs have significant benefits to them; flexible hours, remote working, great bonus structures, and opportunity for further education are just some of the things that you can find in various industries. One of the things that makes a job truly desirable is the ability to travel while you're working. What could be better than earning a living and seeing all the world has to offer at the same time? Luckily, there are plenty of jobs that make this possible. We've rounded up three very different ones that, with a little training, could be yours!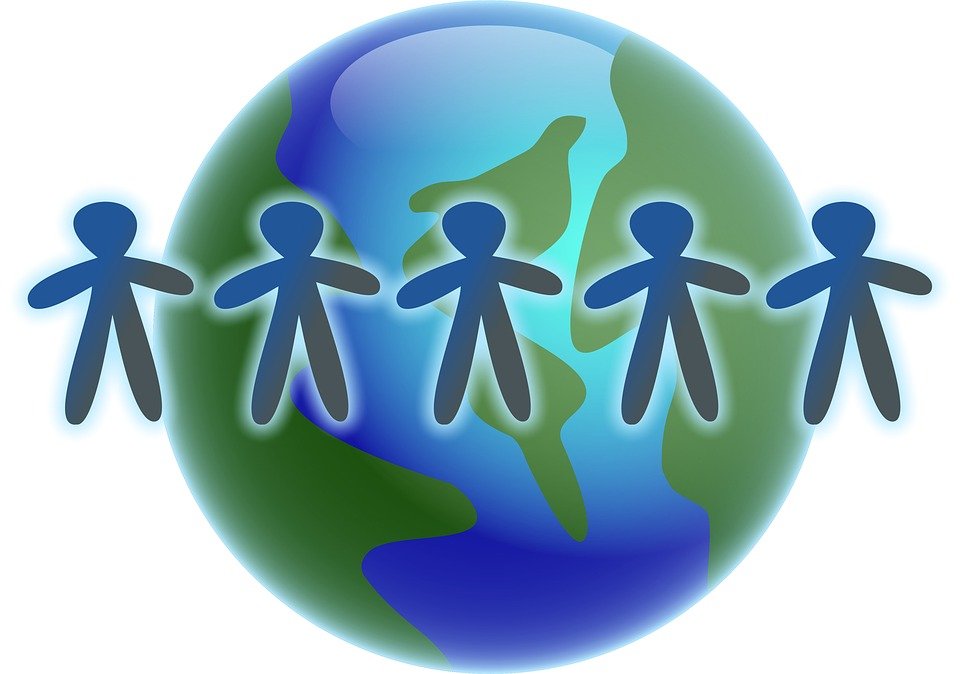 Charity Worker
Working for a charity can take you all over the world, doing a vast variety of things; humanitarian relief work involves helping communities affected by natural and human-made disasters, while anyone with medical training can work in vaccination care and disease control. Charity jobs that involve overseas travel are highly sought after, and the market is very competitive, so it pays to be as prepared as possible. Having a good period of volunteer work in a similar field will put you ahead of anyone else, as will any formal qualifications that might come in handy – think First Aid training and degrees in relevant subjects.
Counselor
While teachers can find work all over the world, this is also true of counselors, and depending on your field of expertise, you could find yourself employed by schools, hospitals and even nursing homes across the globe. Counselors work with a vast variety of people, including veterans, the elderly, the young, and people suffering from addiction and substance abuse problems, so there's huge scope for international travel. To work as a counselor, you'll need to have completed a Bachelor's degree in psychology or a relevant social science subject, and also preferably a Master's degree in mental health counseling. Why not check out a clinical mental health counseling job description on St. Bonaventure University Online to give you a better idea of what the job entails, and what you need to do to qualify.
Travel Writer
Working as a travel writer is ideal for anyone who has a passion for other countries and cultures, and means you earn a living by visiting places that other people could only dream about! Most travel writers work in-house for magazines or pitch articles to various print and online publications, but setting up a blog could be a way to get your foot in the door. Start slowly by reviewing any cities or countries you visit, and then work your way up to offering hotel reviews in exchange for a free stay. There are no formal qualifications for working as a travel writer, but anything related to English or Journalism will look great when pitching articles.
On top of that, need to have a portfolio of published work to hand so that the editor can assess your writing skills. You'll also need to be handy with a camera. After all, a travel article without accompanying images won't be of interest to anyone!