We have seen lots of things being repurposed in some pretty creative ways both in our homes and yards, and you have probably seen the awesome ways to reuse canoes and ski gear that I have already shared with you. I was wondering what's the thing that I have never posted and it occurred to me that I haven't made an article about repurposing parts from cars in interiors. Yes, they are big and bold crafts and they seem to make a statement in every home pretty easily. If you want to add a new decoration in your home that will be in the center of attention you should definitely consider getting some old car parts. Check out these Interesting Ways To Repurpose Car Parts In Your Home Decor and give it an unconventional look that will amaze everyone. I have to admit that they can be very functional in your home!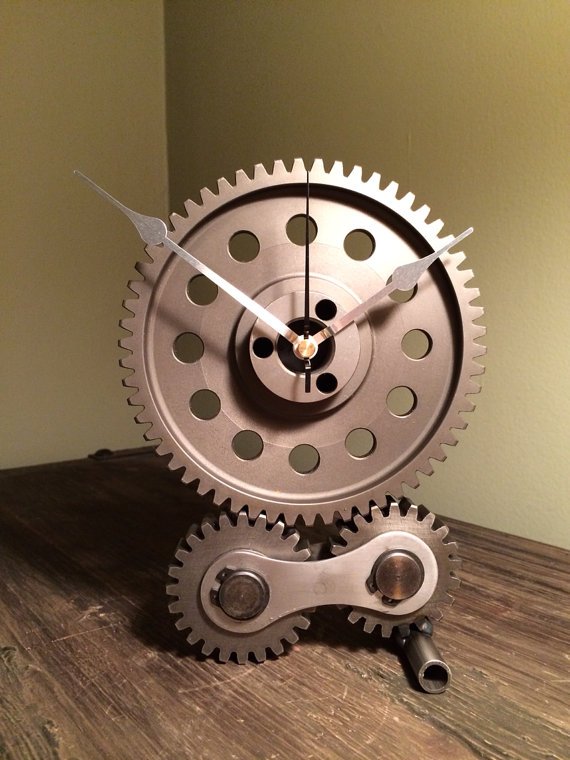 This is a DIY project that will fit in a big house with an empty room. If you are wondering how to decorate it you should see whether you would like to have a car in the middle of your room reused as a swing. This could be your next favorite reading nook!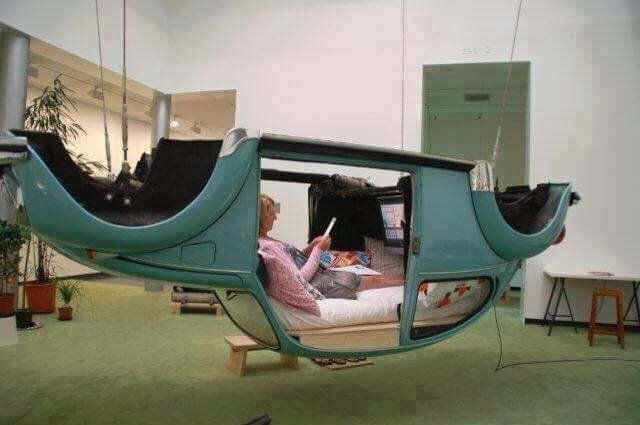 Car beds are really popular among kids, but adults love them too! If you want to have a unique bedroom, this is the way to decorate it for sure.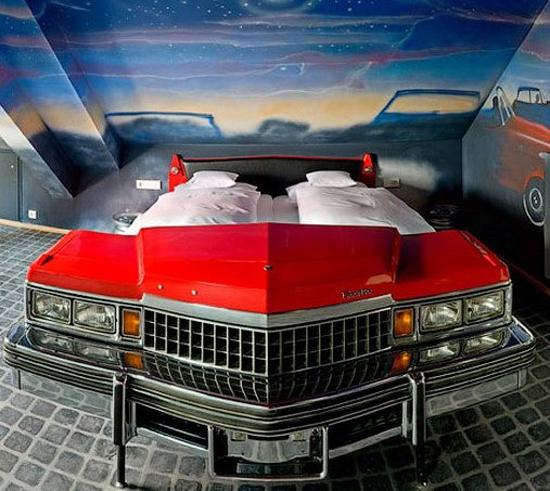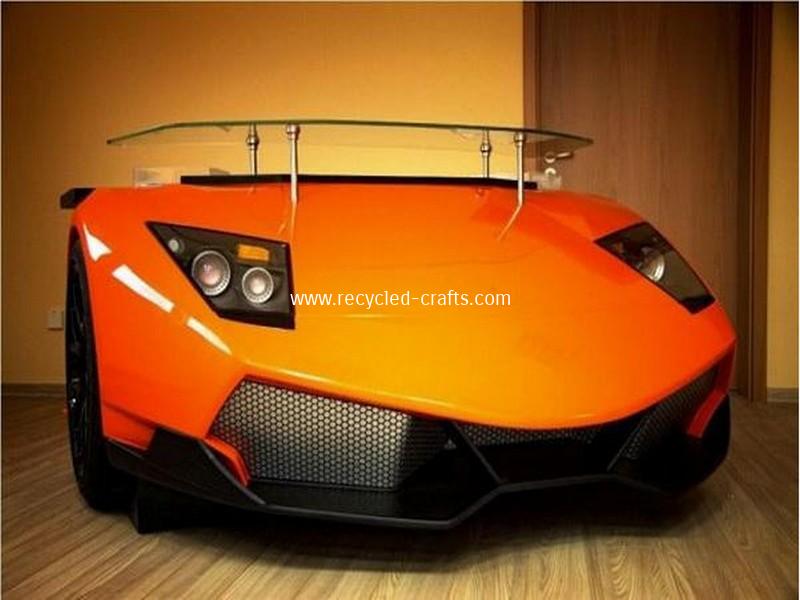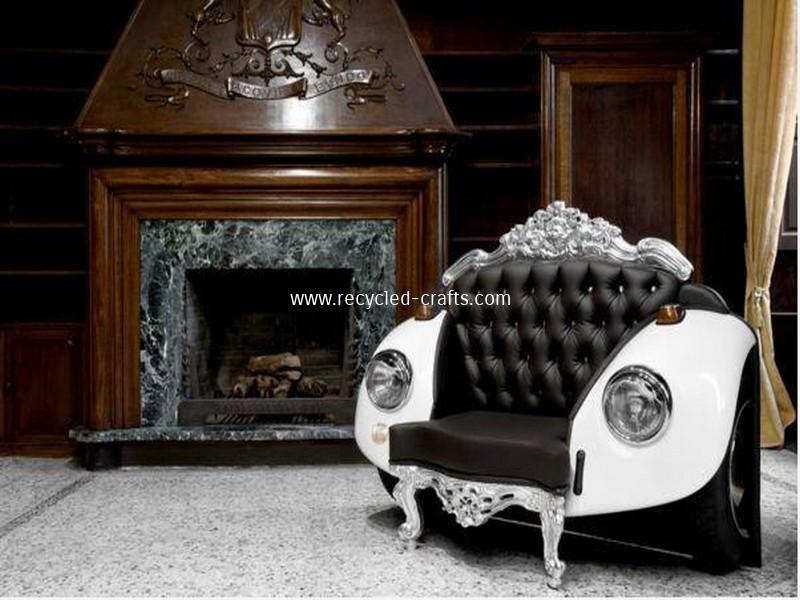 Have you always wanted to add a billiard table in your home? Get an old car and get down to work to turn it into one asap!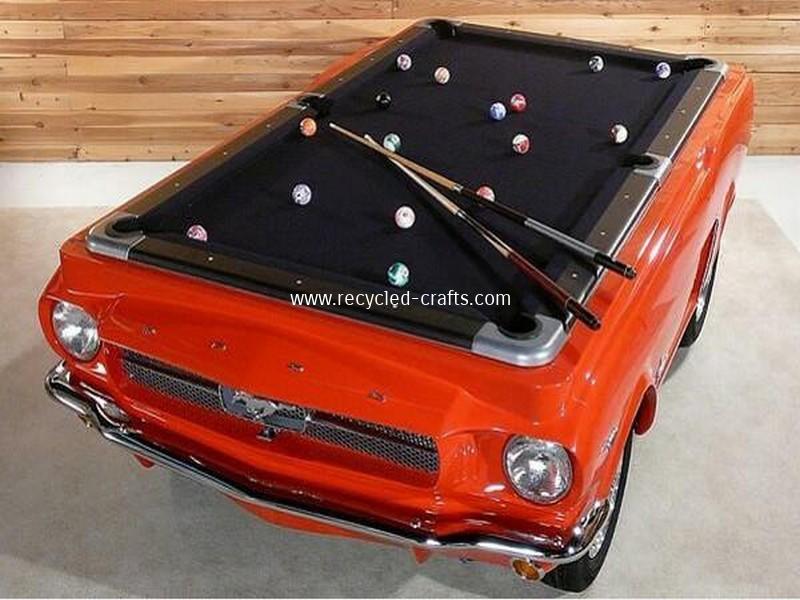 This desk will turn the head of everyone who walks in your office and you will most certainly enjoy working on it.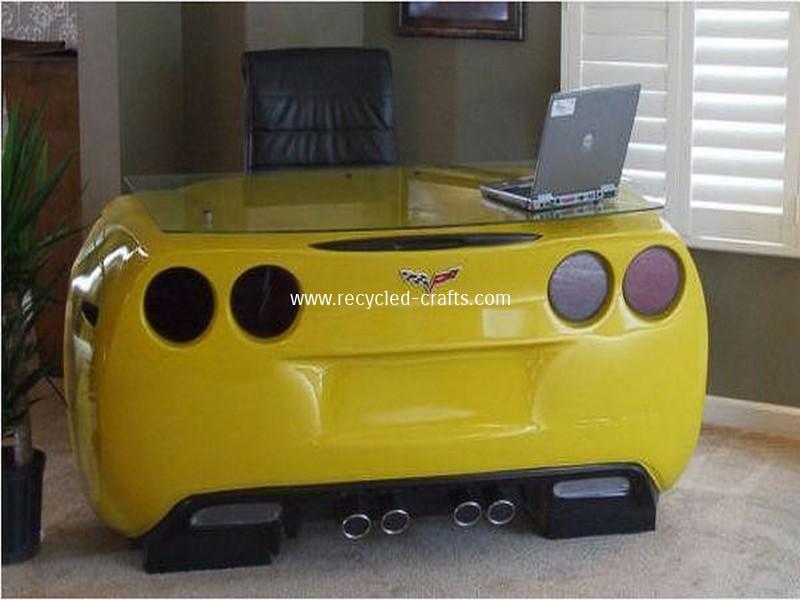 There are suitable DIY projects for those who aren't feeling crafty at all, and these coasters are just perfect for them. Simple and easy!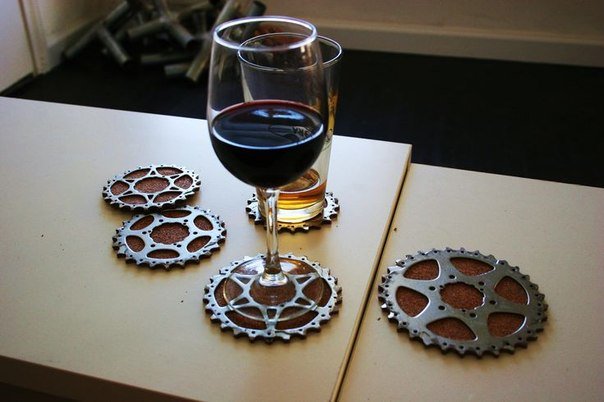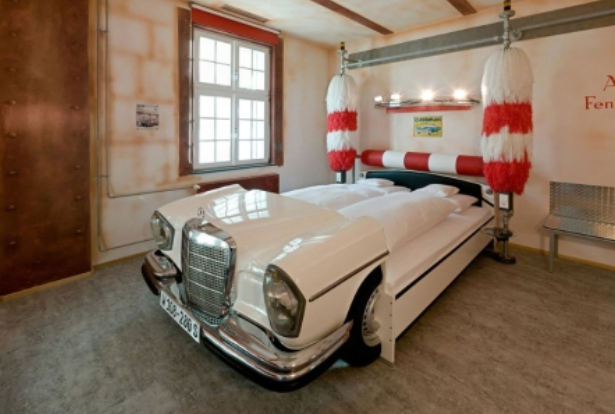 Is there someone who doesn't like this lamp? I don't think so! It has a fabulous look that will fit into the modern, contemporary or industrial homes.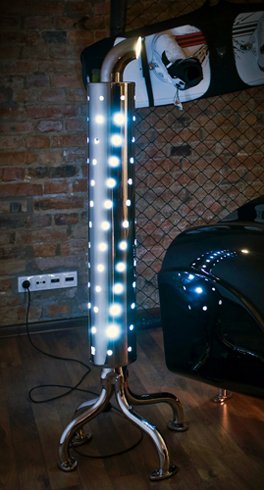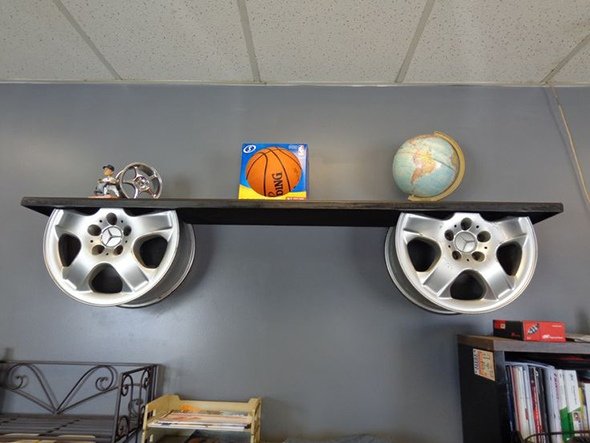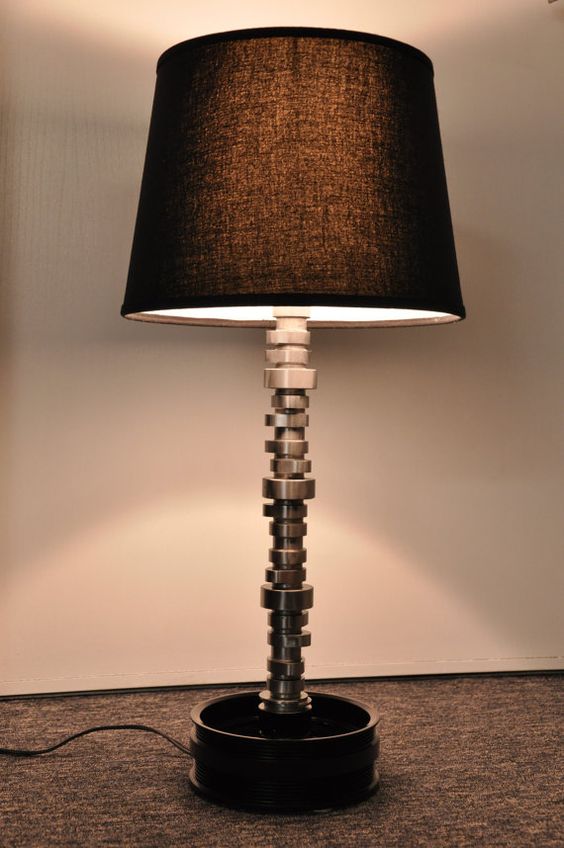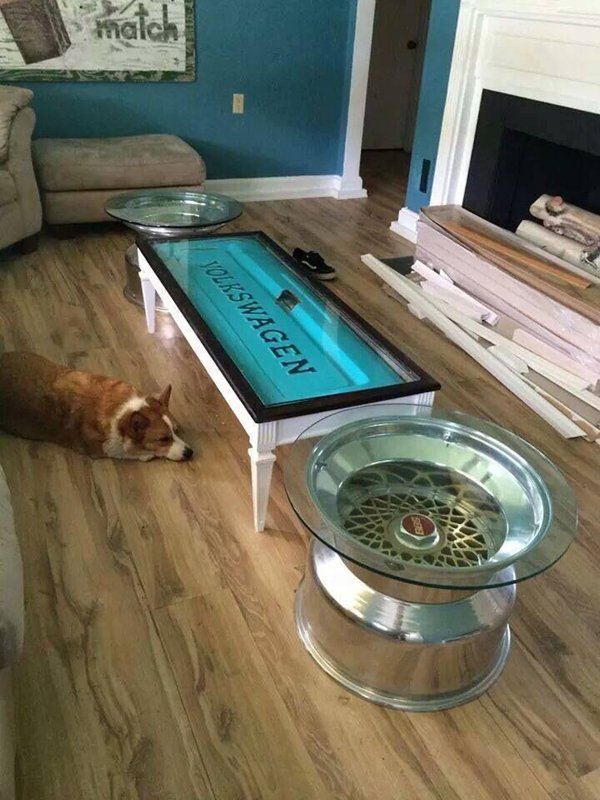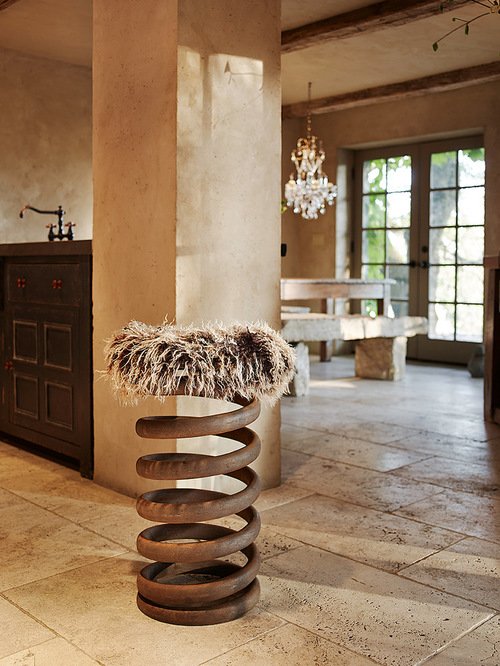 There are so many crafts that caught my attention and I'm really struggling to pick just one. I think that I'm in trouble and that I will have to get lots of old car parts that need to be repurposed! How about you? Did you manage to pick a favorite?