If you are into winter sports you are probably enjoying the snow and having fun outside. You must have plenty of ski gear in your house, and I bet that you have some old one either broken or worn off that is just collecting dust in the basement and you haven't got a clue what to do with it. Well, there are plenty of ways in which you can give it a brand new life and enjoy using it some more time. By repurposing it you can see it in your home all year round not just in winter. These projects will surely bring memories back when you look at them, and they will become your favorite pieces of furniture in your home. Scroll down through the article and see the Smart Ways To Repurpose Ski Gear In Your Home. Get inspired and down to work asap!
Repurposed Skis Bench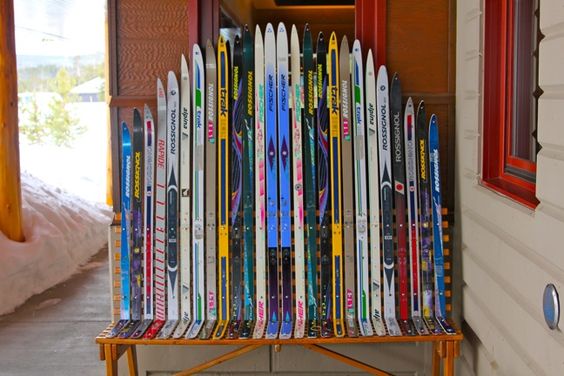 Repurposed Ski Board Jacket Hanger
Show everyone how much you love ski boarding straight from the entry way by making this jacket hanger. It's not a difficult craft at all and you will be done before you know it.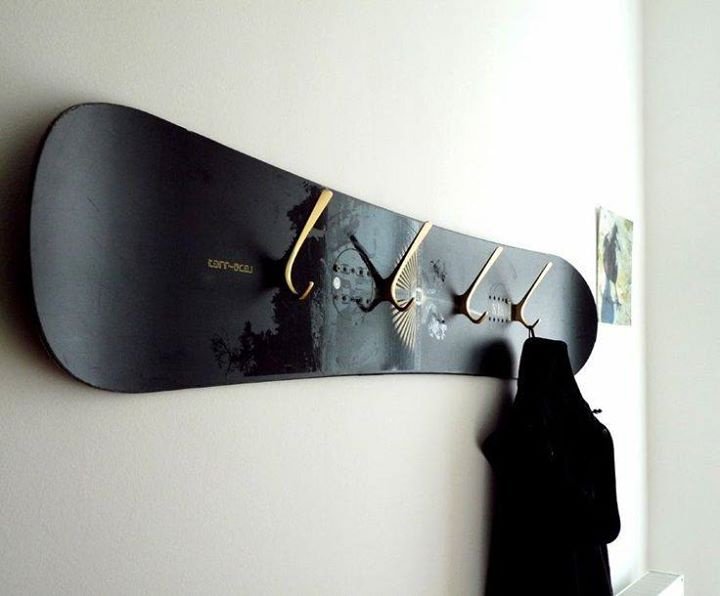 Repurposed Ski Towel Holder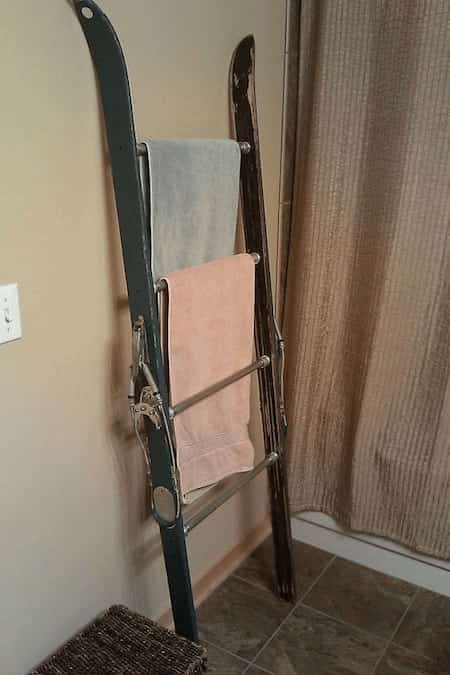 Repurposed Ski Firewood Storage
Do you have a fireplace in your home? Then firewood storage is more than a necessity to you. The best way to store wood is to recreate this storage idea which uses old skis.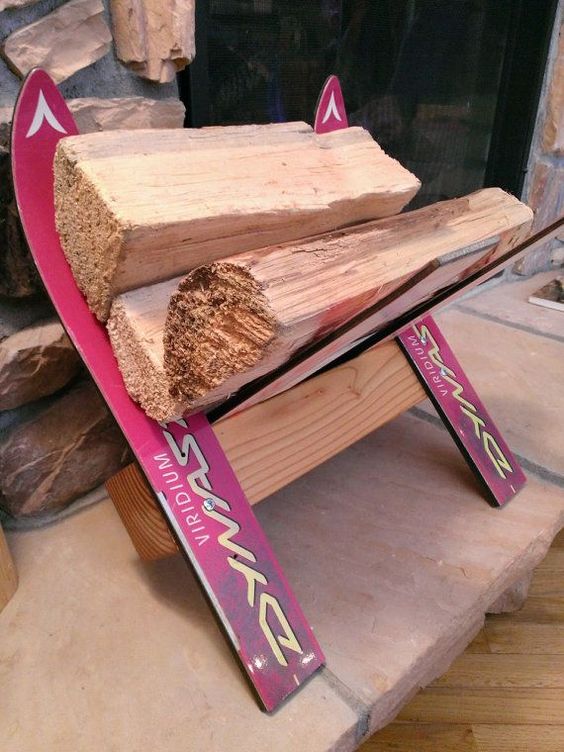 Repurposed Skis Shelves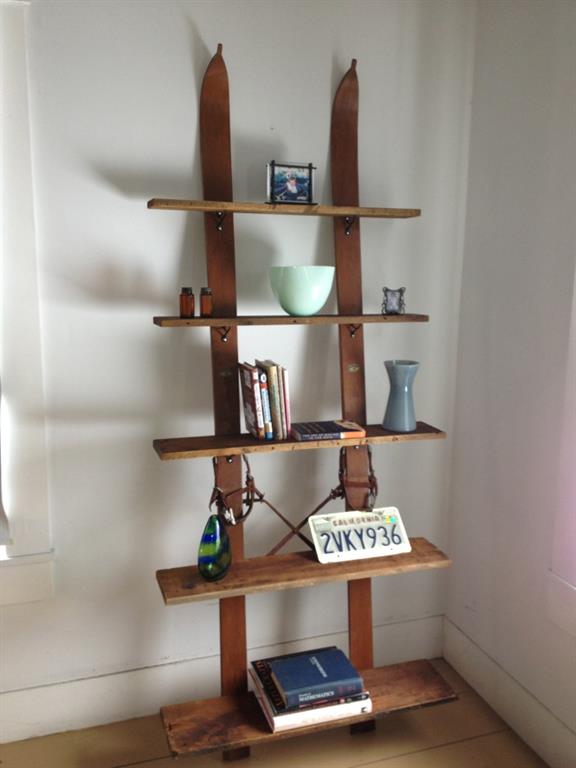 Repurposed Ski Boards Shelves
There are never enough shelves in a home that can hold all the things we have. If you miss some shelves and were thinking about getting ones soon, here's an idea which will save you some money and will make your interior super cool at the same time.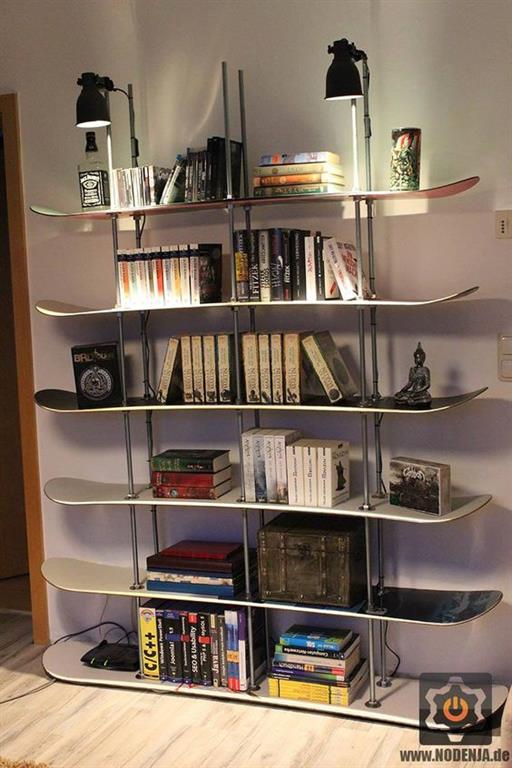 Repurposed Skate Board Chairs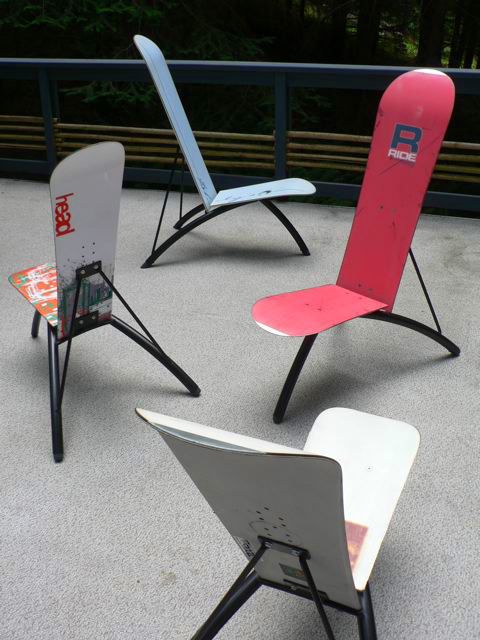 Repurposed Skis Chandelier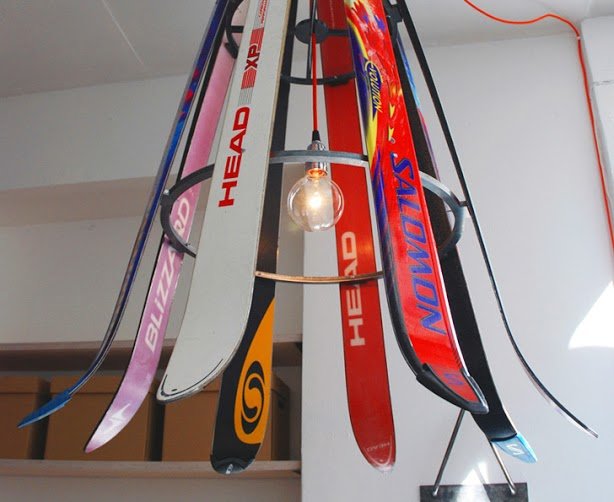 Repurposed Ski Boot
Combine your passion for skis and flowers by turning your old ski boot in a flower pot in just a few steps. It's such a wonderful idea, isn't it?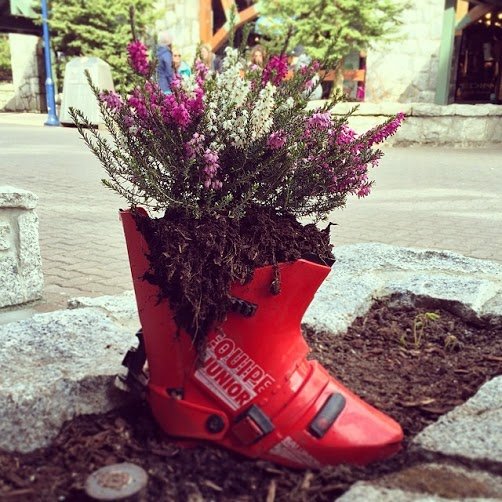 Repurposed Skis Chairs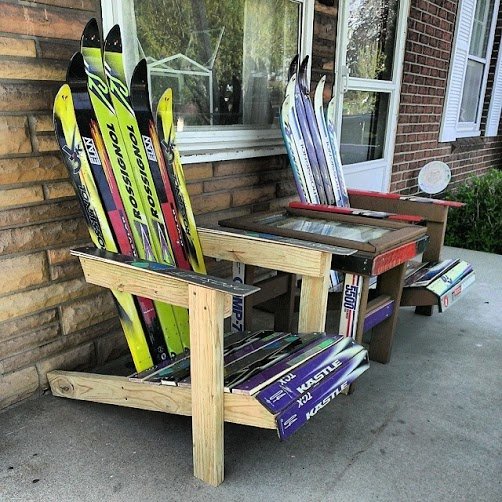 Repurposed Ski Board Wine Racks
Have you even seen a wine rack made out of a ski board? This is a first time I see it too and I think it's pretty amazing! What about you? Are you already looking forward to repurposing your old ski board?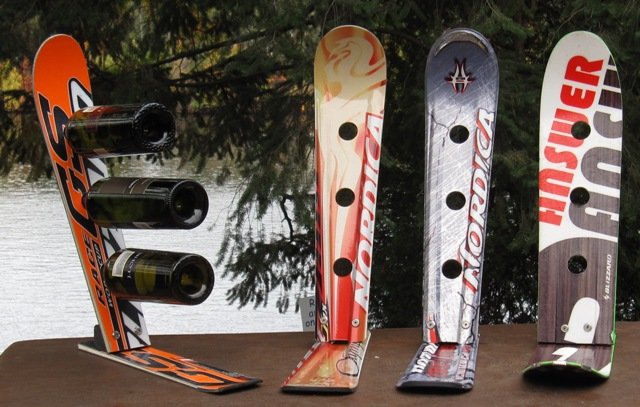 Repurposed Ski Board Light Feature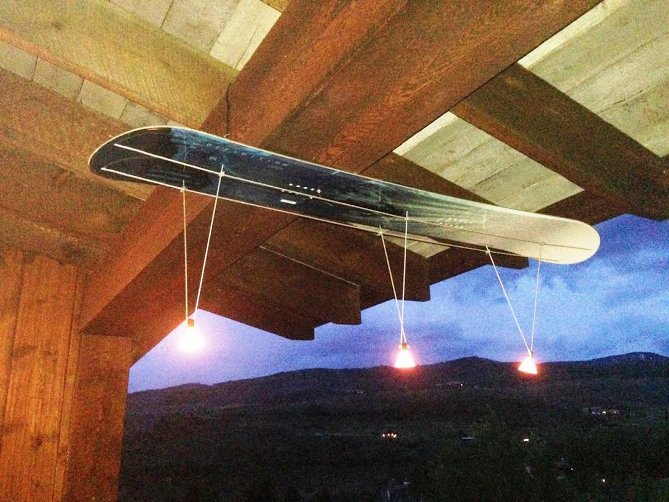 Repurposed Ski Board Shelf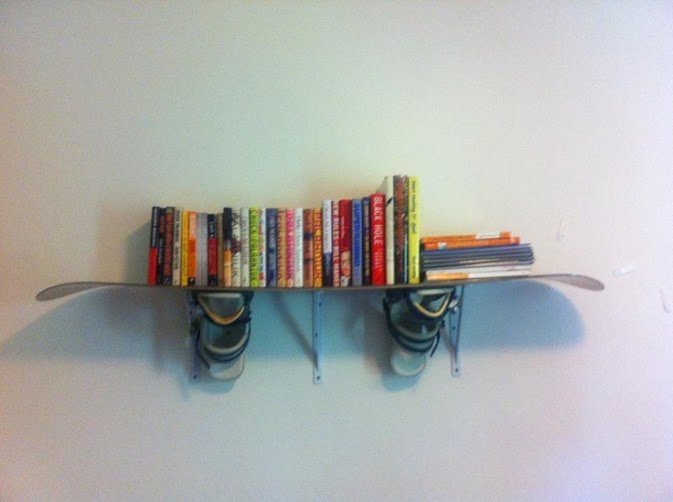 Decorative Sleigh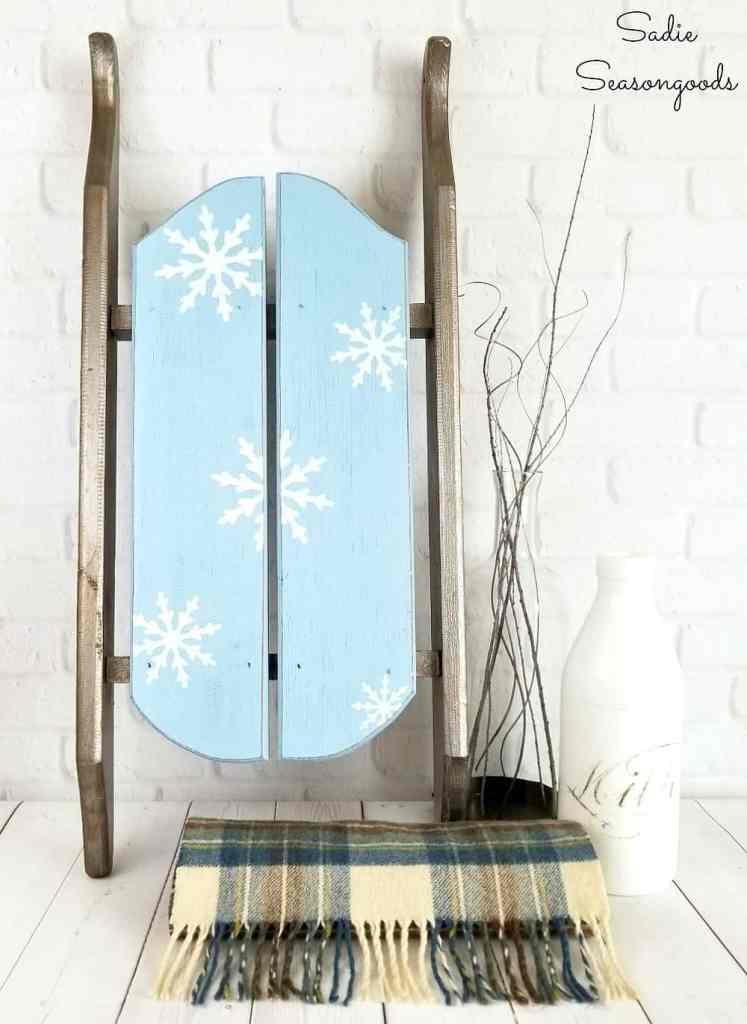 There are so many ways to reuse your old ski gear, so what is your favorite one?