Aren't the holidays just perfect for getting together with the people we love the most and enjoy their company? Christmas will be here in no time and if you want to host a festive and welcoming lunch or dinner you probably want to set the table in the most amazing way ever. You can't achieve that if you don't pay attention to the small details and by small details I mean napkins. Yes, they play a crucial role on the way your table looks like. When you take a look at it from distance they may be the first thing that catches the eye especially if they don't look well or they look stunning. If you want to have a great look of your Christmas table then you should check out the ideas I have got for you today. These Christmas Napkins Tutorials That Are Super Easy To Make will definitely make everyone say wow. Check them out and see how to do them in instance!
Red And Checkered Christmas Tree
The checkered print is more than festive and it look awesome for the winter holidays. Get some napkins in this lovely print and combine them with plain red napkins to get a wonderful Christmas tree napkin design.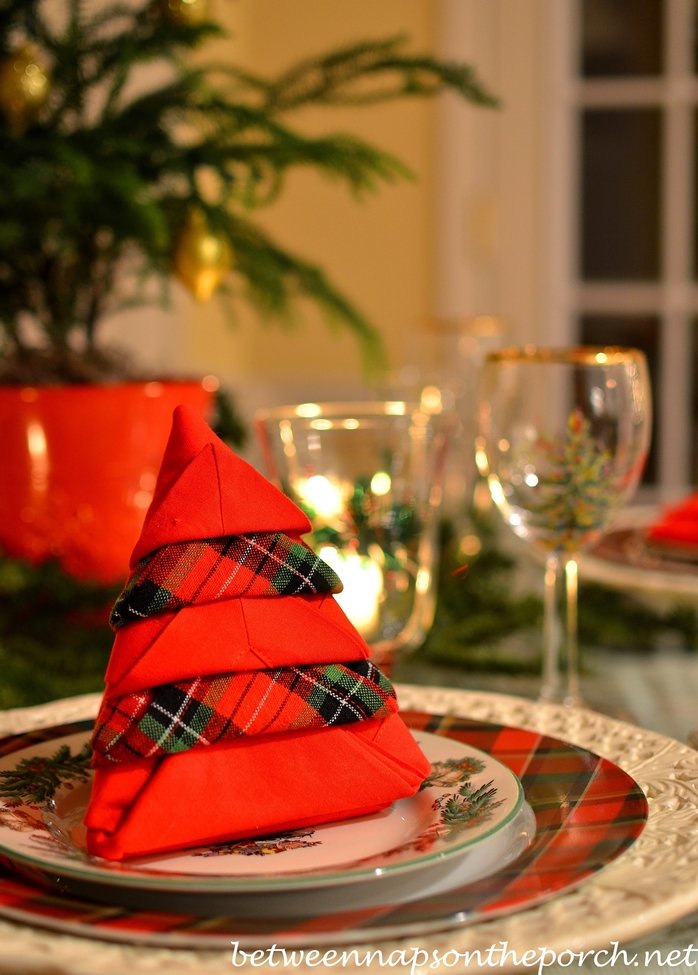 White Christmas Tree With A Ball On Top
The all-white look is classy, sophisticated and elegant and it should be your pick if you are opting for a minimalist decor for the holidays.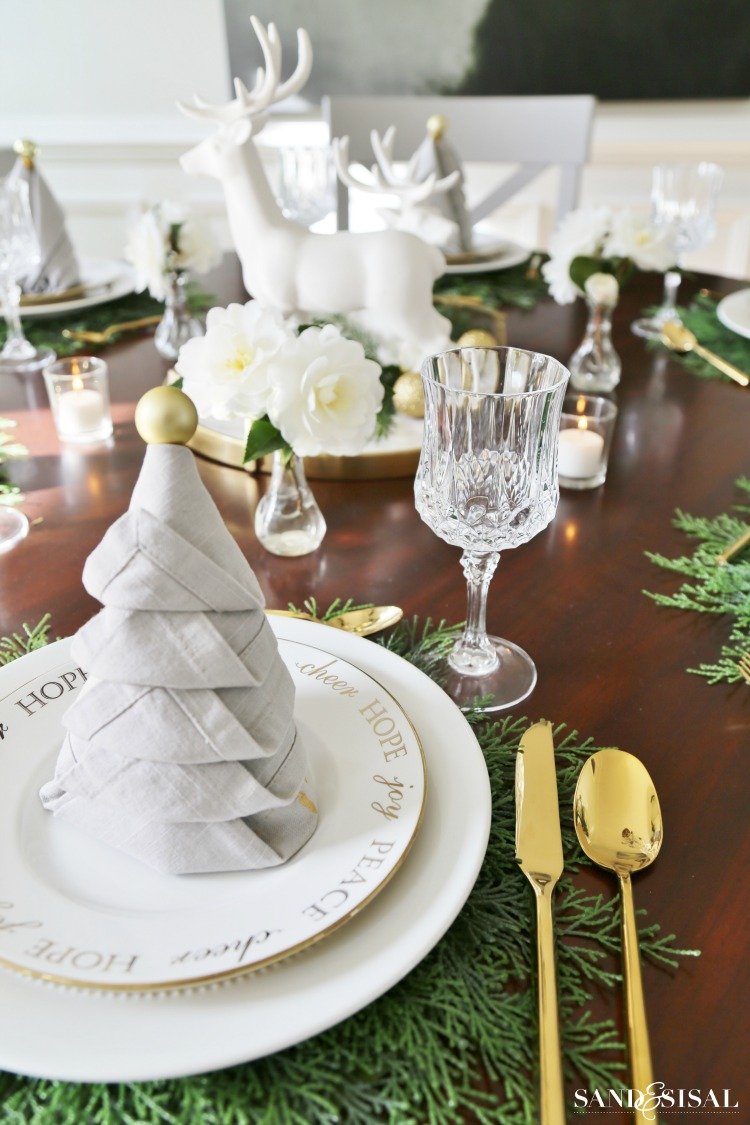 Candle Napkin
Candles make the ambiance warmer, more welcoming and inviting, and these candle napkins are going to make it even more special. See how to make them on the link below and fascinate everyone with this unique way to fold napkins.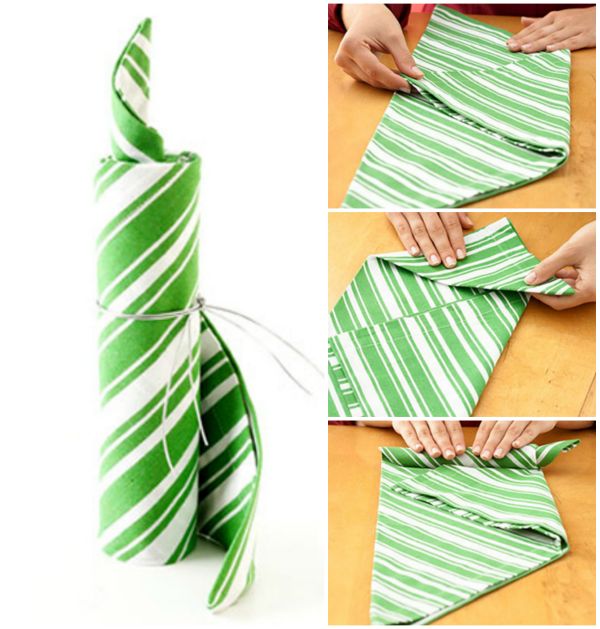 Elf Shoes Napkins
The elf shoes are definitely going to put smiles on everyone's faces! Are you wondering how to make them? Don't worry and click on the link below the photo!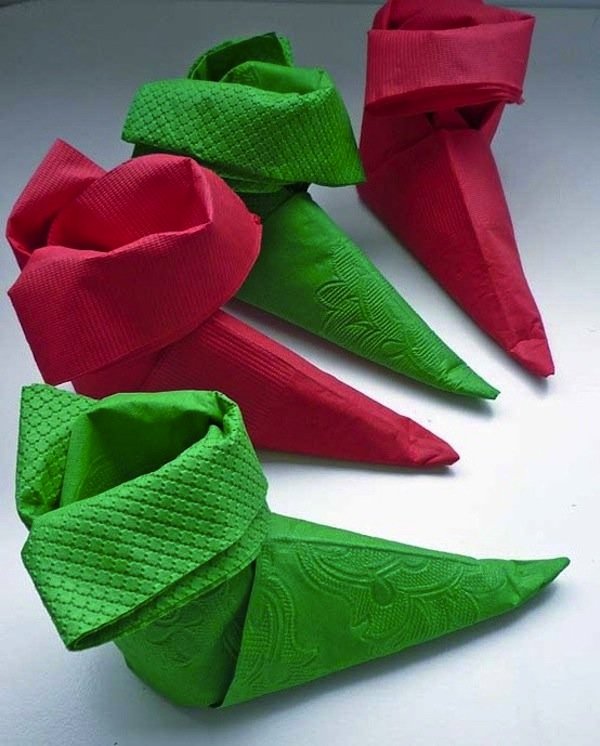 Christmas Hat Napkin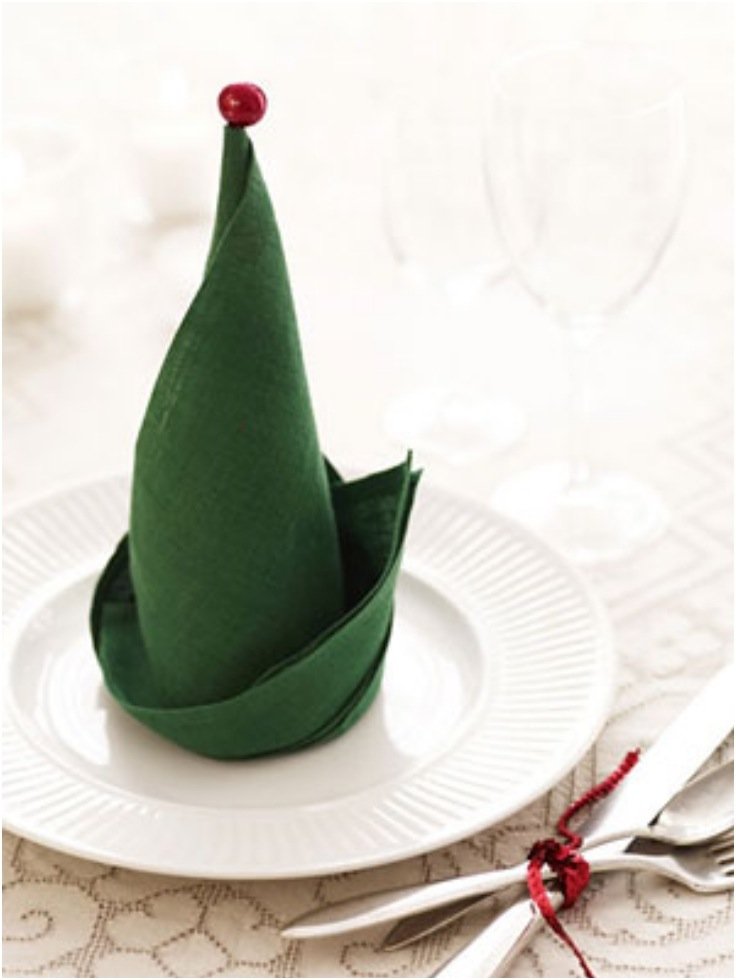 Christmas Tree Napkin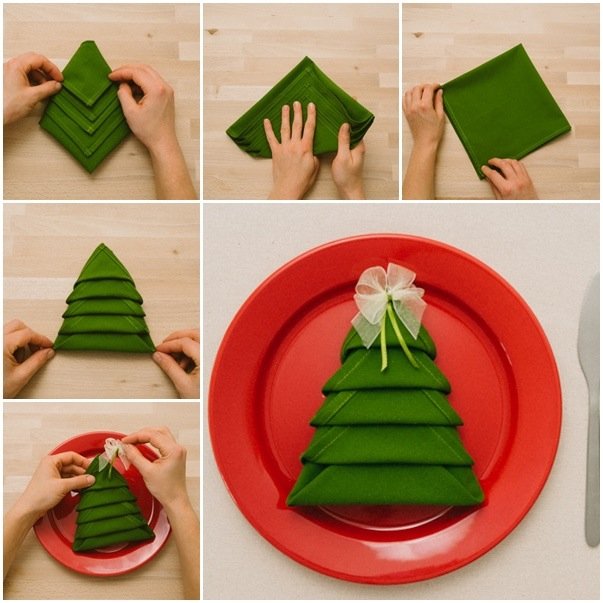 Bow Napkin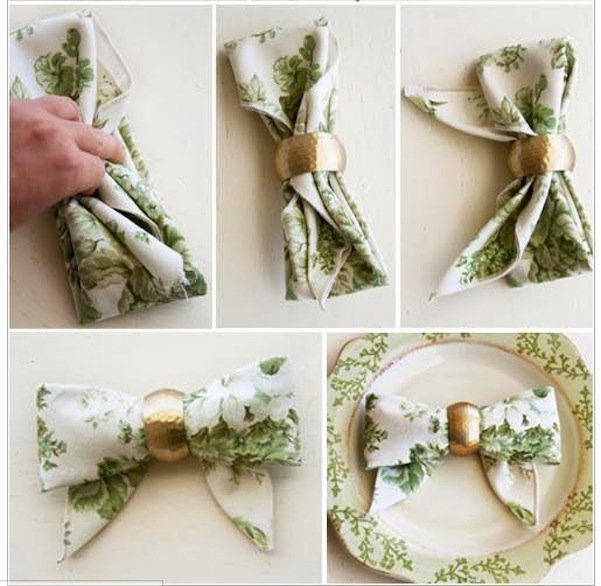 Green Fleur de Lis Napkin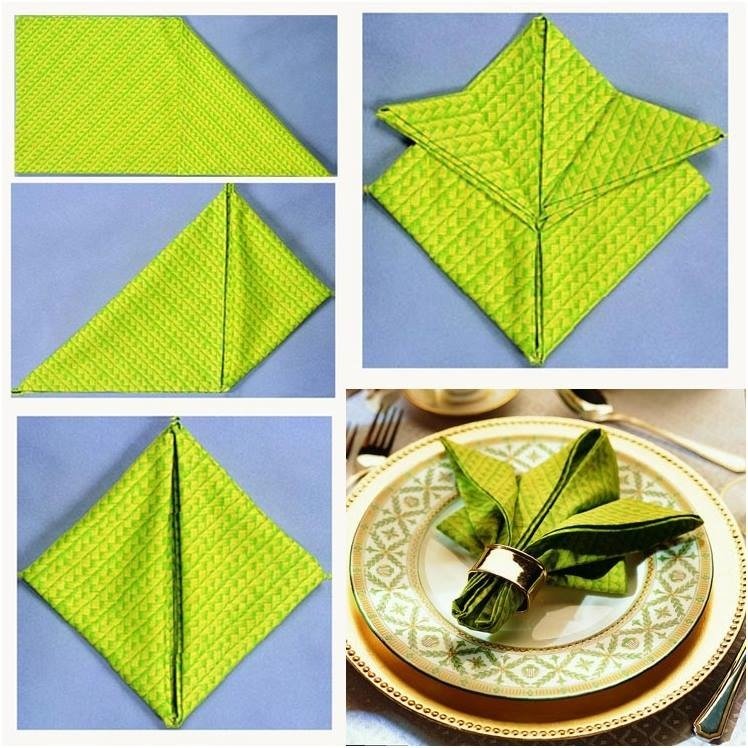 Poinsettia Napkin
This is one of my favorite designs and I'm thinking about recreating the look. I love how this napkin looks on the table. What about you? Christmas time is the perfect time to try the design out, isn't it?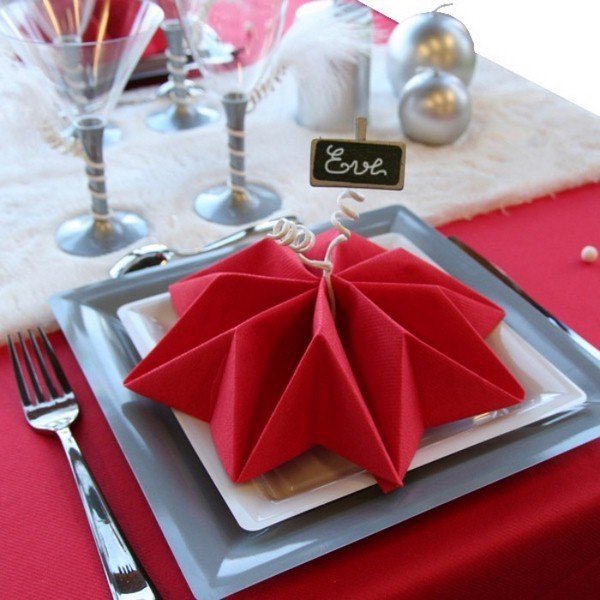 Red And Black Christmas Tree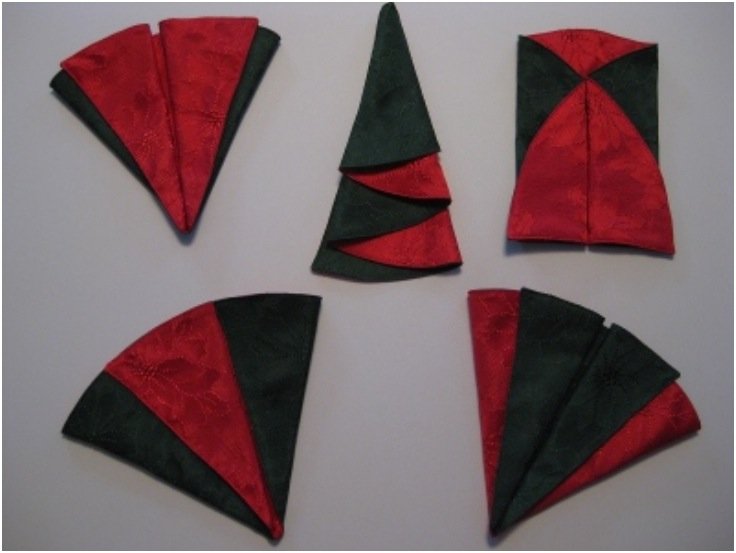 Star Napkin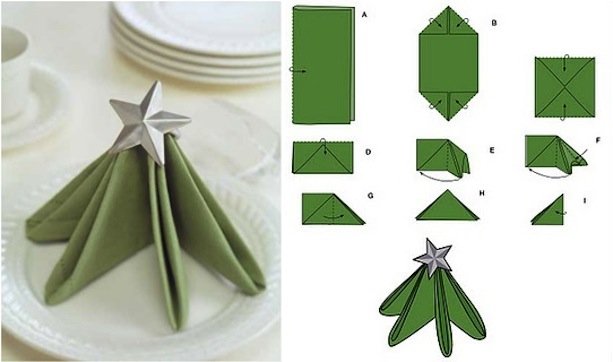 So many ideas and so little time! Try the design you like the best before Christmas comes, so you master it on time!