Road trips may make for a wonderful adventure, even if it is just for a little amount of time. However, even those short road trips do not always guarantee that you will not encounter vehicle damage or an accident on the road. Whether you are planning a very romantic getaway this weekend in your local region or you are heading overseas to drive in the open road. It is necessary to be well prepared for the numerous unexpected things which can happen.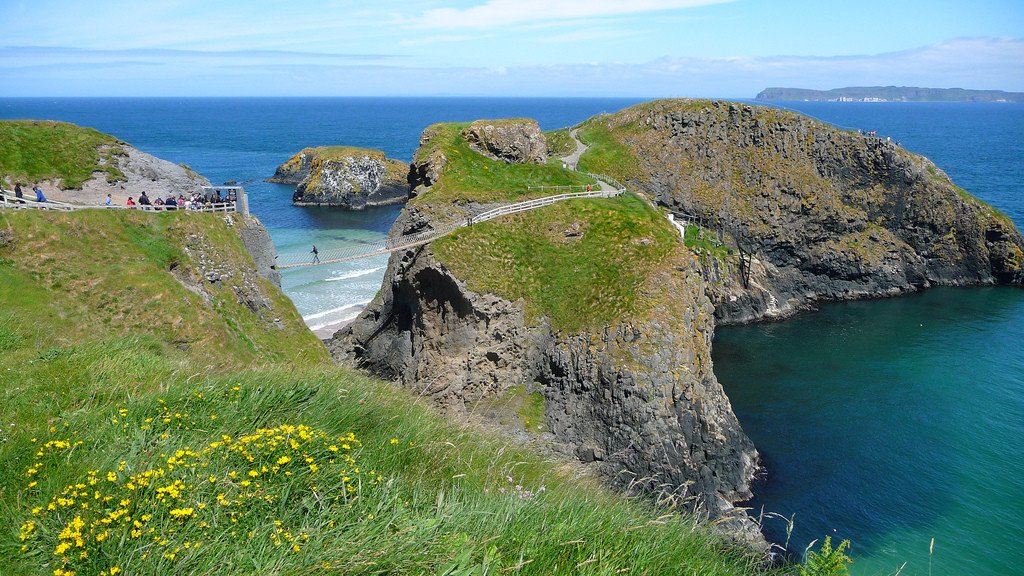 And do not fall into that trap of thinking that if it is your personal car, then you do not need car insurance! On the contrary, you may actually need it the more.
Most travelers like a chauffeured vacation or self-drive which gives them the opportunity and freedom to stop at several places along the road. But they lack the experienced on how to drive in Ireland. The following tips will assist you in exploring Ireland at your pace by car: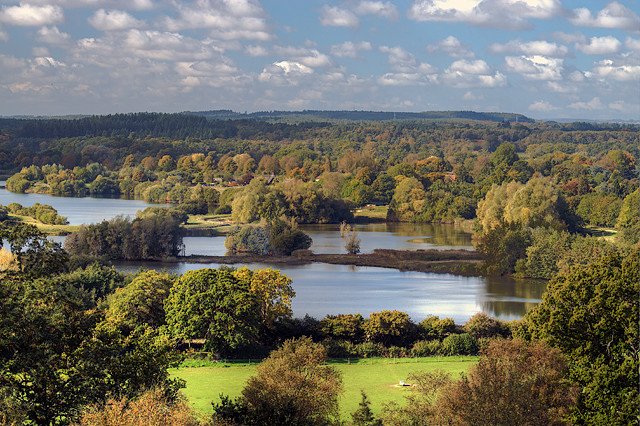 1.       Get Use To The Car's Controls
Prior to you even hitting the road or before you drive in Ireland with a rental car. Attempt to get a good feeling for the entire mirror-image layout. First, your left hand should be operating the gearstick (yes, most of the rental cars are not always automatic). And you open the door with your right hand. Remember that the more relevant side-view mirror is also on your right while the interior rearview mirror is on your left. If it is possible, drive a few more minutes in the parking lot of Rental Company before hitting the road. Just so you can get used to the feeling of driving-backward.
2.       Get a Decent Map And A Courtesy Car.
The map you will see in the rental car's glove box can make a nice souvenir and nothing more. For a more practical use get the Comprehensive Road Atlas of Ireland which was published by the Ordnance Survey in Ireland. This will not just show you the smallest roads in the country but will also show all interesting places. You can as well get a courtesy car from Theaa.ie, to keep it prepared if it is out of action before you drive in Ireland.
·         Best Road Trips To Explore In Ireland.
Everyone should embark at least in one road trip during their lifetime. The following are some amazing road trips you can do while exploring Ireland at your own pace by car:
1.       Atlantic Drive Donegal.
You will be taken away by the amazing and stunning scenery in Donegal. And there is a cool trad pub to be seen at every stop. Enjoy the amazing surroundings as you drive through the Glenveagh National Parka and Derryveagh Mountains. Start your DRIVE IN IRELAND in Letterkenny which is the head on to the Ramelton, which is a heritage town in Lough Swilly.
2.       Ring of Kerry.
With these stunning views of coastline, lakes, and mountains, this route will leave you truly amazed and dumb founded.Drive from the Killarney to the Killorglin and also visit the St Mary's Cathedral.The Puck fair is as well a must see in case you happen to be carrying out the road trip in August.
Driving through Ireland can be a dream come through when the tips in this article are put to use. From the Atlantic Drive Donegal to the Ring of Kerry, you will be truly dumbfounded at the sight of these on your road trip. Ensure you get the best car insurance for your trip after checking and comparing different car insurance quotes online.