Starting a new business is always an exciting endeavour, filled with challenges that will test your resolve. There are plenty of ways in which you can give your company the best possible start, with one of the most critical being your choice of electricity plan for your business. While it might not seem vital compared to everything else you have to worry about, the energy plan will undoubtedly start to trump everything else as time goes on.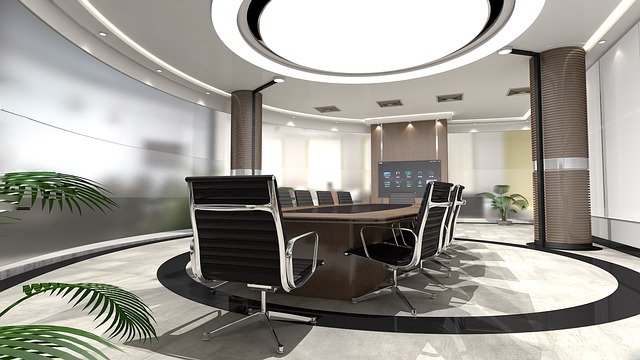 There are few things worse for a business than having a lousy electricity plan. It could end up hurting your company's revenue if you go for a less-than-optimal energy contract. Here are just a few tips for selecting the best electricity plan for your business.
Ensure that you have a quality utility supplier before finalising any deal
The first and most critical step is to ensure that you have a utility supplier with your best interests at heart. The more efficient way to go about accomplishing such a task would be to utilise a reliable utility bidder. That way, you will be able to find suppliers willing to give you reasonably priced contracts with no strings attached.
That said, just because an energy supplier has great prices does not mean that it is automatically the best choice for your business. If you happen to find one that suits your fancy, it would be a good idea to do a background check to ensure that you are making the right decision. Fortunately, there are plenty of user reviews out there that can help you make your decision.
Keep in mind that long-term contracts will result in lower prices
Considering that you have a brand new business, it is only natural to want to go for long-term contracts to sweeten the deal while simultaneously creating a long-term plan for your company. That said, it would be a good idea not to invest in a long-term contract if you are not confident about your company's staying power in the area. It would be a shame to have to deal with a substantial early termination fee if you end up having to cancel your deal before the allotted time.
It would be prudent to watch out for a few things when choosing the best supplier
It is vital that you ask as many questions as possible before finalising the deal with your selected supplier. For example, there are some suppliers which happen to have monthly fees on top of what you are already paying – it means that you will end up paying more than you initially thought. There are also some suppliers who charge for their customer services. By asking the right questions, you will be able to make a more informed final decision. For example in some states in the USA you can actually choose your electricity supplier online. In 2002 in Texas, the energy market became deregulated by implementing the so-called law Texas power to choose.
Choosing the right electricity plan for your business is never something to be taken lightly. The wrong decision could end up costing your business more. If you want to stay on top of your company's utility costs, follow the tips above.