Have you always wanted to do a DIY project for you garden but somehow you didn't find a suitable one and you never considered the idea seriously? Well, in this article I will share with you some pretty and useful ideas that you are going to love for sure. Seating options are never enough neither inside nor outside the house, so an extra bench won't do you any harm. Here I have collected some outstanding ideas for you, so scroll down and see which one you like the best and will match your existing decor the most. I'm totally in love with these Easy-To-Make Outdoor Bench Ideas That Will Make You Say Wow and I'm sure that they will fascinated you as well. Check them out and see what I'm talking about!
Repurposed Bed Into Bench
If you have just got a new bed for your bedroom you definitely need to consider the idea of repurposing some of its parts to make a wonderful bench for your garden. Give it a little polish by repainting it and see how it glows outside your home.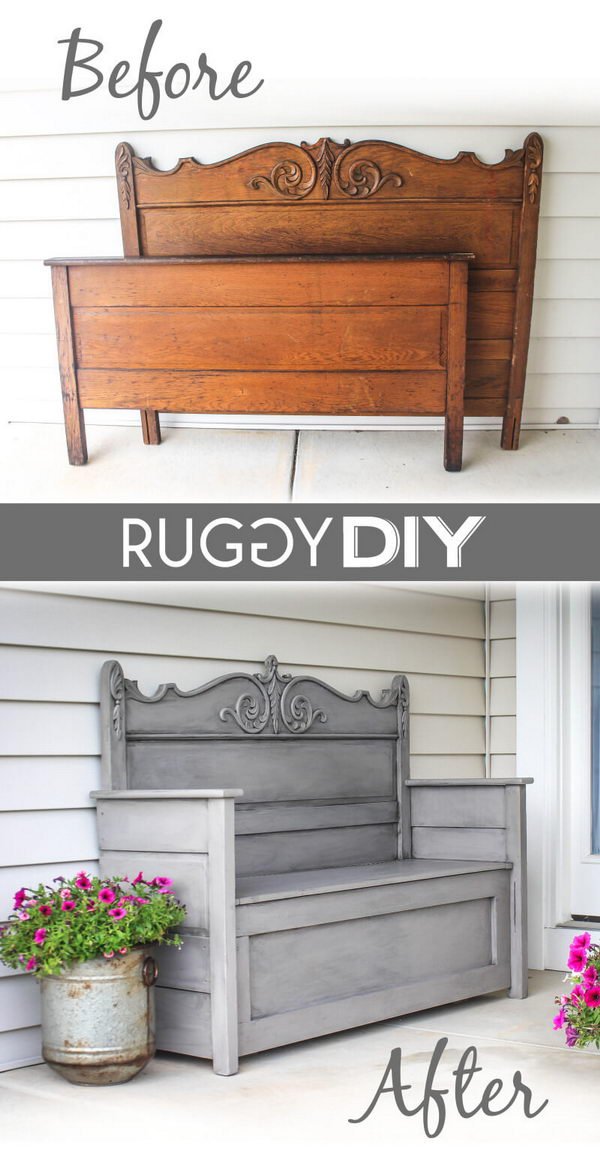 Around-The-Tree Bench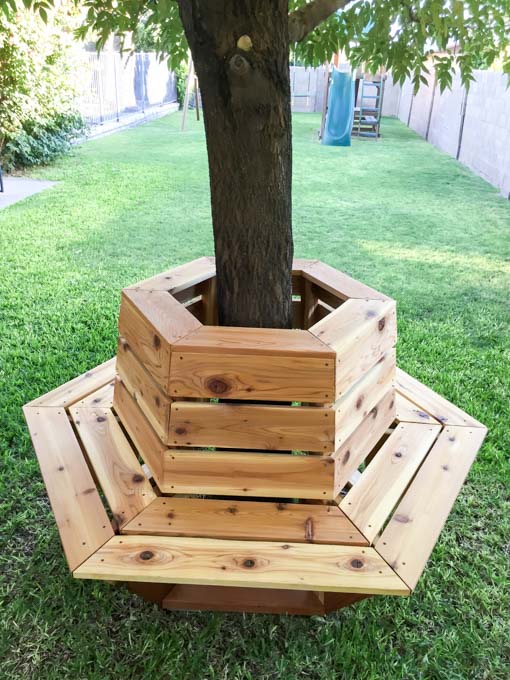 Pergola-Like Bench
This pergola-like bench totally got my attention. You have got the dimensions ready, so get the necessary materials and get down to work to recreate this design below.

Huge Logs Bench
Two big logs and a piece of wood are more than enough to get yourselves a nice bench for your outdoor area. Plus, this is not a hard project and I believe that you will pull it off effortlessly.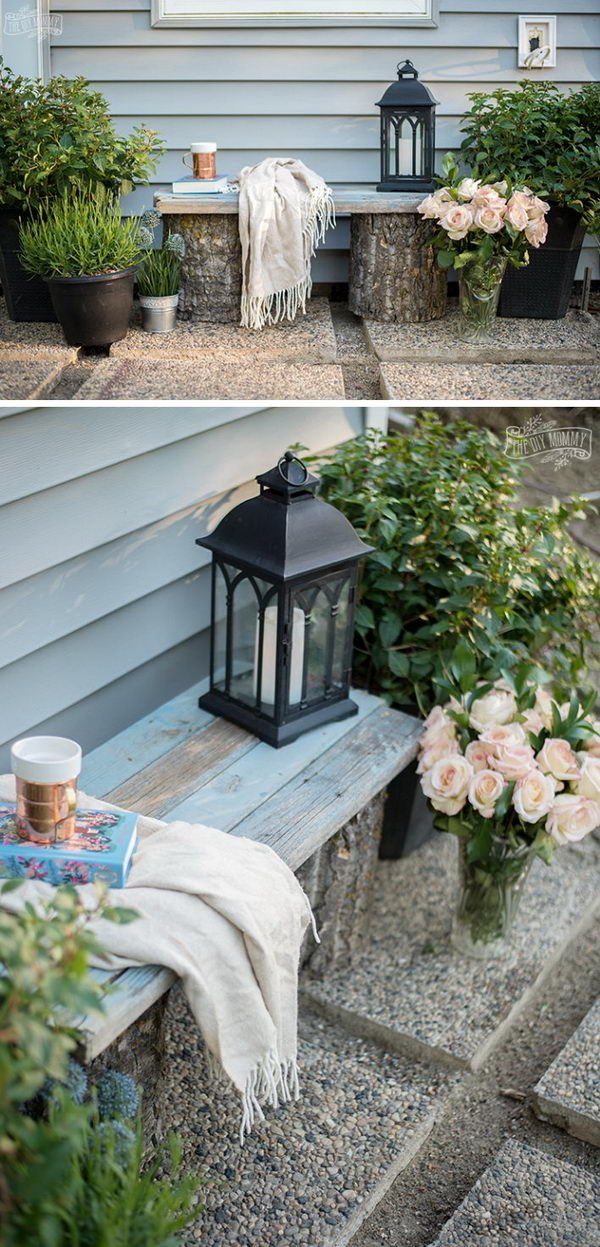 Big Stones Bench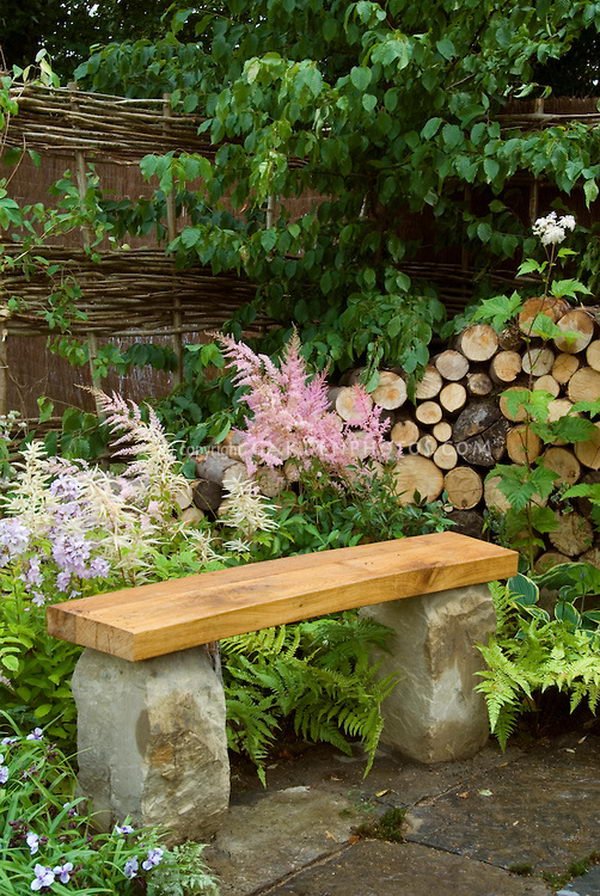 Pallet Bench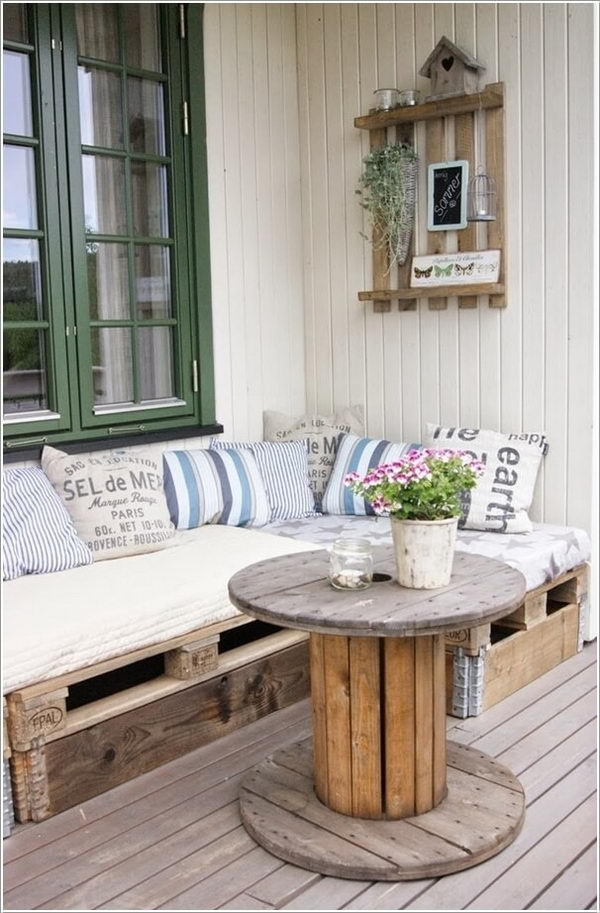 Wooden Bench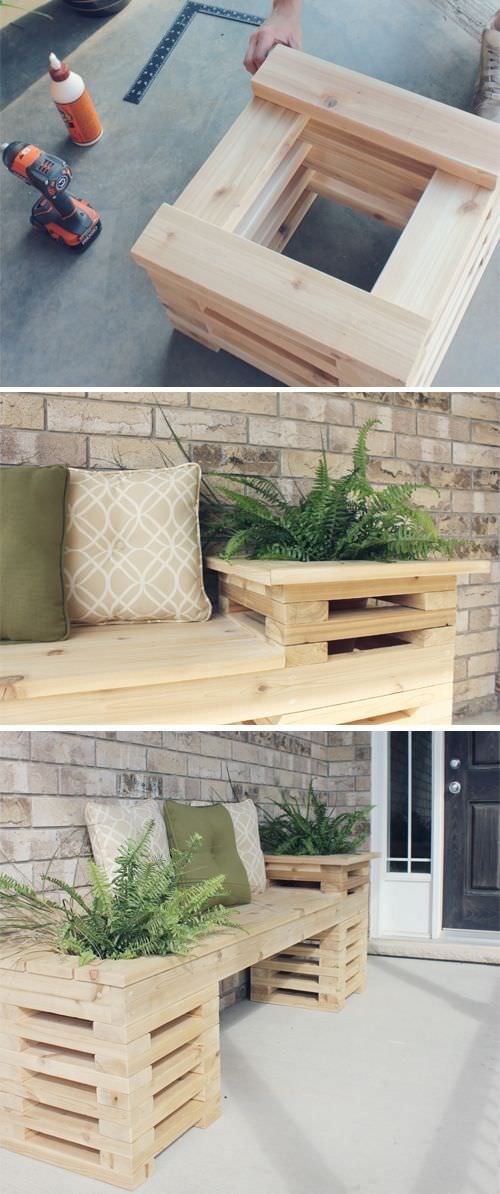 Cider Blocks Bench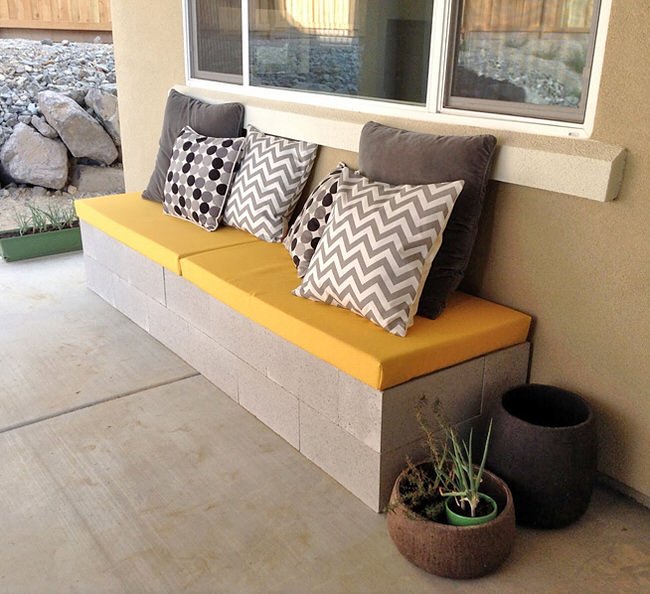 Barrel Bench
Are you looking for an unconventional design that will get the attention of everybody? This barrel bench will surely make a statement in your yard.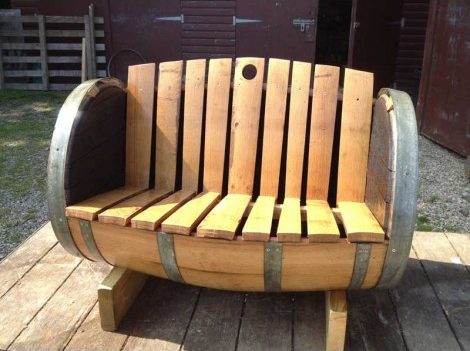 Log Bench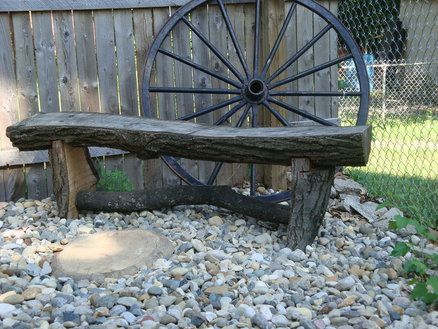 Repurposed Door Into Bench
Brick Bench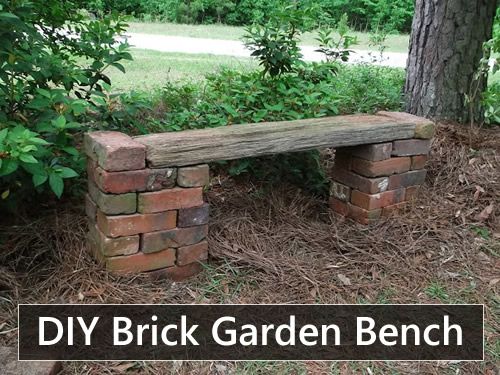 Repurposed Chairs Into Bench
Repurposing old things can always be fun cause you "get rid of them" and you get new things at the same time. This is a great way to reuse old chairs in a super useful way. Give this craft a try and add a new seating option in your garden.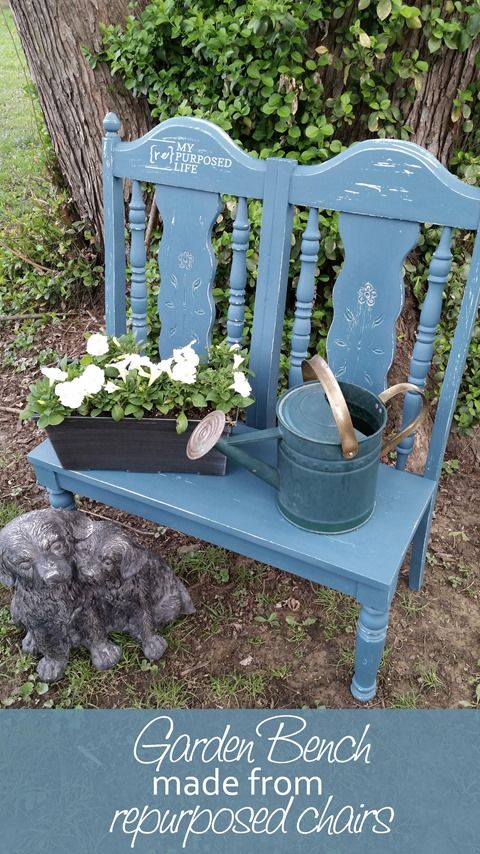 Stone Bench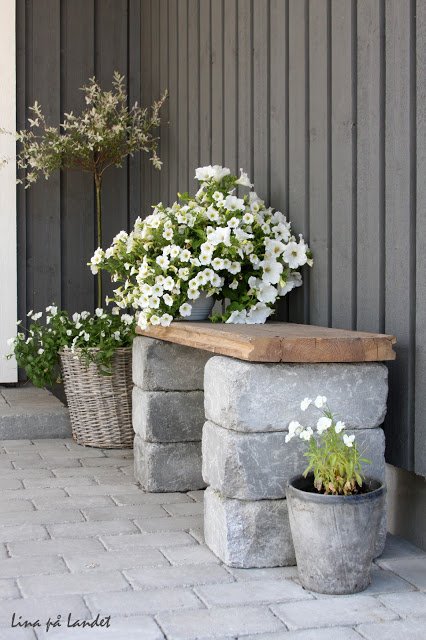 Cider Blocks And Wood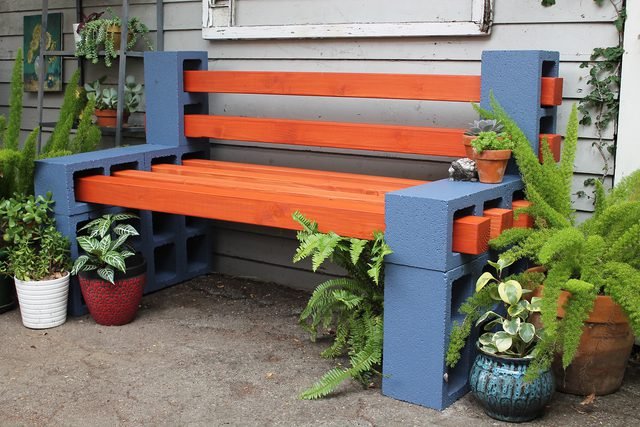 Which is the bench design that you would love to have in your garden this summer? Let me know in the comments below!