Is there any food that can be eaten for breakfast, as snack and even for dessert and you practice eating it really often? I was looking for some healthy recipes that can fill my stomach every time of the day and I ran into chia seed puddings, so I decided to look thoroughly and find some interesting ways to make it. These puddings can be really versatile and it depends on you, your mood, or what you have in your fridge. If you are out of ideas and you are looking for inspiration check out these Healthy Chia Seed Pudding Recipes That Are Quick And Easy To Make. When I say quick, I mean quick to prepare and put in the fridge to stay overnight cause chia is best in that way. Scroll down through this article and save the ones you like the best or run in the kitchen and get it ready for tomorrow!
Peanut Butter And Jelly Chia Pudding
Are you a peanut butter addict? If yes, you will definitely stop at this recipe and inspect it closely. It's combined with maple syrup, chia seed, coconut milk, vanilla extract and blackberries both for the pudding and for topping. Make this sweat treat in 5 minutes, let it sit for some time and it's ready to be eaten in 5 seconds cause it's super delicious!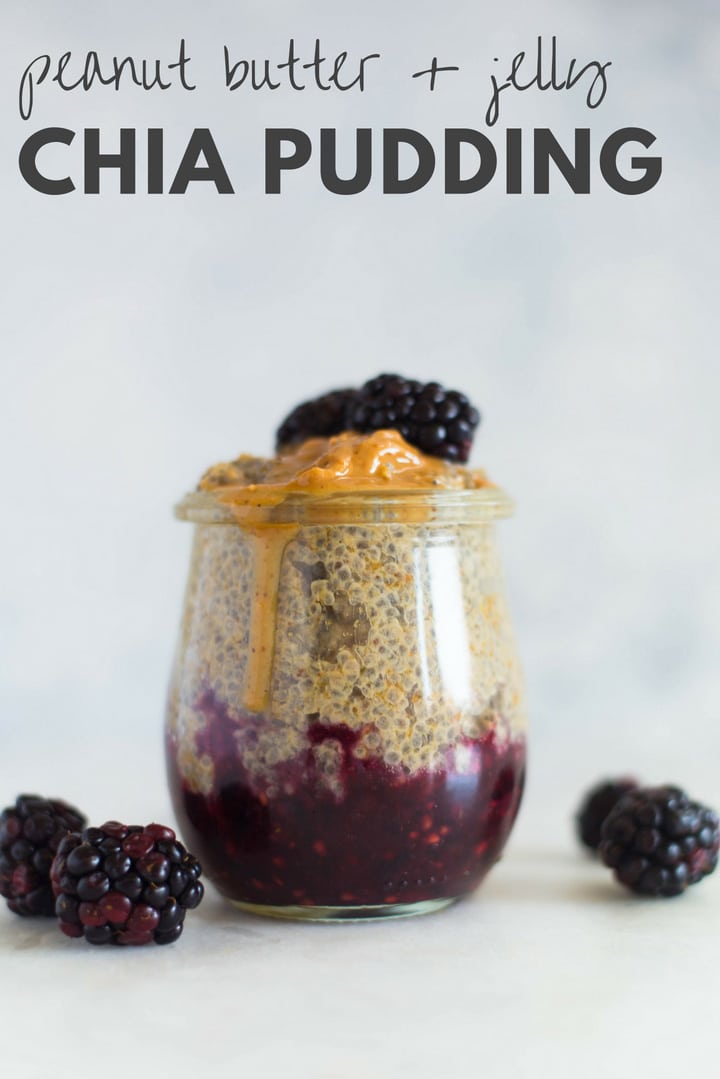 Raspberry Chocolate Chia Pudding
To make this masterpiece add chia seeds, milk, vanilla extract, and maple syrup at the bottom of the glass. Then add some cocoa powder and mashed raspberries. Top off with some raspberries and you are done!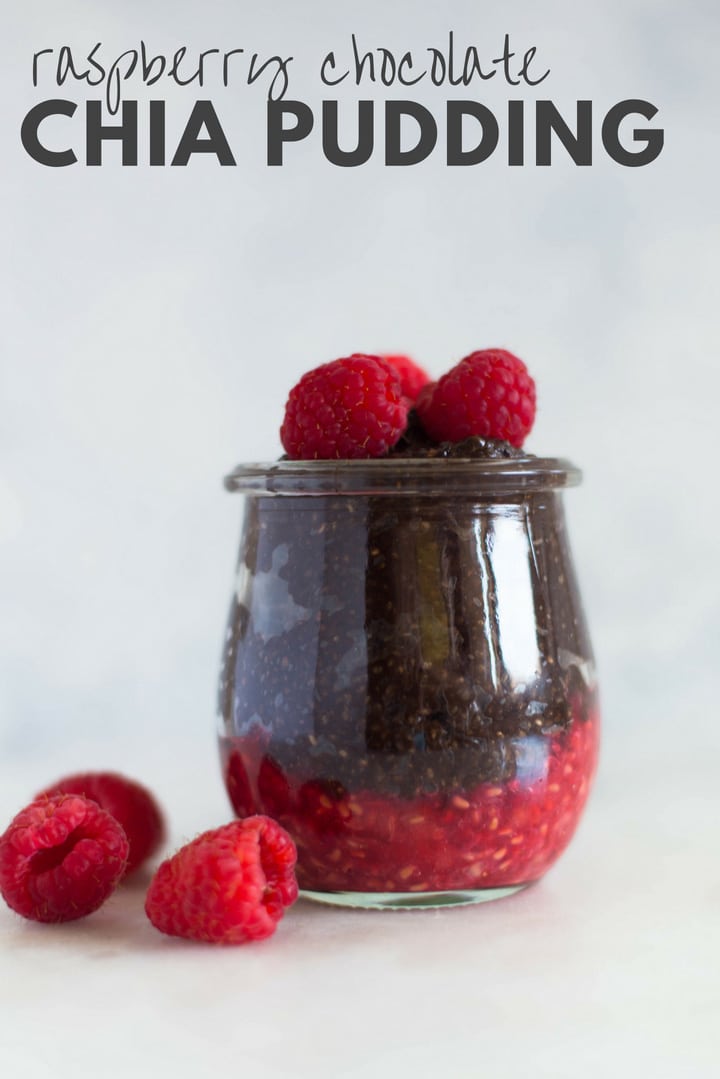 Blueberry Vanilla Chia Seed Pudding
This beautiful blueberry vanila chia seed pudding is incredible easy to make, so if you are a fan of blueberries click on the link below and get the recipe!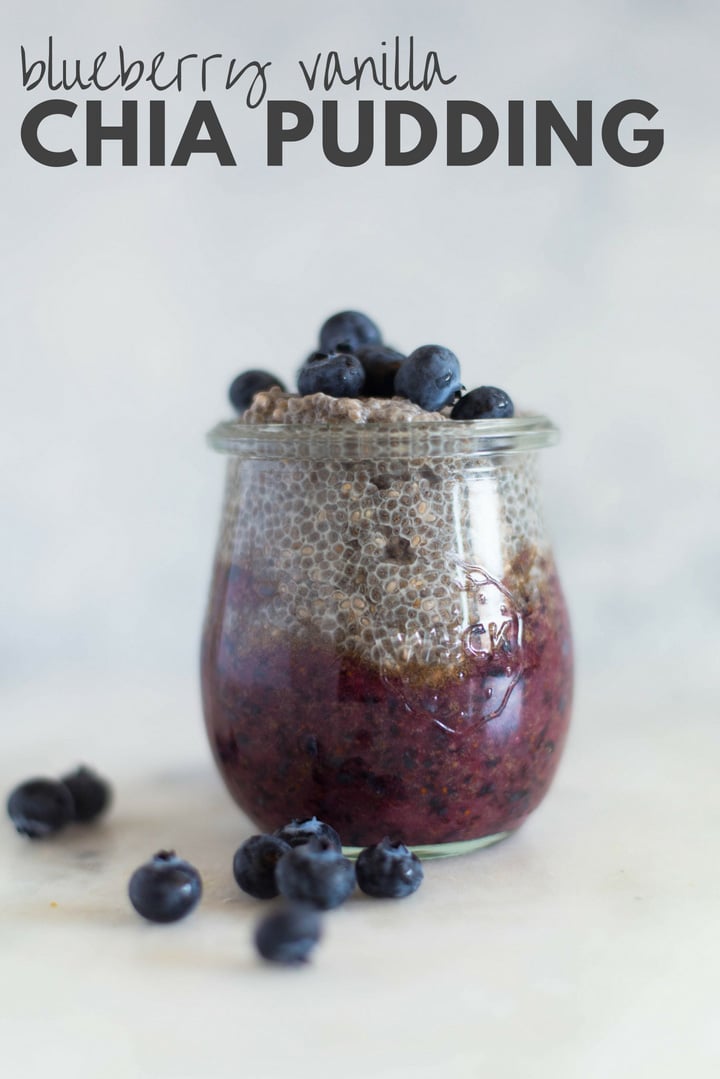 Vanilla-Orange Chia Pudding
For all the lovers of citrus fruit here's a recipe that will amaze you and that you will want to try as soon as possible. Even if you didn't like chia seed puddings before, this one will change your mind.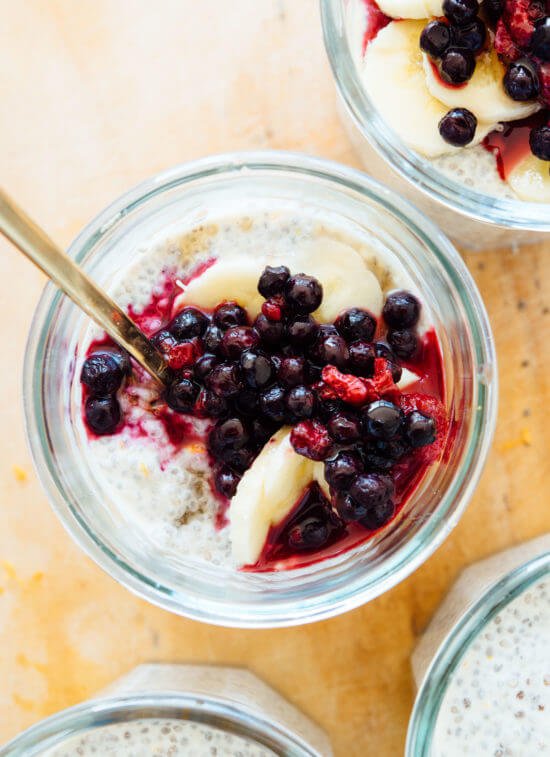 Easy Chia Seed Pudding
On the link below there's a video that will show you how to get the perfect chia seed pudding, so if you are beginner in this you should check it out for sure.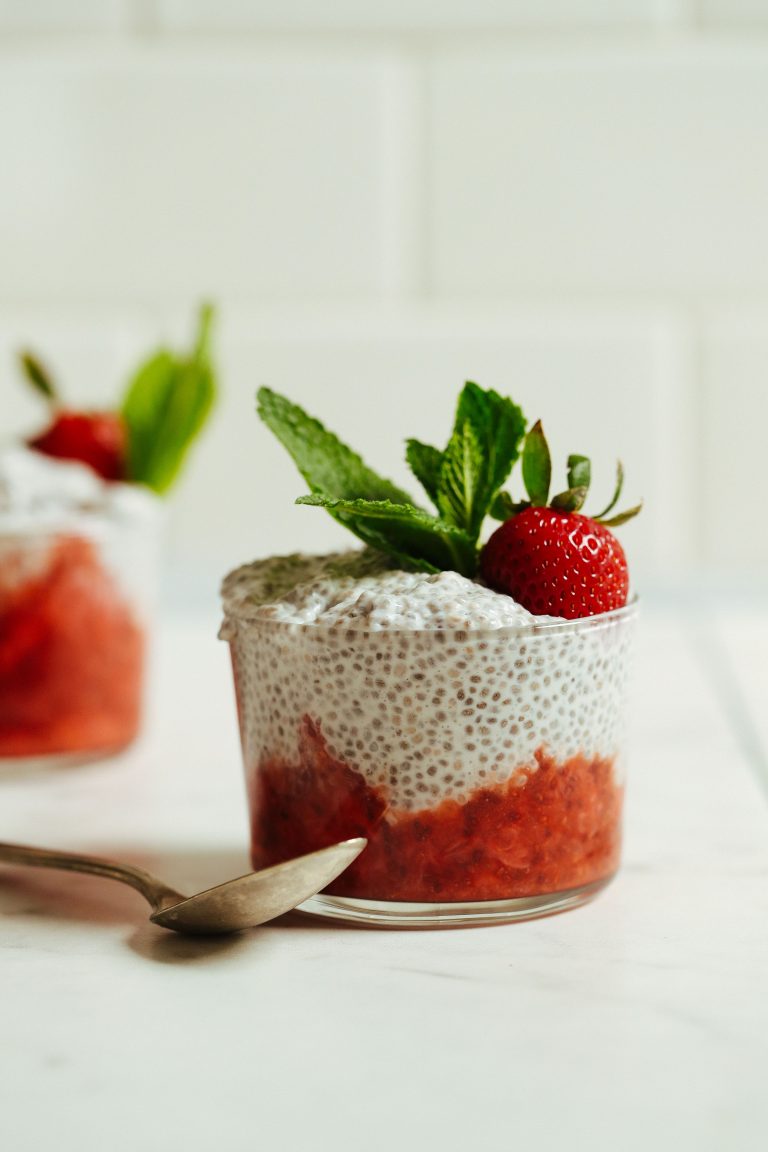 4 Ingredient Chia Seed Pudding
Here's one basic recipe that you can do with ease. Check it out and give it a try!