Summer holiday not always necessarily should refer to lake or sea, right? There are so many other destinations that include relaxing, paring and spending good time. In this post we are leading you to top five best destinations for a different and unusual summer holiday on mountain, which you and your whole family will enjoy. Read about the destinations that we recommend you bellow.
The Best Destinations For A Mountain Summer Holiday
1.Volcanic peaks, La Palma, Canaries
If you are a lover of dramatic peaks, volcanic craters and deserts and forests, then La Palma, an archipelago that belongs to the group of the least developed islands in the world, is the best choice for you.  Prepare yourself for long walks along the gritty black sand bitches and an unforgettable summer holiday far away from the usual.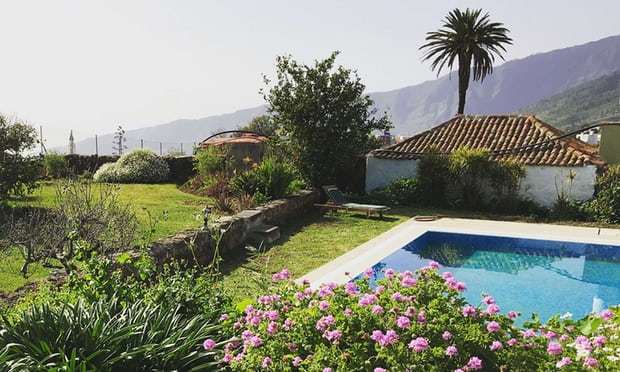 source
2.Alm hut walking, Tirol, Austria
If you want something adventurous and romantic at the same time, and someplace that won't let you hungry nor for an hour, then we have the perfect destination for your next summer holiday. Run away from the city warmness in Tirol, Austria. A place that offers you long walks in the mountain reliefs and so many restaurants that prepare the most delicious delights you've try ever before.
  source
3. Budget train trip, Chamonix, France
If you want party and adventure for your whole family, from the kids to the adults, then this is the perfect place to spend your vacation this year. This place is so attractive in winter, but it can be a perfect place to spend a summer holiday too. It has so many places with activities adaptive to every age, so no one will be bored there.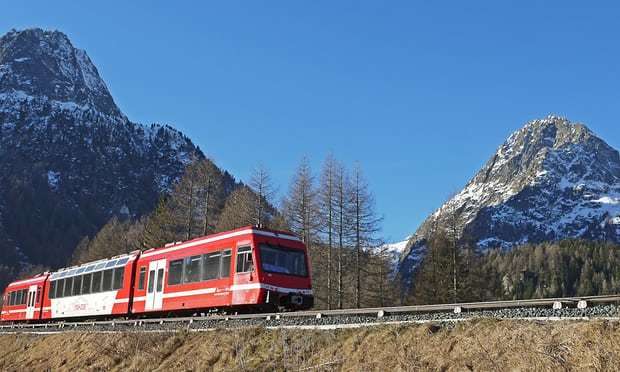 source
4. Alpine history, Switzerland
If you enjoy hiking then we've found the perfect location for you to spend a different holiday from all those you've ever spent before. And, after the long day full filed with adventurous actions, this place has so many to offer to romantic souls. Do you already imagine you and your loved one sitting on the terrace, drinking wine and watching the sun falling in sleep? Sound perfect, right?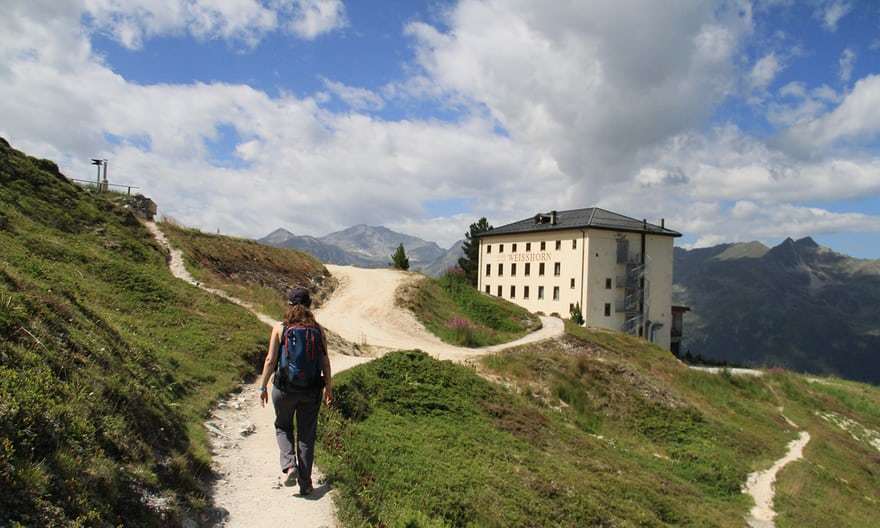 source
5. Thermal pools, Low Tatras, Slovakia
Slovakia is a perfect location for an unusual summer holiday that includes activities such as rafting, walking and cycling. And, for those that are even more adventurous visiting old caves , including the Cave of Dead Bats and exploring folksy villages and historic sites. A perfect way to learn something new and to widen your horizons, right?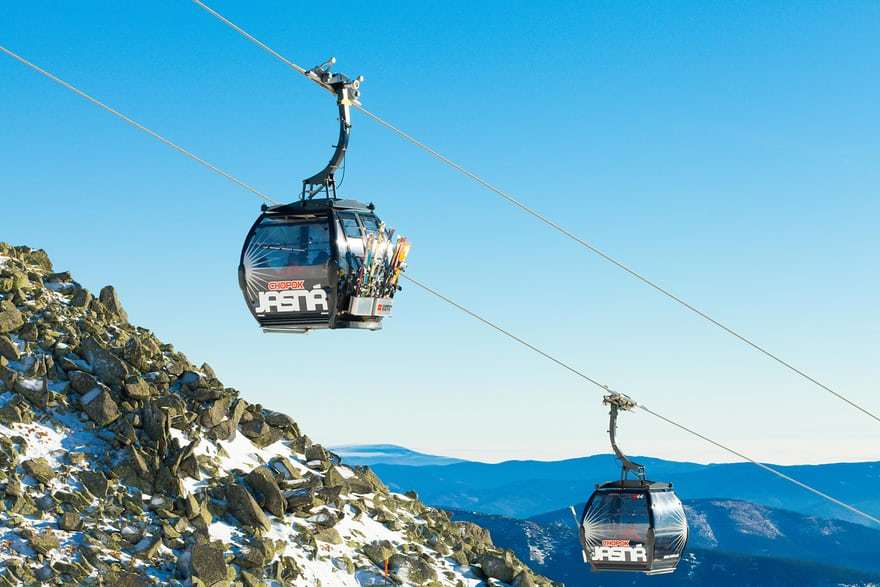 source