Are you planning your summer holiday but you haven't chosen your destination yet? If you want an unforgettable summer experience, then why don't you try any of the destinations listed below. They are all luxurious and wonderful and have so much to offer any visitor. The best about them is that if you search good you can find some budget-friendly offers that will help you have your dreams holiday on any of these paradises on the Earth. Browse our list of Luxurious Budget-Friendly Summer Destinations, and find idea where to spend your holiday this summer!
Budget-Friendly Summer Destinations You Must See
Family-Friendly Cruises
Cruises have been so popular in the last years as one of the places to stay in for your summer holiday. They can be really expensive too, but there are always some offerings that can help you find a budget and family-friendly cruises.
They are the ultimate way to relax and get the needed care from a friendly stuff, as one of the most important thing for a holiday. And, nowadays you can find so many cruises trips to the Caribbean that are cheap enough to spend a budget-friendly holiday with you family and kids. There is always something magical in the cruise trip that will make you experience adventurous holiday as never before.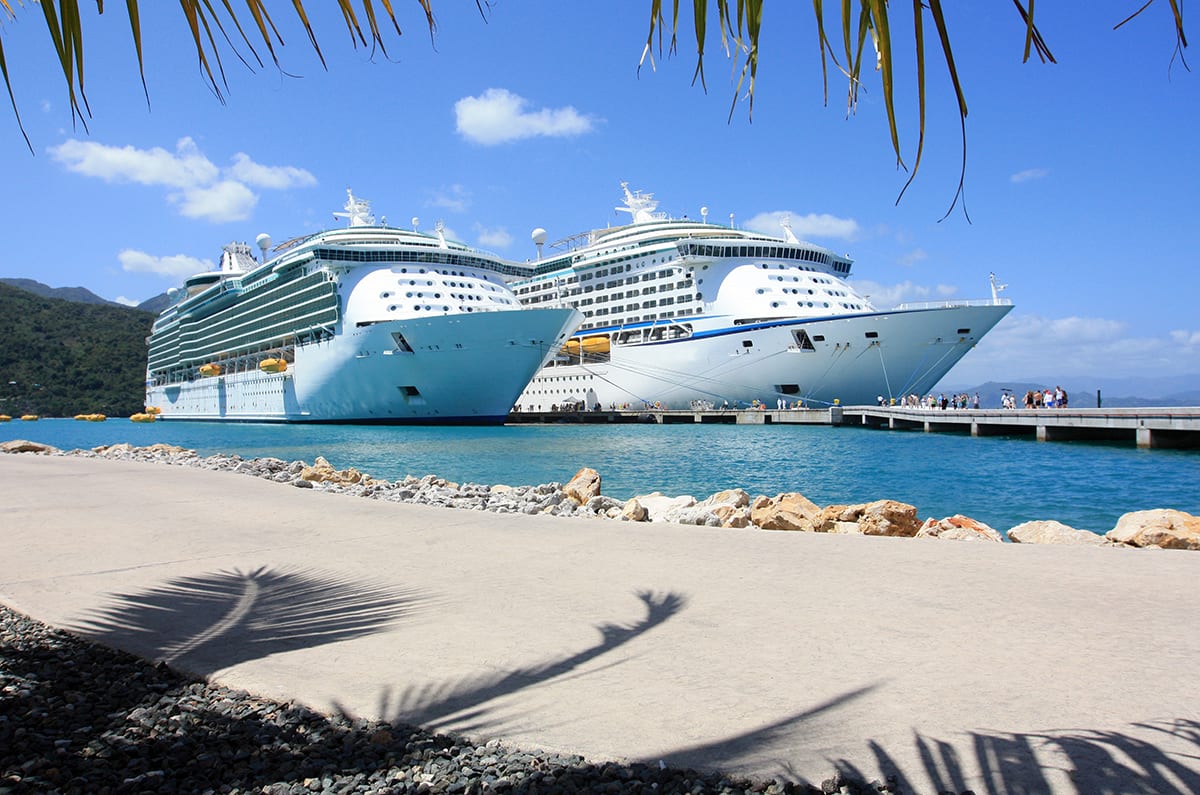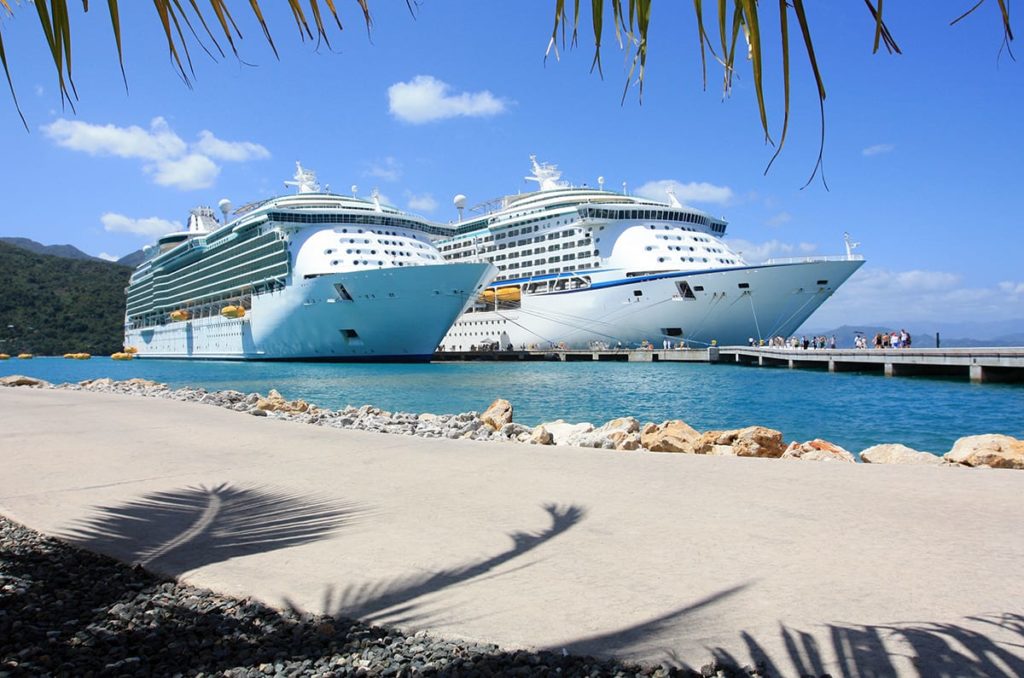 source
The Hawaii is also one of the choices most people would like to visit especially during summer vacations, but it is one of the most expensive world's destinations too. If you can arrange yourself a good flight deal directly to Maui, one of the most popular destinations there, then you can still have an on a budget holiday in the Hawaii.
If you are from the United States you won't need visa or exchange currency, so you won't have any extra costs. And once you are on the Hawaii believe us, there is so much to experience together with your family and kids.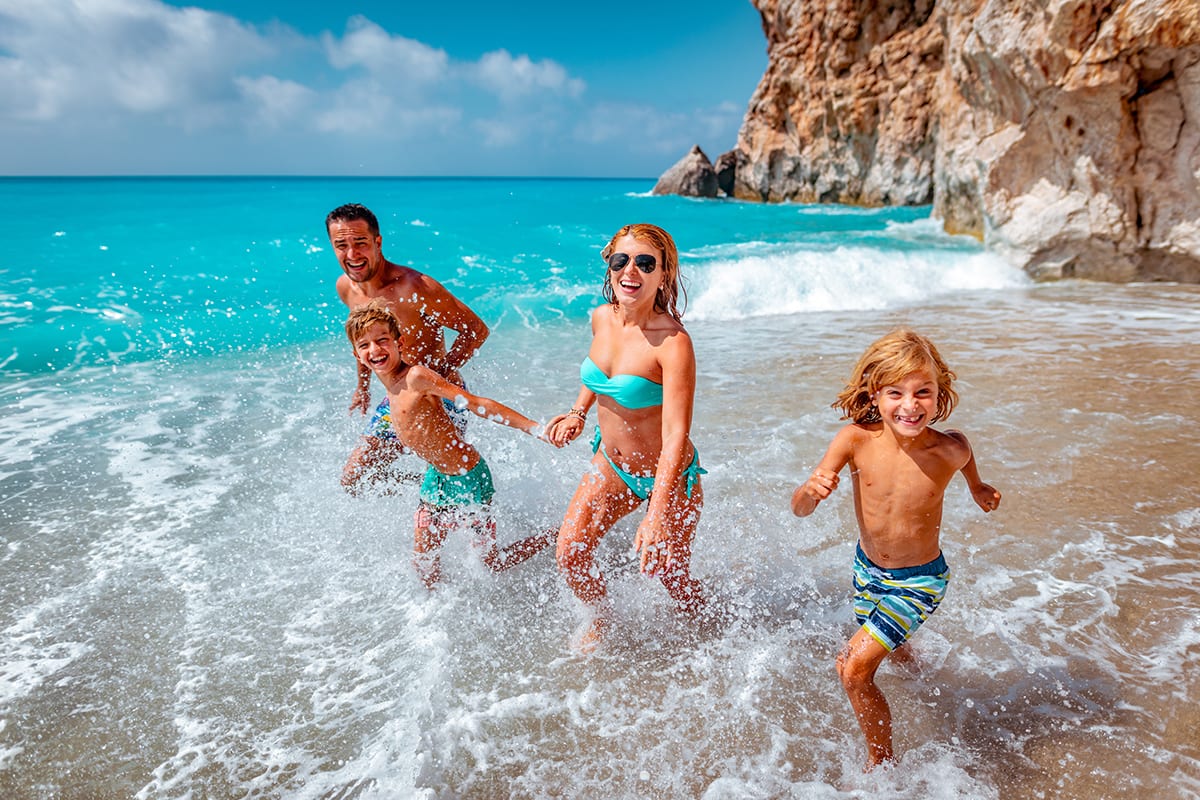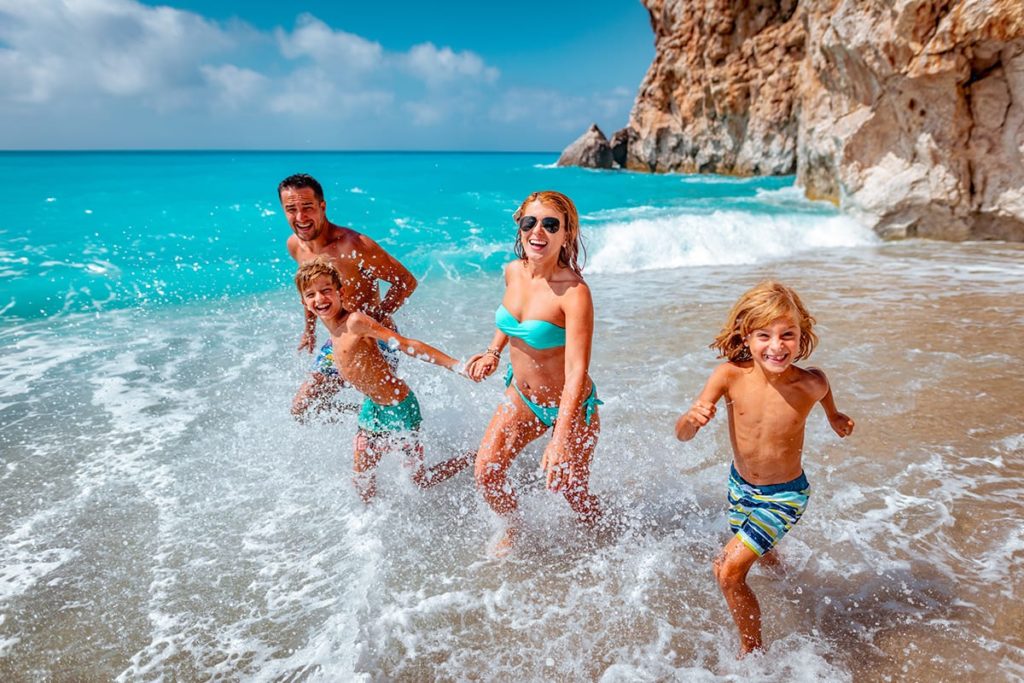 source
Another popular destination most people choose as their "to visit in summer destination
"are the Bahamas. It is also one of the most popular destinations for families because of the wide range of fun activities it has to offer both the adult and the kids.
The Bahamas is one of the destinations having to offer you the best beaches of the world with amazing surrounding landscapes. You will definitely enjoy any moment spend there, so if you haven't chosen your summer holiday destination yet, put The Bahamas on your list. You won't be wrong at all.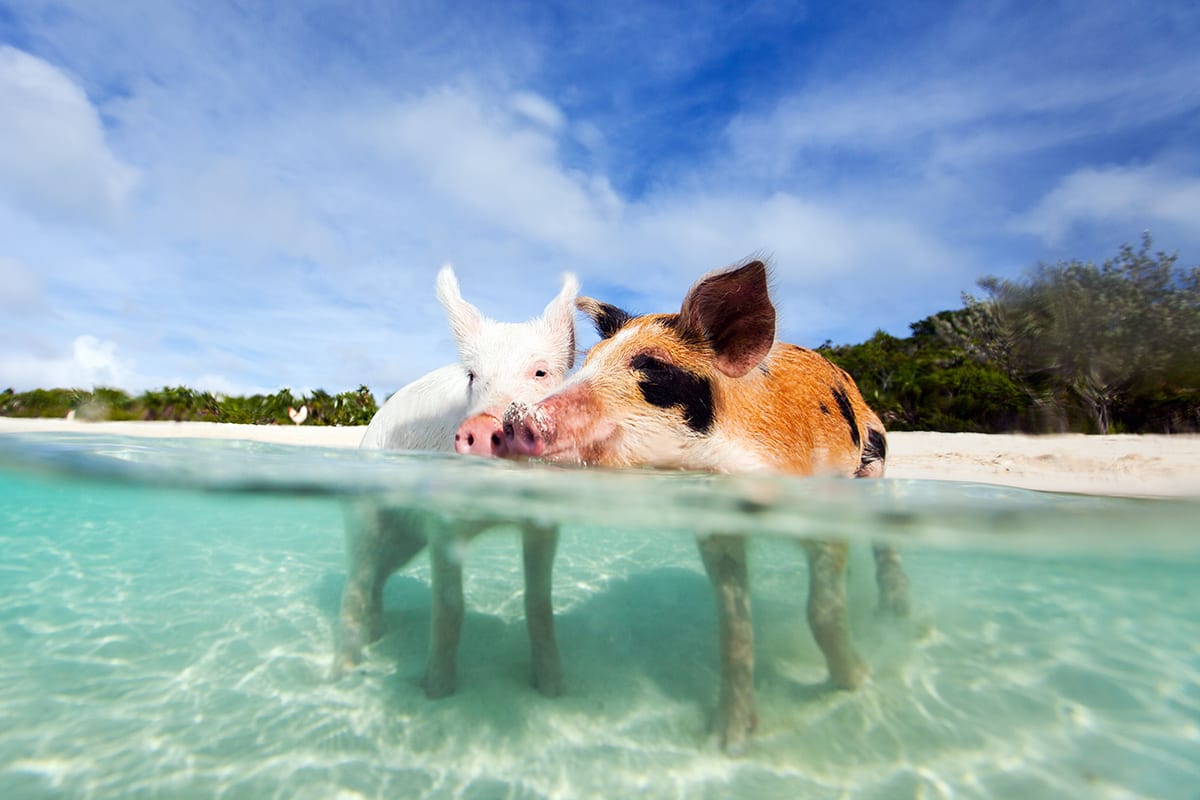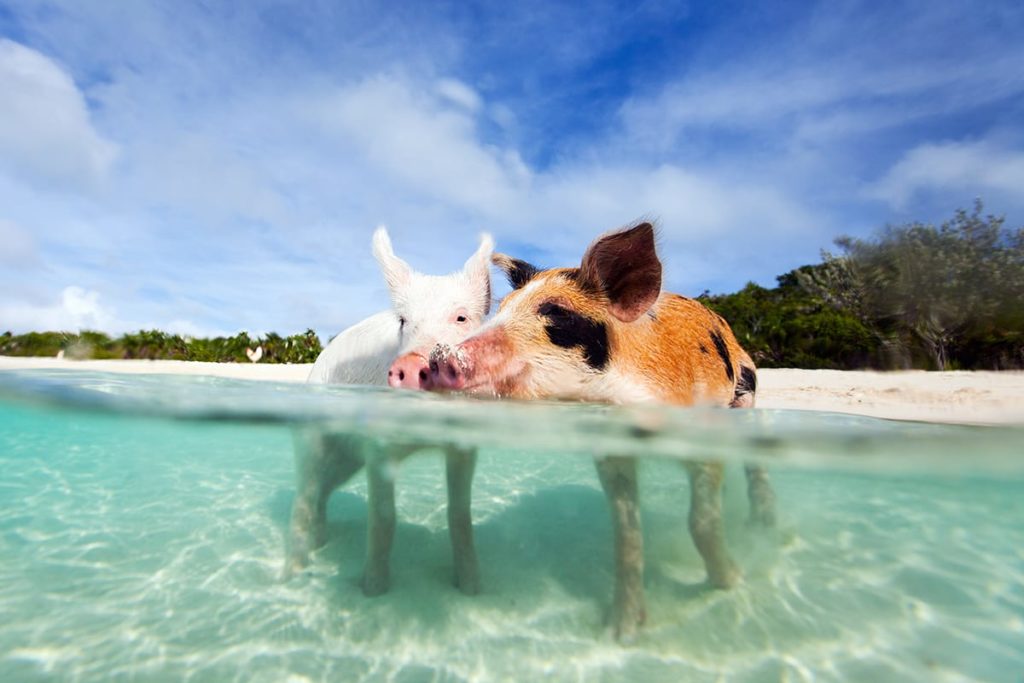 source
Mexico
One of the people's most favorite destinations for summer holiday is Mexico. It has been on the top of the most favorite holiday destinations for many reasons. One of the biggest is the favorable exchange rate and the low costs that will help you have the best all inclusive holiday ever, without having to spend a fortune. Mexico for that reason has been the choice to many families ad group of friends for their unforgettable summer experience.
Mexico has so much more to offer to its visitors. It is one of the places offering the biggest adventurous experiences ever. Mexico is one of the top budget-friendly summer destinations. It has so much eye catching landscapes that will make you stay with an open mouth when you see it nature exposures. Mexico has so much to offer from cultural aspect too; the famous Mayan history and the ancient ruins will catch your attention and help you spend interesting moments even when far from the beach.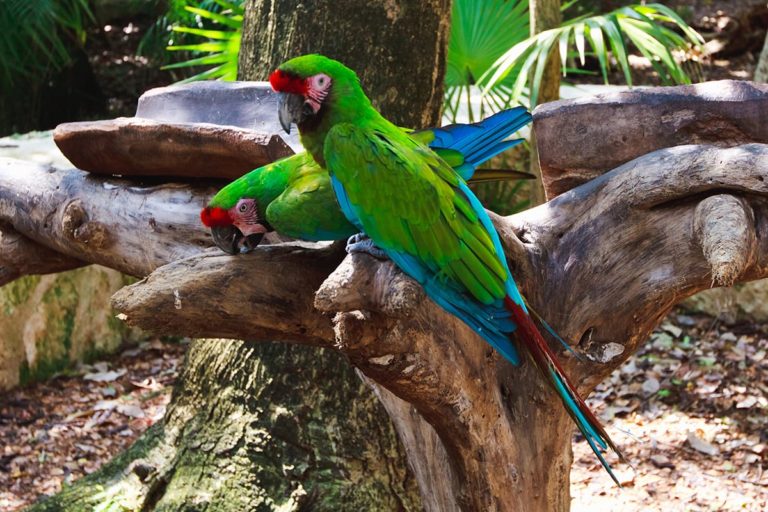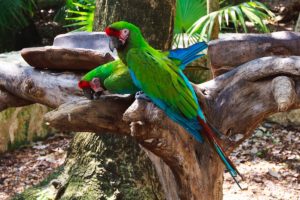 source