Florida's Scenic Highway 30A is a beach road in South Walton County. It stretches along 24 miles of the Emerald Coast, famous for its azure. It is one of the most popular summer destinations offering the visitor a luxurious coastal atmosphere that will make all your senses enjoy to eternity. Here are some interesting things to do when visiting 30A that will help you get a full 30A experience to remember forever.
 Grab a dozen raw
Are you a seafood lover? In 30A you can experience the biggest seafood recipes. You can try seafood in different shapes and forms, prepared on so many ways such as raw, grilled, fried, and steamed and so much more. We are sure you will enjoy its taste as it is one of the most delicious cuisines around the world.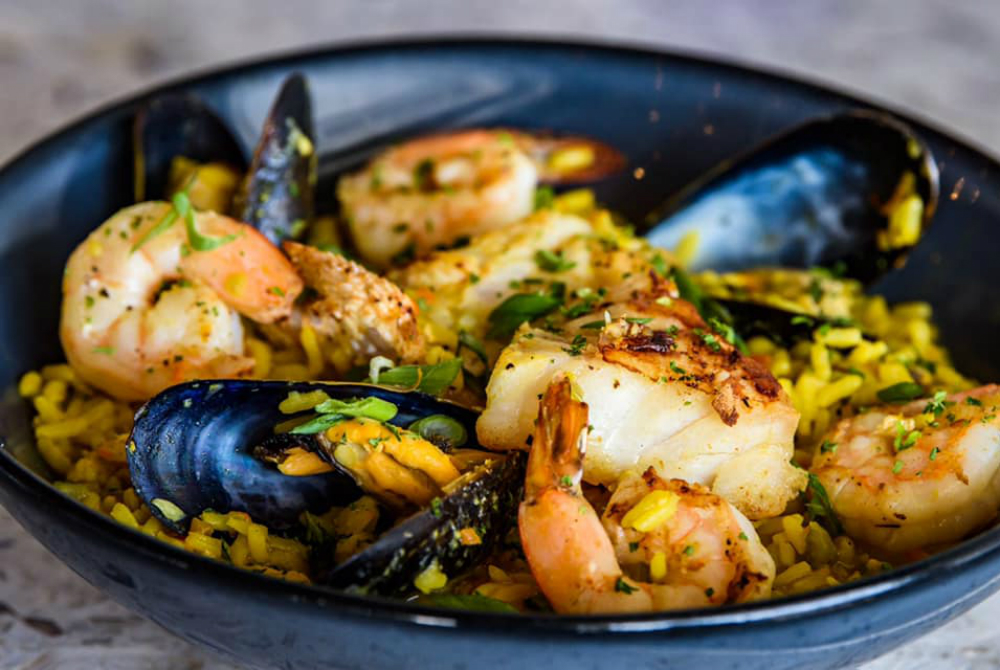 source
Good food, Good drinks
Good food goes with good drinks. And when we refer to drinks to drink in 30A we refer to the tastiest beer ever. If you are visiting 30A don't miss to try some local suds. You will adore its taste.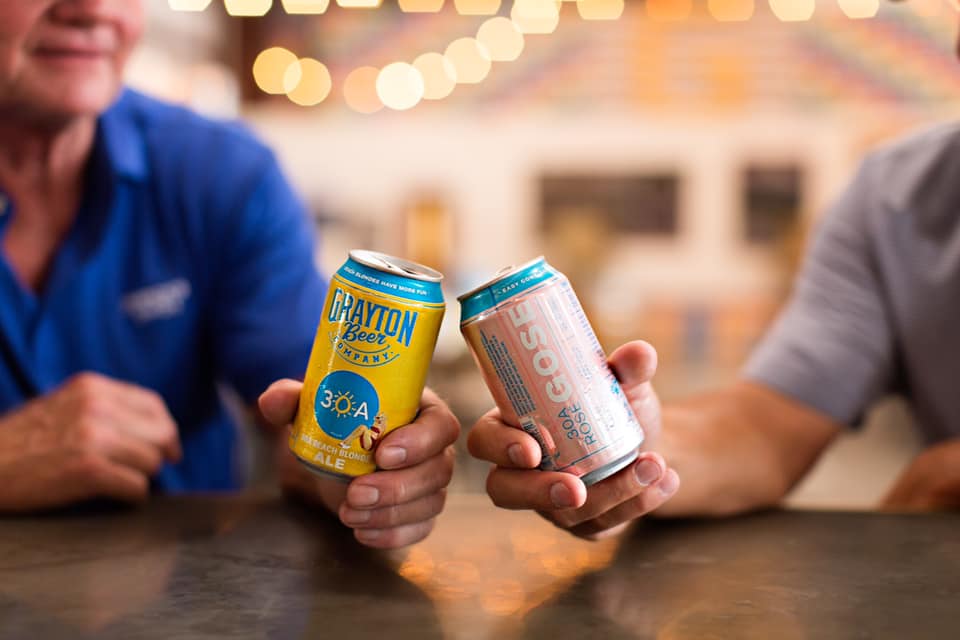 source
Take it all in with a bike ride
There is no easier way to visit and enjoy the sights to some of the most beautiful places in the world than by a bike. In 30A you can rent an electric bike from the local stores and in an eco-friendly way explore all the famous beaches along the sea. And believe us, there is so much too be seen in there.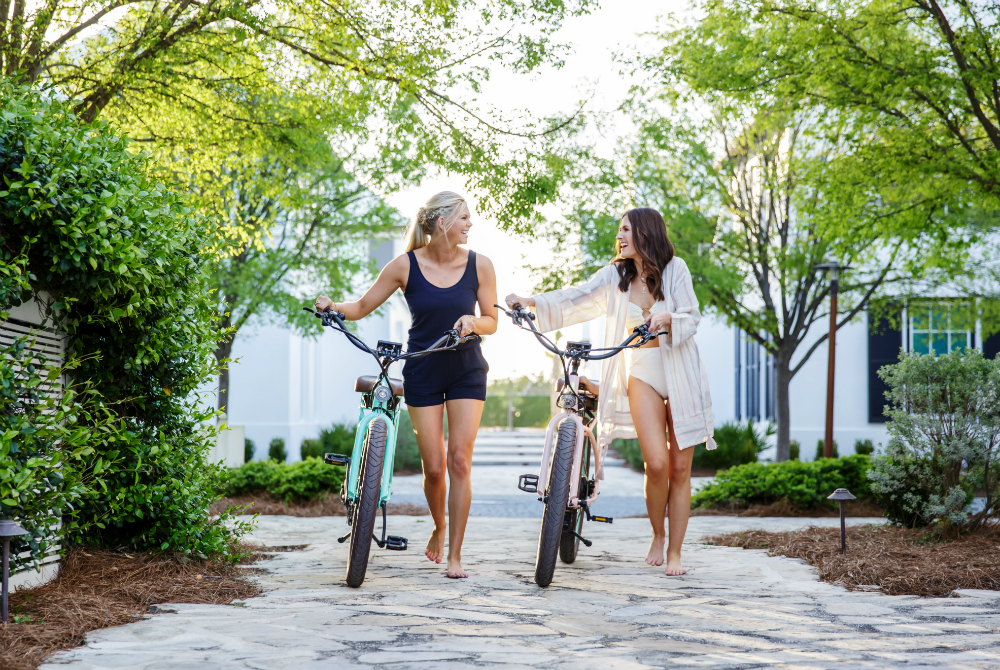 source
Paddle out on a Coastal Dune Lake
30A has so much to offer to those enjoying outdoors activities. As we mention before you can go for a bike ride, or you can try some water activities such as paddle boarding. Grab a board and try the waters form the Costal Dune Lakes that are calmer than the others near, and that provides the opportunity to enjoy a rare natural phenomenon that occurs in so little places around the world.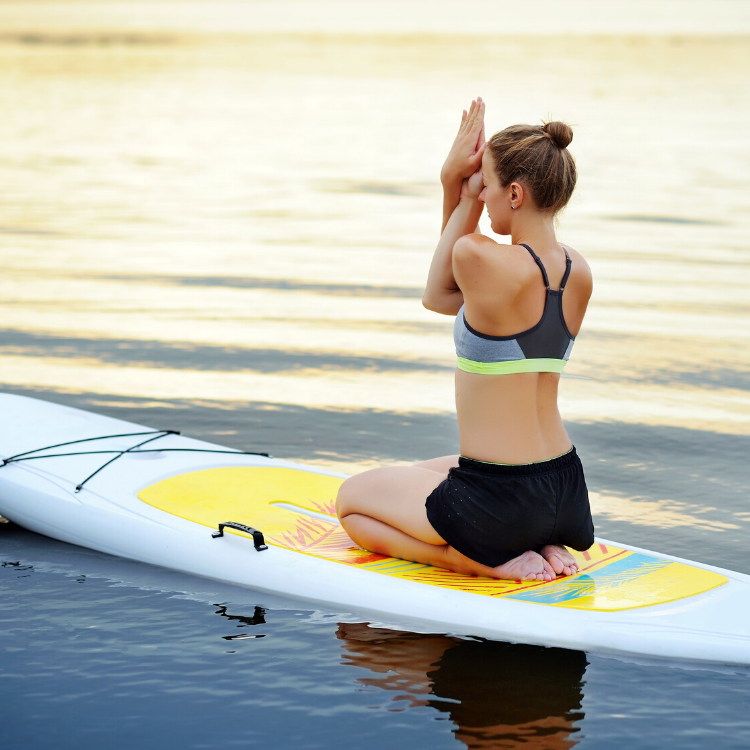 source
 Shop the Farmers Markets
Try some local goods by buying from any of the 30A's farmer's markets, that way providing yourself healthy products and helping both, the local farmers and local economy.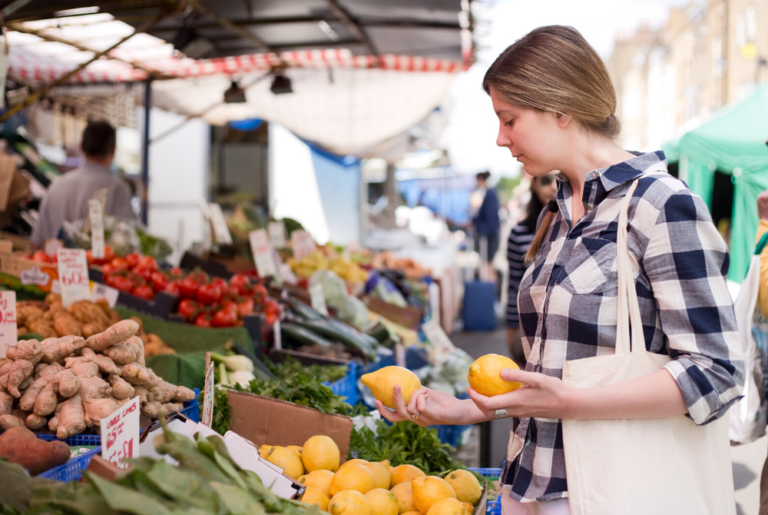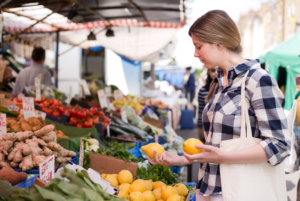 source