Healthy food has been so popular nowadays. People tend to live healthier and one of the way to do it is by eating healthier. In this article we are presenting you some of the easiest to prepare healthy food recipes you need to try. To keep your body and mind healthier don't forget that you are what you eat. So eat healthy and be healthier.
You need 1 tin / can of chickpeas, drained, 1 avocado, peeled and diced, 2 cups of baby spinach leaves, shredded, 1 clove of garlic, crushed, 1 lemon, juiced, Drizzle of extra virgin olive oil, 1 red onion, diced , 1 small chili, crushed. Mix the above ingredients in a large bowl. Stir well. Serve on a plate.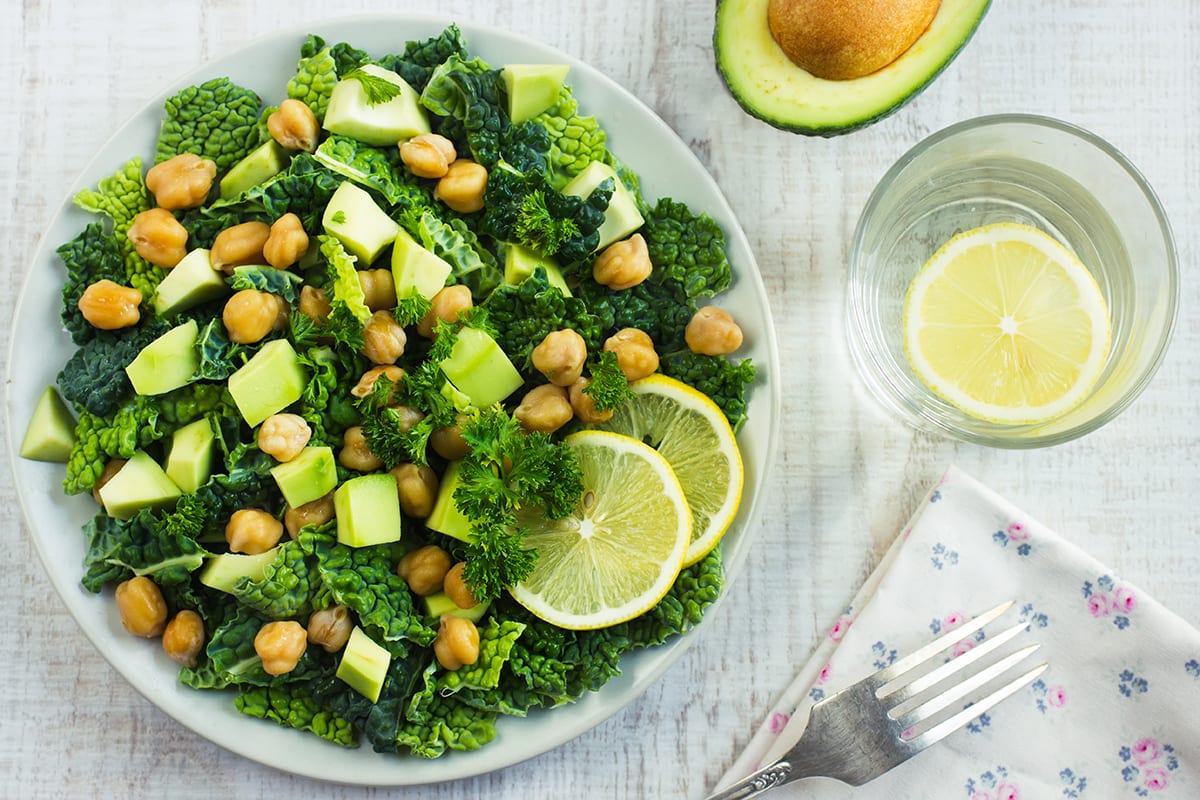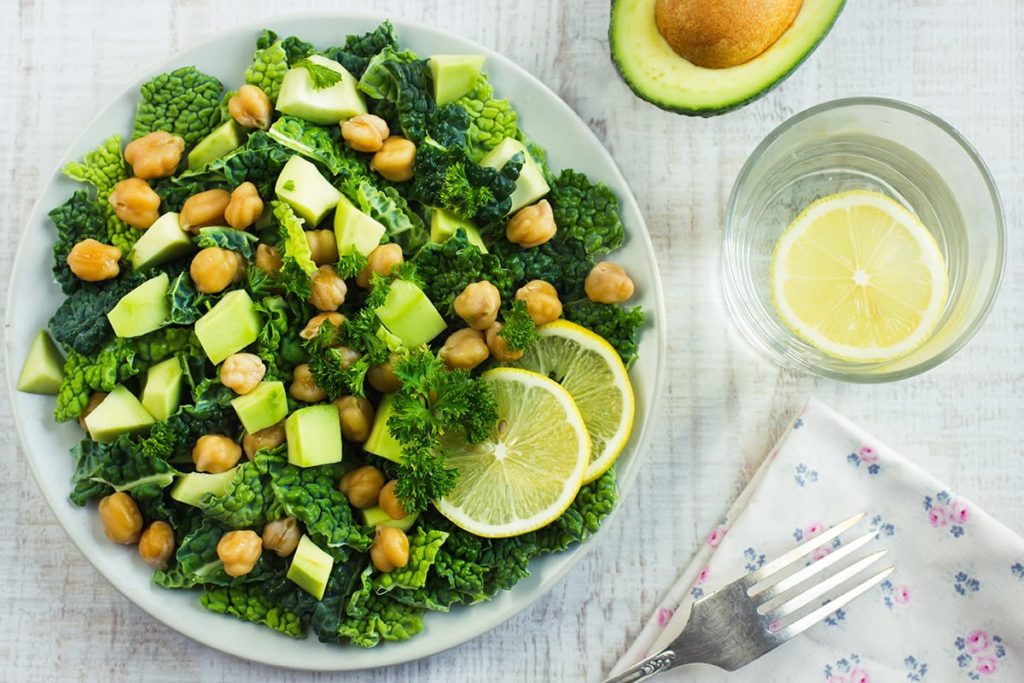 source
To prepare this healthy toast you need avocado, mashed, 1 slice of wholegrain bread, toasted, ½ tomato, sliced, ½ small lemon, juiced, Sprinkle of chili flakes. Spread avocado on a slice of bread. Then apply tomatoes, lemon juice and chili on the avocado. Enjoy.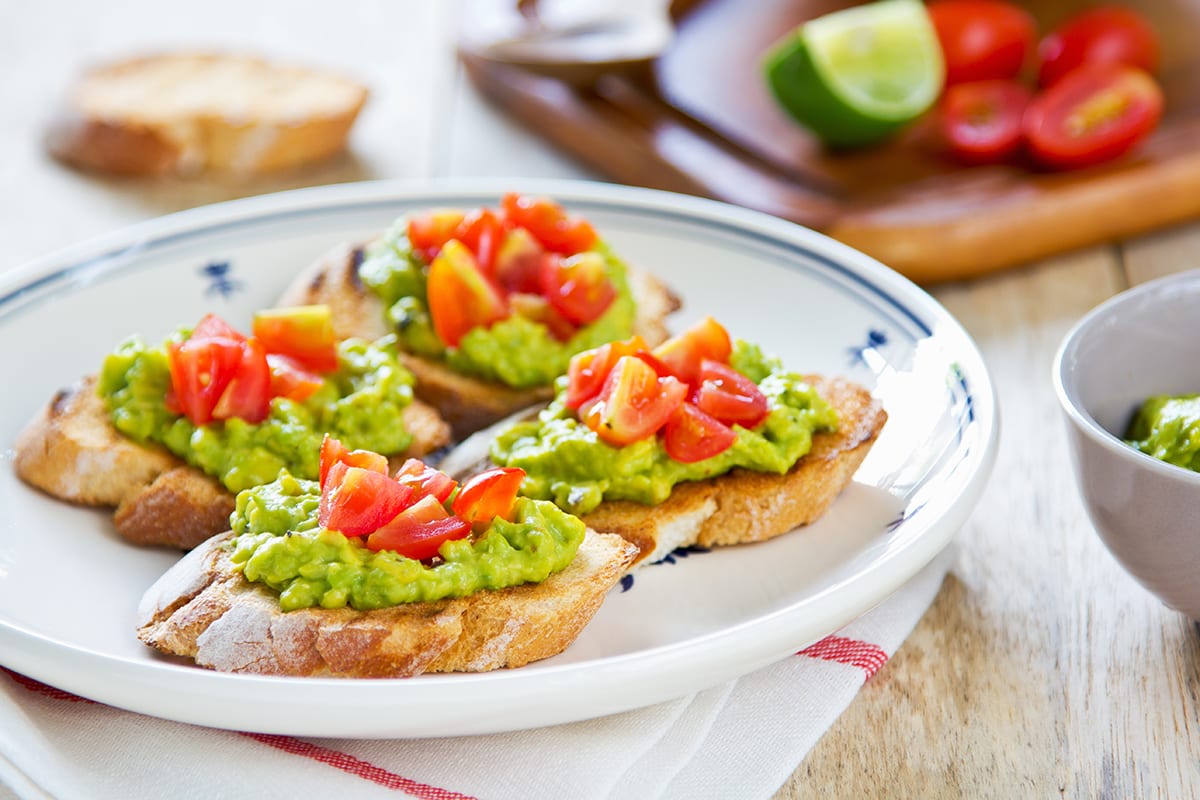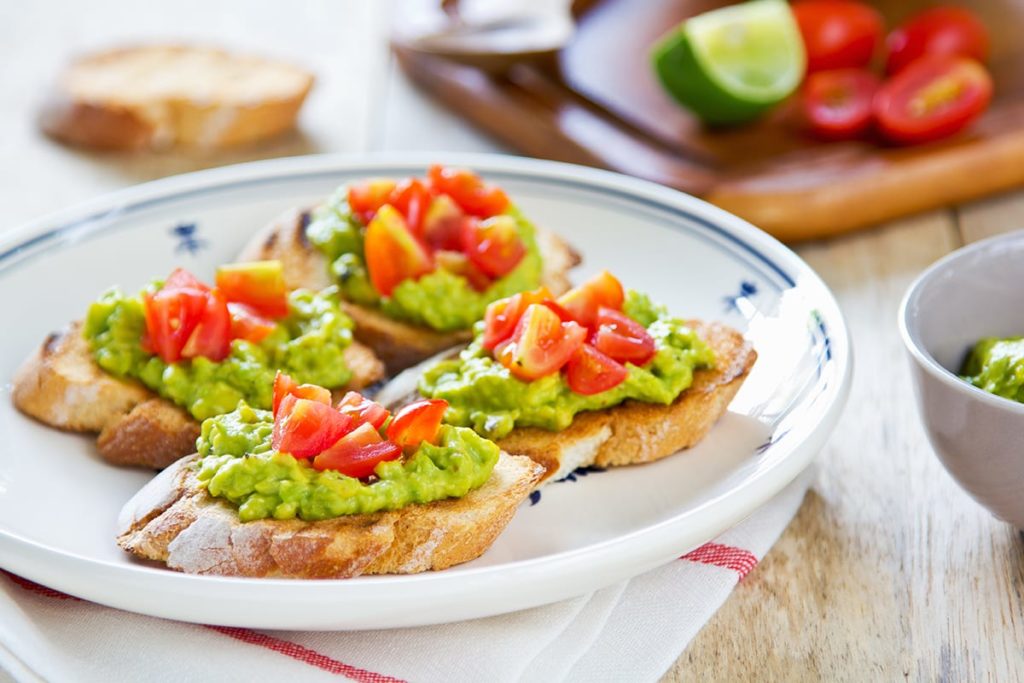 source
 3.
The following ingredients are needed for this burrito: 1 cup of cooked brown rice, 1 tin / can of 4 bean mix, drained, 2 tomatoes, diced, 1 red onion, finely diced, 1 tin / can of corn kernels, 2 tbsp fresh coriander, chopped, 1 avocado, diced, 1 cup of lettuce leaves, shredded, 2 handfuls of tortilla chips to serve, 1 lime, halved. First, arrange the tortilla pieces on a plate. Then add the vegetables and beans evenly. Finally add the zucchini pieces. Season with lemon juice.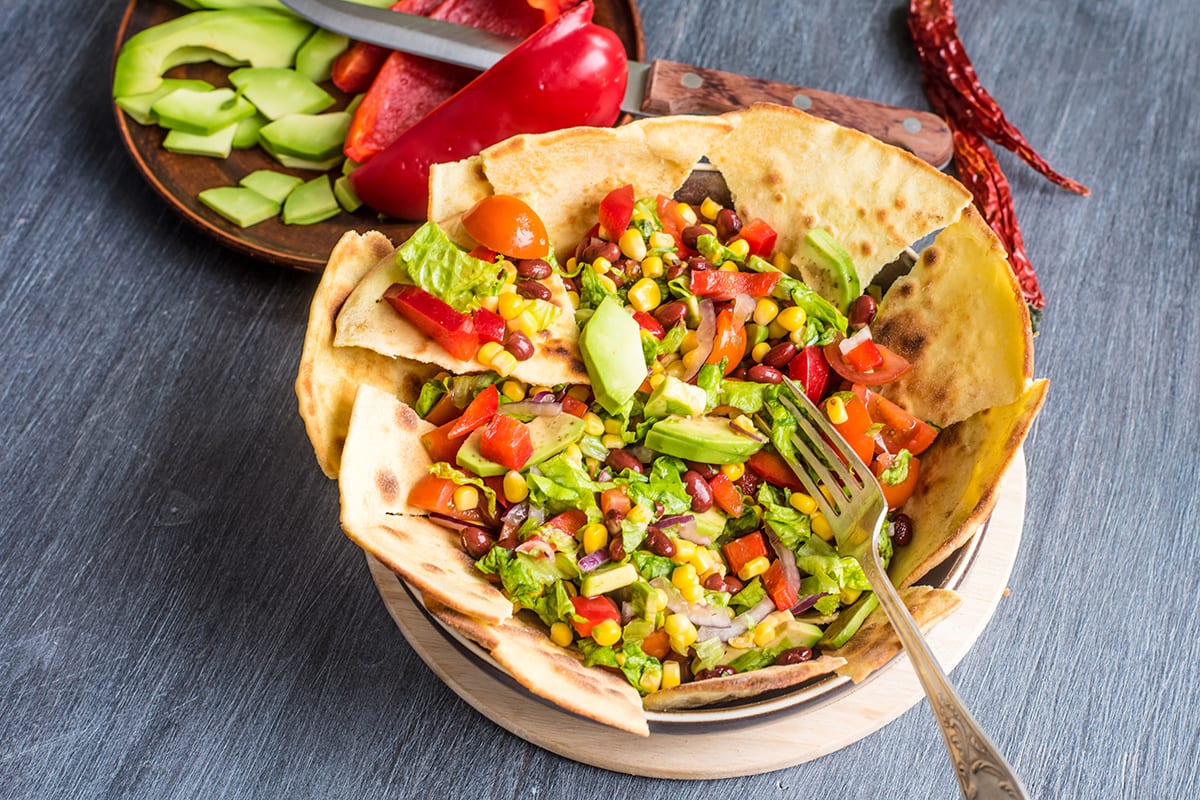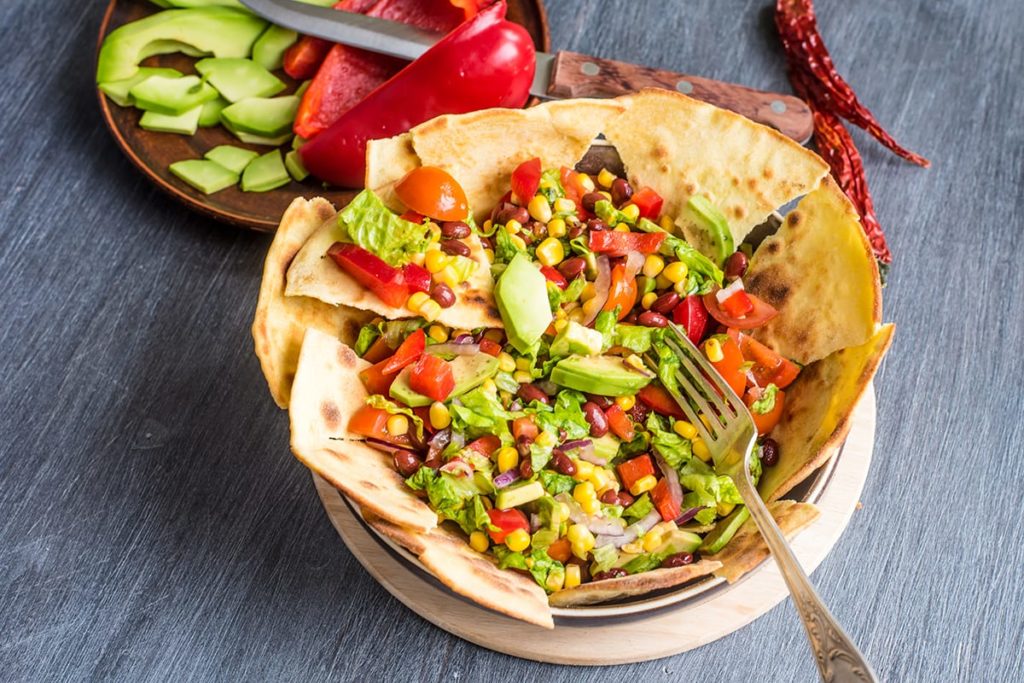 source
4. Banana Ice cream
Take 3 very ripe bananas, peeled and frozen and Dash of plant milk. Put the frozen banana in a blender together with the milk and mix on high speed. Stir until smooth and you get a creamy mixture.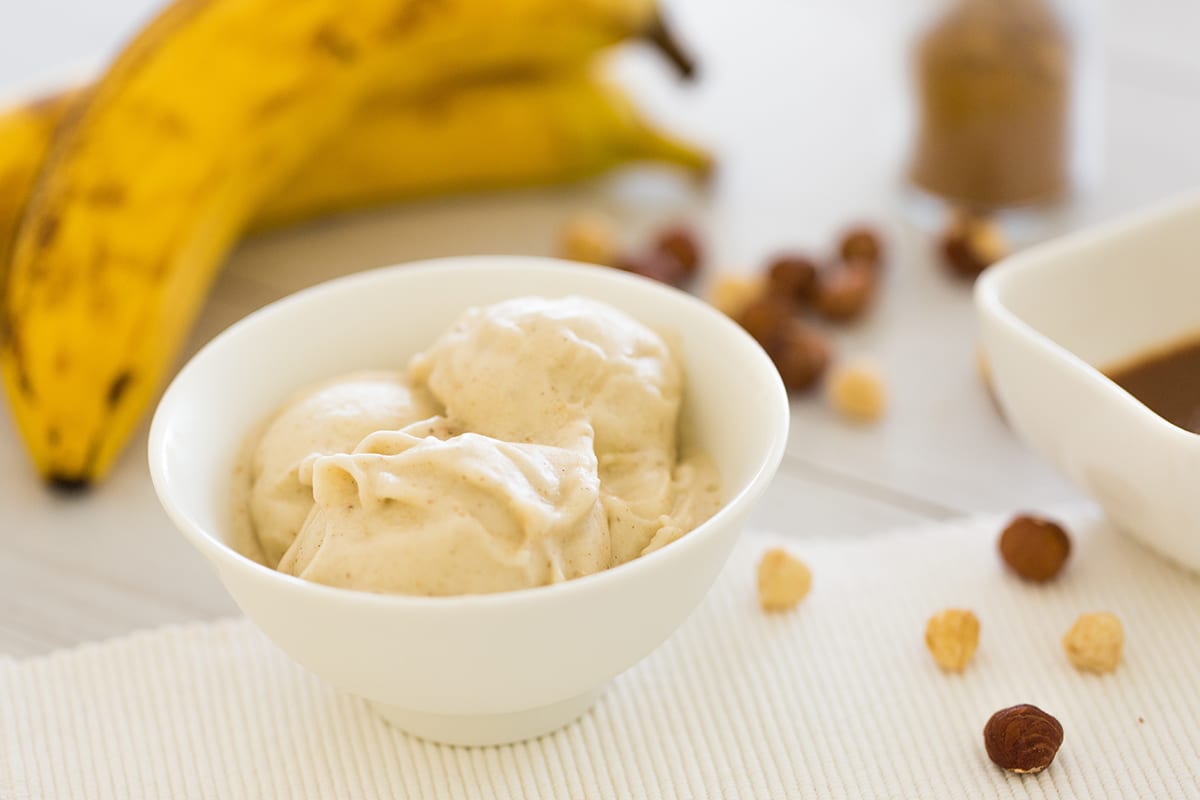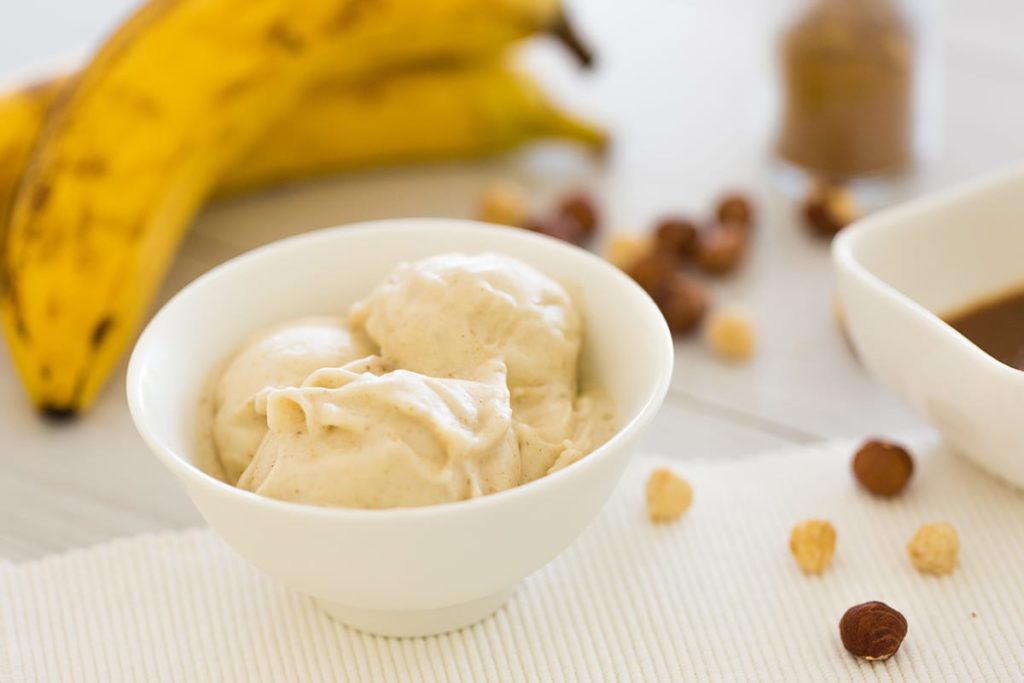 source 
You will need the following ingredients for this recipe: 1 pack flavored tofu (firm), 2 tbsp extra virgin olive oil, 2 tbsp sesame seeds, 1 bunch of bok choy, ½ capsicum, sliced, 1 carrot, sliced, Handful of green beans, chopped and frying heat oil. Add the vegetables and tofu and fry for about 8 minutes. Then serve in a plate and sprinkle with sesame seeds.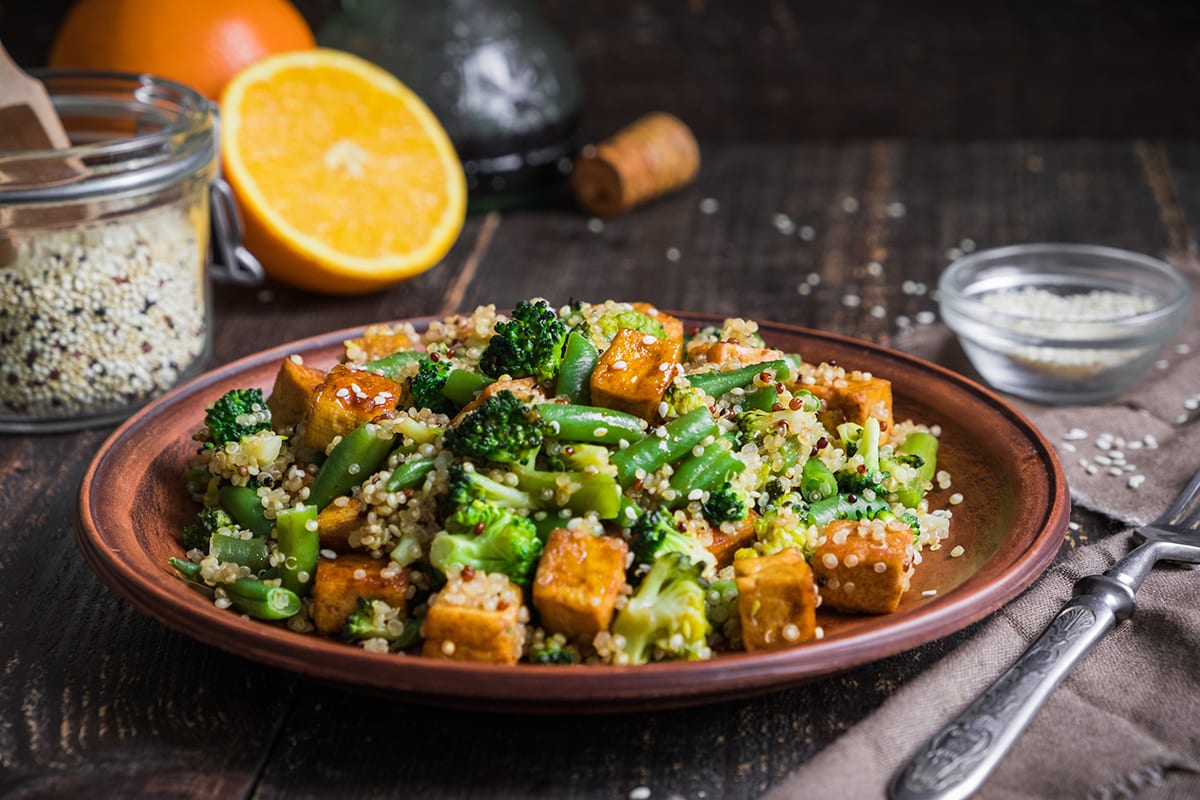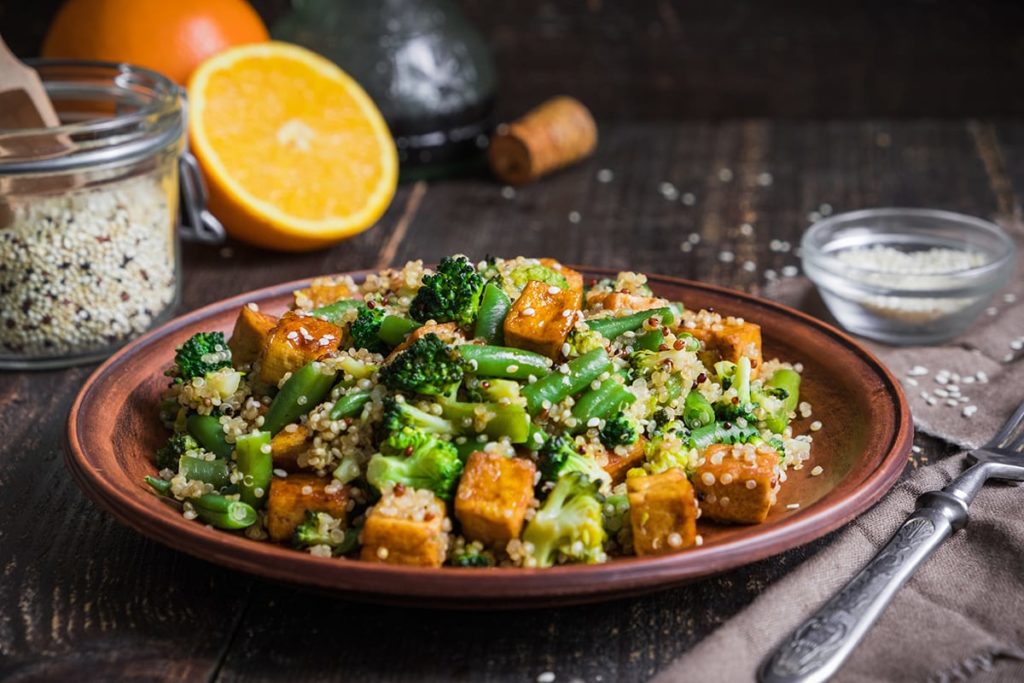 source
6. Crunchy Sweet Potato Fries
To prepare these sweet potatoes fries you need 3 large sweet potatoes, washed and sliced into desired size, 3 tbsp extra virgin olive oil, 2 tbsp of spices of choice – e.g. chili flakes, dukkah, etc. Preheat the oven to 180 degrees. Put sliced potatoes in a bowl and season with spices and olive oil. Put the potatoes in a baking dish and bake for 25 minutes, ie until they become crispy.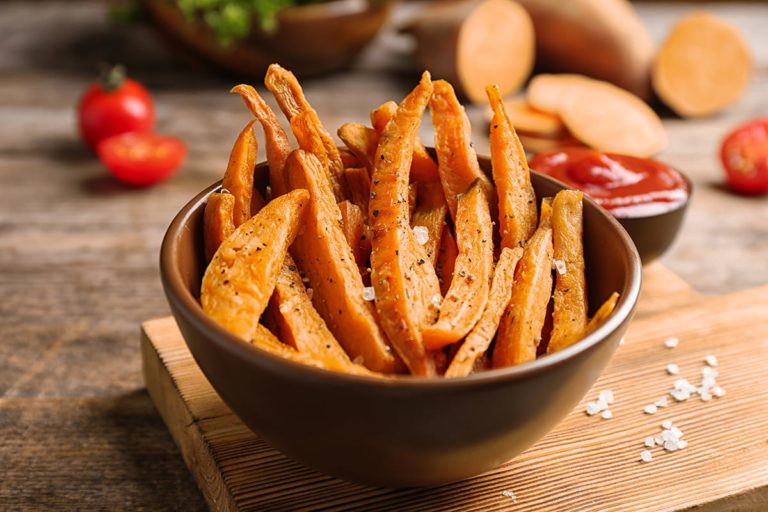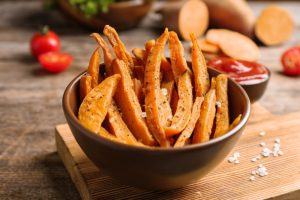 source