There are only few days left to say goodbye to the old year and welcome the new one. Have you already made a plan where will you welcome the New Year? In this article we are taking you to a tour to the top five places to welcome the New Year 2020. we are sure you will adore them.
1. New Year in New York
New York, the city that never sleeps! Times Square in Manhattan! Is there something more we need to say to convince you to welcome the New Year in this magical place which is definitely the synonym for New Year's Eve across the United States?  If you can afford yourself to go there, then don't miss to watch the famous ball drop on television. It is more than a spectacle and you will enjoy it so much.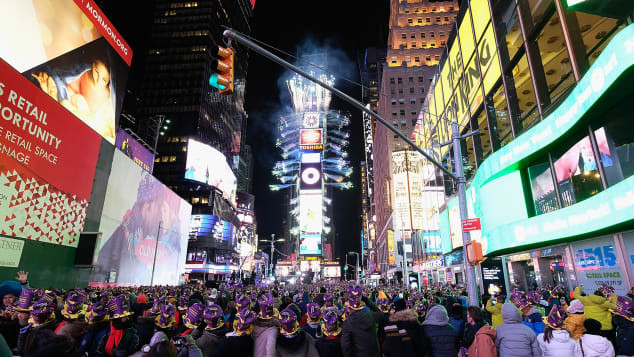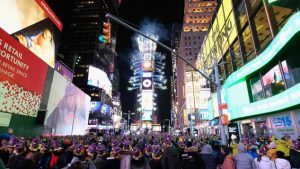 source
2. New Year's Eve in Paris
Probably one of the cities people from all around the world will agree to be the most magical. And for the New Year's Eve the whole magic becomes even bigger. Decorated with thousand of lights, the city of the light is definitely the best destination to visit for this important day when we say goodbye to the old and welcome to the New Year. The park around the Eiffel Tour is the place where the central celebration takes place. Don't miss to be part of the magic.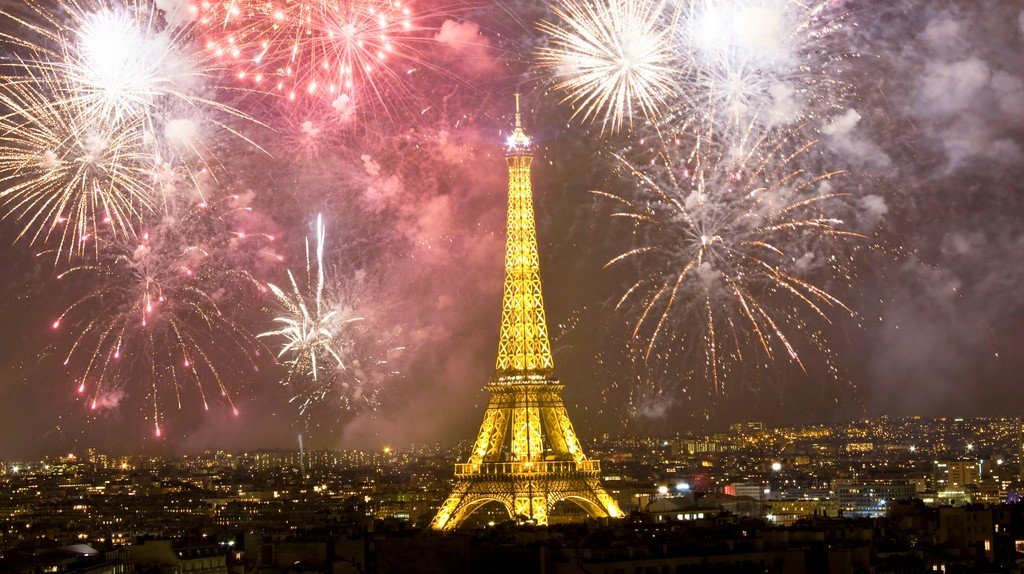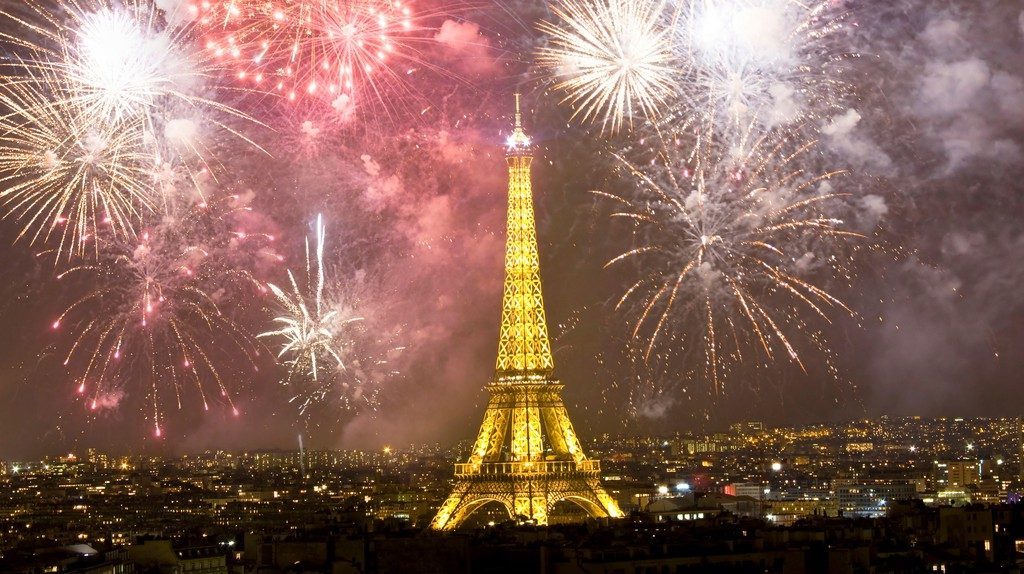 source
3. New Year  in Barcelona Spain
If you want to be part of a New Year's Eve fairy tale then Barcelona is the place for you to visit. You can be sure that it has the magic to make you begin not only a new year, but a new life too. Barcelona is magical for the Christmas holidays and so decorated that you will have the feeling that you are really part of the Christmas fairy tale of Santa.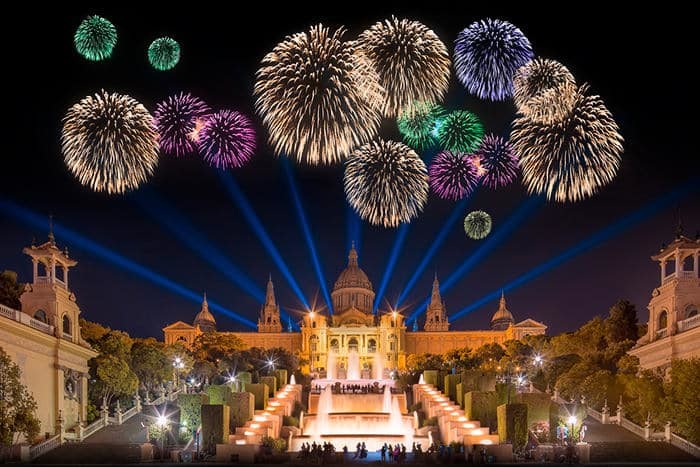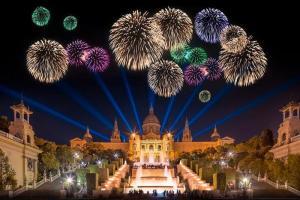 source
4. New Year in London
Do you enjoy fireworks? There are no better fireworks around the world than those in London. For the New Year's Eve London we recommend you to visit the capital of Britain. It may seem an expensive city, but believe us, if you book from right now you may find some not that expensive place to stay. And there is so much to do there so you will definitely spend the best New Year's Eve ever.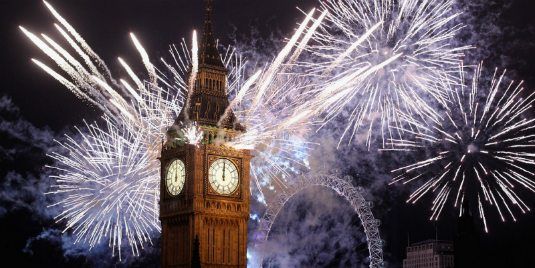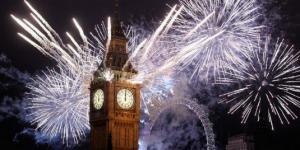 source
5. New Year in Italy
Italy is an epic country to visit for the New Year celebration. Its capital Rome is a real fairy tale for the Christmas holidays with all those holiday facilities and celebrations it has. We are sure you will enjoy this city more than any other else. Prepare for a different but magical New Year's Eve experience.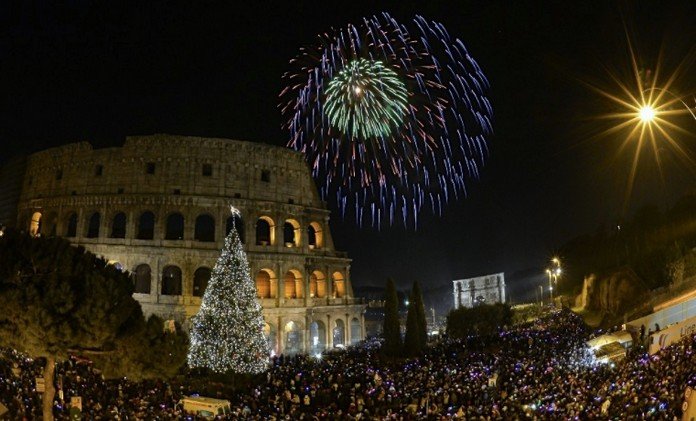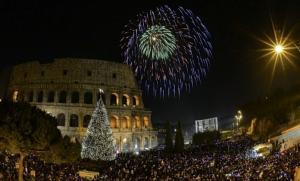 source