In many instances, purchasing a new car just isn't worth it when you can buy a used model for a fraction of the price, and you also won't be losing a tremendous amount of money on the vehicle as it dates. Whether you're after a cheap run-around to get you from A to B or are on the lookout for your dream car, you're sure to find something to fit the bill.
However, when dealing with a pushy salesperson or are unsure of the car's history, you may be left confused on whether the vehicle you have in mind is set to last you in the long-term and if it's worth the cost.
With all these questions in mind, we have put together a useful guide on buying used cars: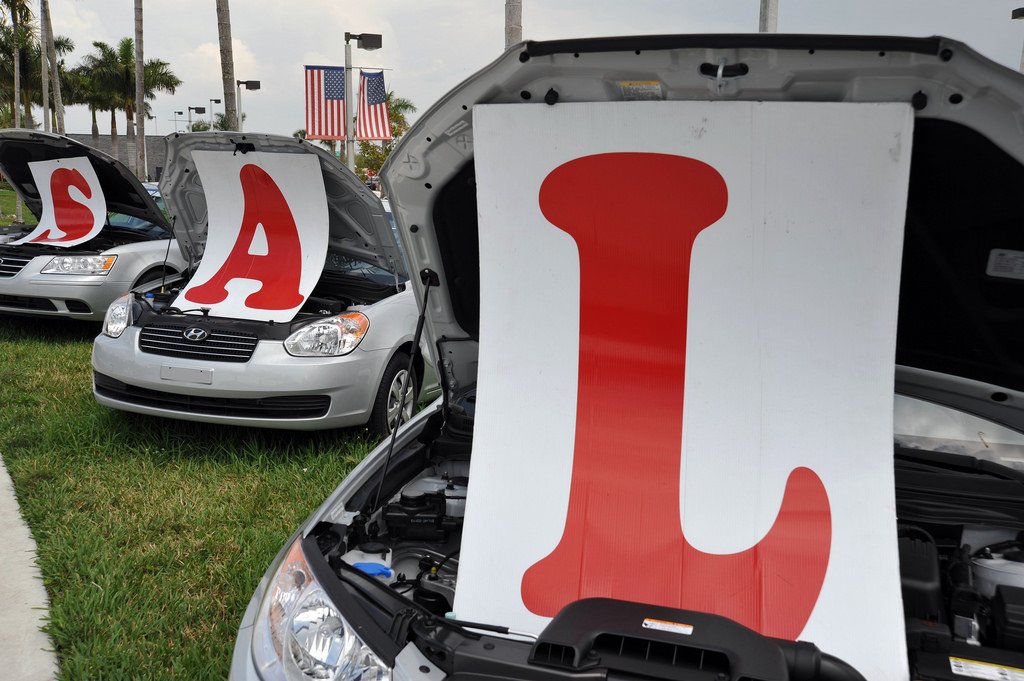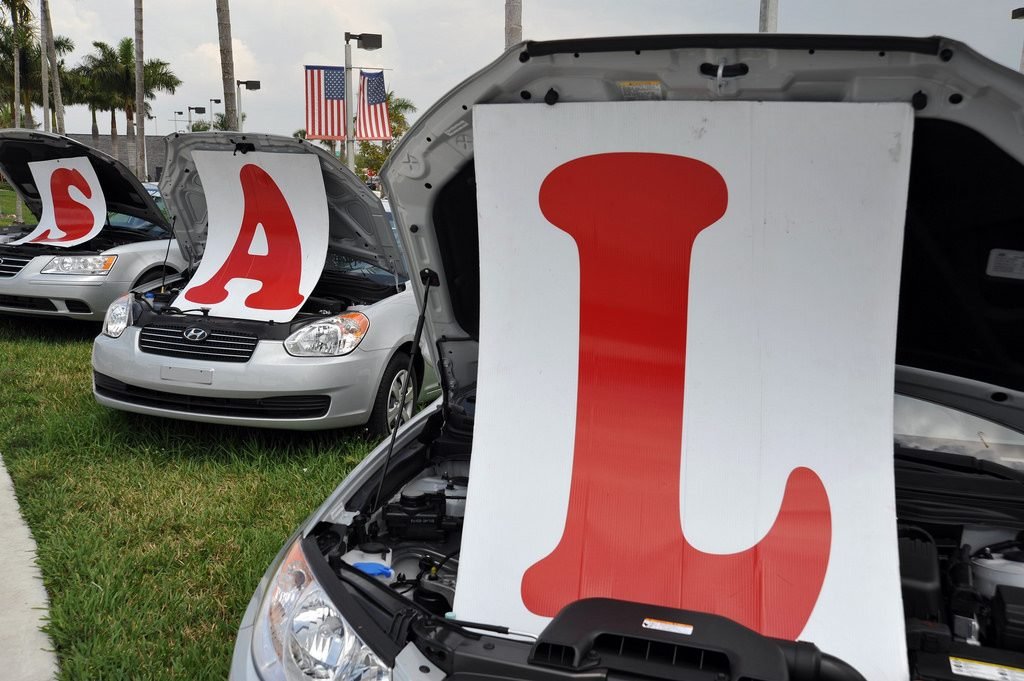 Work out how you're going to finance it
As with any considerable expense, you need to take into account how you plan on financing your car. Although used cars are often significantly cheaper to buy than those that are brand-new, it can often take a great deal of thought as to how you are going to afford it. Some people may choose to set up a separate savings account and budget, while others may consider the method of refinancing if they already have an existing car loan and are looking to lower their interest rate for more affordable payments. To qualify for this, you will need to have equity in your current vehicle, as well as a high credit score; yet it is often the best form of affordability when it comes to upgrading your car. If you are interested in finding out more, you can check out auto refinance lenders to see how to refinance your existing car and go on to purchase a newer model.
Make sure that the trader, auction or online listing is trustworthy

Perhaps you spotted an advertisement in the newspaper or saw an online listing of a car you have become interested in, but have you ever heard of the trader? If the answer is no, you need to consider whether you feel comfortable handing over your cash to a dealer who may be ripping you off with a poorly repaired car. You need to be sure that the company is well-established and an independent engineer has inspected each of the cars on sale. Auctions and buying online can also have similar risks; background checks often can't be carried out, especially if you live far away. Be aware of what to look out for and what you need to avoid, as well as asking plenty of questions beforehand.
Check the car's history
Far too many people fall into the trap of agreeing on a car without looking deeply into the vehicle's history. Just a few simple checks will make sure that you're not purchasing a stolen vehicle or has been in any major accidents and had to undergo some serious repairs. Although carrying out these in-depth checks may cost a little bit of extra cash, it will be worth it to know that the car is being sold legitimately.
A few more straightforward checks would be recommended car to ensure the vehicle you're buying is well-maintained, so it won't cause you any trouble once you take it home.
Here are just a few things you need to consider:
Tires – While the tires may look okay from a distance, you really need to crouch down and give them a proper How much tread do they have? The minimum requirement by law is 1.6mm, but if they're below 3mm, you'll probably have to replace them very soon.
Dents and scratches – What is the bodywork like? Are there any dents and scratches and what is the condition of the wheel trims? Be sure to inspect the car in pure daylight, as darkness and rain can hide a lot of the defects; although minor damage to the bodywork can be easily repaired.
Fluid levels – Only real car experts would consider checking the fluid levels of a vehicle, but it can be a crucial aspect when it comes to purchasing a car. Open the bonnet and take a look at the oil, brake and power steering fluid. If these are low, there is a good chance that the car hasn't been maintained regularly by the previous owner.
Windows – You may never think about checking the windows, but even the smallest of chips could turn into large cracks, meaning you'll have to replace the windscreen and windows over time. If the chip on the windshield happens to be in the eye line of the driver, this could cause the car to fail its MOT.