I'm more than happy that I'm going to put all those sweaters and huge jackets at the back of my wardrobe and I'm going to embrace the lovely spring clothes in those cute colors that will match the lovely and blooming nature. Are you looking forward to the spring fashion and the upcoming fashion trends? Are you looking for inspiration and that will help you make some outfits in your mind, so you can head to the long-anticipated shopping for new clothes for the change of seasons? If yes, scroll down and see the Fashionable Spring Polyvore that You Have To Check Out Now and follow the latest trends. We will help you make an impression with your fashion choices for sure!
What We Will Wear This Spring
When the first rays of the sun appear after a long and cold winter, it's time to shine in bright, colorful outfits that you will wear to work, for a walk or for formal occasions. Considering that trends change from season to season, it is sometimes difficult to choose clothes that will remain relevant year after year. In the rest of the text, we present some of the combinations that you will be able to wear for several seasons. Also we will mention the clothes that every lady should have in her wardrobe, in order to fit them into numerous styles for various occasions.
We have already shown you some spring trends. But today, we have selected another spring polyvore combinations to inspire you and awaken your creativity. Spring is in the air. Let's feel it in every pore of our being. Nature is waking up, and with it comes the always welcome new fashion trends. Just like every year when we wake up from winter sleep, we strive to wear as light, airy, comfortable wardrobe as possible in cheerful and gentle tones. If you are in a dilemma about what to wear this spring, we are here to stimulate your imagination.
Spring Polyvore That Are Trendy This Spring
If you want to show some skin and welcome the sunny weather, this pleated skirt is the perfect choice for you. Pair it with a white t-shirt and some comfy spring sweater that will still keep you warm and you are ready to go.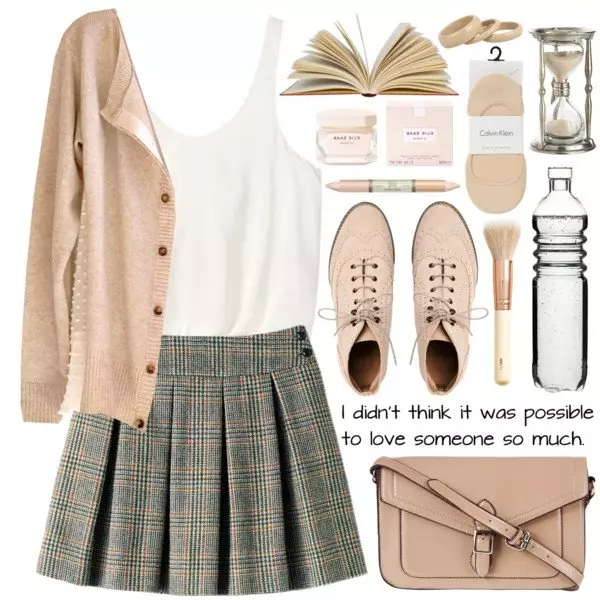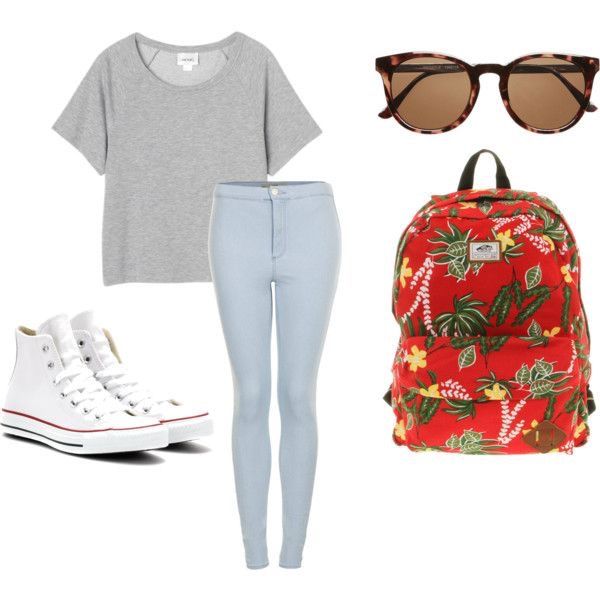 Jeans are popular all year round, but this time go for ripped ones. When it comes to a jacket, go for a denim one. If you have converse sneakers that would be one of a hell spring combo that will get you looking great.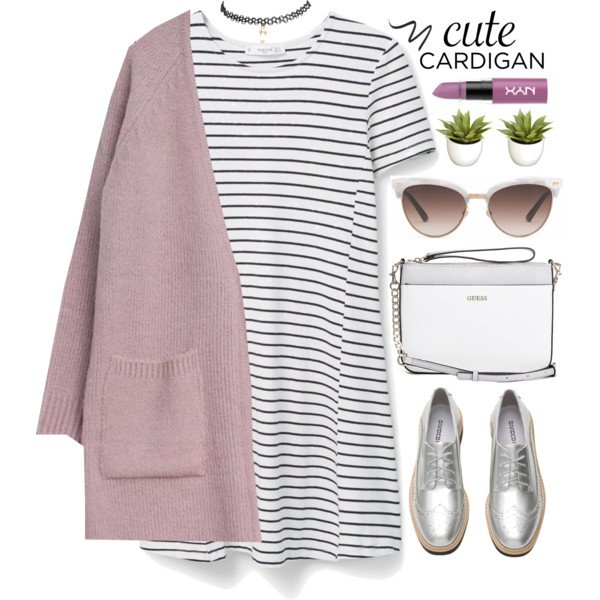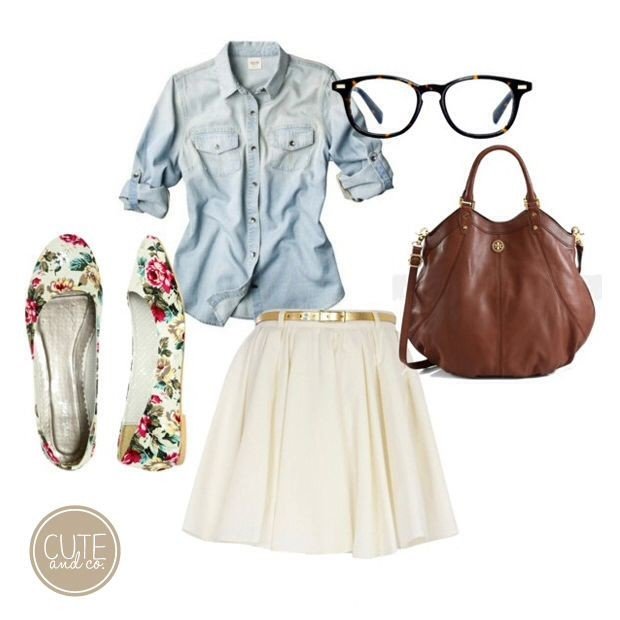 Are you about to attend a semi-formal event this spring and you haven't got a clue what to put on? Get the well-known little black dress and combine it with a short cardigan in some pastel color. Find some matching shoes for a nice finishing touch.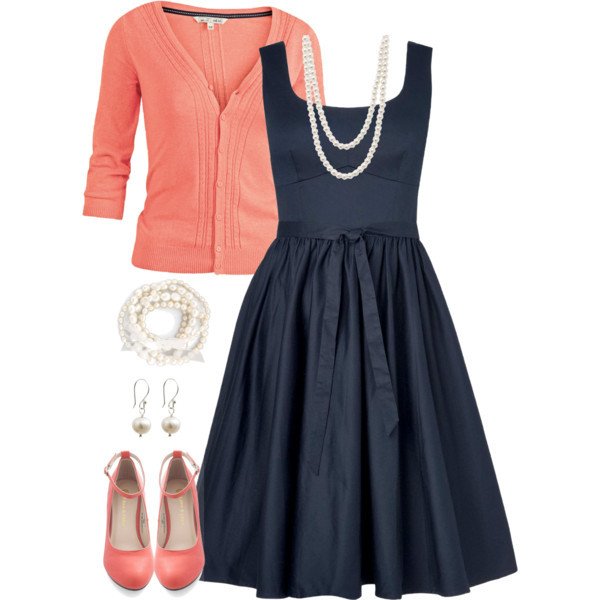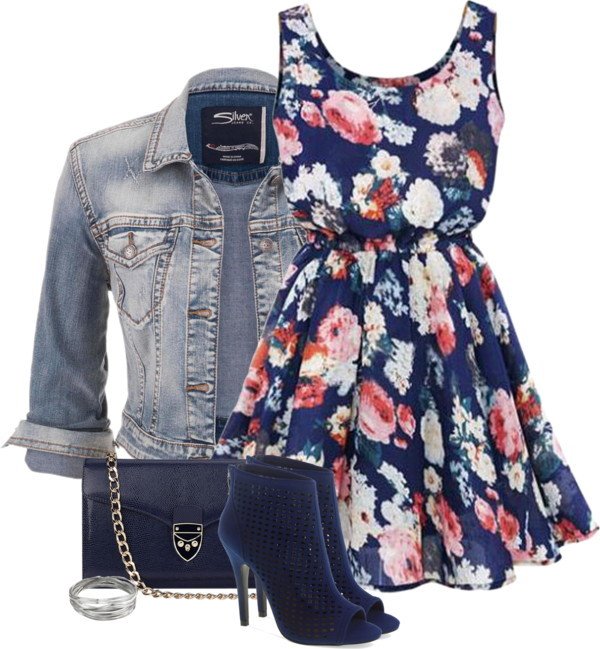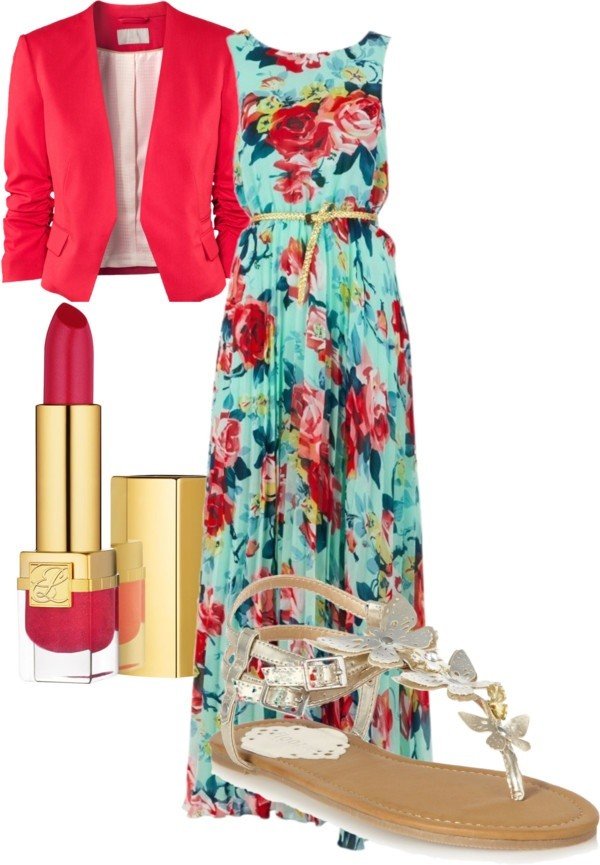 Were you looking forward for the nice weather so you can wear your white jeans? Well, yes, it's the perfect time to take them out from your wardrobe and make some awesome polyvore.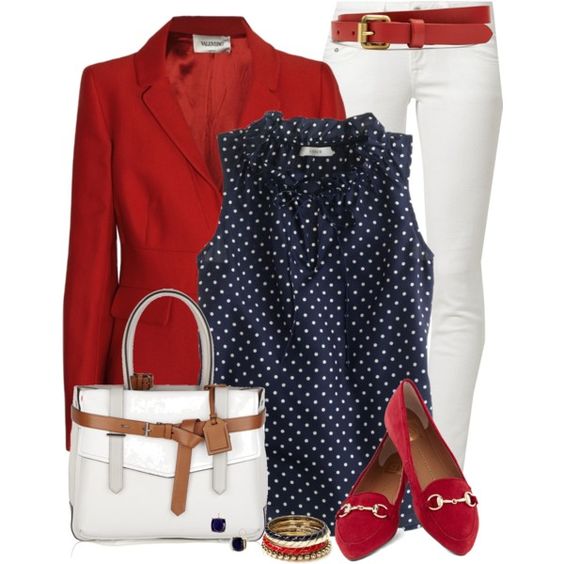 If you are wondering how to pull some great spring look for the office here's one just right for you. Pair your white shirt with a striped skirt and don't miss some jewelry in a bold color that will break the monotony and will add some statement to your look.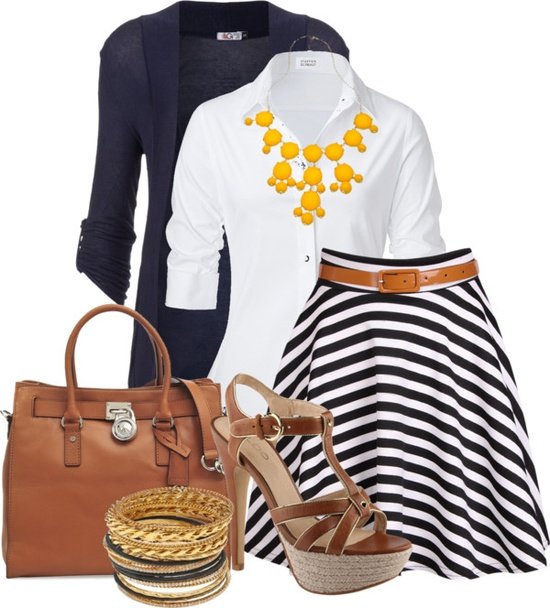 A leather jacket is a must for this season and you can never go wrong with it. Choose a pastel one to make some gorgeous spring outfits that will put you in the center of attention!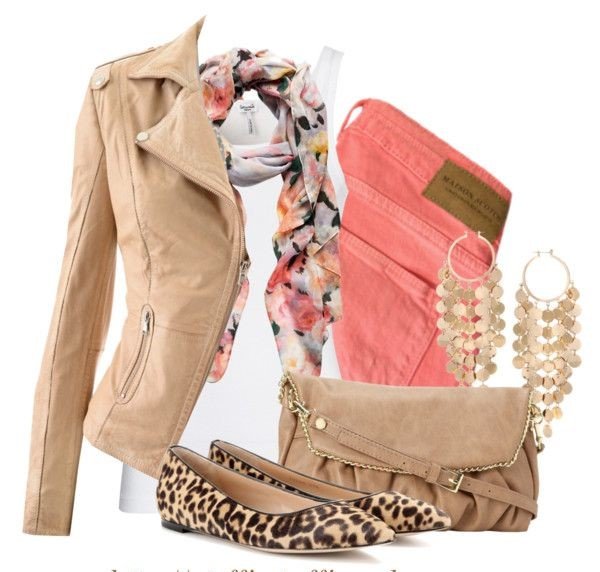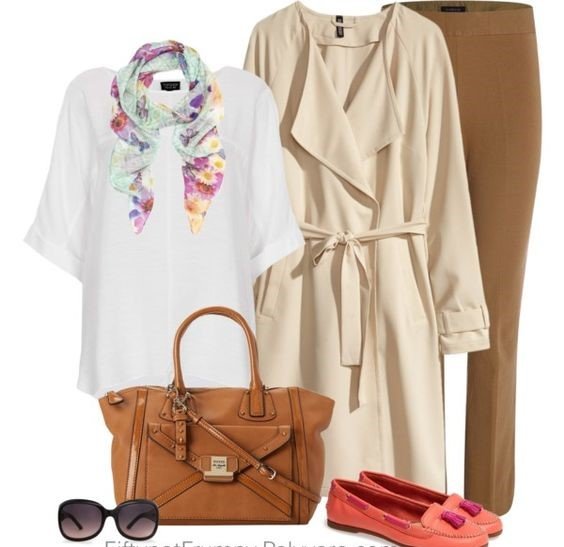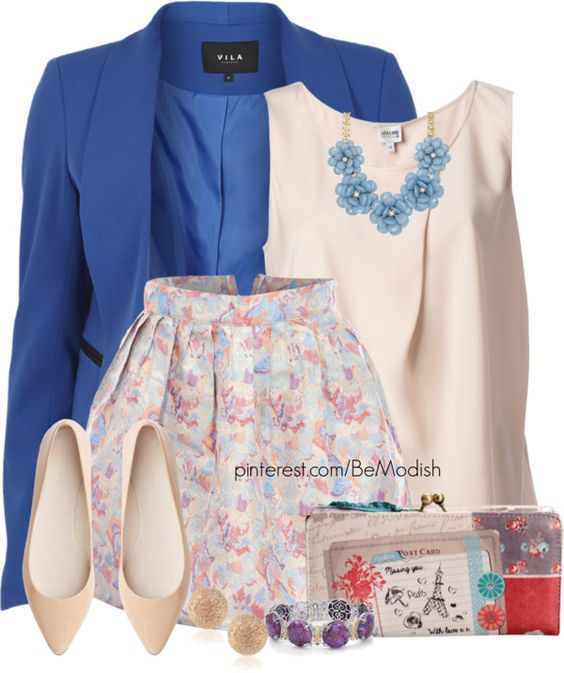 How do you like these fabulous outfits? I love all of them!