Is your spring wedding coming soon? Do you feel scared cause the time is passing by and you still haven't organized anything? If you are already reading this then you are looking for possible ways to decorate the tables and it seems that you are at the right place. Here I'm going to share with you some Attention-Grabbing Wedding Table Ideas That Are Perfect For Spring, so don't miss them! There will be lots of flowers, of course. Spring is such an amazing season to get married, so make the best of it and make the setting remarkable. Table centerpieces play a huge role when it comes to the decor, so make an effort to make your wedding unforgettable. Your guests will be fascinated with the floral arrangements and they would be taking tons of photos, believe me! Scroll down and get inspired.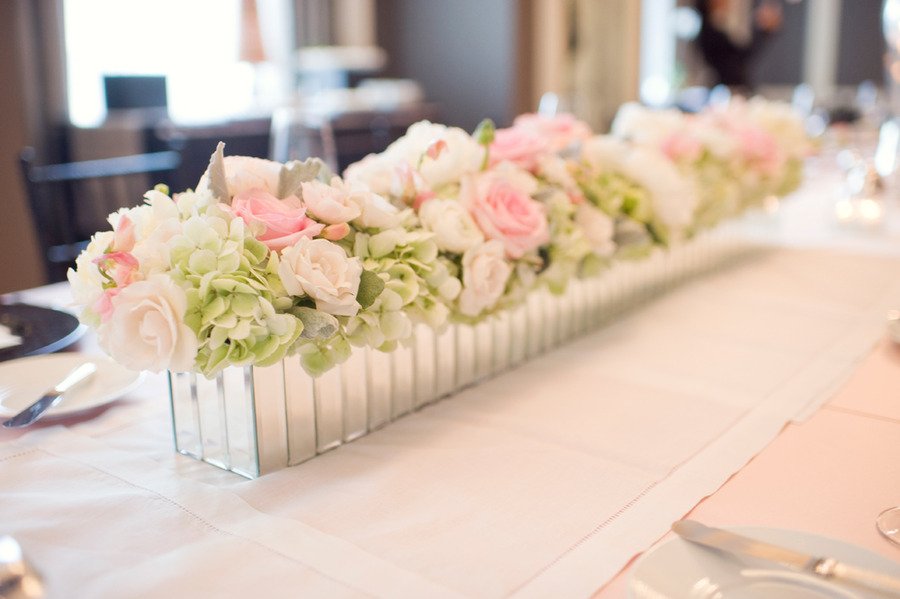 Who says that you have to stick to just one type of flower? Feel free to mix them in tons of different colors. You will have a lively surrounding that everyone will enjoy for sure.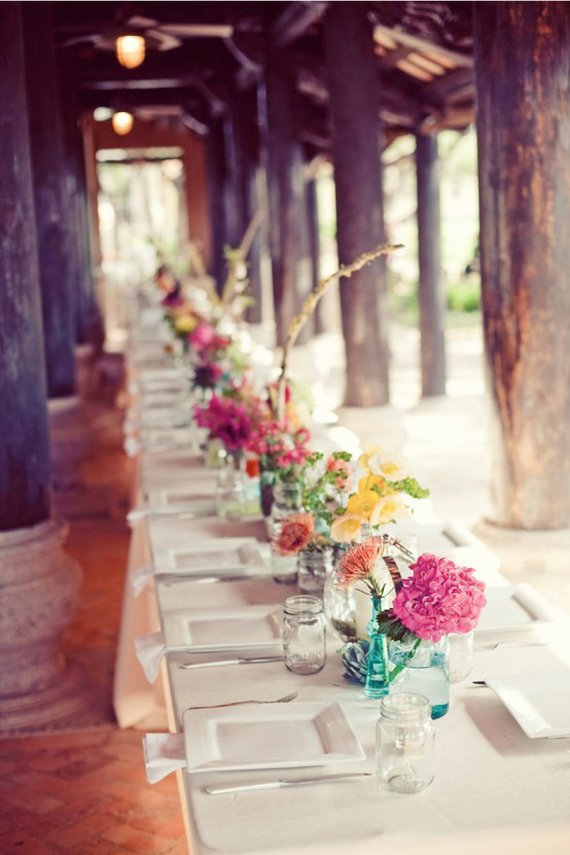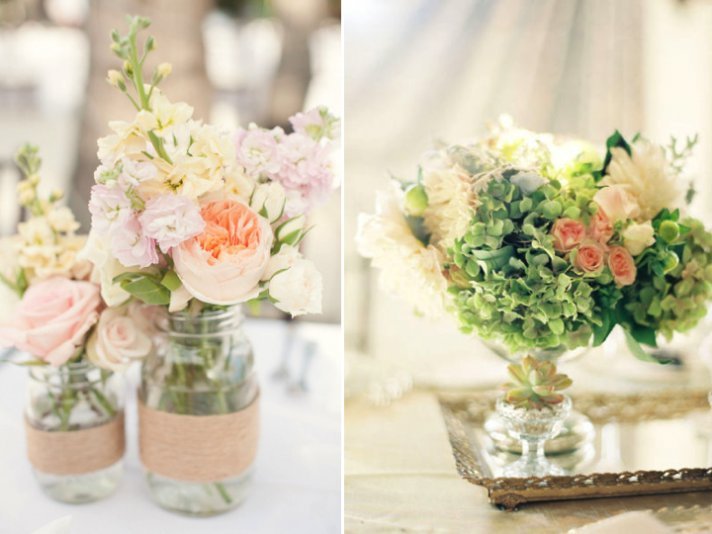 For a romantic atmosphere at the wedding don't skip candles! Make sure you combine them with flowers and green leaves. Burlap also makes a nice addition to the table too, so have this combination in mind.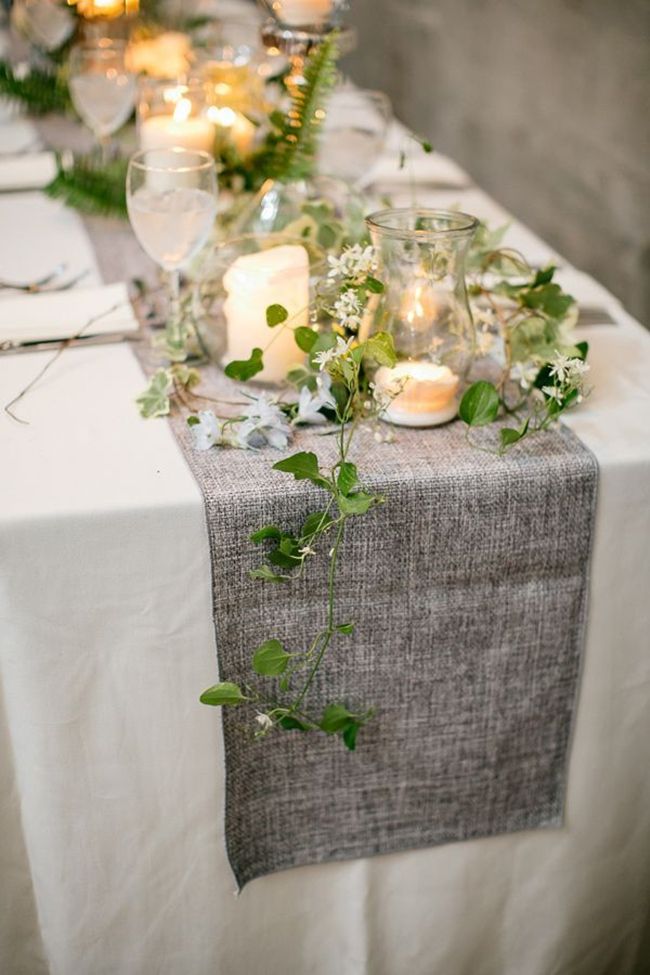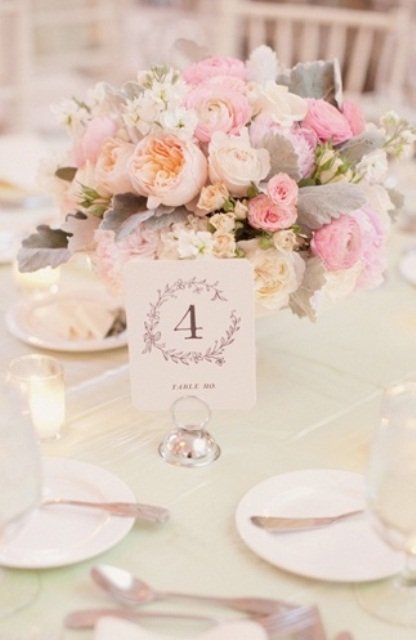 Do you see how these orchids and peacock feathers go lovely together? I love the contrasting colors cause they make a statement with ease. If you have set your eyes on purple, this is it!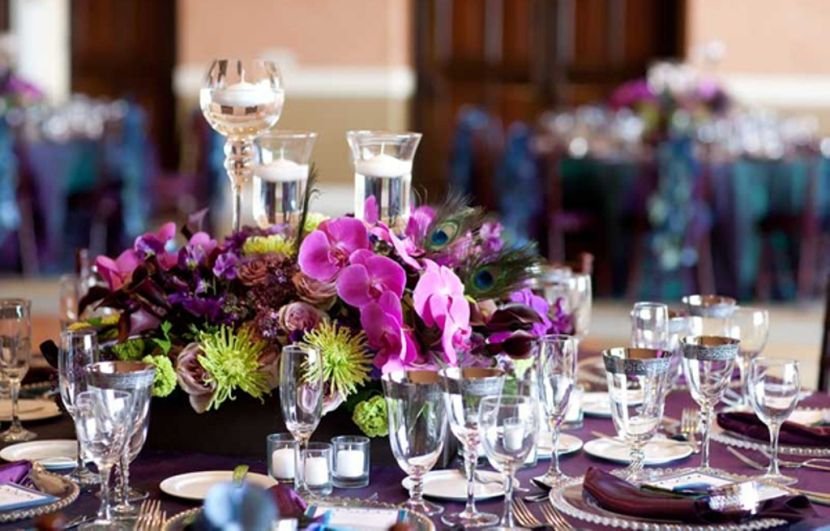 Is your budget going down and you are short on money when it comes to the decorative pieces for the table? Has it occurred to you to try and make them on your own? Get some jars and get creative!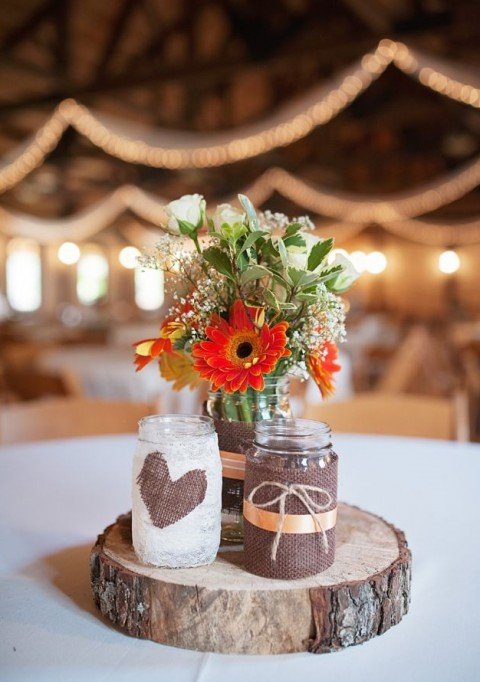 Are you having your wedding at Easter? Don't go without the Easter eggs in some various ways. A good idea to incorporate them on your wedding table is to get egg candles or egg flower holders! Which idea do you like more?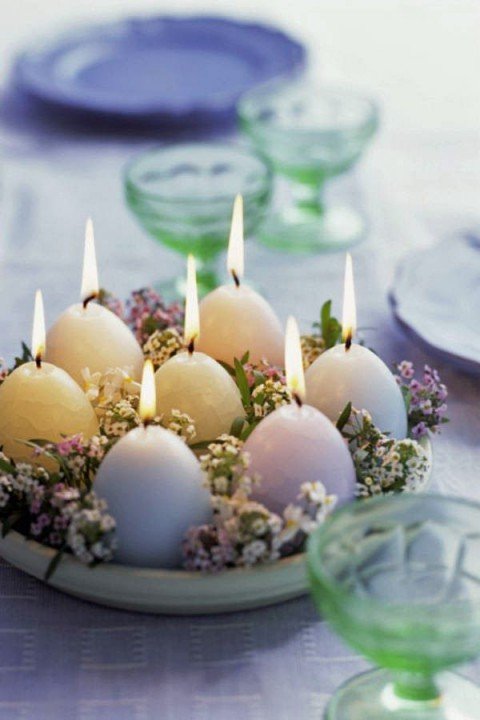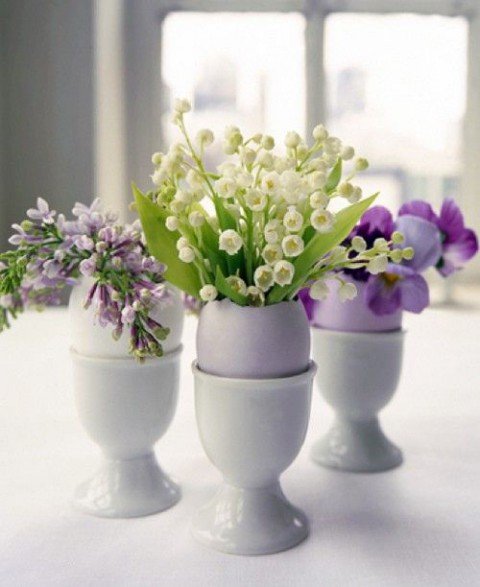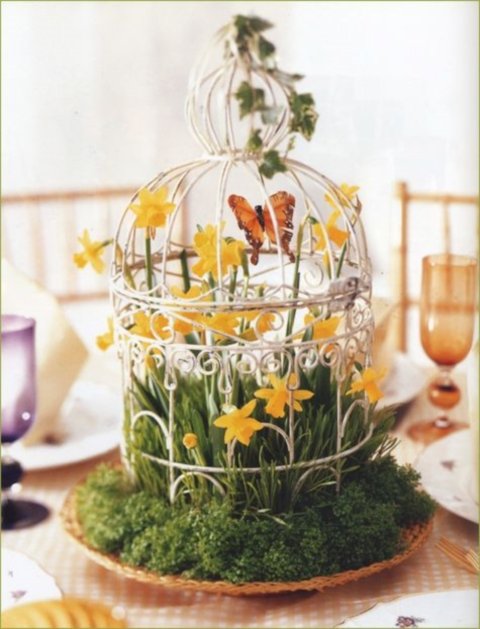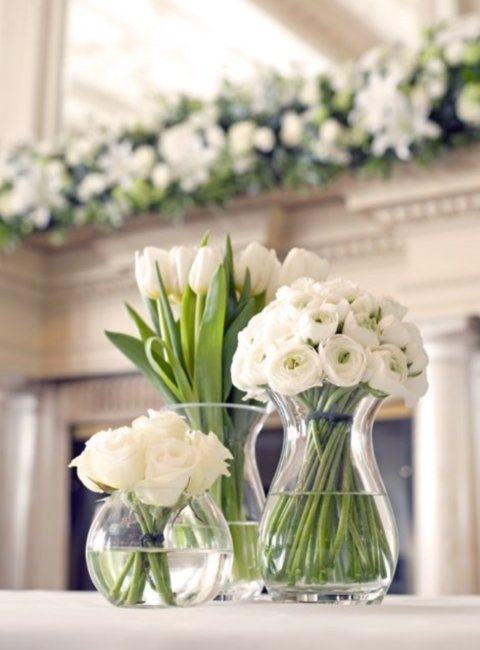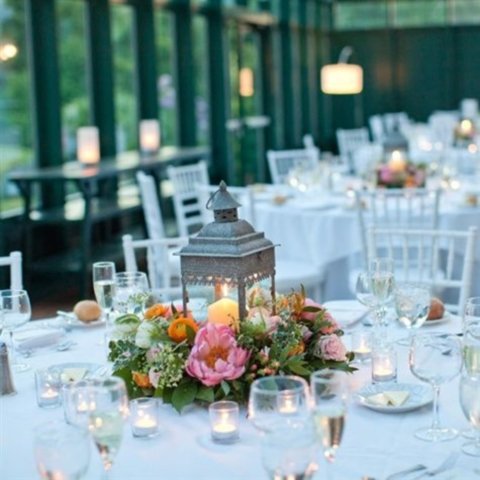 This decor idea will catch the eye of all those book worms! Books will look gorgeous if you make them part from the wedding setting and will make your wedding pretty unique and original.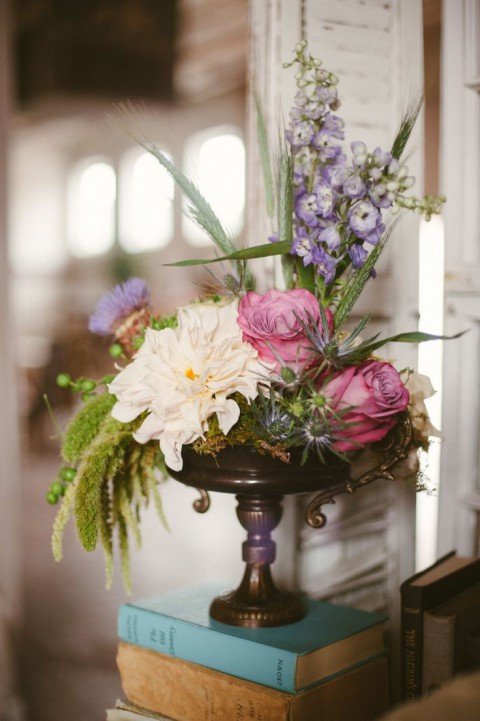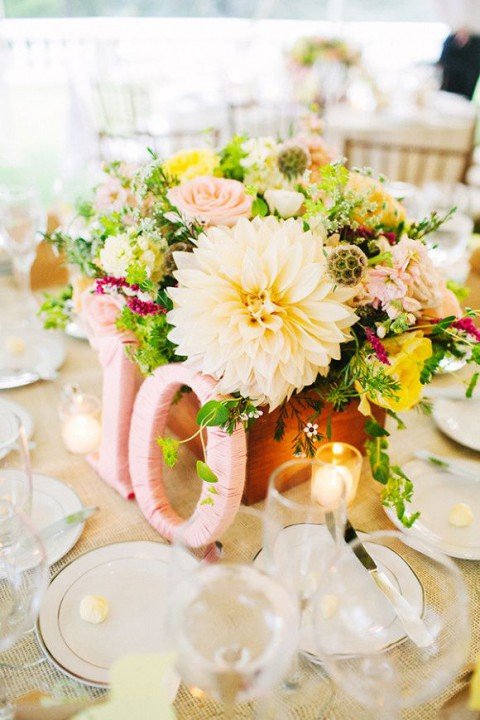 Have we helped you a bit with your wedding table decoration ideas? I hope that we did and that you are going to make the best pick that will match your style and preferences!