There is one thing certain: COVID-19 has changed the world in the blink of an eye. Nothing will ever be the same again, and it will take years for things to return to normal, if possible. As the coronavirus spread across the globe, it has affected many industries and left many employees unemployed. One of the most affected was definitely the tourism. Countries closed their borders, visas were canceled, flights suspended…
Many people that had some summer traveling plans are now wondering what to do with their summer holiday plans? People are afraid if the situation will better or worse in the future. Will everything end until the summer? Which countries will be safe to travel to? Will flying by a plane be a good and safe idea? With one word, they ask themselves if traveling will be the same ever again. The answer is unfortunately, no. Nothing is going to be the same again, nor traveling.
The decision to travel again after everything is over will vary of many factors including your age and personal risk aversion to your reasons to traveling, but not everything is as black as it seems, so you don't need to throw out all your summer traveling plans yet. You just need to start thinking more strategically about them. Here are some helping tips to consider before you make your summer holiday plans official.
Should you fly or stay closer to home
One thing is definite, and the Centers for Disease Control and Prevention are recommending too: the high-risk travelers should avoid non-essential air travel in the United States. The high-risk travelers group includes all the older adults and anyone with chronic medical conditions, such as heart disease, lung disease or diabetes no matter the age.
The CDC explains that the risk of infection during air traveler can be low, "because of how air circulates and is filtered on airplanes, most viruses and other germs do not spread easily on airplanes", but they do not share the same opinion about cruise ship travel, explaining that cruisers "put large numbers of people, often from countries around the world, in frequent and close contact with each other."
source
Where to go
One thing is sure, you are going to avoid the hardest hit countries right now, but can you surely predict which will be the nations that will be most infected next, considering that the news about the coronavirus are changing by the hour? You definitely can't predict which places will be safe to be visited in June, July and August, but you can still access some information and travel advises at the CDC risk assessment map, which has a tired alert system on the potential health risks of visiting some country.
What to do and where to stay
One thing is sure about traveling this year; people will feel safer and more comfortable hopping into their own cars or rental vehicles rather than commuting in mass transportation. The oil prices plugging and the expected drops of gas prices speaks in favor of road traveling too.
About choosing the place to stay in, we can definitely recommend you to avoid crowds, and plan some outdoor trip to less polluted area, such as camping in mountains, exploring national parks, touring lesser-known vineyards in popular wine regions.
Consider that staying in big hotels will exposure you more to others, so better choose some home rentals or boutique hotels. Consider even a devise series of one-day road tips to a village on the mountain or by the nearest lake. Just have in mind the fact that rural home which can seem like a perfect chance for a coronavirus-free escape, can be a little risky too, as the availability of medical expertise and infrastructure is poorer in such areas, in case you fall sick while being on holiday.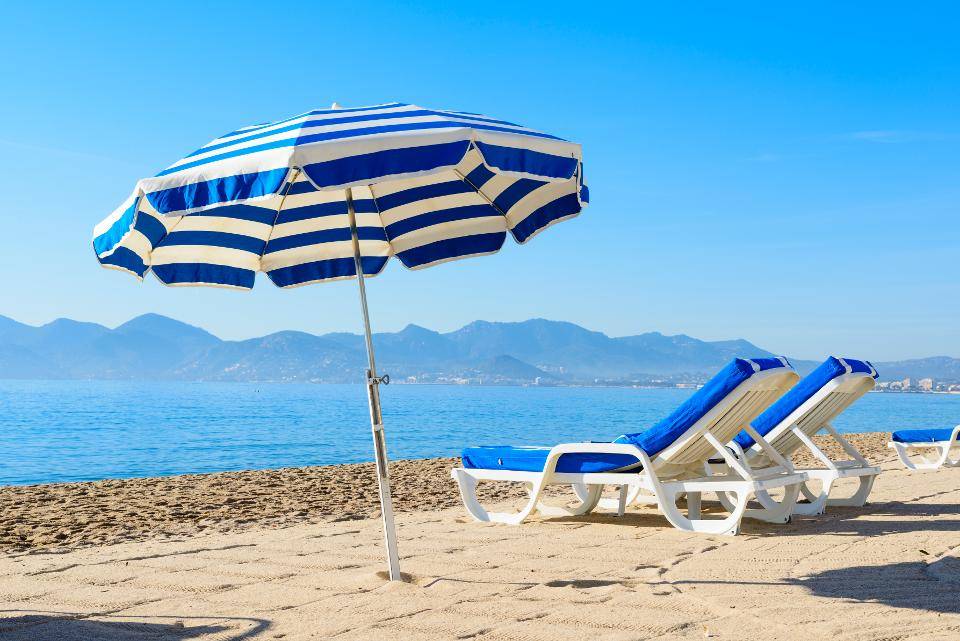 source