There are people enjoying to travel with friends and exploring new destinations together, and on the other hand there are people that feel more comfortable when traveling solo, especially when from different reasons it is difficult to find company for their next journey (such as you can't find someone that wants to visit the same destination you want, or you can't find someone that is free the time you are planning the journey…). Some people may find it a little scary or boring traveling solo, but if you are not one of them and you are planning to take your first solo journey, then let us help you with some tips and tricks that will make it easier for you to organize your solo trip.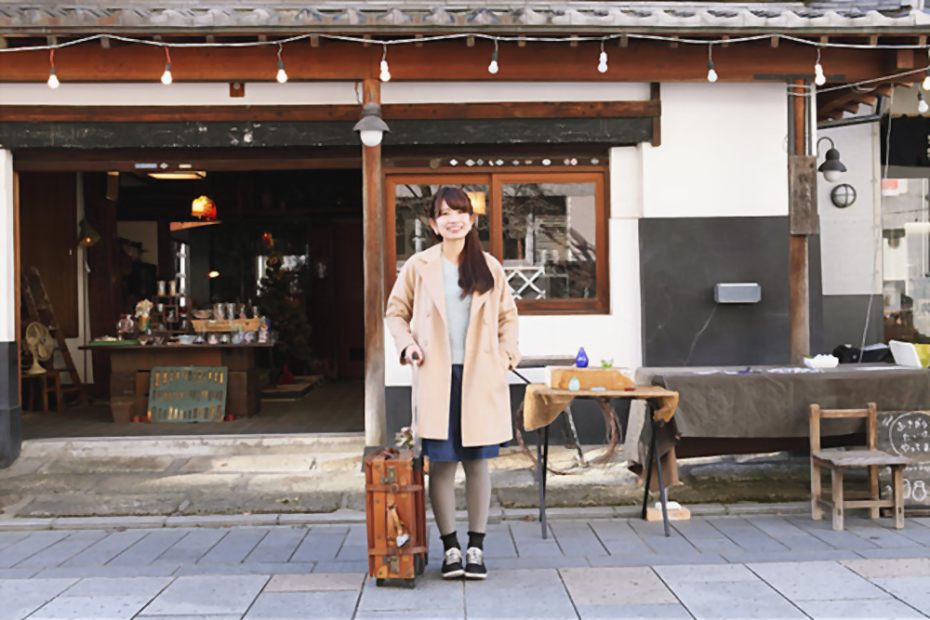 source
For Your First Solo Trip Choose A Destination Where You Feel Safe
Rule number one, especially when you travel alone, is to choose a destination that is safe enough for you. Before you choose your solo traveling destination make some research on the Internet for the safety level in the country you are planning to visit, as for its crime rate too. People who decide to travel alone should choose cities that are more optimal in both these parameters such as Paris, Tokyo or San Francisco.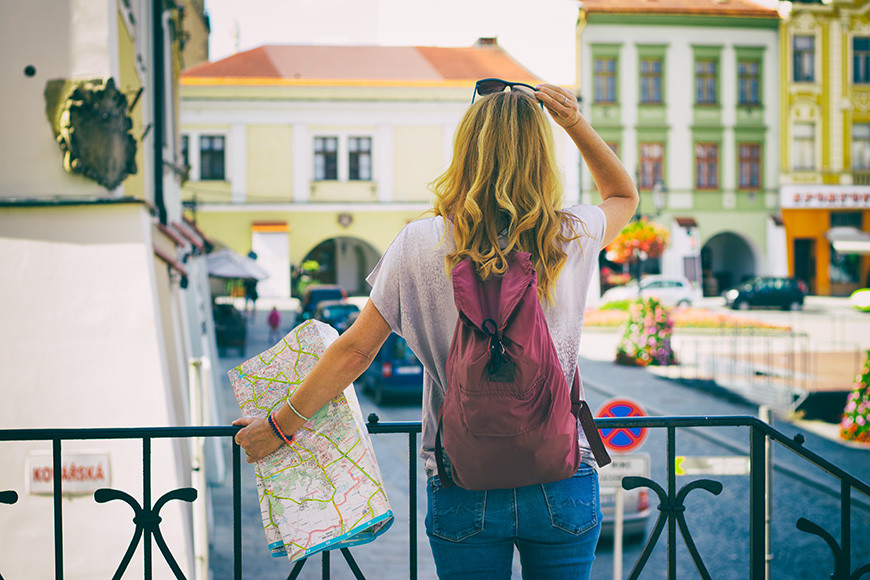 source
Obtain All The Necessary Visas And Vaccinations For Your Solo Trip
This is a must for every traveler, but especially for the solo ones. You should make some research about the required visas that the country you are traveling to may require. The most of the destinations don't even require some visa for trips of less than 90 days or six months, but it is good to be completely sure before you pack of your suitcase.  Some countries may require specific vaccinations, such as Costa Rica which requires all travelers to have a yellow fever vaccination, so before you choose your destination research this too.
Finding A Popular Place To Stay During Your Solo Trip With A Positive Feedback
Another thing that you should consider before your solo trip is finding a place to stay in. Our recommendations are to pre book a room to stay in before you leave your home, but because there can be some changes or delays at last minute, and you are not sure in booking a room that early, then we recommend you to do it at least the moment you arrive in the country or city you are visiting, so that you won't have to worry where to sleep your first night as a solo traveler.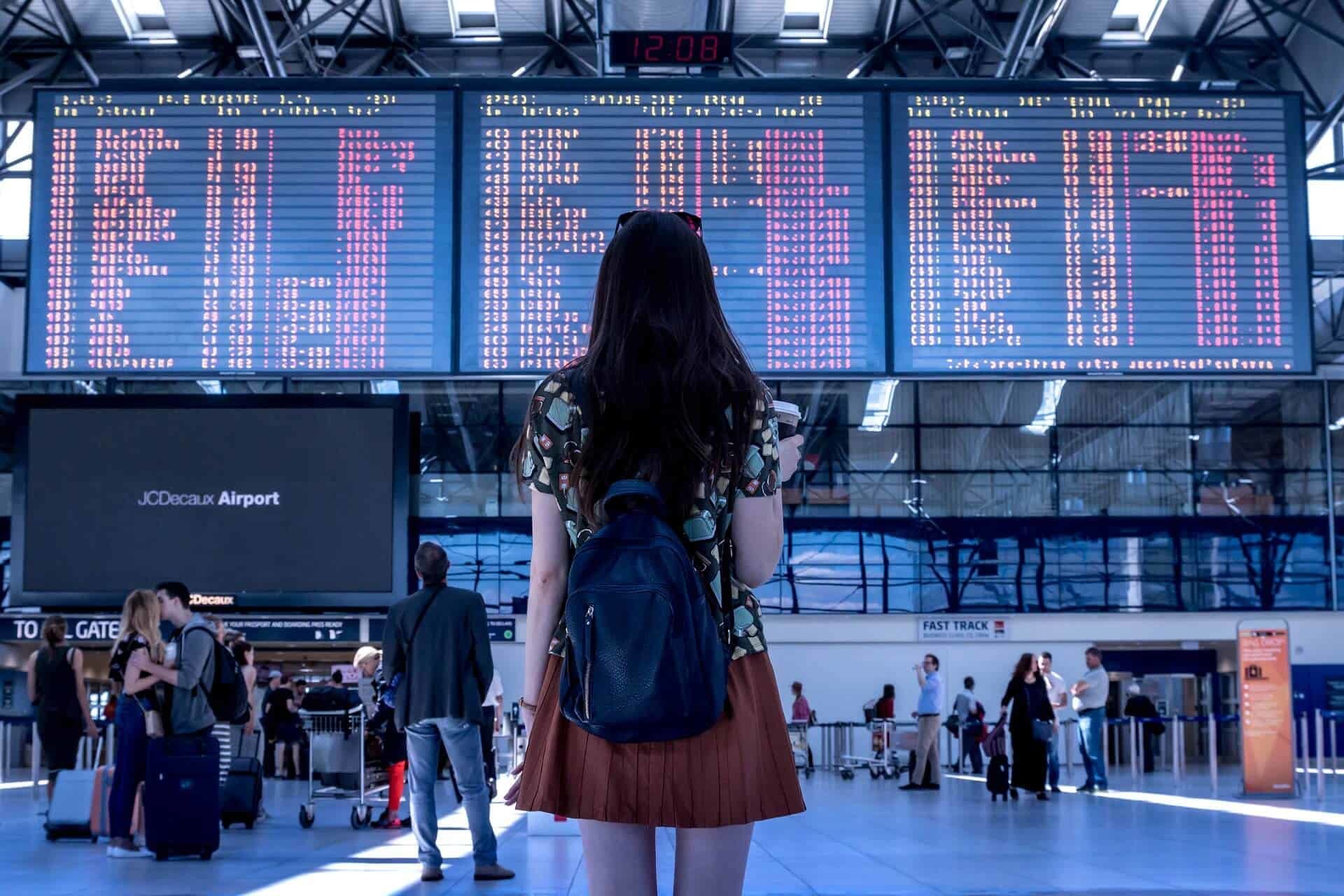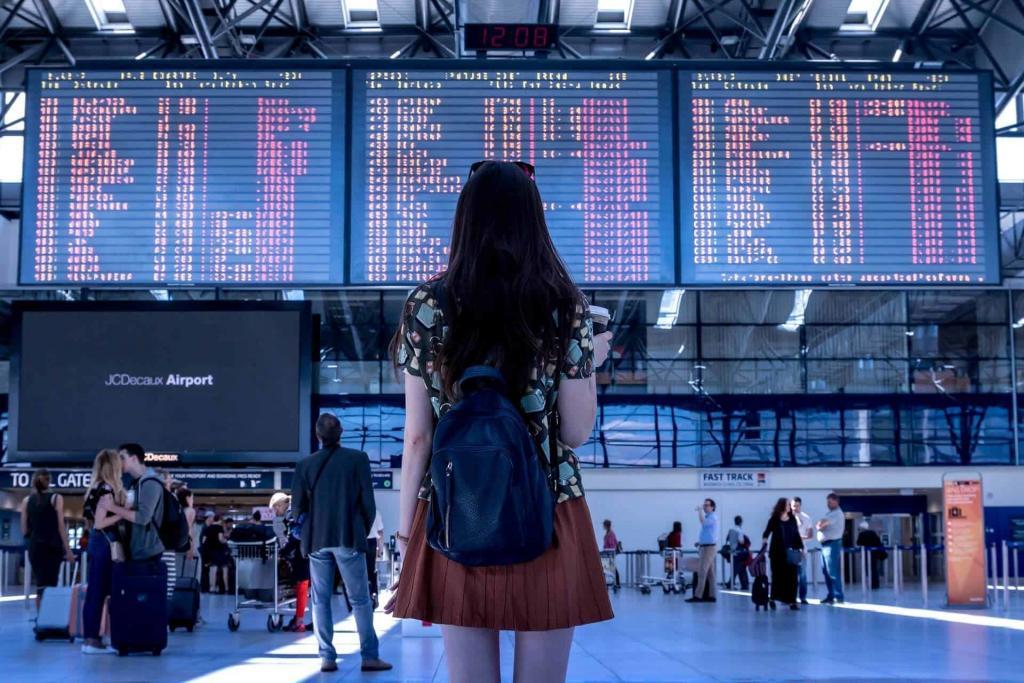 source
Find Out If Friends Or Family Know A Resident Of The Country You Are Visiting
You may adore traveling alone and discover places and new destinations on your own, but believe us even the best planned journey sometimes can't follow completely your previous plans, so you may want to have some coffee or dinner with someone, or someone that will show you off the most important destinations to visit in the place you are staying. For that reason before you go on a solo trip, ask your family or friends if they have someone they know in the place you are traveling to, that you can connect with when arriving there. With social media such as Facebook, finding him/her in unknown city won't be difficult at all.
Only Pack Essentials During Your Trip
Packing only the essential is a rule all travelers should follow. Nowadays the most of the airlines charge fees for extra weight, so you don't need to take more clothes or other needed things, if you don't want to spend extra money with no reasonable reason. Take only clothes that you will be sure you will need to wear. Taking a large backpack can also be a problem to carry and move easily around the streets that you don't need at all too.