If you love to wakeboard, the US features some of the top wakeboarding lakes on the planet. To all the wakeboard fans out there, if you want to ride some great waves and enjoy fantastic scenery, below are some of the best lakes to enjoy in the US.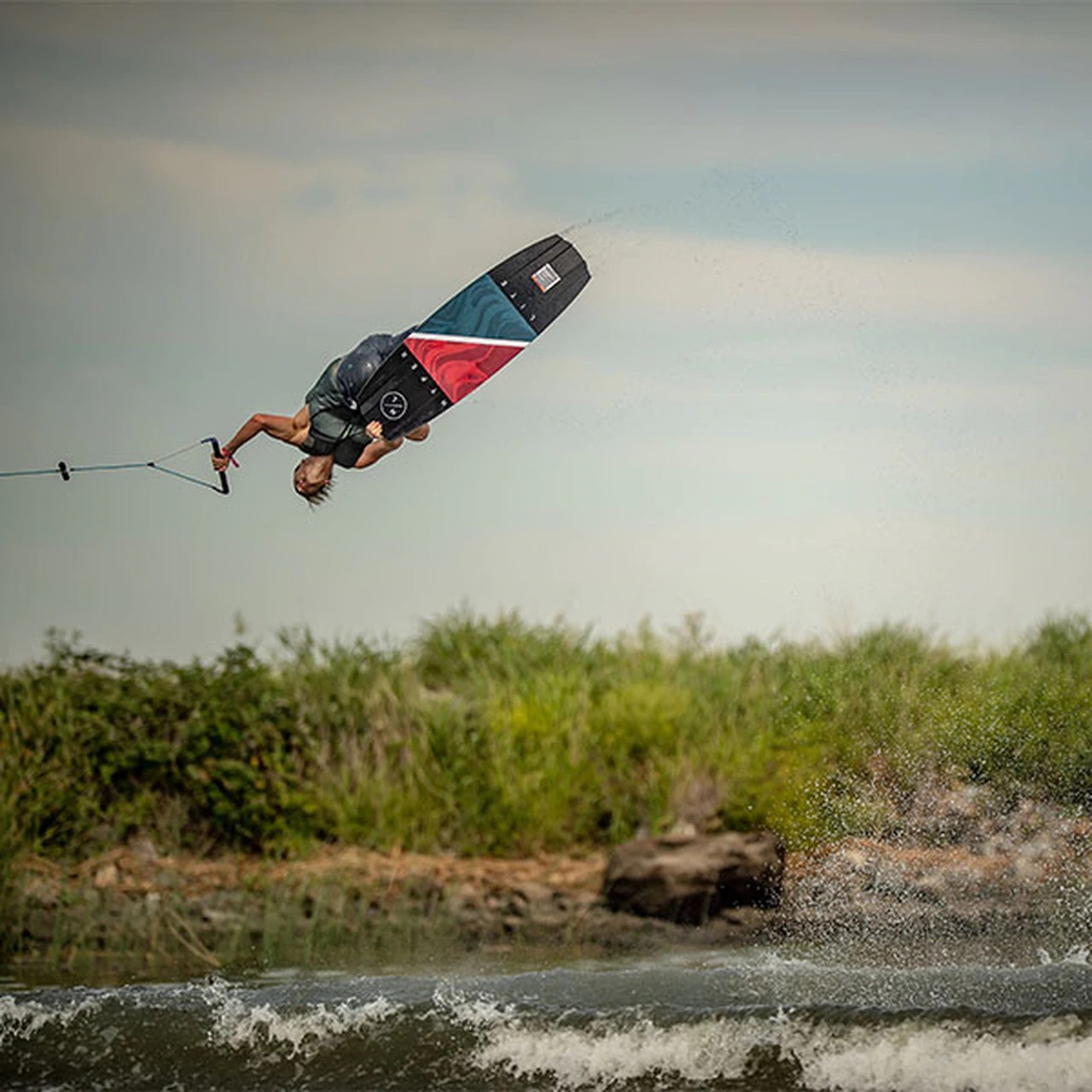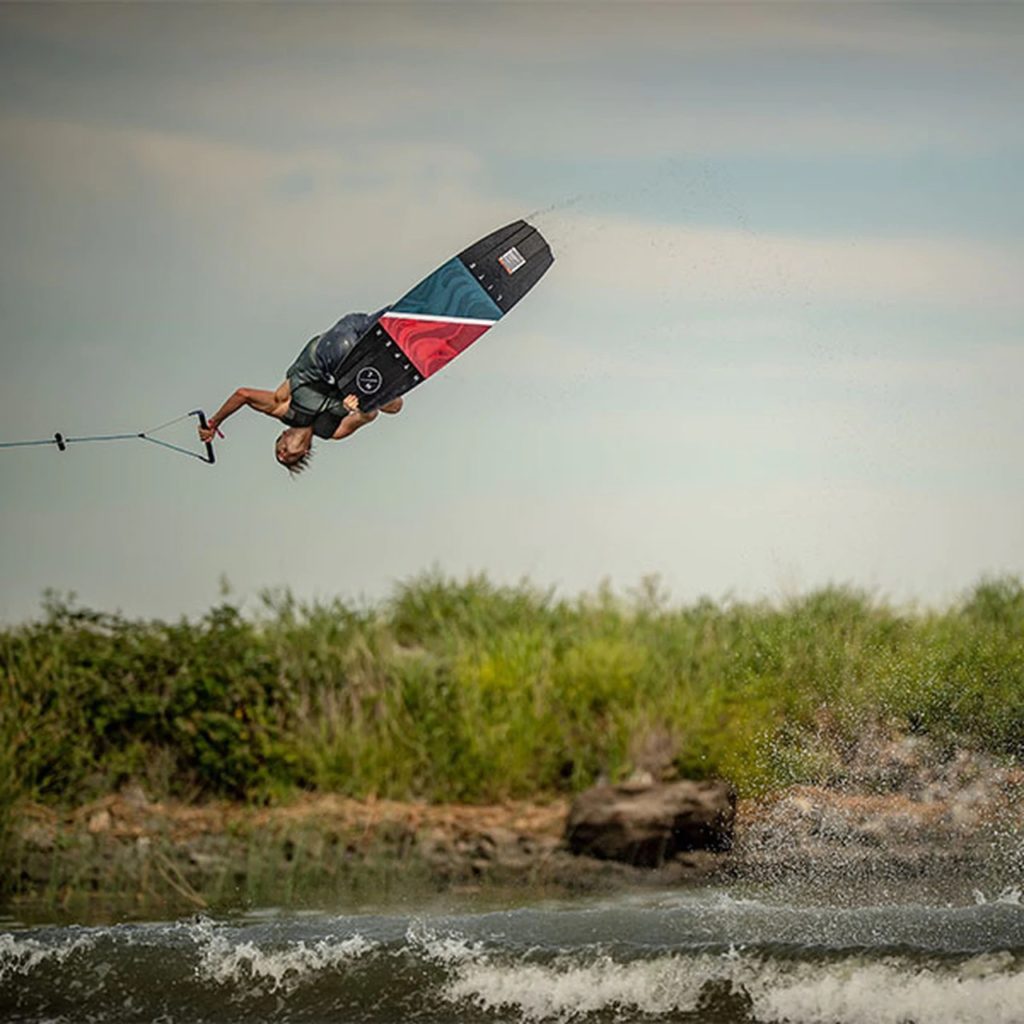 Lake Powell
Lake Powell is on the border of Arizona and Utah, but it is primarily on the Colorado River on the Utah side. This is the second-biggest human made lake in the US with about 190 square miles of beautiful, blue water.
Lake Powel has approximately two million visitors per year, so it's trendy. But don't worry about wakeboarding among the hoards of people. This is a big lake with plenty of peaceful coves that you can enjoy in complete solitude even during busy times. Plus, you can enjoy the fantastic scenery with more than 90 canyons.
Lake Shasta
Lake Shasta is located 10 miles north of Redding, CA. It has 30,000 acres of surface area with many inlets and coves for private wakeboarding. Because of that, many say this is one of the best wakeboarding lakes in California.
Note that Lake Shasta does have many visitors, so it's smart to visit after 6 pm in the summer when most people leave.
Wailua River
Wailua River stretches 20 miles in Hawaii and is surrounded by incredible scenery with oodles to see on the trip. Located on the east side of Kauai, it's known as one of the best rivers in the state to wakeboard. It's also one of a handful of Hawaiian rivers that are easy to explore. So, it's a popular spot for tourists as well as wakeboarders.
Lake Austin
If you live in central Texas and love to wakeboard, Lake Austin is for you. It's a popular spot to cool off in the harsh Texas summer heat. Many Texas wakeboarders head to Lake Austin for partying and wakeboarding fun.
If Lake Austin is too busy for you, consider driving 20 minutes north to Lake Travis. There are fewer boats and partiers, so that you can put your focus on wakeboarding. And do not forget to choose your favorite hotels in Austin to stay there.
Suwannee River
Along the Florida and Georgia border is one of the best wakeboarding spots in America. Suwannee River is famous for the hot water sport as it has been the host of several professional wakeboarding competitions in the last few years.
Because the river is so popular, some of the most famous sport names have hit the waves here.
Lake Havasu
Many wakeboarders find nothing better than the sandstone reds of the Arizona hills and canyons to stand in sharp contrast with the rivers and lakes running through this beautiful state. Many say that Lake Havasu could be the best place to see this for yourself.
Lake Tahoe
Lake Tahoe is the biggest freshwater alpine lake in North America. Back in the day, the lake saw three million visitors per year. But because of severe drought conditions, the lake is near an all-time low. So if you are thinking about wakeboarding this beautiful spot, it's probably best to make your plans soon.
Canyon Lake
This is Canyon Lake in California, not Arizona or Texas. This is a small lake encircled by a community near Riverside. There are restrictions on watercraft types on this lake, but the good news is that wakeboarding is still acceptable. And the waves and scenery are fantastic.
So if wakeboarding is your passion, you've got to check out some of the hot wakeboarding lakes and rivers we mention above. You'll never forget it!