Have you decided to explore the beautiful Australian city of Melbourne and its surroundings using a rented car? That's a good choice, since public transport wouldn't offer you as many good opportunities as a car – first of all this includes freedom to make decisions on the fly and freedom to choose your destination. You can hit the open road in style and ensure you don't have to worry about timetables or tickets, exploring wherever you want, whenever you want. There's only one thing – if you have never been in Melbourne or if you aren't an expert in cars, you could face a pretty tough decision with the choice of the car to rent. There's so much choice out there, it's best to think ahead and decide what type of car you're likely to want for your car rental from Melbourne. With this in mind, this article offers you some tips, which may help you to cope with the dilemma of choosing. This could be your homepage for your trip to Melbourne.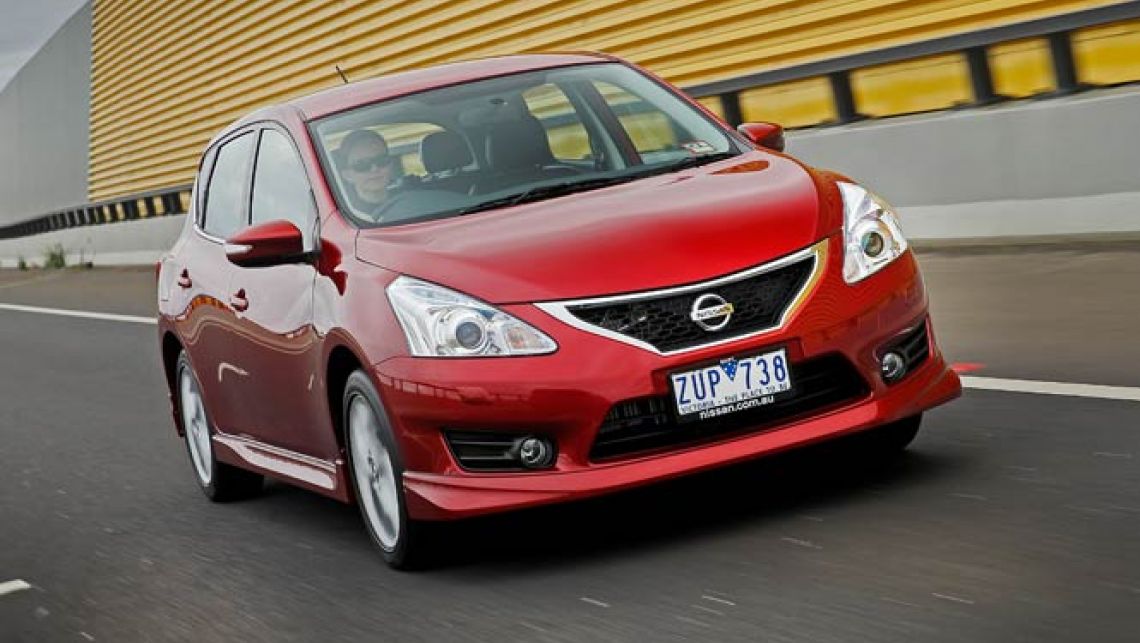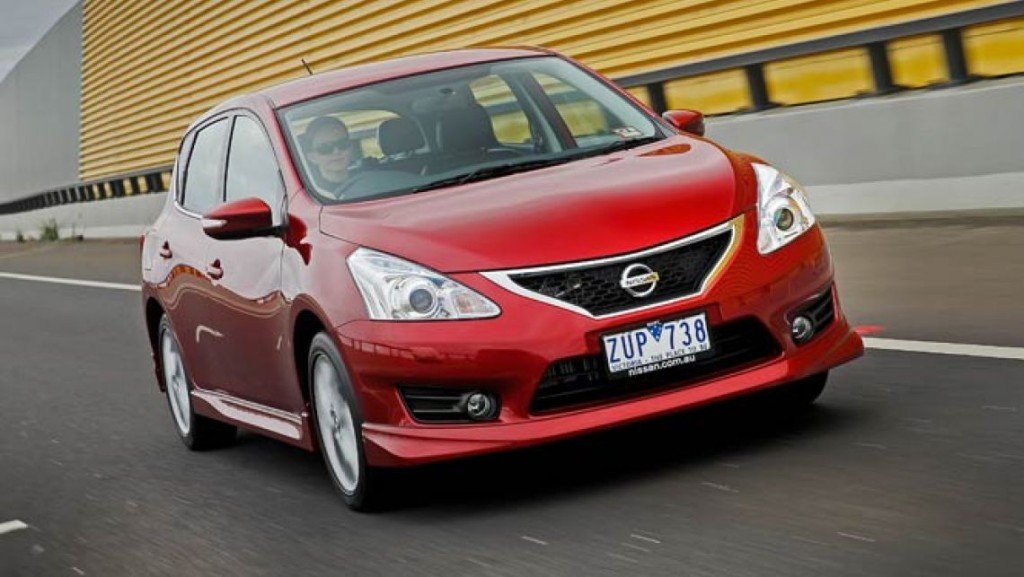 source
Things to take into account before choosing car rental from Melbourne
If you're thinking of hiring a car, you should take the following points into consideration: the distance of driving, the number of people travelling with you and the terrain you'll be taking the car on. Australia is a country of long distances, and Melbourne in particular is a big city, so to travel in its surroundings you need a car which has roomy and spacious interior and trunk, good technical characteristics, can reach high speeds and consumes relatively little fuel. For example, (examples are selected out of the cars which are frequently offered by the Australian car hire services) cars produced by Mitsubishi and Toyota meet those criteria fully.
Mitsubishi Outlander
As for the Melbourne terrain, it's mostly flat, but you need to take into account that there are also mountains not far from the city. Flat landscapes don't require any specific car characteristics, but if you plan to go to the mountains, then your choice should be a car with powerful engine. Most of car producers offer specific cars for mountainous terrain and impassable roads. If we refer to the cars produced by Mitsubishi, for travelling into the mountains you can rent a Mitsubishi Outlander, which has a spacious and comfortable interior, a trunk accommodating two large and two small suitcases and a pretty powerful engine.
Toyota Yaris
Of course, you can rent a Mitsubishi Outlander for driving on the flat landscape as well, but you don't need it. If you're on a budget, you can choose a car that's just as comfortable but slightly cheaper. For example, the Toyota Yaris, whilst not as powerful and containing a smaller trunk, is also very comfortable, could save you money on fuel and is suitable for long distances.
Nissan Micra
Besides Toyota and Mitsubishi, the Nissan cars are popular when you're looking for car rental from Melbourne. Car hire service customers often rent Nissan Micras, because they are usually one of the cheapest options, and as the comments on the websites of the hire car services show, customers are usually satisfied with these cars. But note – this car has less space in it, so if you are travelling with your family or have much stuff to take with you, that may not be the best choice for you.
Hopefully, these recommendations will help you to avoid you being saddled with the wrong choice of car and will make your trip around Melbourne as comfortable as possible. Besides the practical advice suggested by this article, don't forget to consider your personal preferences when choosing a car rental from Melbourne to make your trip not only safe and comfortable, but also a great drive for you.