Looking a new way to make some refreshment for your home? You want some easy and cheap? Than you are on the right place. If ikea is your lovely place where you always buy your stuff for your home that maybe it is time to make ikea furniture look little bit more expensive. We bring you 21 tips to freshen up your space without disturbing your home budget. Even the slightest change can brighten and breathe new life into your space. It can be done even if you have no budget, but with our inexpensive tips!
Inexpensive Tips To Enrich The Look Of Your Ikea Stuff
Decorations in the space are details that greatly help to create a pleasant ambience. Vases, bowls, flower arrangements, scented candles, will create a very pleasant atmosphere in your home. With their changes you will be able to create some new special ambiences. Selecting such items is an ongoing process in decorating any home.  How to improve the look of your apartment and feel more satisfied and fulfilled in it, see below our text. And yes, be sure to try some of the suggested creative tips today! Yes there are several amazing ideas that can make your ikea stuff look more expensive and that will be a good decision for your new home refreshment. Take a look below and enjoy!
Turn an Ikea shelf into a Pottery Barn Ledge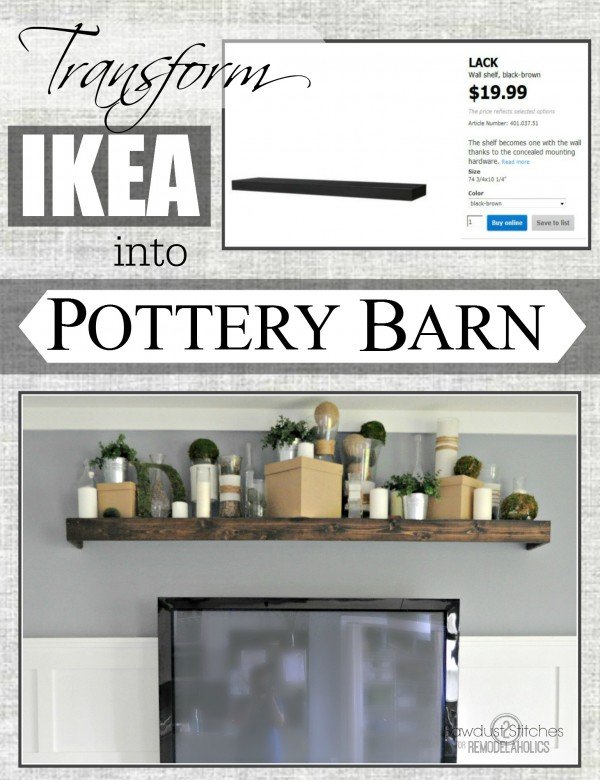 source
IKEA HACK – REPLACING LEGS ON AN IKEA COUCH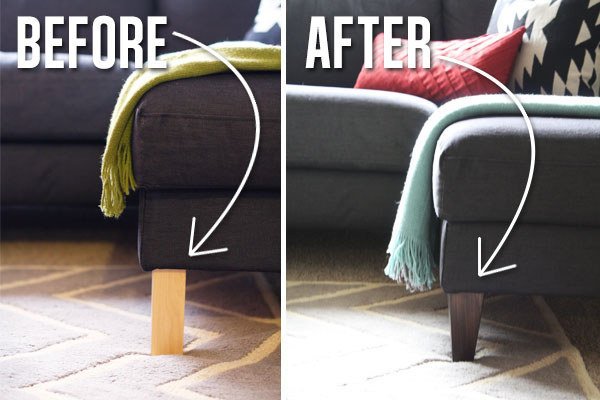 source
These brass corners ($5 for a set of eight from Amazon) will jazz up a Lack table ($10).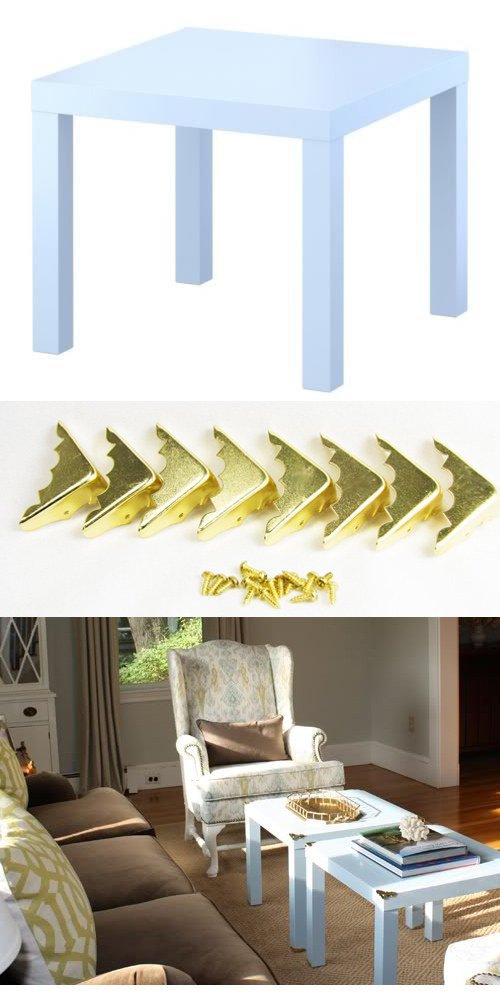 source
Cover the coffee table with marble contact paper

source
Paint a Norden sideboard ($79.99) to look dip-dyed.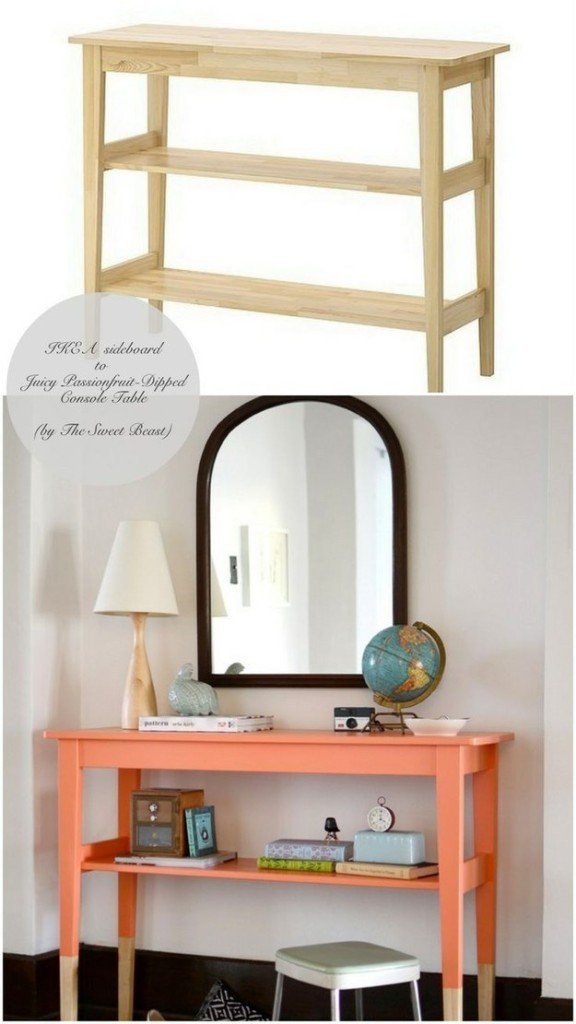 source
Make Your Own Stylish Corkboard – Turn cheap Norrlida frames ($12.99) into cork boards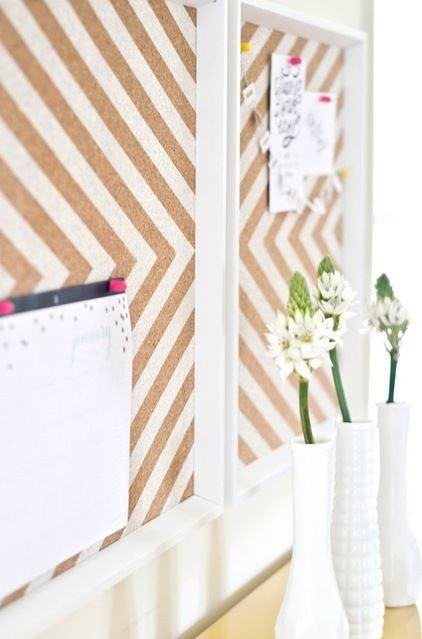 source
With a little gold spray paint and faux marble finishing, a Vittsjö nesting coffee table ($59.99) looks like you paid $800 for it.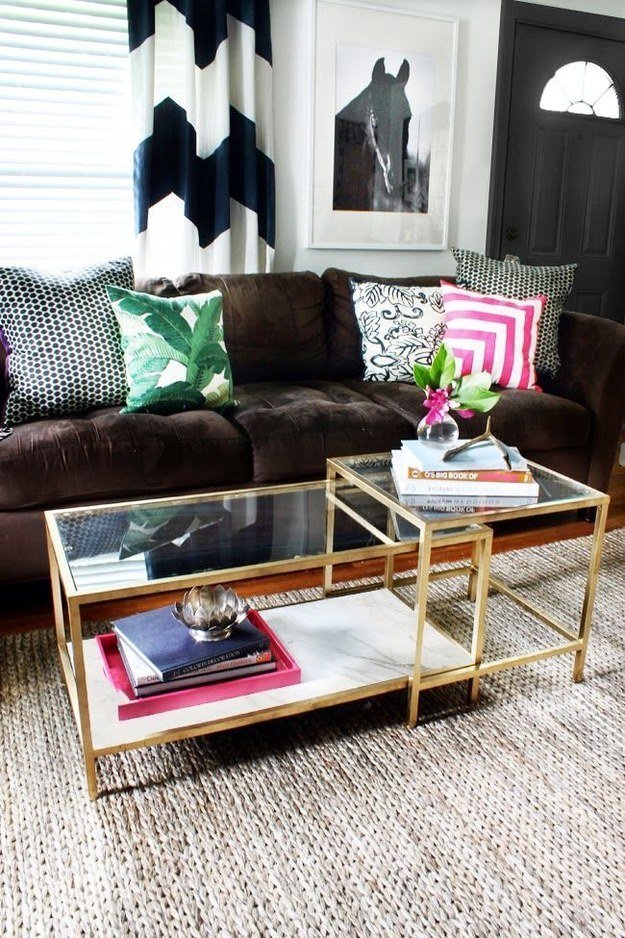 source
Inexpensive Tips: Two Rugs are Better Than One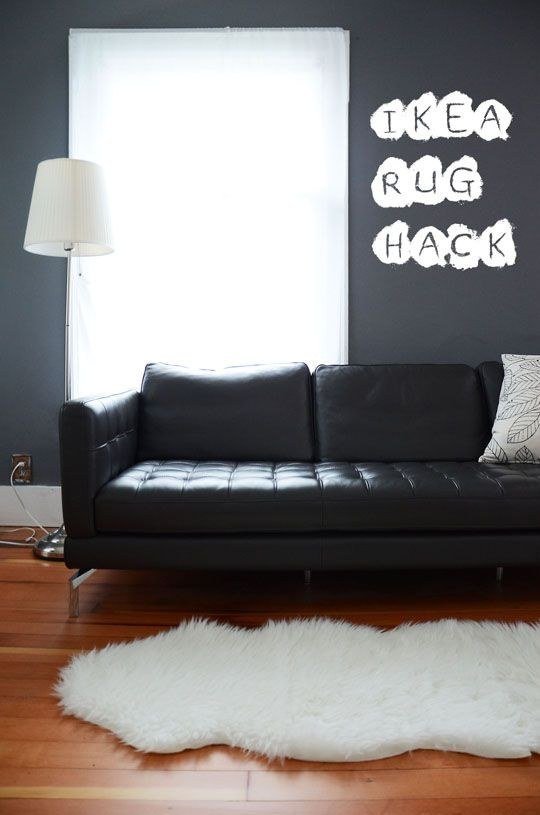 source
Use a vintage belt to hang the Bondis wall clock ($19.99)
Create a built-in bookshelf wall in your living room by mixing together Billy and Besta
 Turn the Nornäs side table into an elegant bar cart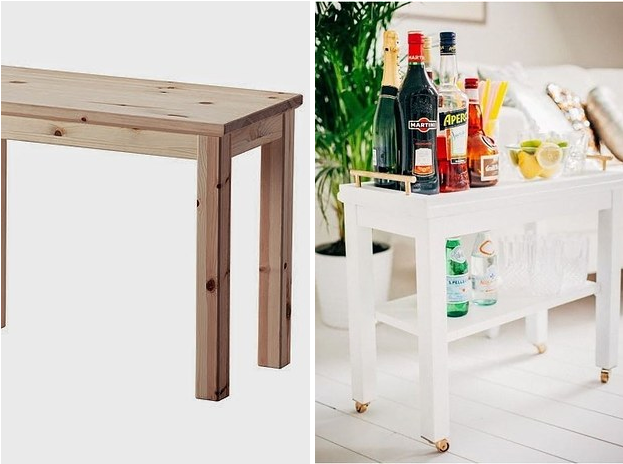 source
Wrap the cord of the Foto pendant ($29.99) with three-ply jute twine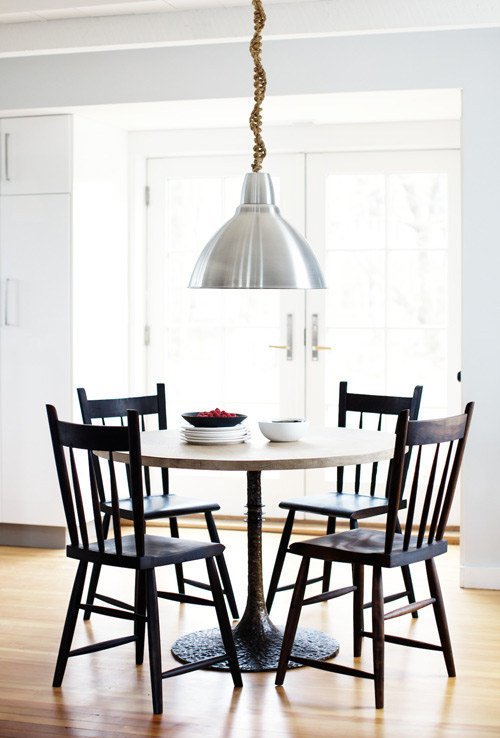 source
Turn a Hemnes shoe cabinet ($129.99) into a faux library catalog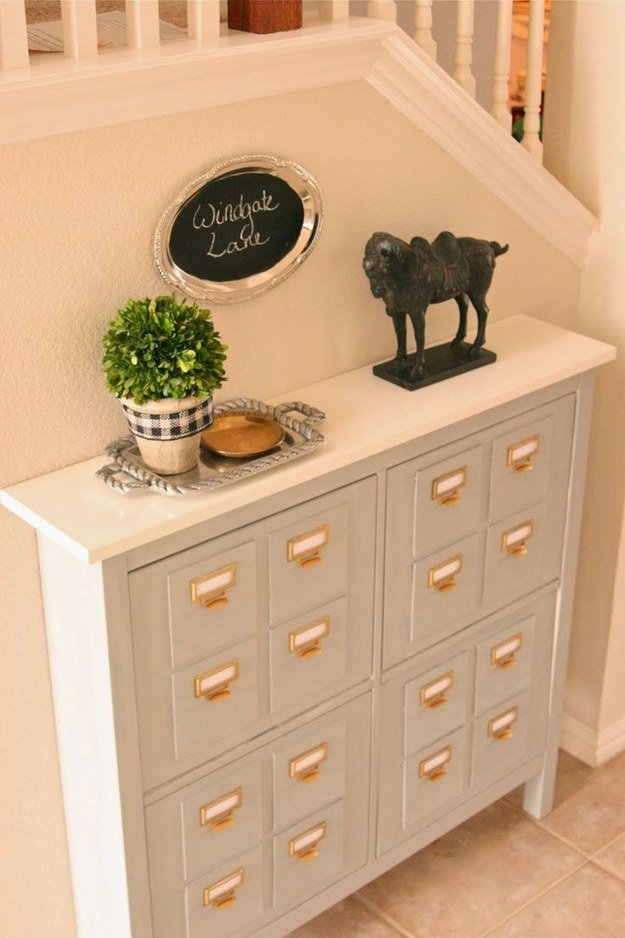 source
Make a foot stool less generic by staining it walnut and dip-painting the top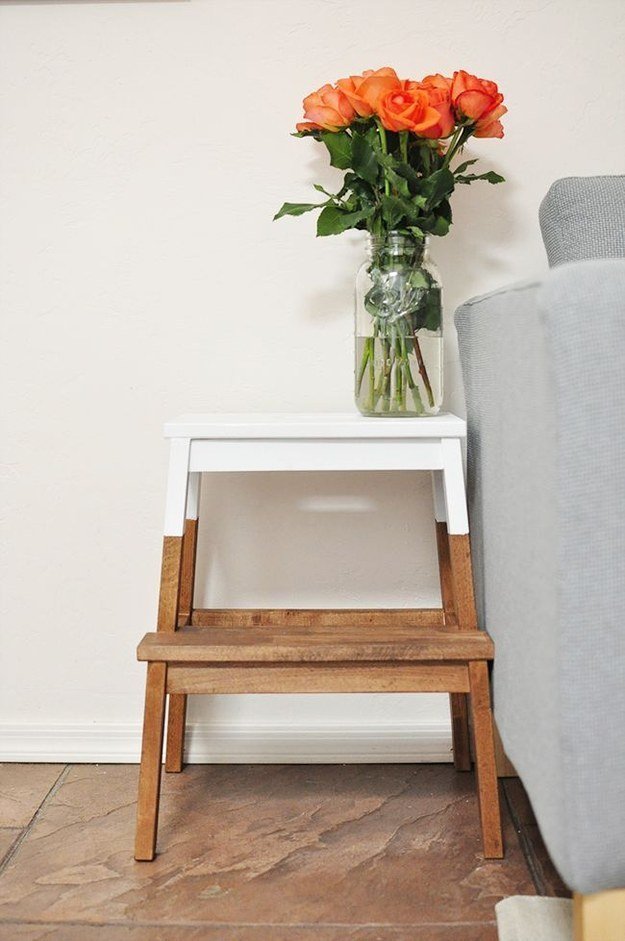 source
Make a Förhöja cart look like a custom piece for your kitchen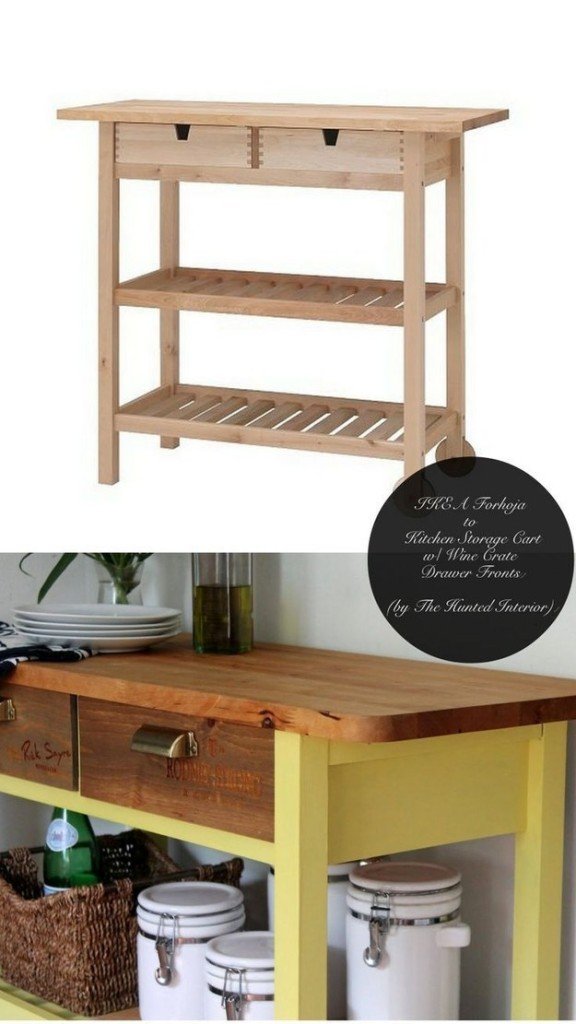 source
Remove the wrinkles from your IKEA slipcovers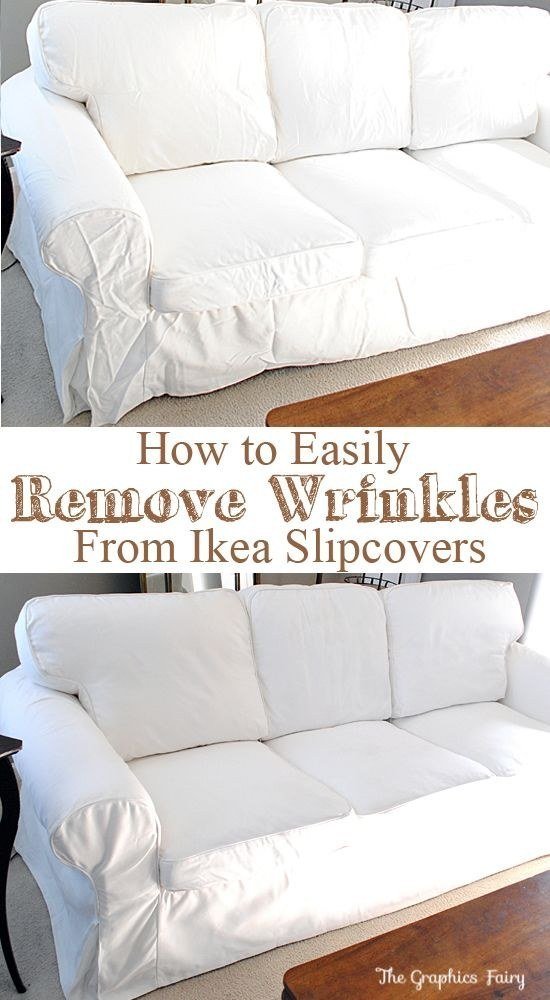 source
Transform a Tarva dresser ($149) into a kitchen sideboard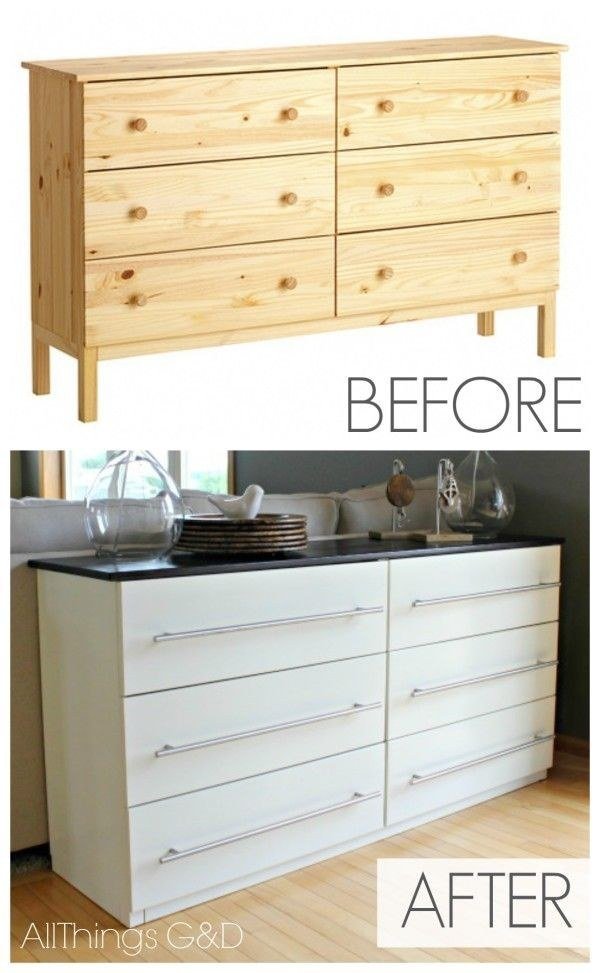 source
Turn the Antonius laundry hamper frame ($9.99) into a nightstand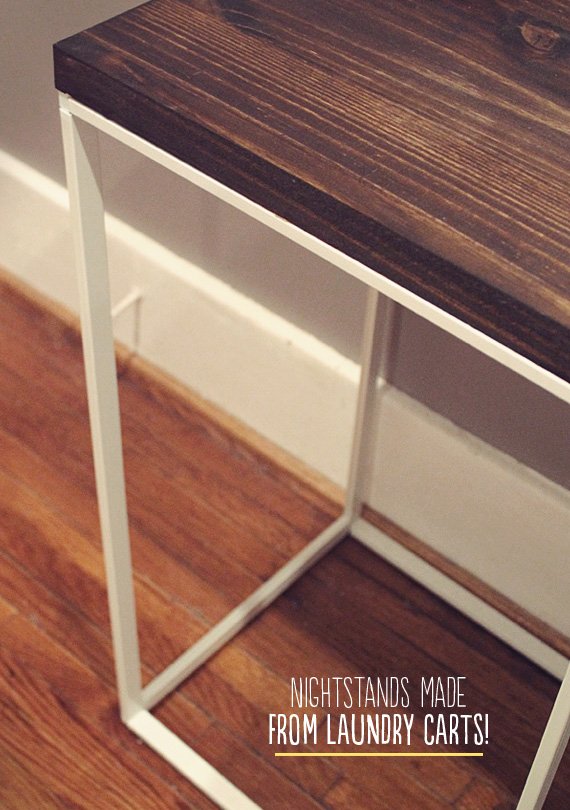 source
These storage boxes look like you paid 10 times as much for them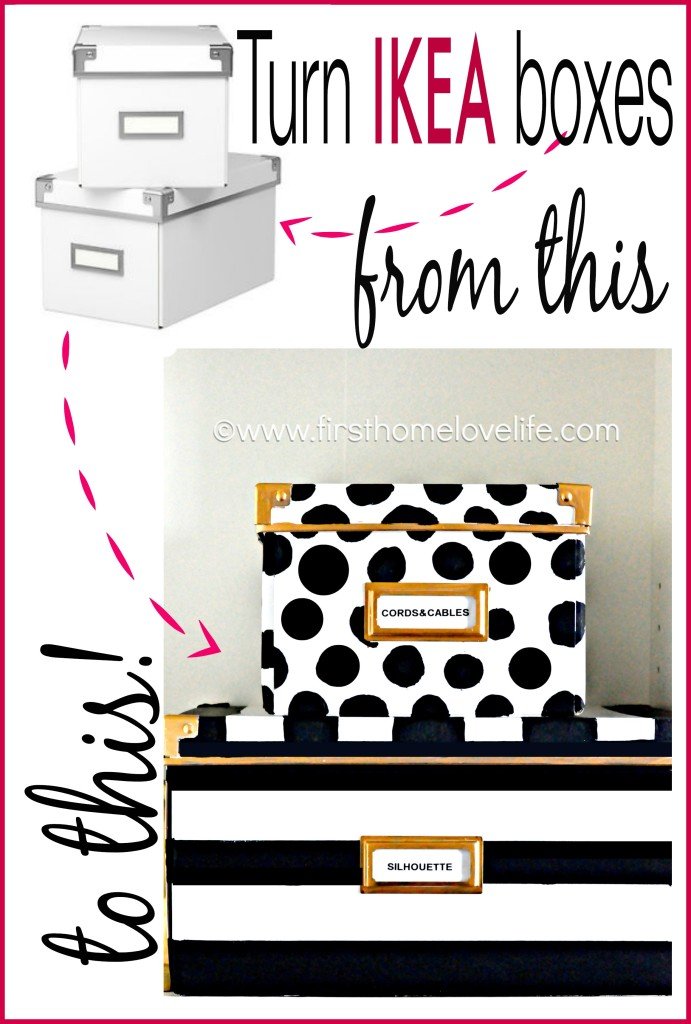 source
Cover a Malm dresser with O'verlays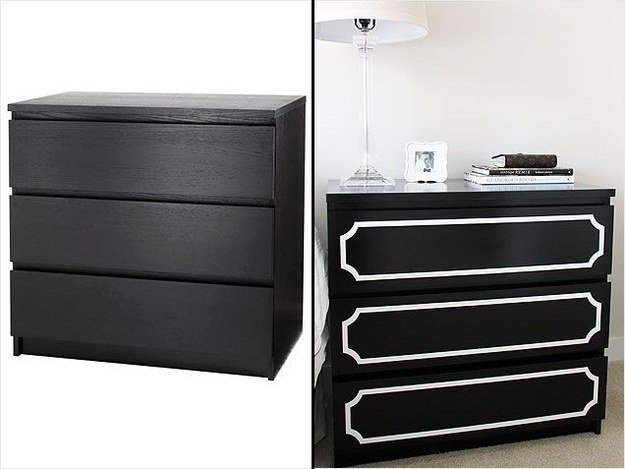 source
Turn a mirror  into a Restoration Hardware-worthy piece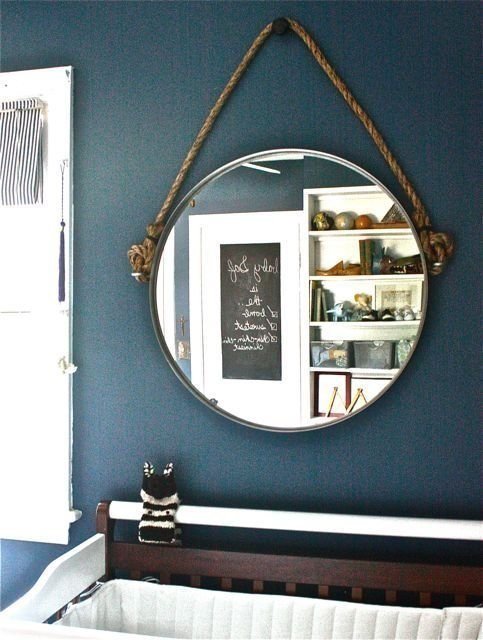 source      via  buzzfeed.com