Introduction to Thailand`s Beauty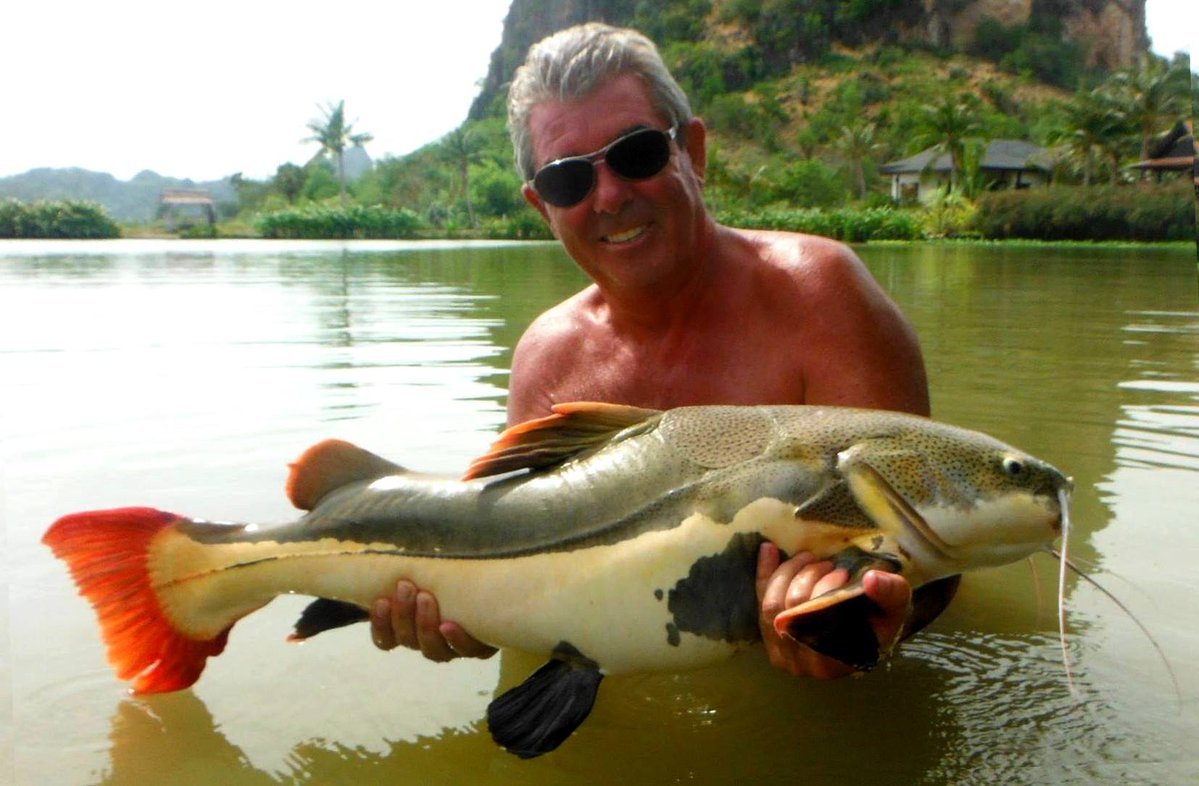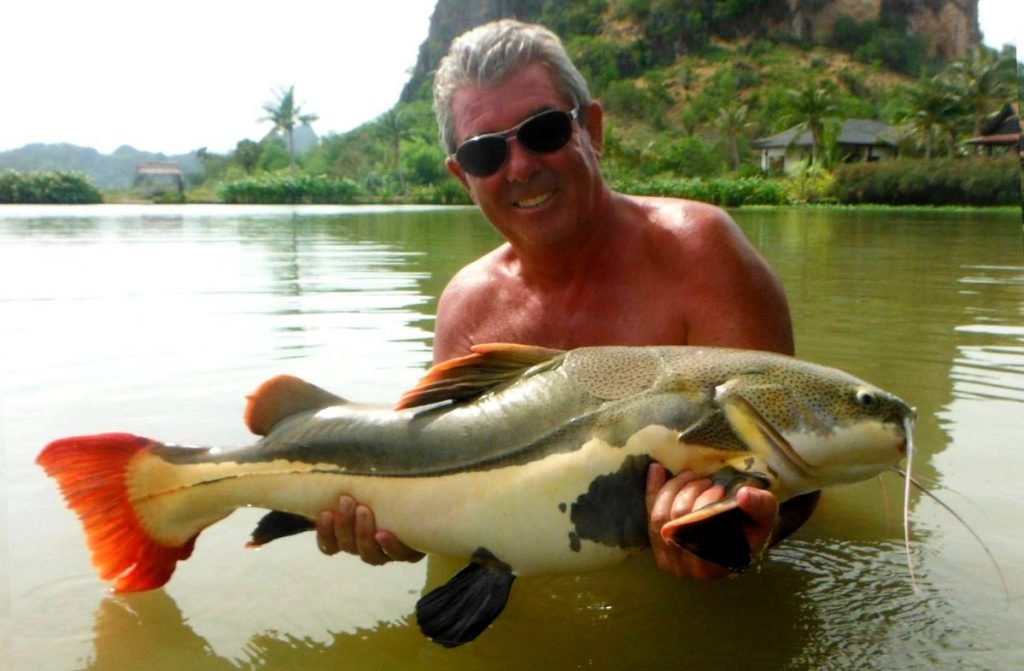 Thailand has been known as one of the most attractive tourist destinations in Southeast Asia. It is visited by millions of visitors each year, some of them returning back to the country for many times. That is because Thailand is a destination for everyone. It has plenty to offer to any visitor regardless of what kind of holiday you are interested in spending. The holiday experience in Thailand is affordable and memorable.
There are numerous destinations in Thailand where you can go and thousands of things you can do. Scuba-diving, hiking, enjoying the wildlife and the beach, visiting cultural and historical spots, spending honeymoons, family vacations and fishing are some of the many great things you can do in the country.
What makes Thailand special are the different terrains in different parts of the country. Tropical islands and beautiful beaches are located on the southern part. The northern part of Thailand is where the mountains and forests are, the north-eastern part is the place with farmlands, and the Central Plains are places with large rice fields.
Many choose the capital city of Bangkok as their first destination when visiting Thailand. It can serve as a good base for exploring the wider region. Bangkok is definitely one of the most attractive cities in entire Asia. It is a vibrant city with rich culture, history, modern building and old monuments. It is also a major entertainment and fashion hub, which are a couple of reasons why over a dozen million tourists visit the city every year.
Bangkok is not the only place that makes Thailand special. There are many hidden gems and attractive spots to visit throughout the country. Phuket Island and Krabi are marvellous places to visit, where you can enjoy swimming and sunbathing on the most beautiful beaches in the region. Koh Samui is another attractive spot on the southern part of Thailand, as well as the town of Songkhla, which has beautiful natural beaches and calm atmosphere.
Those that wish to experience lively atmosphere can go to Chiang Mai City where you can find many great festivals, terrific food options, entertainment options, as well as ancient temples. Truth is that no matter where you choose to go in Thailand, you will definitely find something interesting to do and see. Regardless of whether you want to stay close to the sea and beautiful beaches, visit temples, ride elephants, see forests or mountains – Thailand offers it all.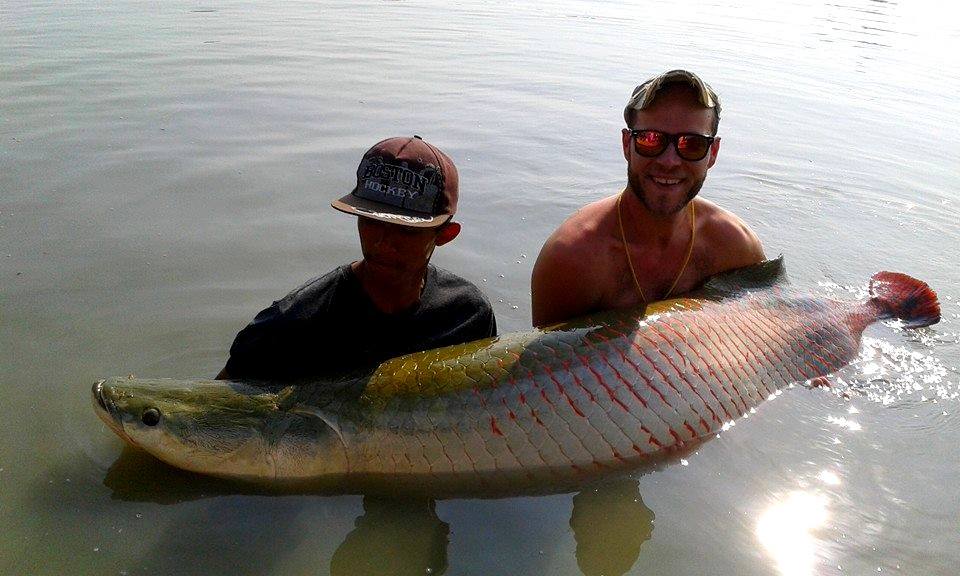 Besides all that, Thailand is becoming more and more popular among fishermen and anglers from all over the world. That is because there are many opportunities for fishing some pretty big fish. If you want to spend a fantastic fishing holiday that you will remember forever, then Thailand is your ultimate destination. Not only you will spend a fantastic holiday, but you will surely catch the biggest fish you can imagine.
Adding Fishing in Thailand on Your Bucket List
Are you a fishing enthusiast that dreams of catching the biggest fish of your lifetime? A fish so big that you will never forget your entire life? It may sound like an impossible dream, but if you visit Thailand to spend your fishing holiday then everything is possible. After you catch such fish you can tell stories to your family members and friends, who will be surely impressed of your fantastic fishing holiday.
There are many reasons why you should consider Thailand as your next fishing destination. First of all, Thailand is blessed with natural beauty and warm weather. If your main activity is fishing in cold local lakes and rivers, then Thailand will come as paradise for you. Fishing in warm weather is much better and enjoyable then fishing in the cold. Why not trying something different and fish species that you have never had a chance to fish before? Thailand has some fish species that weigh double or triple more than you do. Many world records of biggest fish are held by Thailand. The country has more big fish species than any other country in the world. Alligator Gar, Arapaima, Carp or Catfish are known to grow in enormous sizes due to the good natural habitat and warm climate.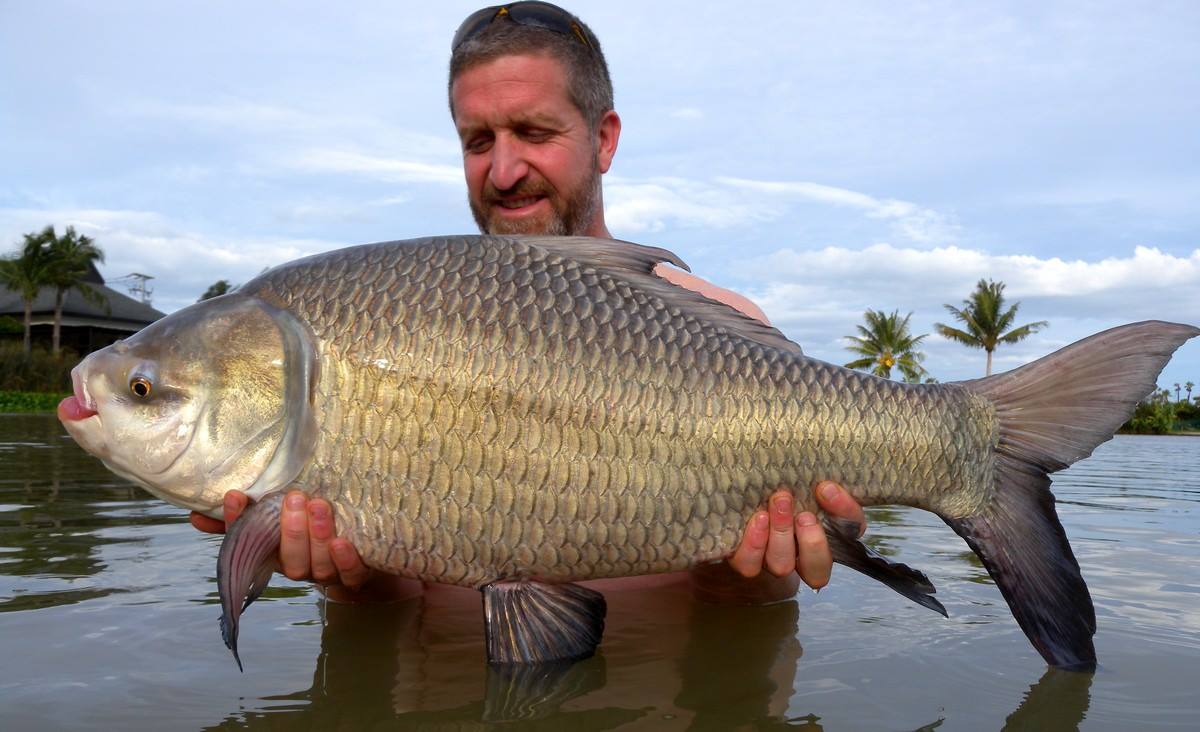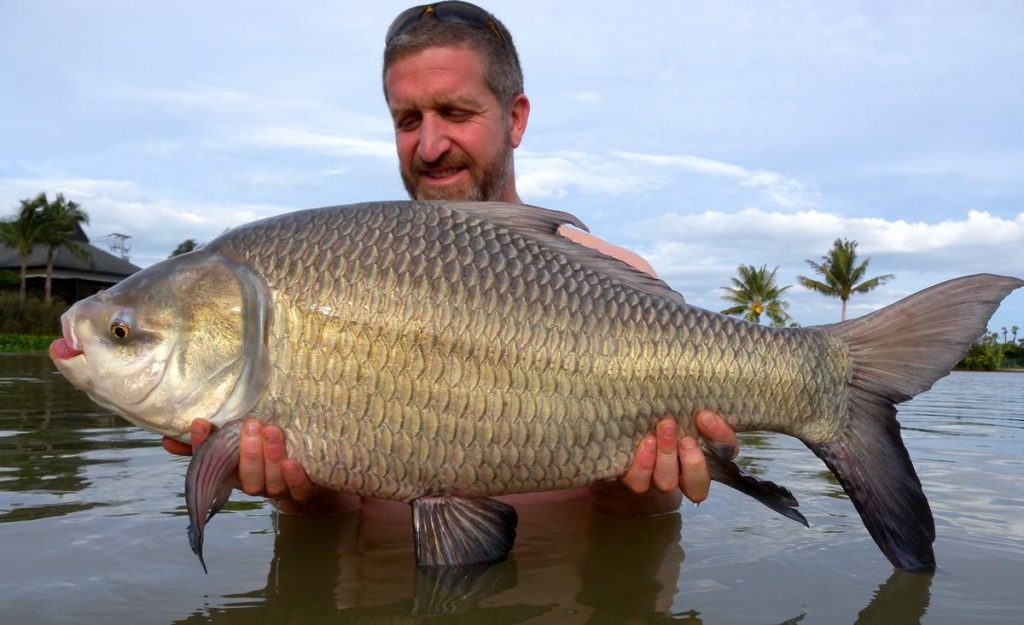 Types of Fish to Catch
Arapaima are one of the largest freshwater fish in the world that can grow up to three meters in length. Mekong Giant Catfish is another extremely large freshwater fish that grows rapidly and that can reach a mass of whopping 200 kilos in just under six years. The Siamese Carp is also regularly found in the waters of Thailand. It is a migratory fish that frequents the country`s islands and warm waters. The Red-tail Catfish is a type of fish that can go up to two meters in length and can weigh around 80 kilos. Not only this type of fish are large, but they also have beautiful colors – a combination of orange-red, yellow and brown on different parts on their body. Wallago, or also known as helicopter catfish, is a native fish of Southeast Asia. It can be found in waters of almost any place in Thailand, growing two meters in length and weighing up to hundred kilograms.
Fishing Holiday in Thailand
As we can conclude, Thailand is definitely premium fishing destination in Asia. It has everything that a fisherman needs. Rare are the places in the world where you can catch such big fish as in Thailand. There are many different species to catch and lots of fishing spots to visit. You can go on some guided fishing tour and see what fishing in Thailand is all about. Get informed about such holidays and have a fishing experience of your lifetime. If you are interested in trying something different than usual then you should definitely go for it and try it. Many people have already spent such fishing holiday and recommend Thailand as best destination for catching the biggest fish in life.