Hello there! Although we are in the middle of August and everyone is enjoying their time on the beach, now it's just the perfect time to think about your winter vacation and book some cheap flights ahead of time. The best thing about planning your vacation a few months ahead is that you can get the best deals. If you were wondering where to go this winter, I did some research for you and found some interesting ideas that you would definitely want to check out. These 6 Best Destinations for a Winter Vacation in the U.S.A. are simply gorgeous. Once you see them you will forget about staying under your comfy and hot blanket and you will want to pack your bags and go on a winter adventure!
Park City, Utah
If you love skiing and skate boarding you will definitely want to head to Utah. Park City is just 30 minutes away from Salt Lake City which hosted the Winter Olympics in 2002, so I think this is good sign to go there and enjoy all the winter sports this this world-class ski resort.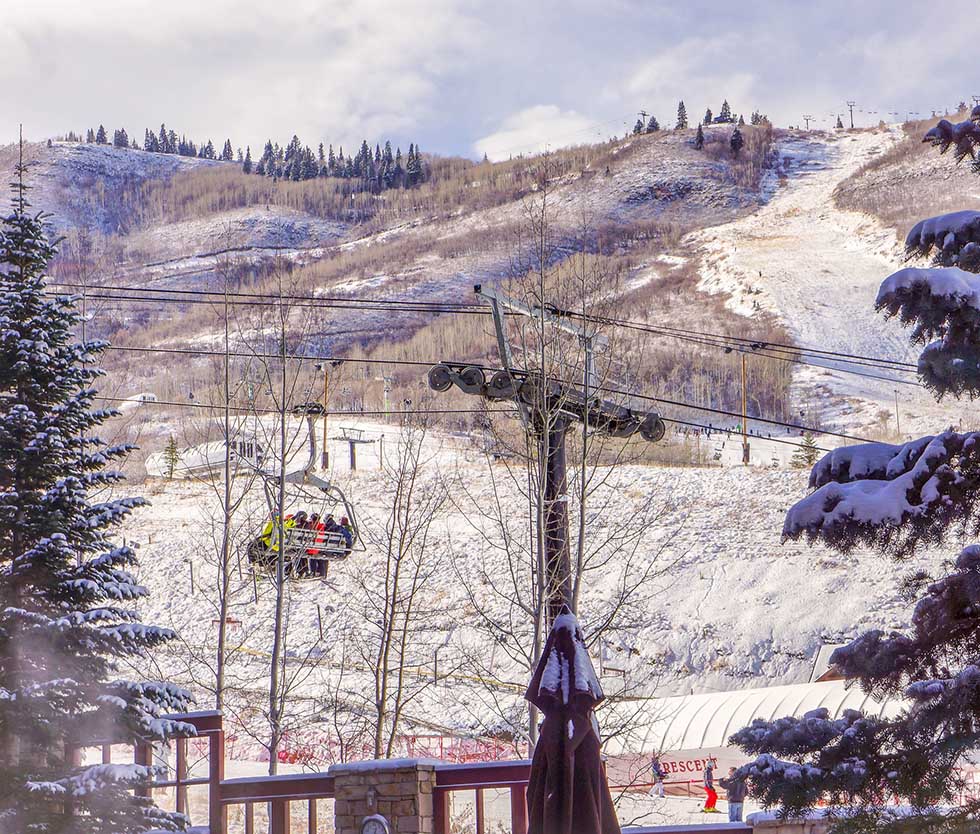 Redmond, Oregon
Redmond is located in the high dessert and winters here are truly enjoyable. Lots of outdoor ice skating rings open here, so if you have always wanted to have a magical winter and holidays, I think you already know where to go.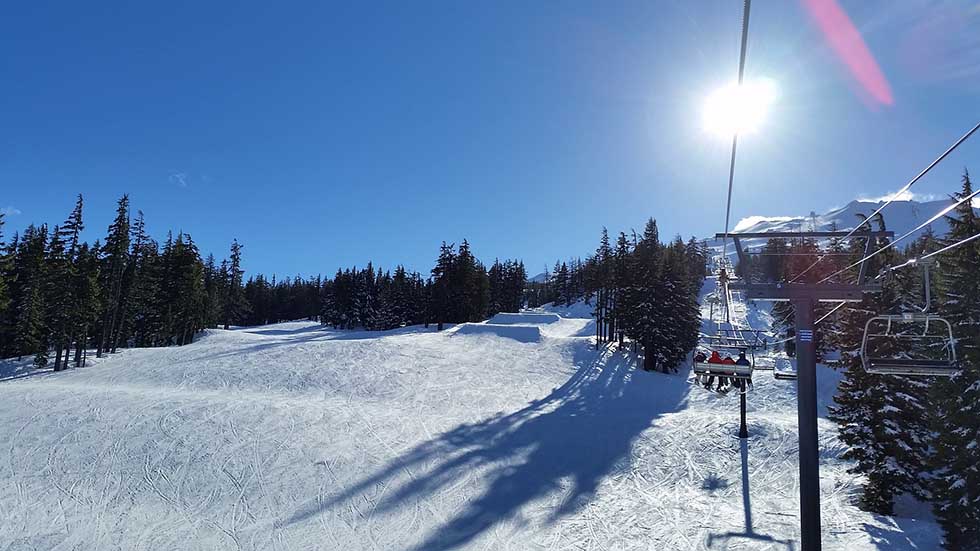 New York, NY
Has it ever occurred to you that you can visit New York in the winter? It's such a popular winter destination, and Central Park looks stunning when it's covered with snow. Don't you just want to visit it during Christmas and New Year and see all the beautiful winter markets!
Yellowstone NP, Wyoming
Yellowstone is on everyone's bucket list when it comes to choosing a mesmerizing winter destination. The wildlife is the best thing ever here. If you have always wanted to visit it, go ahead and just book your trip.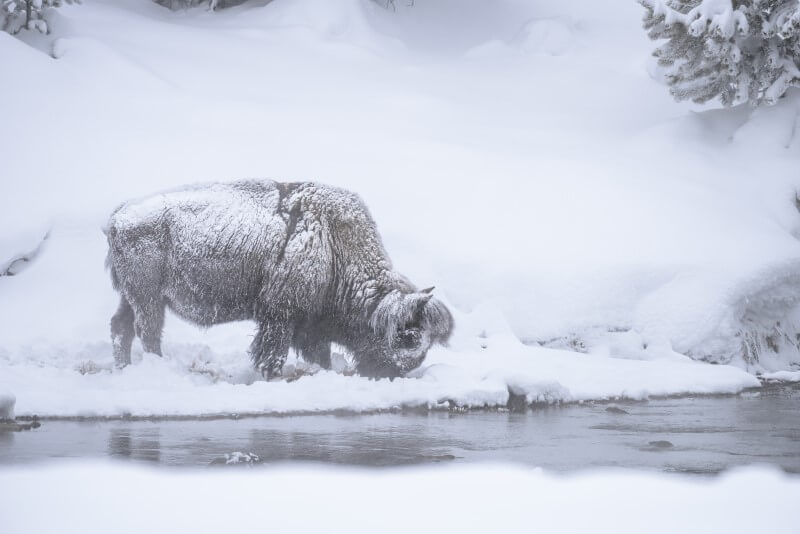 Lake Tahoe, California
Walking by the lake surrounded with snowy mountains is an awesome experience that all of you have to try out this winter.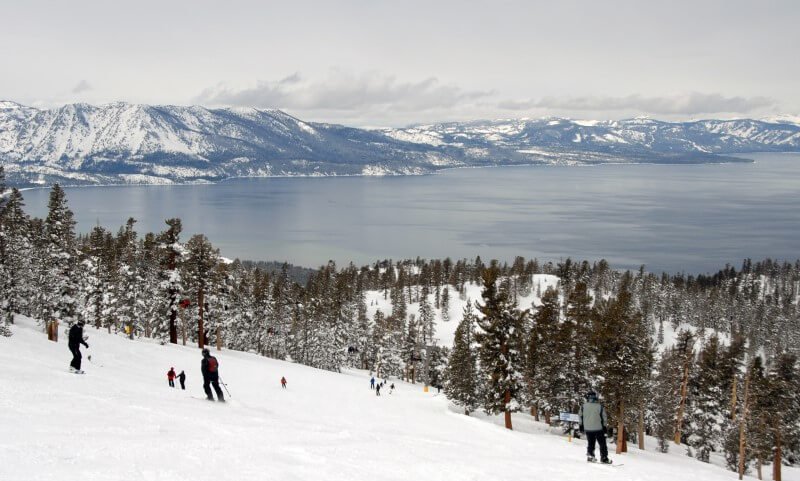 Snowmass, Colorado
Do you want to teleport here as soon as you saw the photo? Book your flights to Colorado and have the most of the snow this winter by trying all the winter sports that you can do here.
Now is your chance to get some cheap flights, so do some googling and see which destination you would like to be the next one on your list!