Advertisements
Empty wine bottles are elegant looking. Because of this they can make creative decorations and good lighting. Wine bottle lights are artistic and can enhance the look of your living space. It's popular because of the beautiful light source. Also, you can help the environment by recycling empty wine bottles.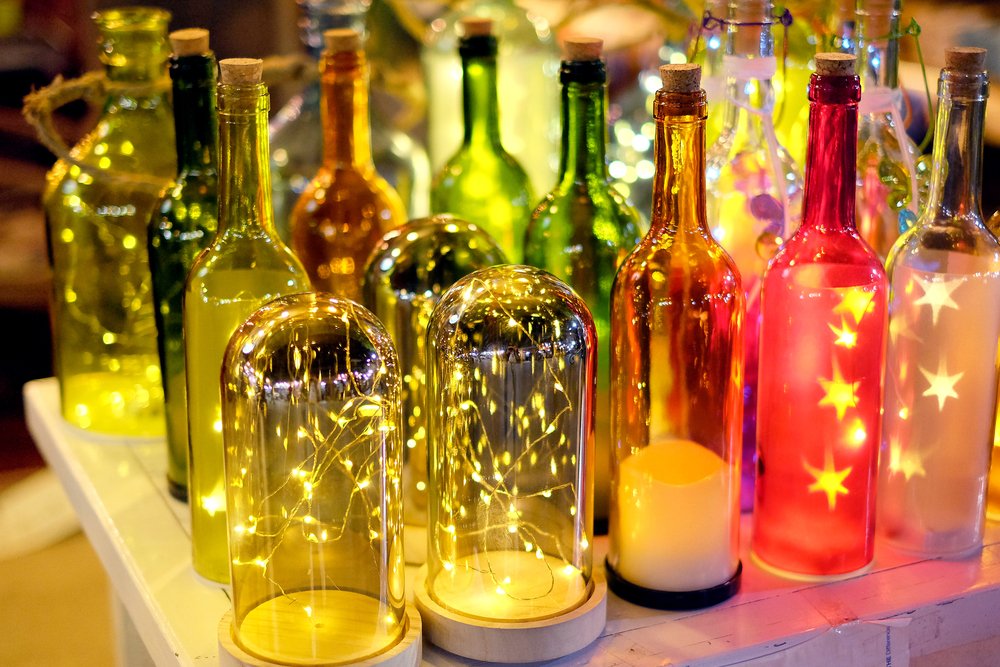 In this post, you'll learn how you can create a beautiful atmosphere using wine bottle lights. In that way, you can think and apply creative ideas for your home or commercial space.
Wine Bottle Lights for Any Occasion
Simple empty wine bottles can be transformed into elegant lighting for any occasion like birthdays, weddings, and anniversaries. You'll not only catch the attention of people but also make them feel special.