Asia is the world's largest and most populous continent, located primarily in the eastern and northern hemispheres. It covers 8.7% of the Earth's total surface area and comprises 30% of its land area. We all know that Europe is the number one favorite destination among travelers. After all, our civilizations were born on this continent and all the history we study in school and the main current news comes from here or from America. But what about Asia? It is a really big continent with thousands of years of history, many peoples, great culture and great civilizations. The problem is that little or nothing is studied at universities. Strange, but true.
Perhaps that is why Asia is still synonymous with exoticism and awakens the desire for adventure. Here there is everything from ancient temples and wondrous rivers, to beautiful islands, fascinating sites and many enigmas. Asia is a huge continent, full of diverse nature, friendly people, great food and dynamic cities. There are so many exciting top destinations in Asia. Deciding where to go, can be difficult, but wherever you go, you will not be wrong. Don't despair! With cheap flights between major hubs in Asia, you could easily catch a couple or more of these tempting highlights in one trip. No matter where you start, you have access to culture, nature and exciting culinary specialties.
Is there a better place to escape reality than Asia?
It is a big land full of wonders, as well as many places of pure excitement and romance. From India, through China and all the way to Japan, there is a lot to see, and above all, you can see it with your partner. Asia is exotic and full of beauty. Whether it's a honeymoon, an anniversary, or you want to rekindle the flame in your relationship, it is an ideal place to consider.  This year, decide on a far and exotic trip to Asia. It is best to travel from November until the end of May. But if you don't mind rain and bad weather, you can find very cheap plane tickets and affordable accommodation from June to November. This is our selection of destinations that we recommend you definitely visit. Check out the top 10 destinations in Asia that you must visit.
Which destinations are on your vacation wish list? If you're like most people, the more you travel, the longer your list gets. Asia is the world's largest continent, stretching from the Mediterranean Sea to the shores of the Pacific Ocean. Its vast expanse includes everything from majestic mountain ranges like the Himalayas to arid and barren deserts, like Arabia and the Gobi. Southeast Asia also has steamy jungles, as well as idyllic islands and beautiful beaches. Asia is home to more than half of the world's population, in addition to its vast territory. The continent's astonishing diversity defies categorization, with so many different cultures and languages to explore.
1.The Vivid Vastness of The Empty Quarter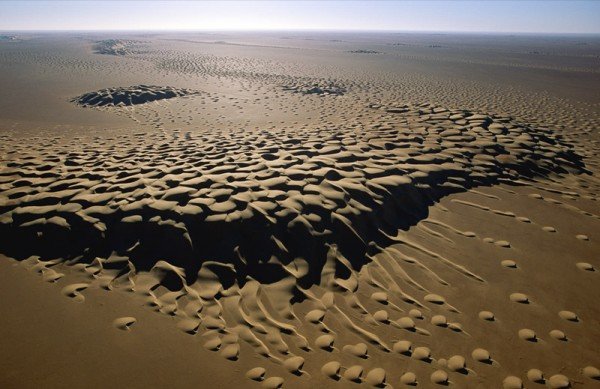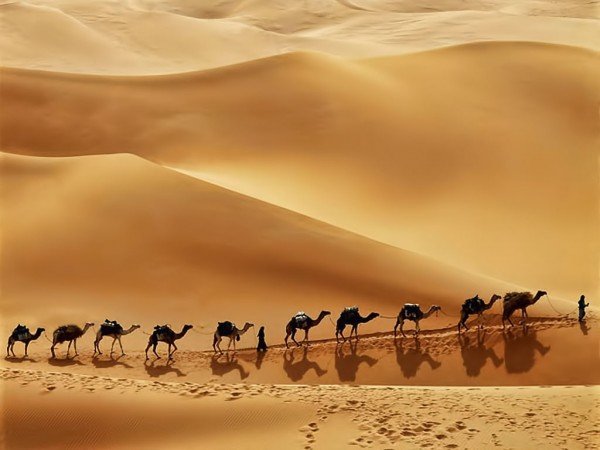 2.Pangong Tso Lake in Himalayas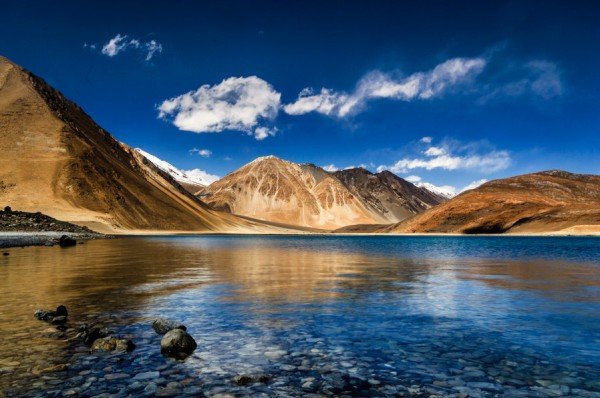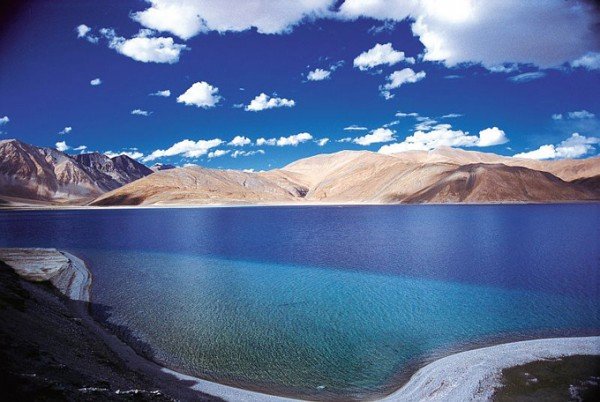 3.Incredible Red Seabeach in China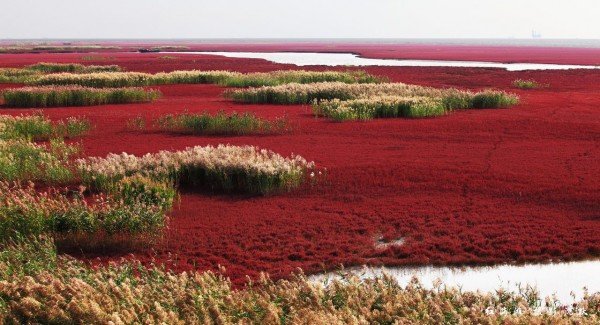 4.Cappadocia – the City of Fairy Chimneys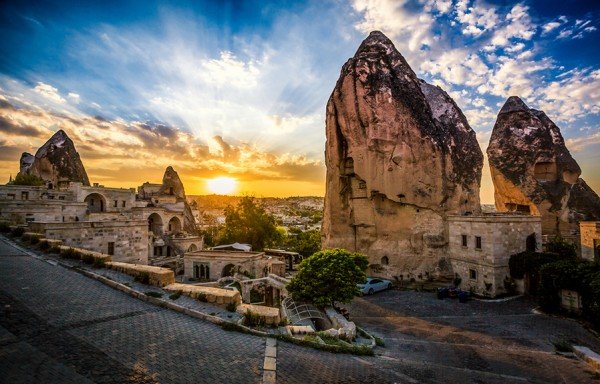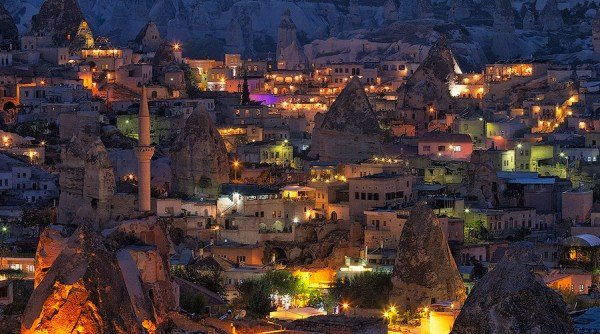 5.A Spiritual Journey to Kathmandu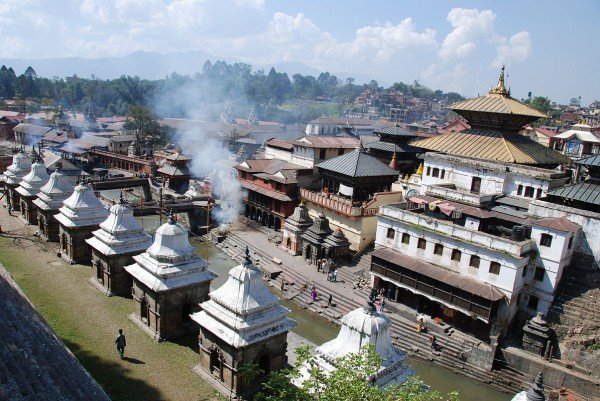 6.Ancient City on Lion Rock in Sri Lanka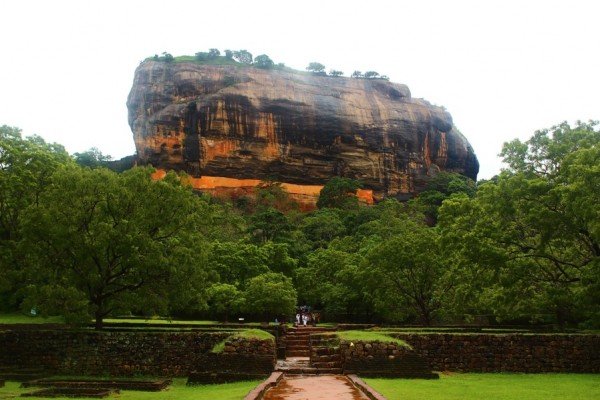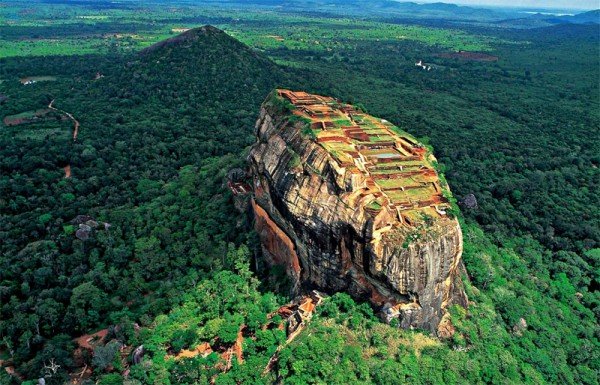 7.Striking Wisteria Tunnel in Japan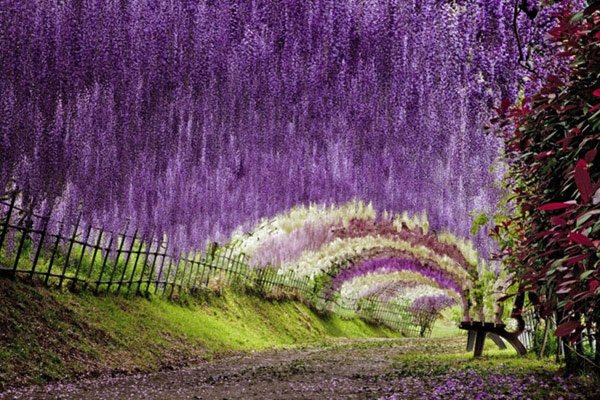 8.Frozen Lake Baikal in Siberia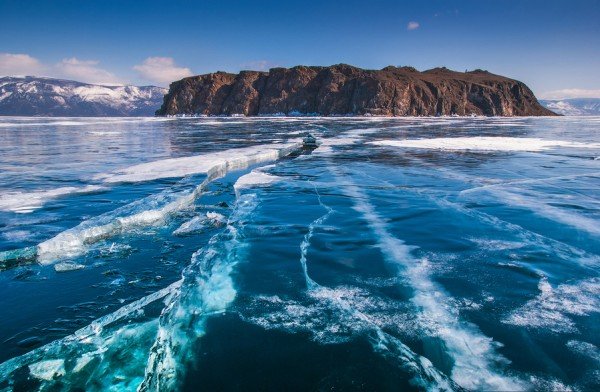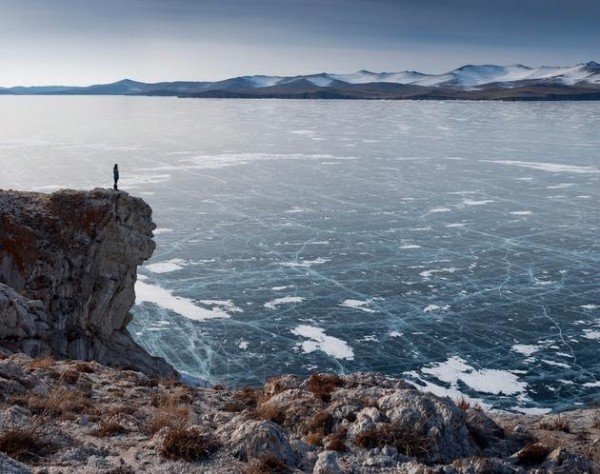 9.Fake Swimming Pool in Japan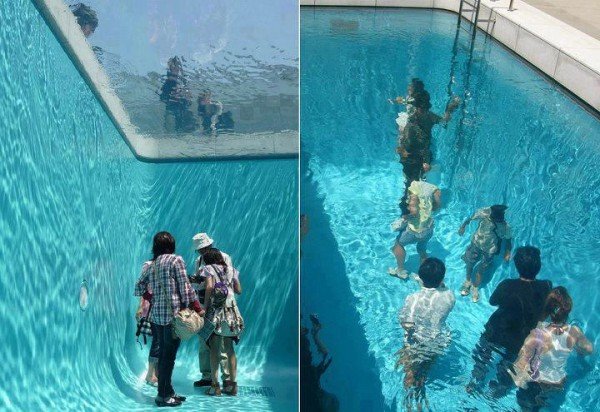 10.The Ruins of Ancient City Pergamon