From one end of the world to the other, there are places around the planet Earth that amaze with their appearance and leave you breathless. Such places are usually locations where land and water meet, untouched by human hands. Waterfalls around the world, have always fascinated the people, primarily because of the primordial power of nature. Not only they are beautiful and interesting, but they can leave people breathless. Certainly, they have the opportunity to see nature in all its grandeur and power. There is something about this awesome natural power. That makes many people think about the mere existence of waterfalls. Many poets and writers are inspired by them, for instance.
Waterfalls
can be beautifully described in the literature. But you must see them in person, because you will remain delighted by their beauty.
Waterfalls Around The world
In this paragraph, we are going to talk about waterfalls in the world. Firstly, there are many waterfalls around the world, but some are particularly interesting. Secondly, they are one of the most famous and fascinating natural beauties. However, they are defined as the free fall of water, in places where the river changes level abruptly. The word "waterfall" explains itself: a natural phenomenon that occurs on rivers. It means a place of free fall of water through a steep cliff. This phenomenon can be natural – which makes it more spectacular, or created by human hands.
Today's photos will focus on the first category. This post is about natural waterfalls. They emphasize the beauty of pure nature in many parts of the world. The waterfall is one of the most amazing creations that nature has to offer. The beauty of the waterfall is a delight for the eyes. In conclusion, you must experience them in person, to feel their beauty.
Big Goat Lake Falls Alaska, United States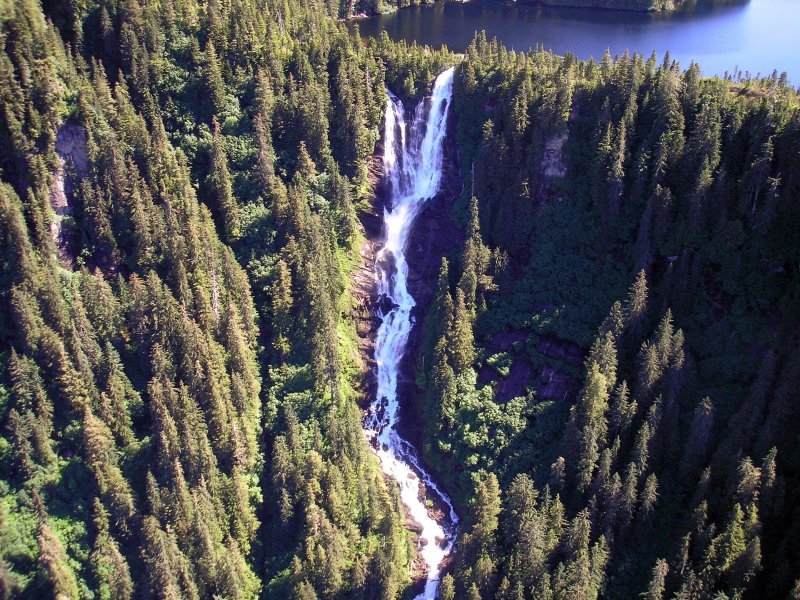 Browne Falls Southland, New Zealand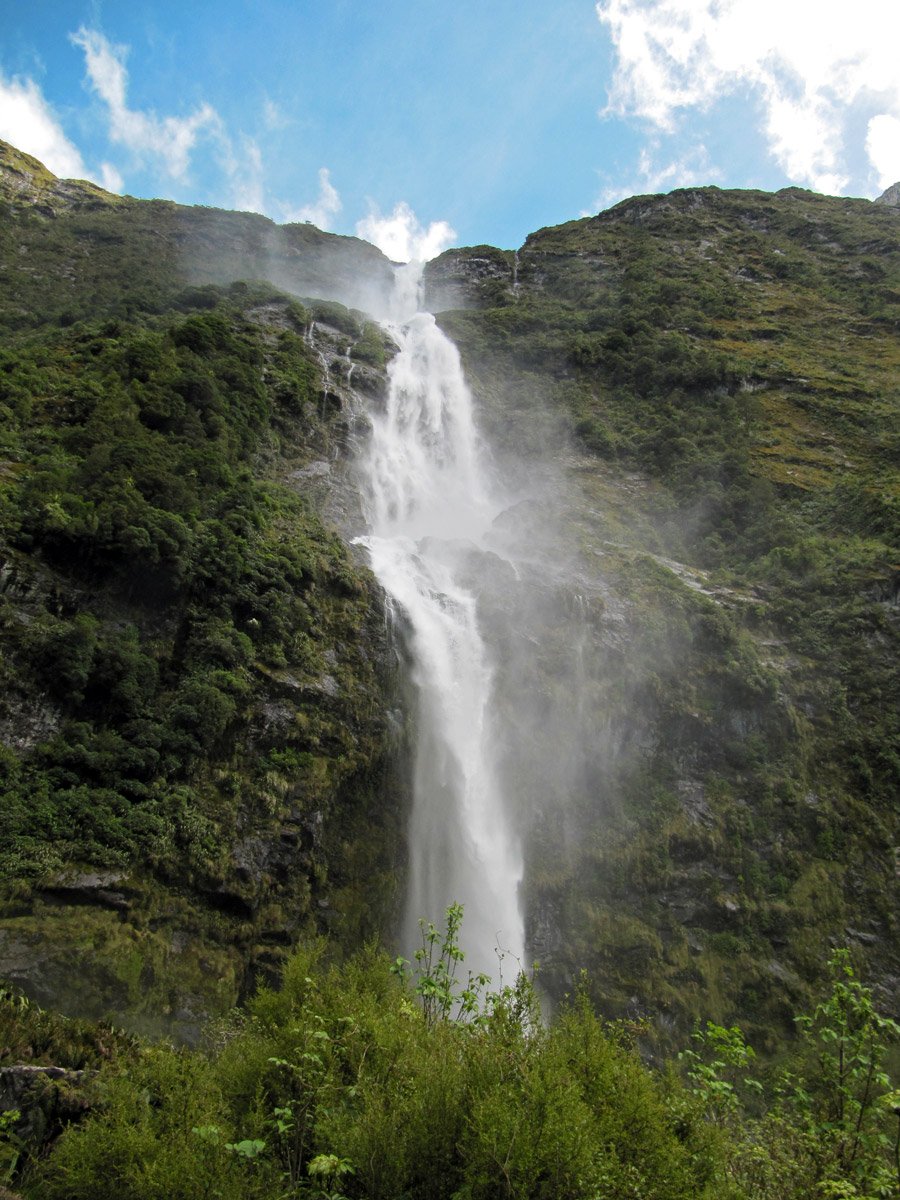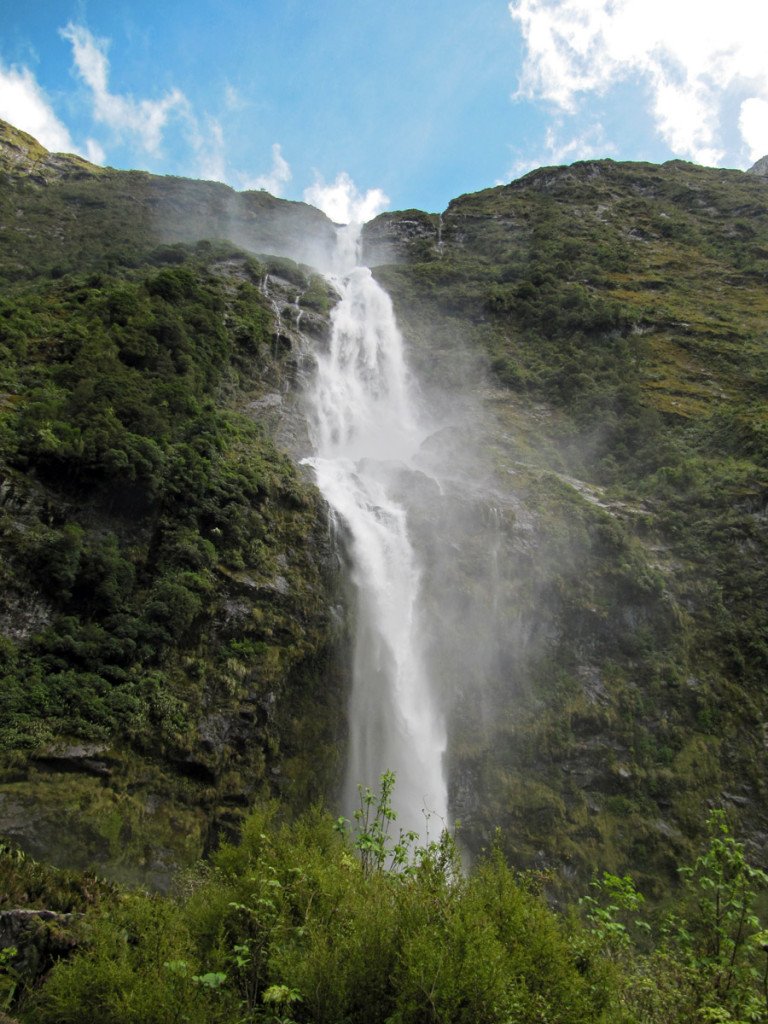 Hagoromo-no-taki Hokkaido, Japan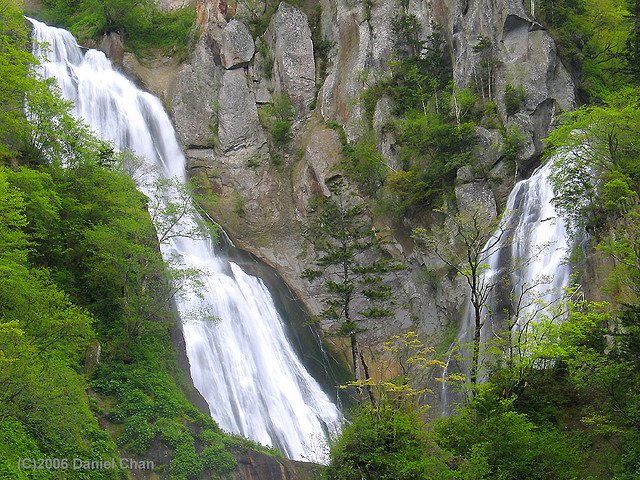 Cascada del Cinca Aragón, Spain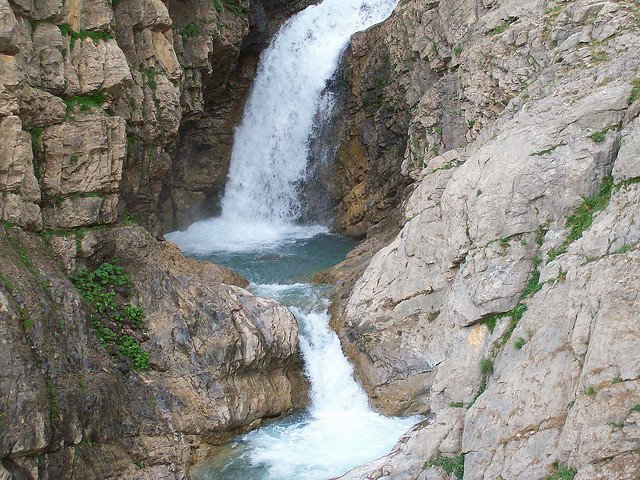 Bridalveil Fall California, United States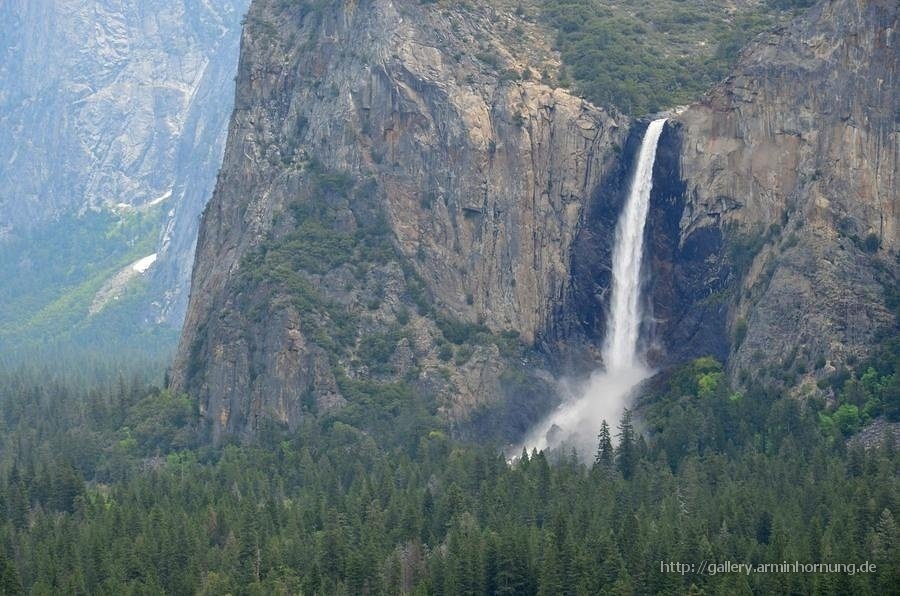 Kjelfossen Sogn Og Fjordane, Norway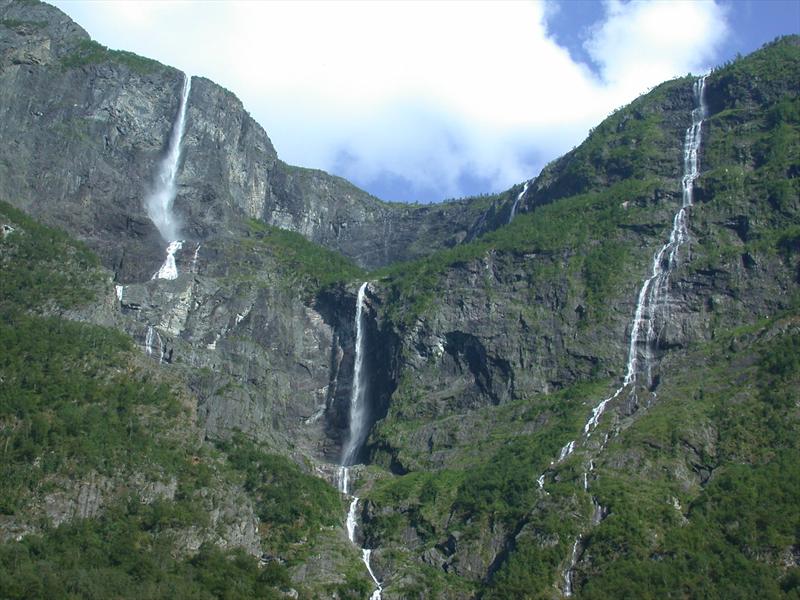 Chinak Meru Bolivar, Venezuela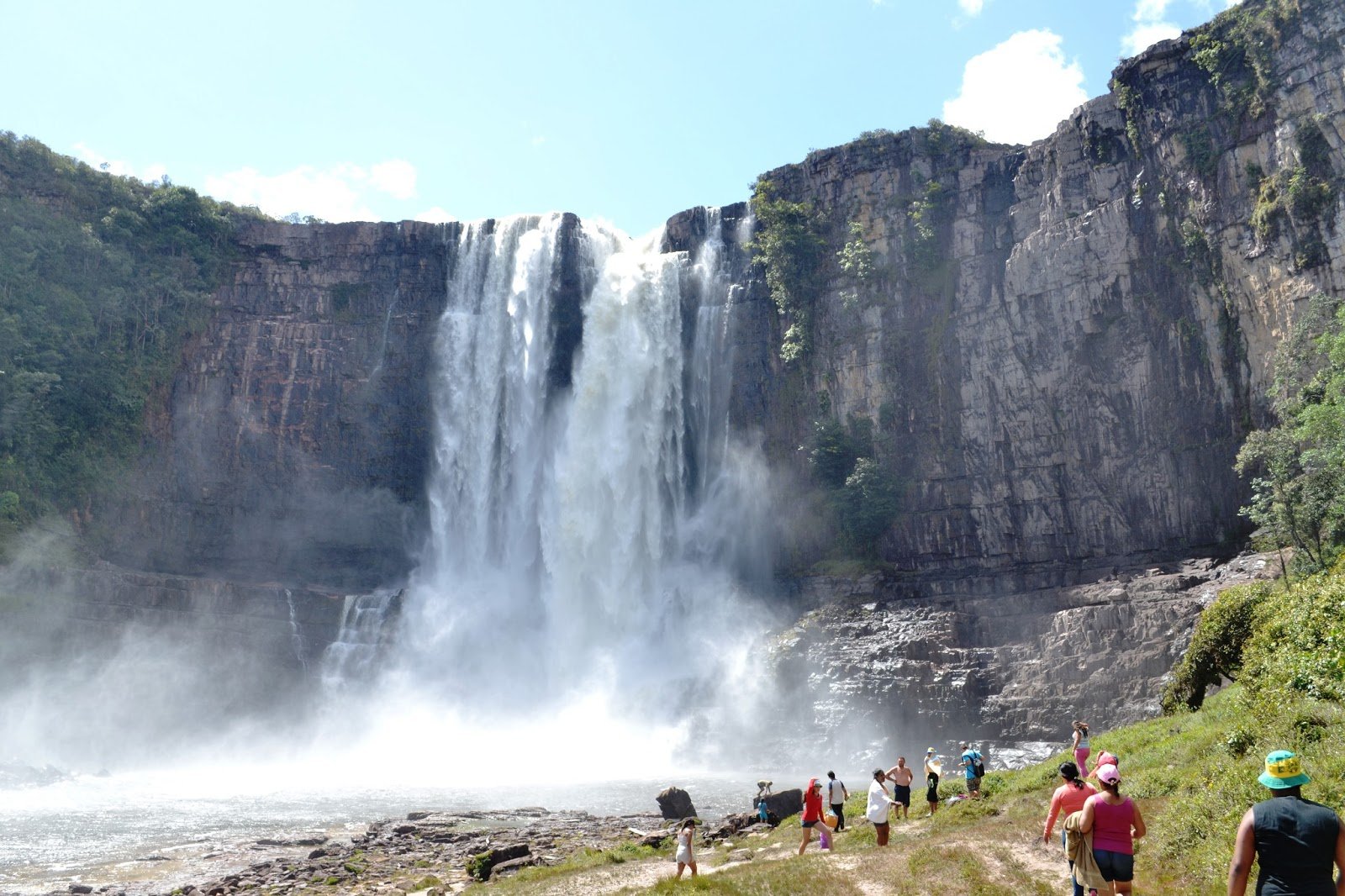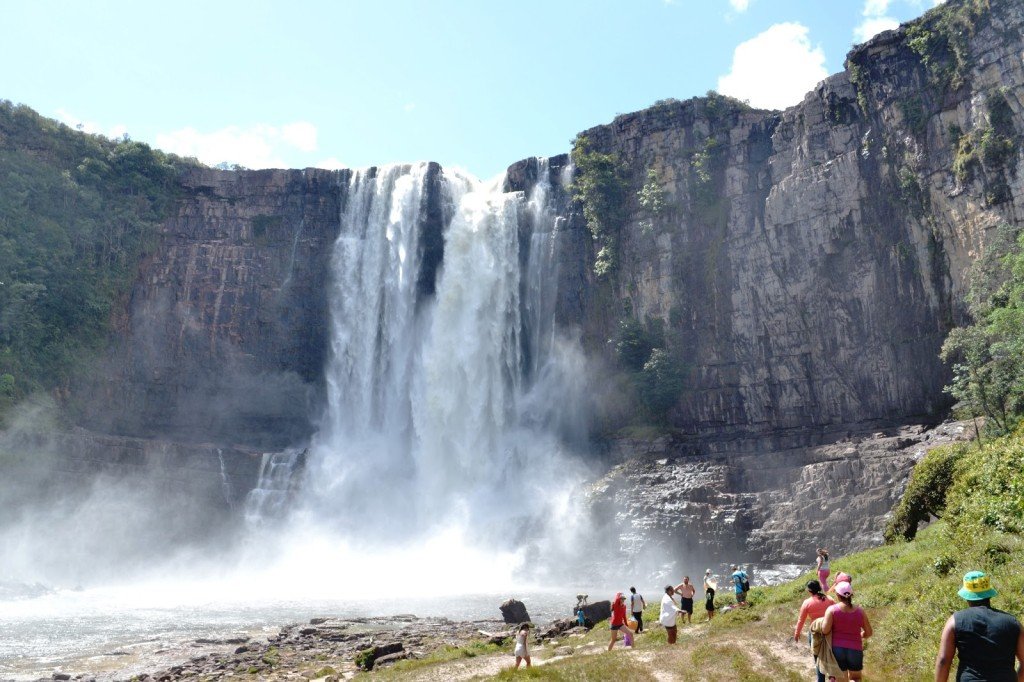 Cachoeira da Fumaça Espirito Santo, Brazil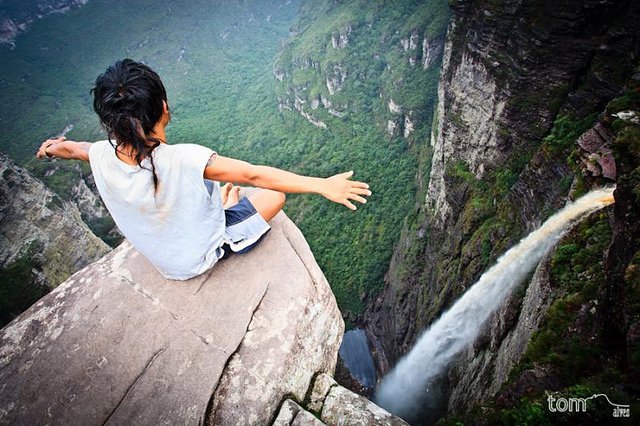 Strupen Sogn Og Fjordane, Norway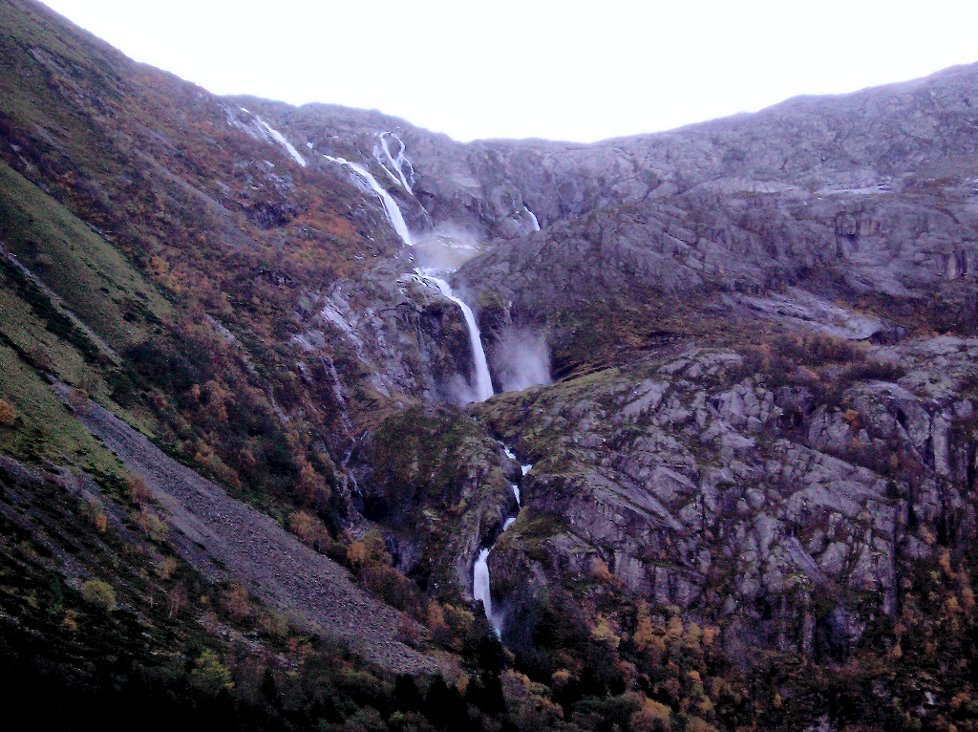 Vinnufossen Møre Og Romsdal, Norway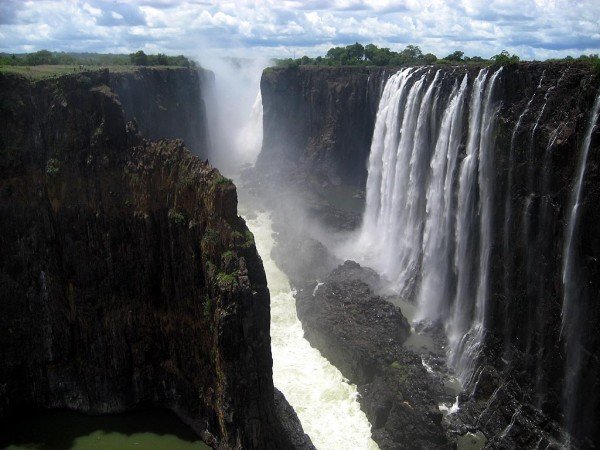 Giessbachfälle Bern, Switzerland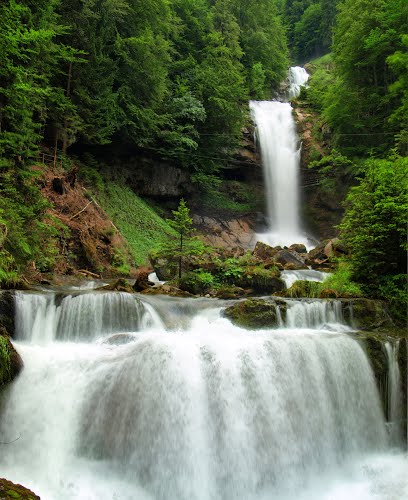 Cachoeira do Paulo Afonso Bahia / Alagoas, Brazil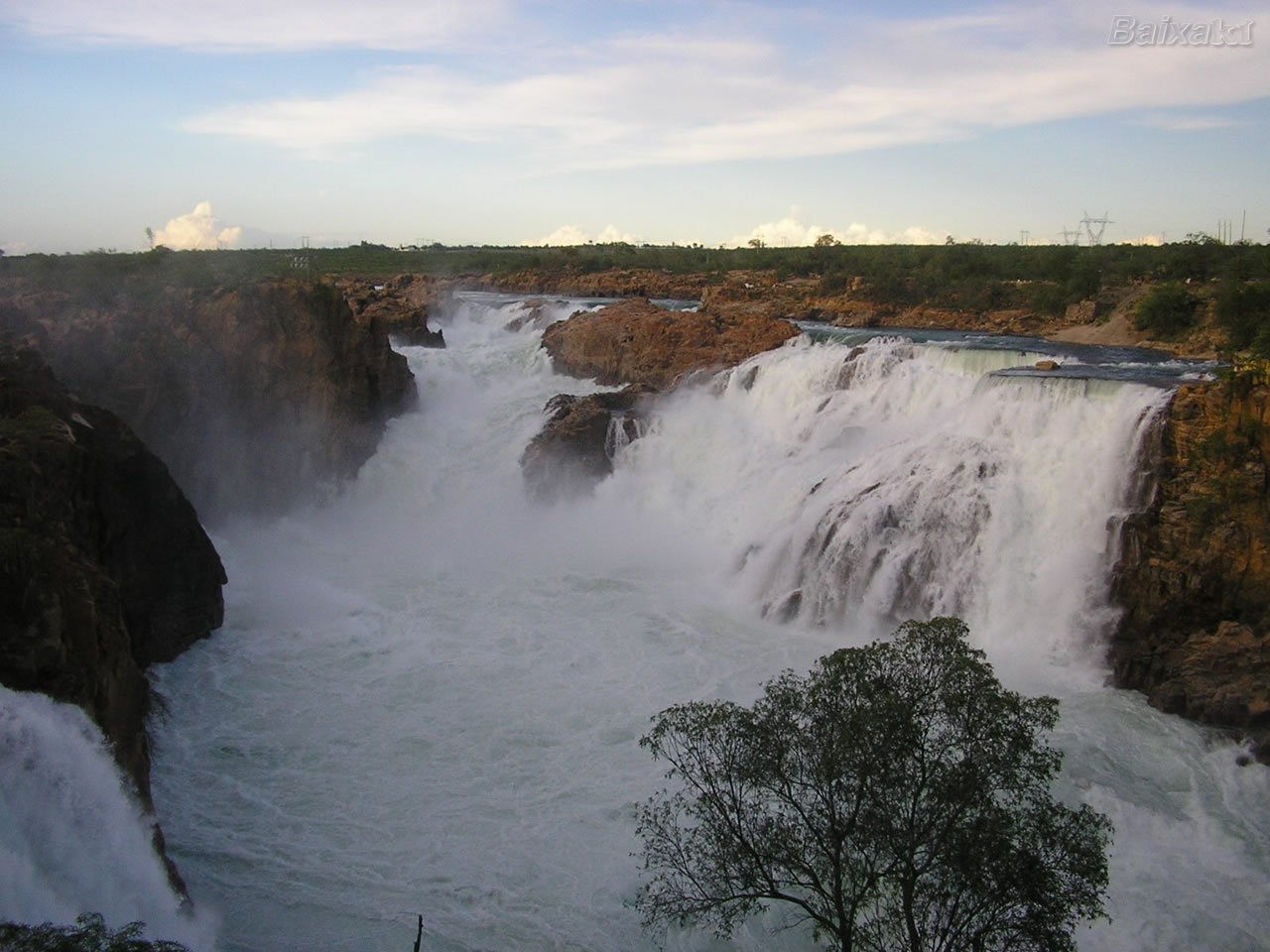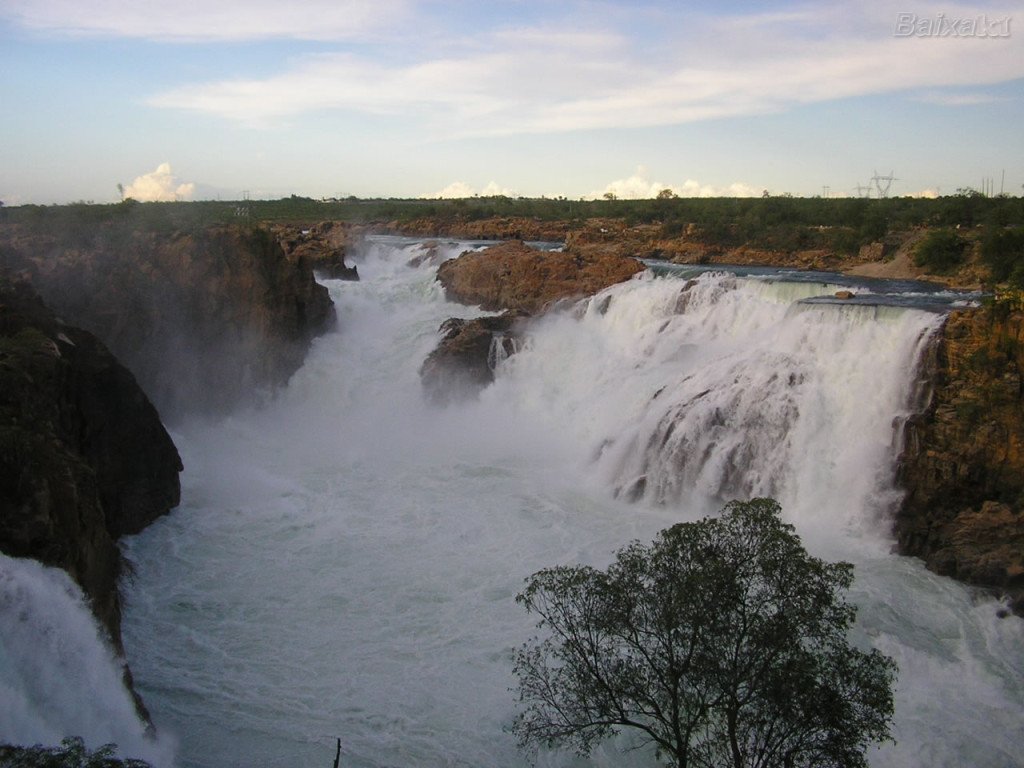 Sivlefossen Hordaland, Norway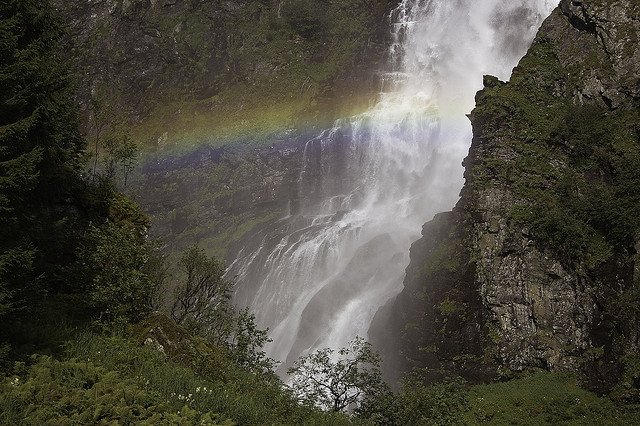 Stirling Falls Southland, New Zealand
 Bowen Falls Southland, New Zealand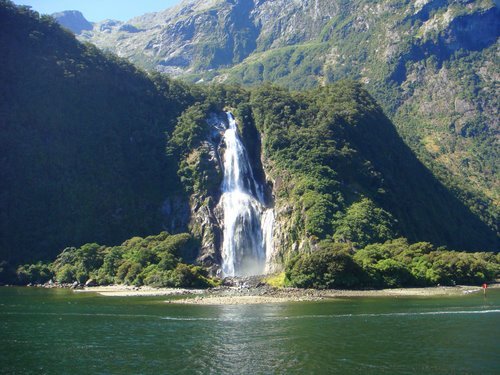 Jim Jim Falls Northern Territory, Australia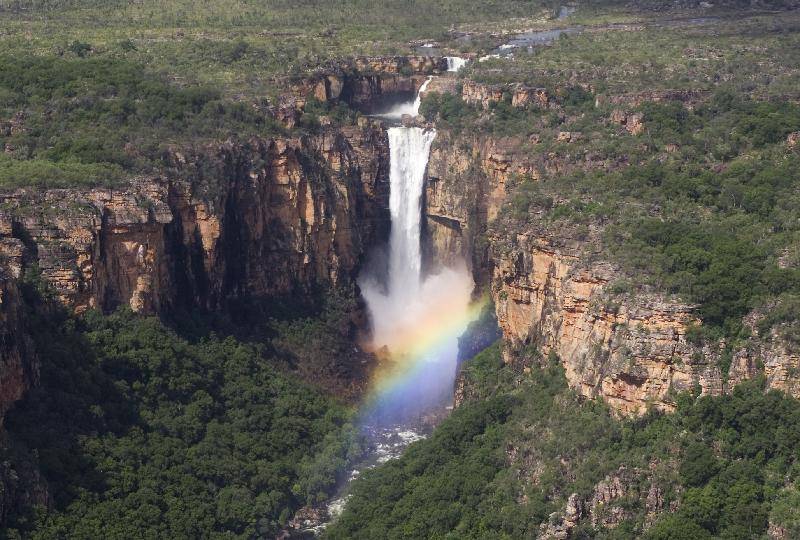 Horsetail Falls California, United States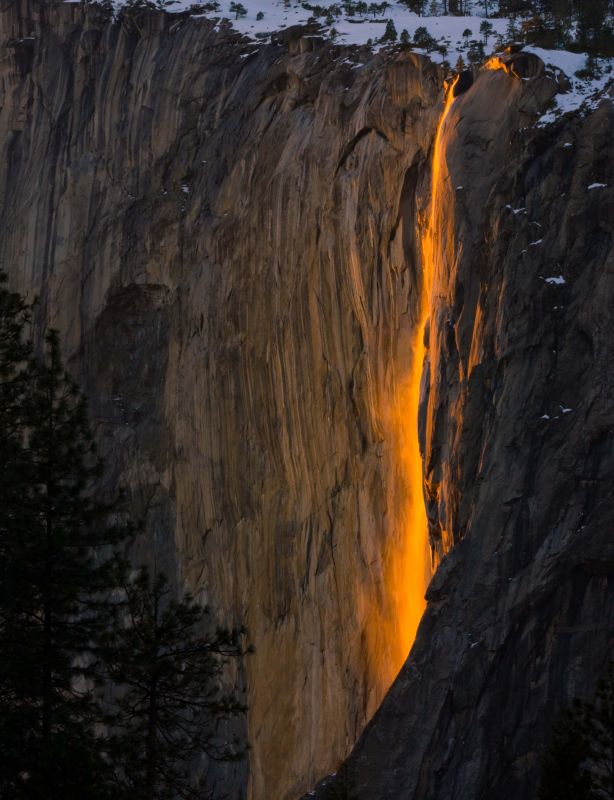 Staubbachfall Bern, Switzerland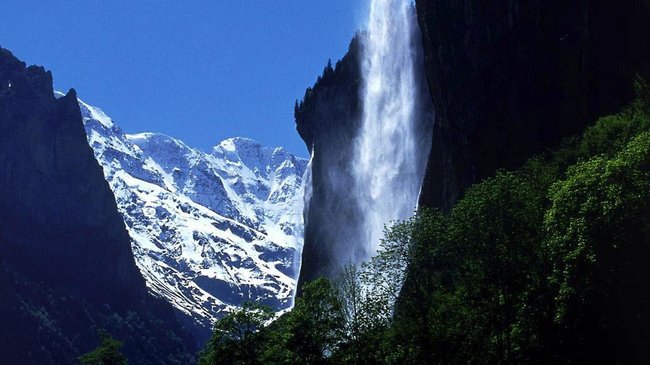 Tjøtafossen Sogn Og Fjordane, Norway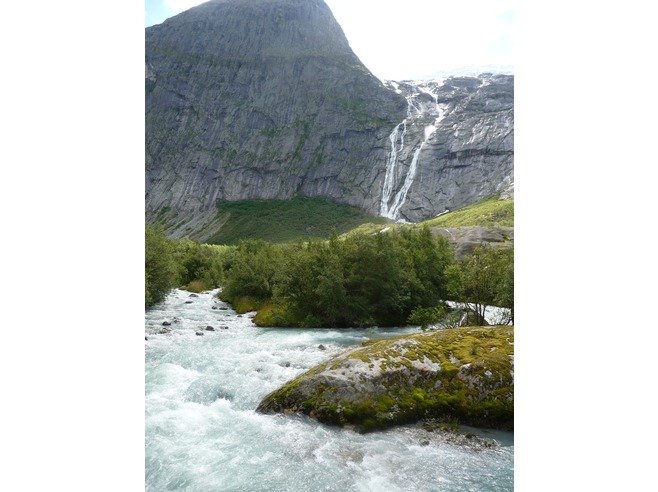 Svøufallet  Møre Og Romsdal, Norway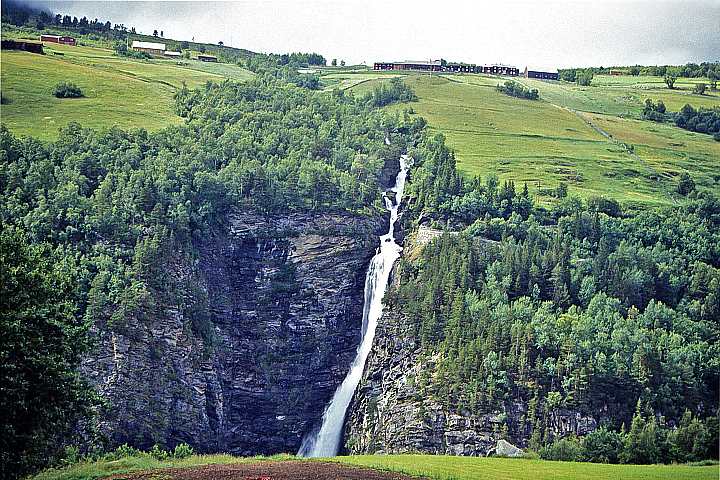 Lægdafossen Sogn Og Fjordane, Norway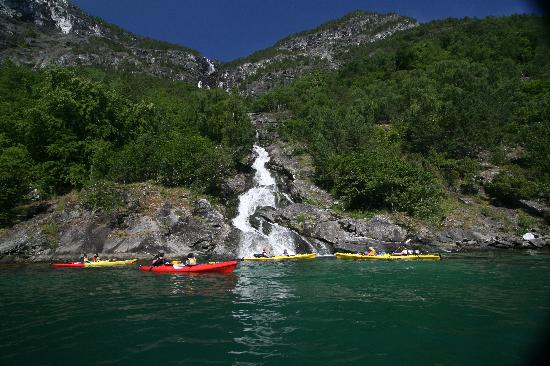 Cascade Blanche  Salazie, Reunion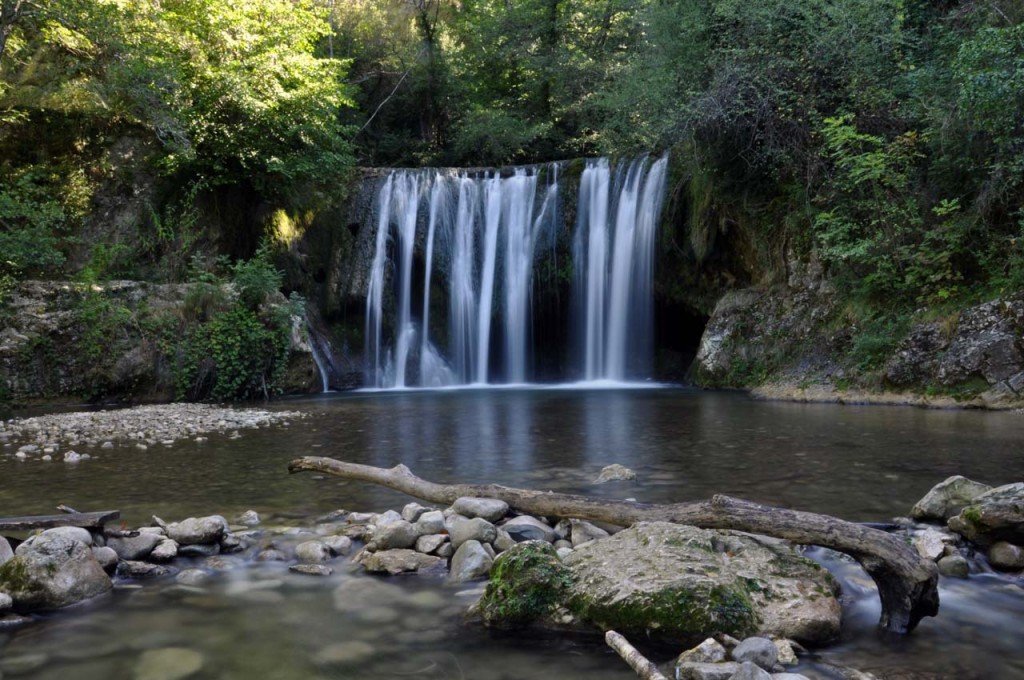 Tad Fane  Champasak, Laos