There are no borders of the human brain and imagination when we talk about the creating an architecture miracle. The tastes and the imagination of an architect for sure are different but we are sure that the have created truly miracles of buildings, stunning architecture, with unique design.
These Beautiful buildings can certainly inspire, with people willing to travel thousands of miles to discover the masterpieces of famous architects.
Check them out below and enjoy!
Centrála Mauritius Commercial Bank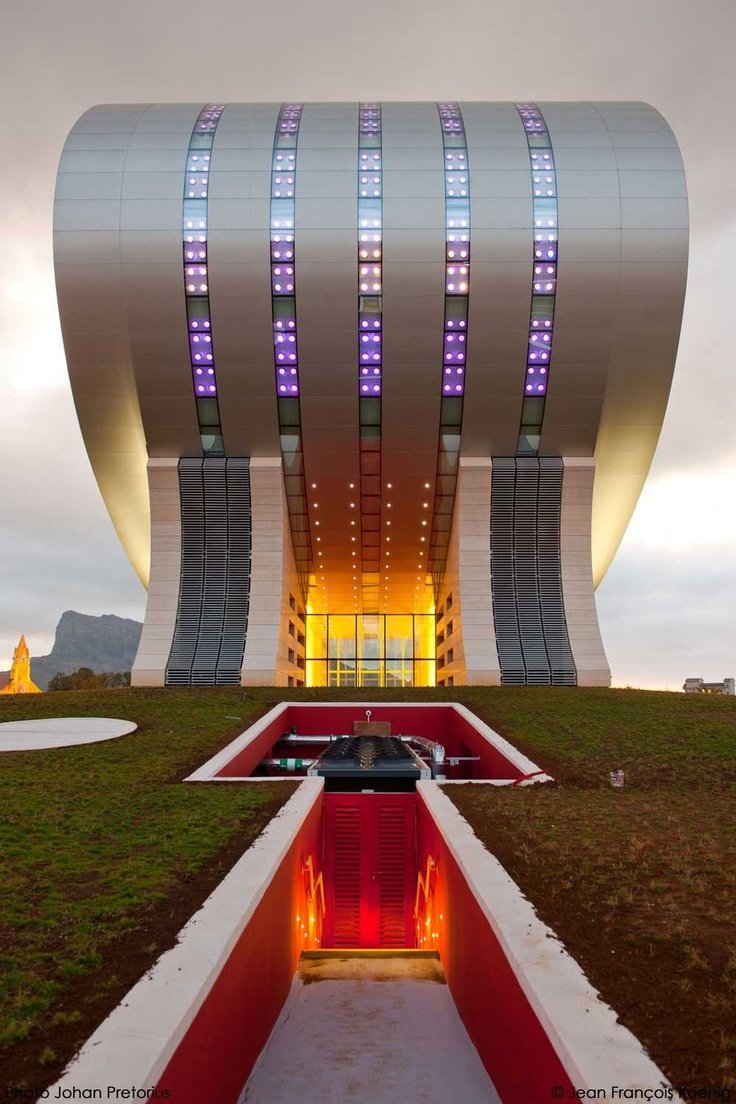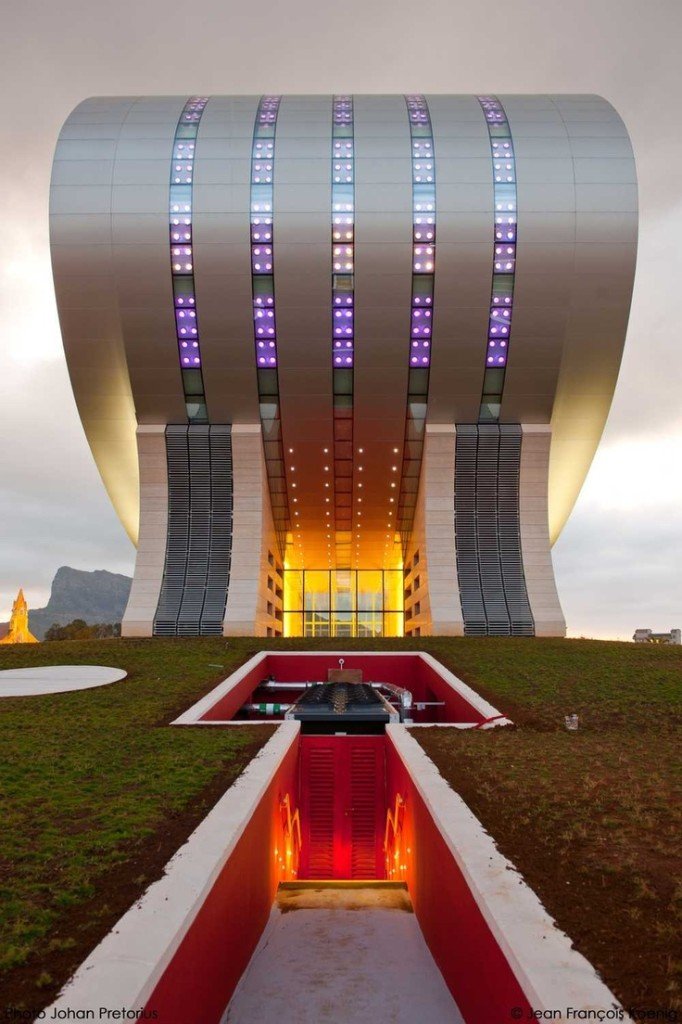 source
Lucky' coin-inspired structure on Pearl River, Guangzhou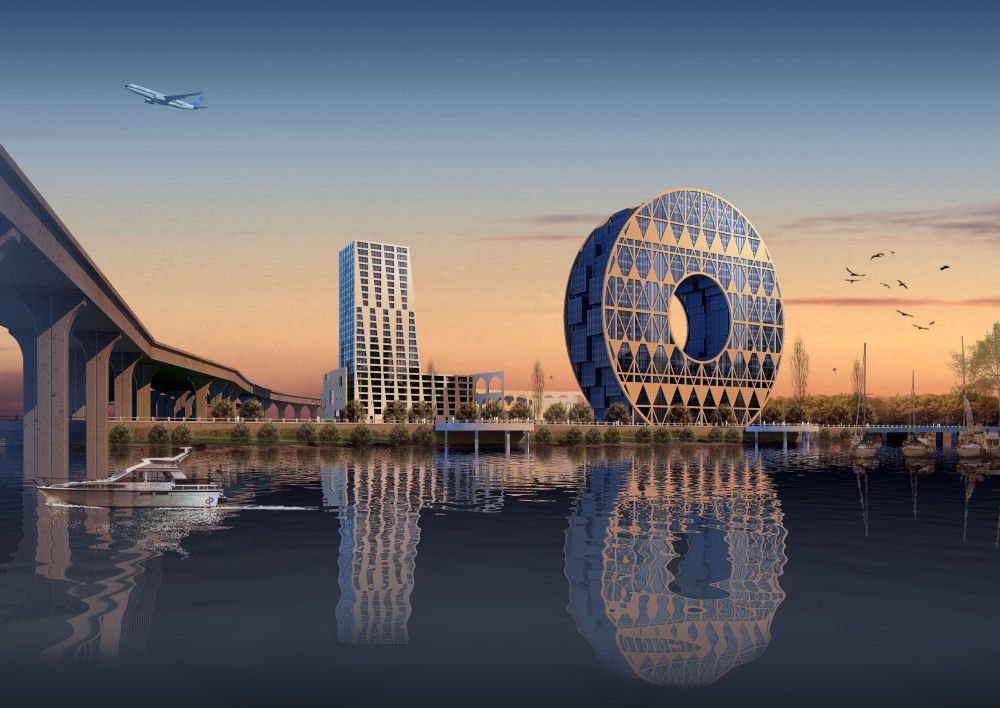 source
632m Shanghai Super Tower
source
Cadaques and Dali house Catalonia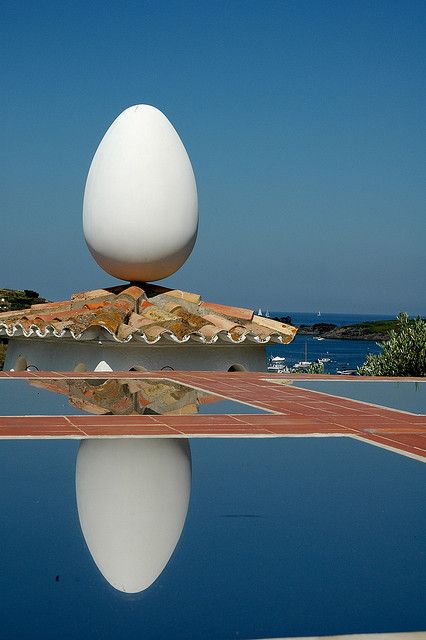 source
The Cobra Tower in Kuwait

source
BIG Architects, Seoul Korea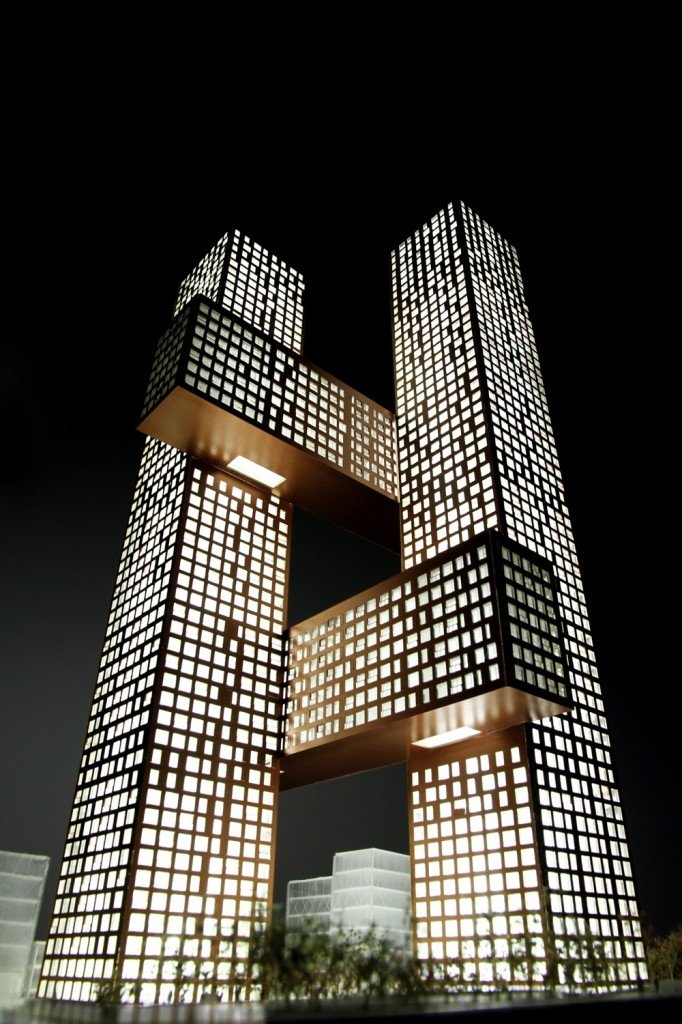 source
Museum of Performance and Design – San Francisco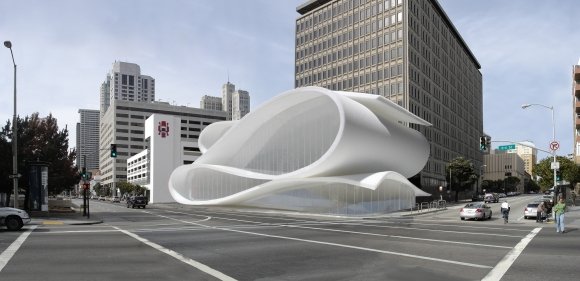 source
Orbis apartments in Melbourne, Australia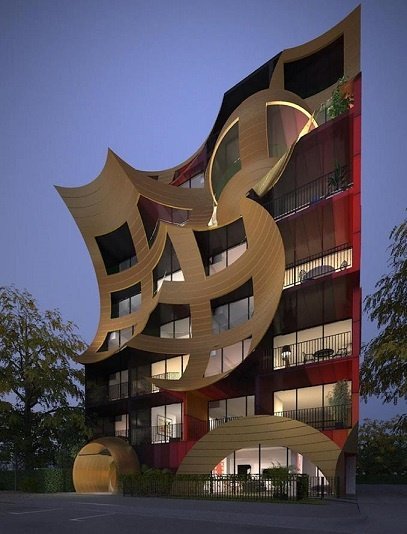 source
Burj-Kalifa-Dubai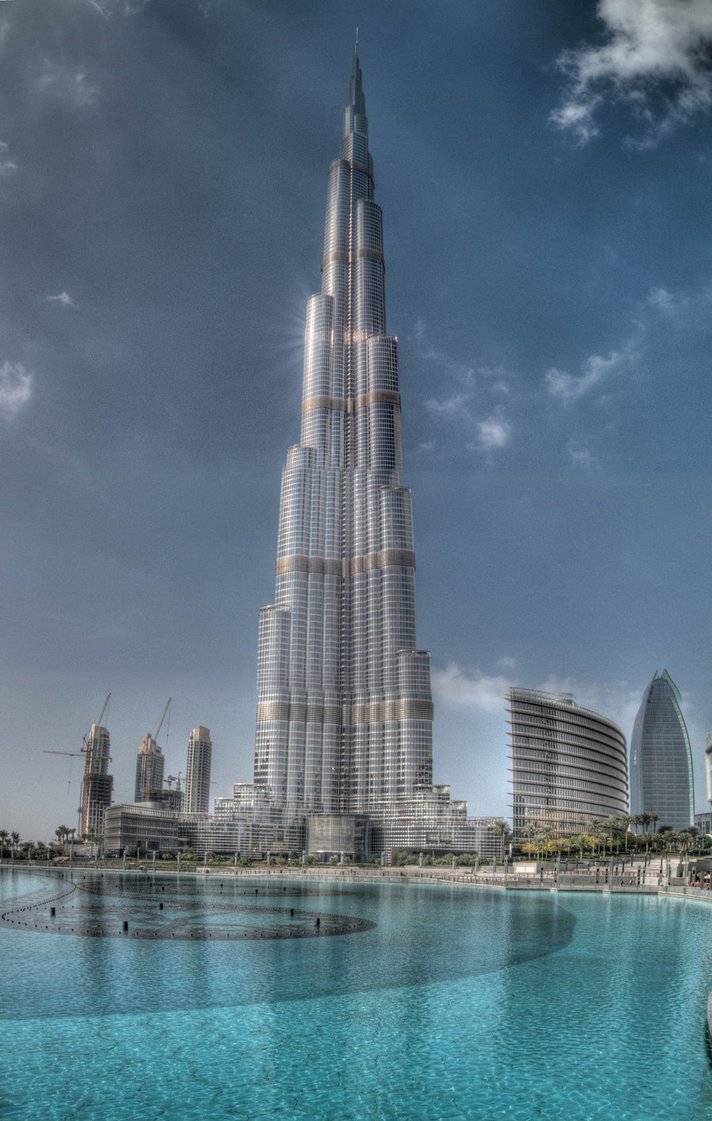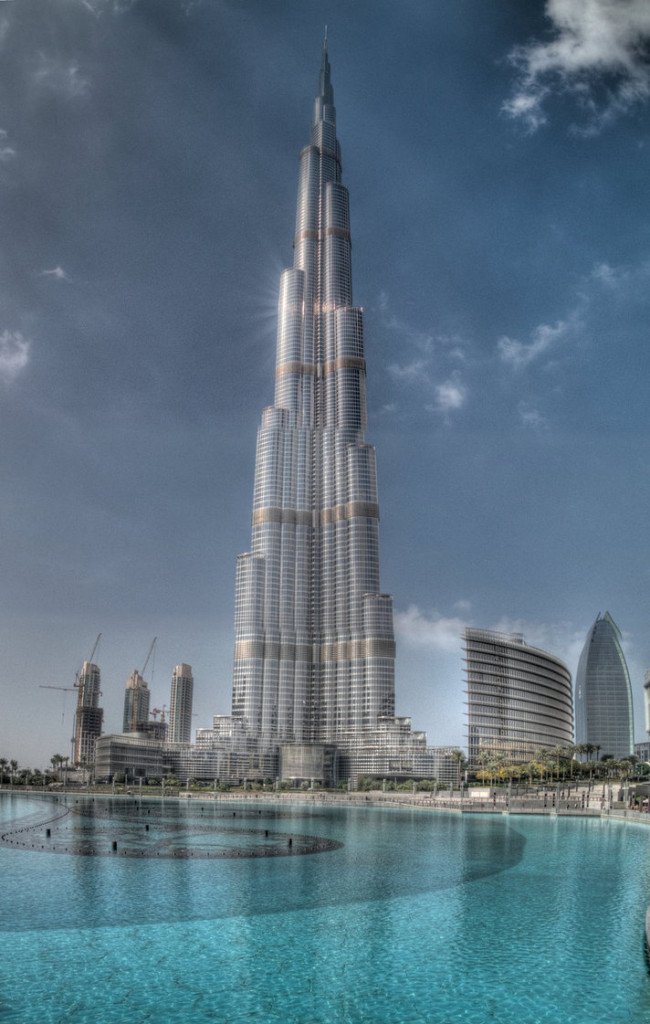 source
Dancing-Building-Prague-Czech-Republic
source
Frozen Chicago River V (Marina City)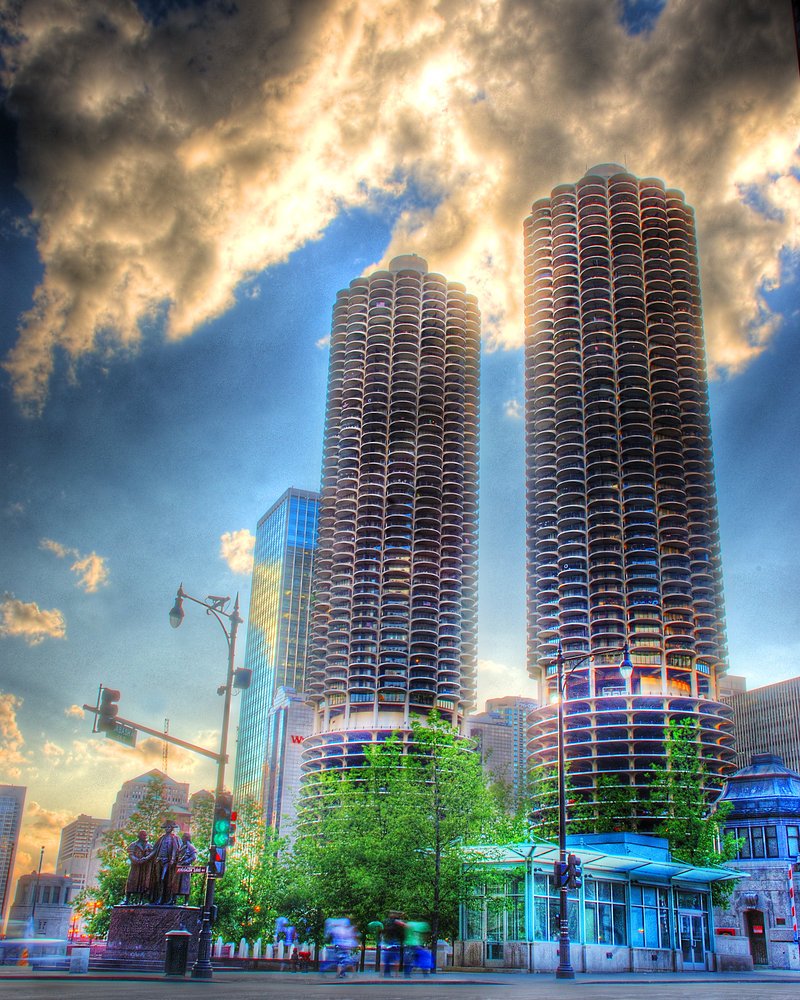 source