There are no borders of the human brain and imagination when we talk about architecture. The tastes and the imagination of an architect for sure are different for everyone. But we are sure that the have created truly miracles of buildings, stunning architecture, with unique design. These beautiful buildings can certainly inspire the most of us. There are people willing to travel thousands of miles to discover the architectural miracles.
Just as there are places you have to visit at least once in your life, there are buildings you just have to see in person. We offer you, ten such architectural masterpieces. The most of the people are fascinated by architecture. Five of the seven wonders of the ancient world are buildings. Architects have always tried to create something original and unusual. Sometimes, they want to go beyond the possible and amaze with the imagination. The result is an astonishing architecture that everyone will admire. We offer an overview of the most beautiful architectural sights in the world.
Amazing Architectural Miracles
Every year, modern architecture becomes more and more fantastic, and new projects are a cause for admiration. The challenges in architecture are growing with the advancement of new materials, for instance. Today's rapid population growth also dictates an increase in living space. As a result, we see an increasing number of multi-storey buildings. Likewise, they create new views in the panorama of the urban environment and views of the future of architecture. World architecture is full of masterpieces that enchant with their beauty at first sight.
Today we will introduce you to architectural pride – the most beautiful buildings collected from around the world. They will prove you that there are no boundaries in the human imagination.  Old or new, complex or simple structures, these buildings are undoubtedly the most amazing in the world. There are attractive, unusual, and there are only crazy buildings. Sometimes it is even difficult to immediately understand what is in front of you – a house or something else?
Check them out below and enjoy!
Centrála Mauritius Commercial Bank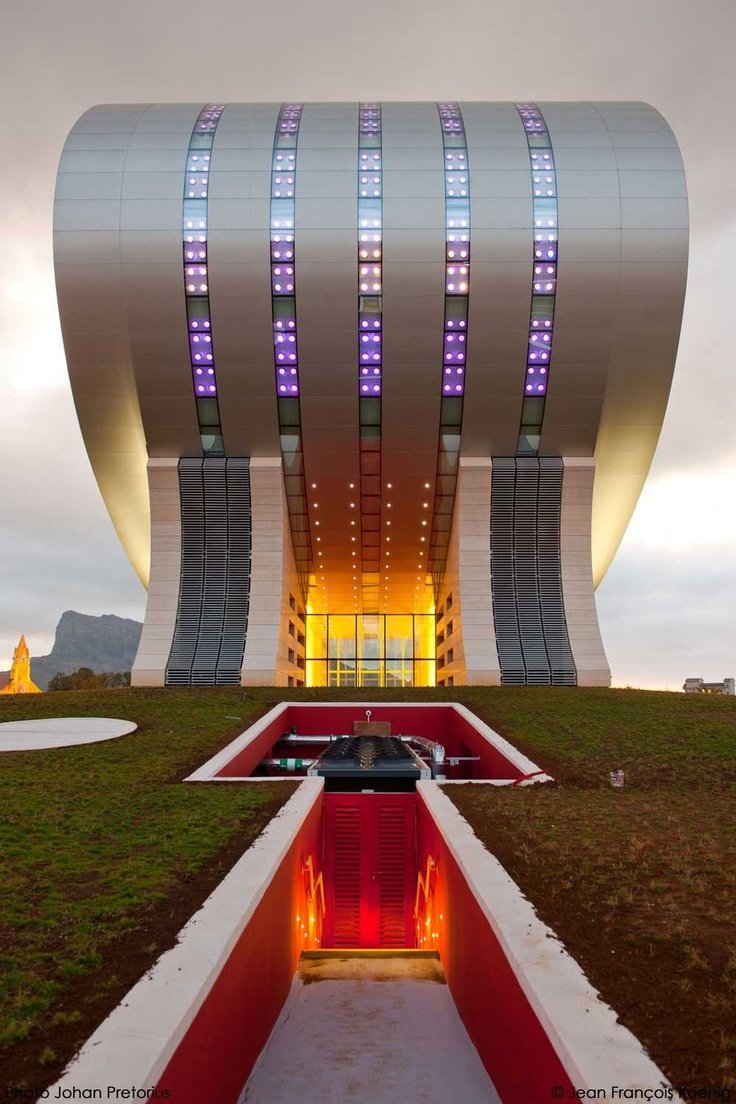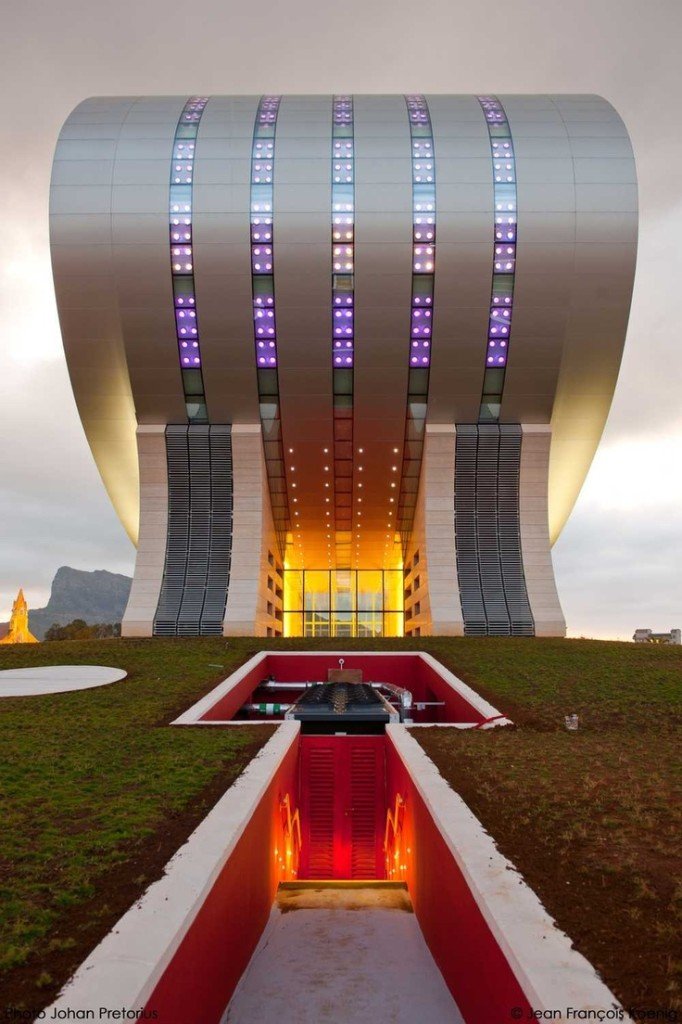 source
Lucky' coin-inspired structure on Pearl River, Guangzhou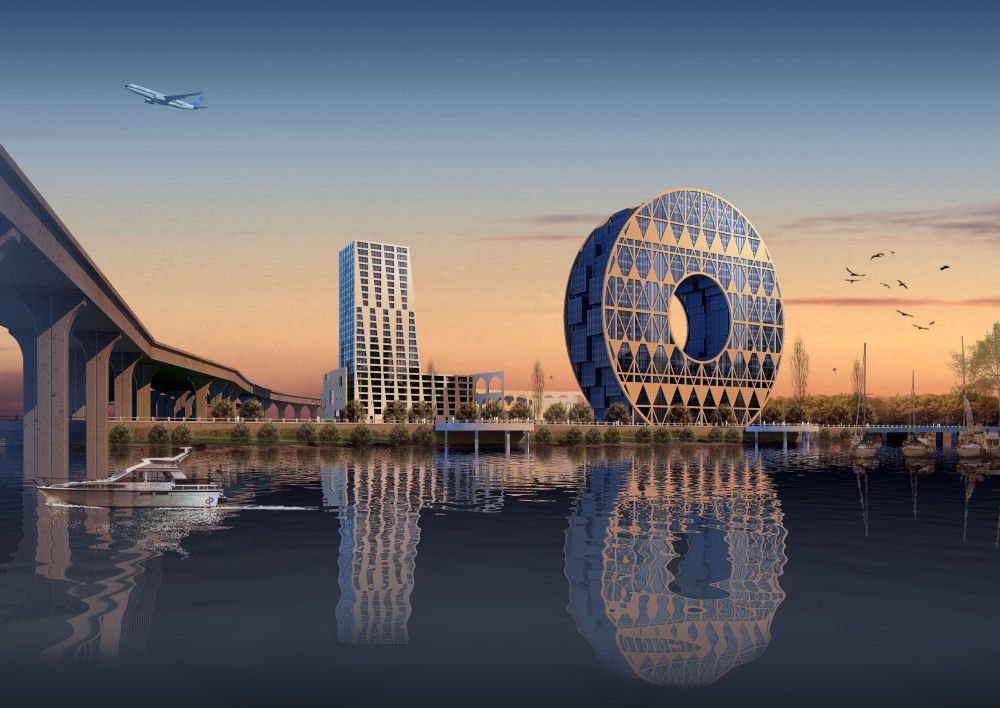 source
632m Shanghai Super Tower
source
Cadaques and Dali house Catalonia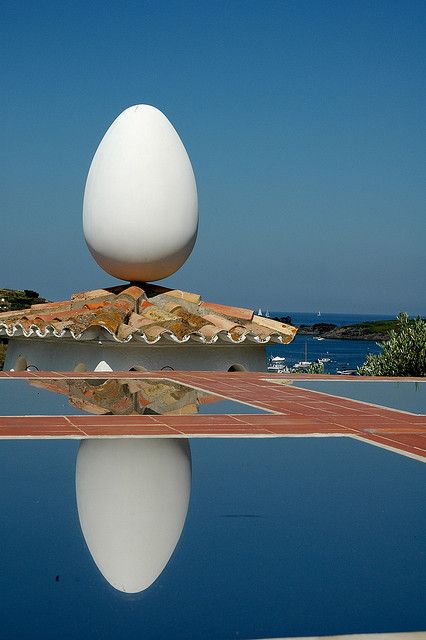 source
The Cobra Tower in Kuwait

source
BIG Architects, Seoul Korea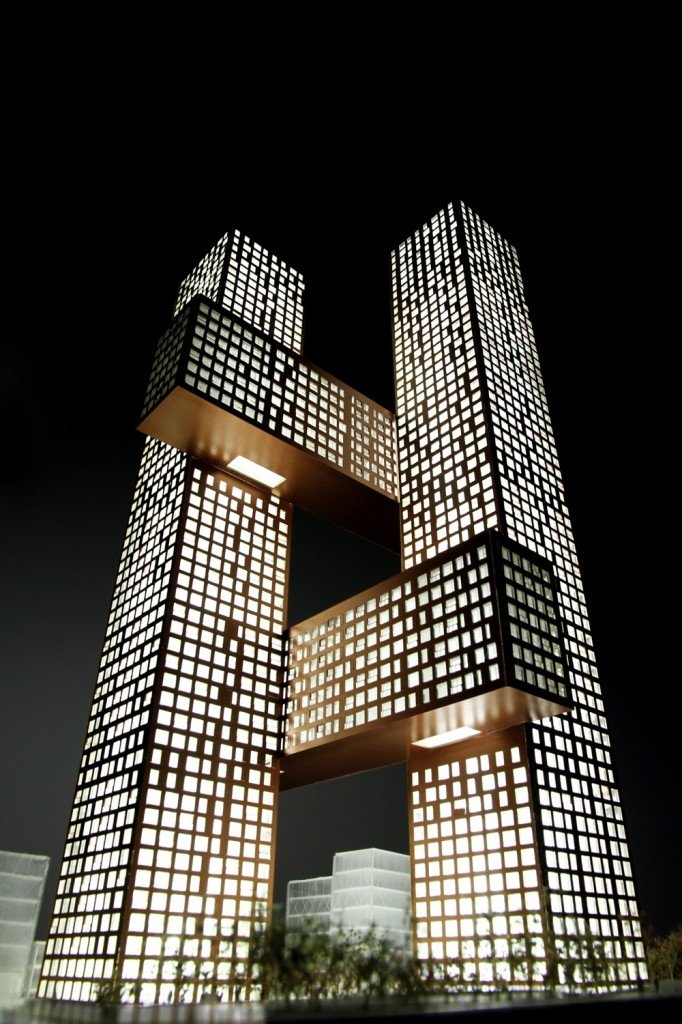 source
Museum of Performance and Design – San Francisco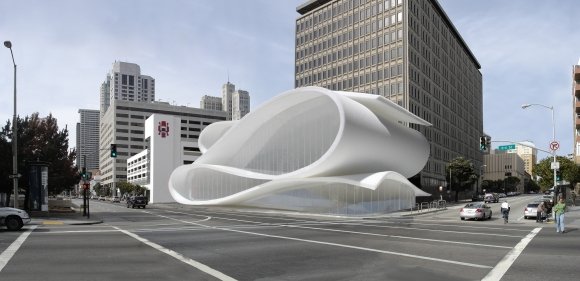 source
Orbis apartments in Melbourne, Australia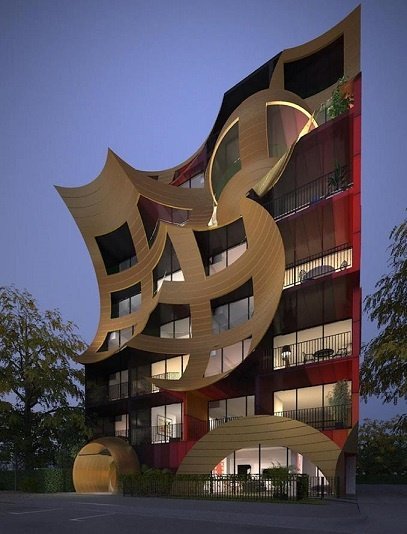 source
Burj-Kalifa-Dubai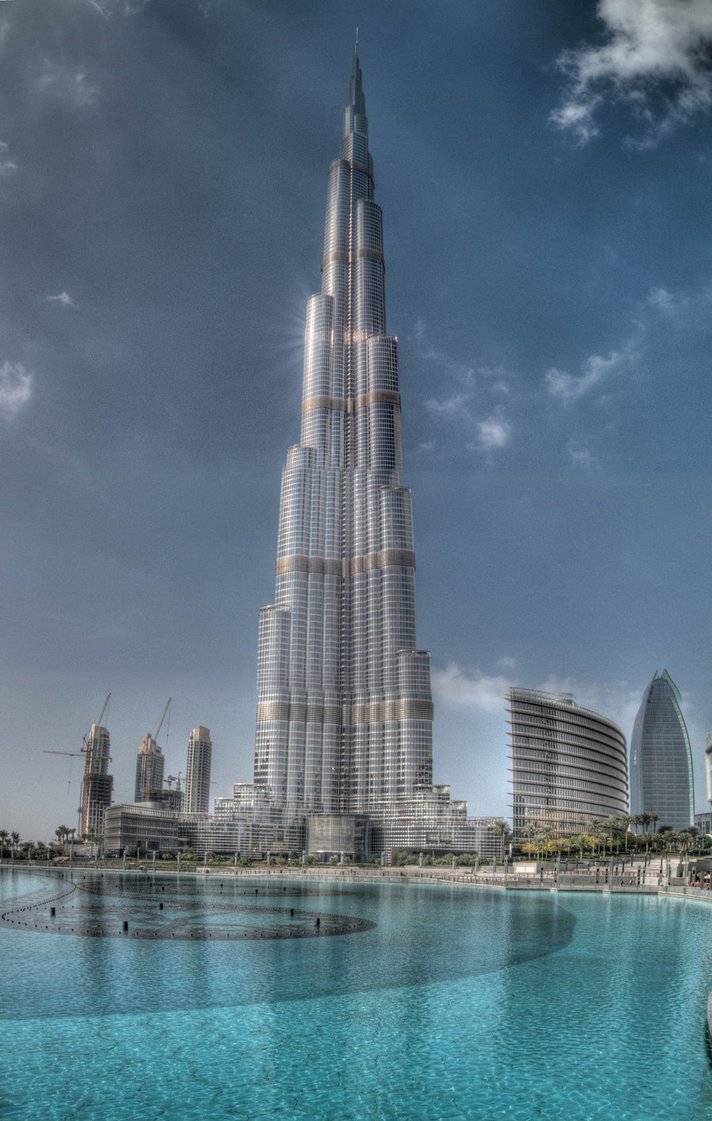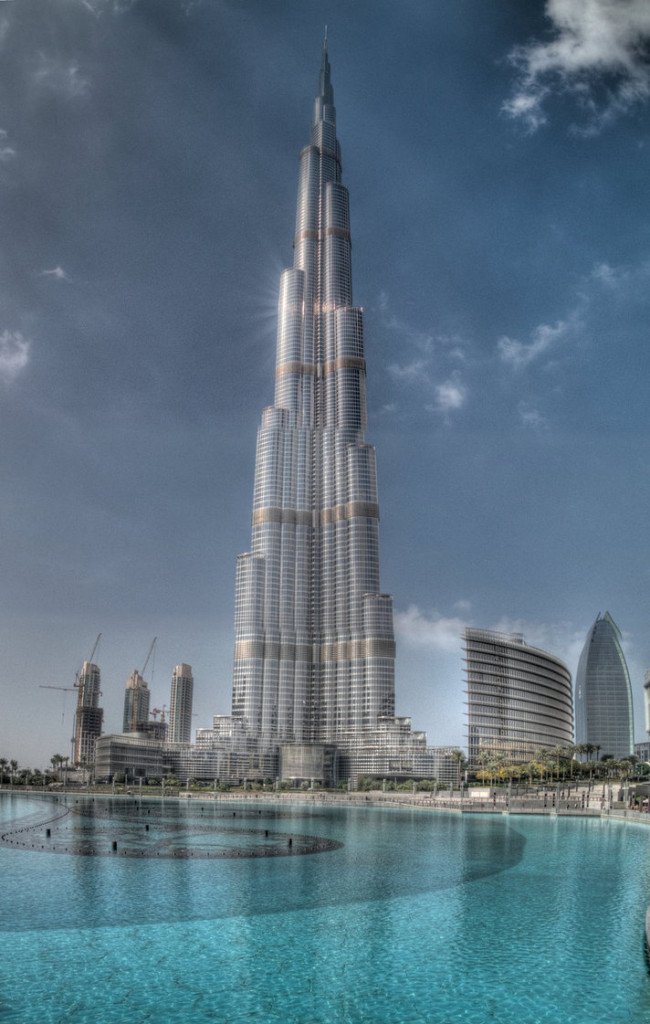 source
Dancing-Building-Prague-Czech-Republic
source
Frozen Chicago River V (Marina City)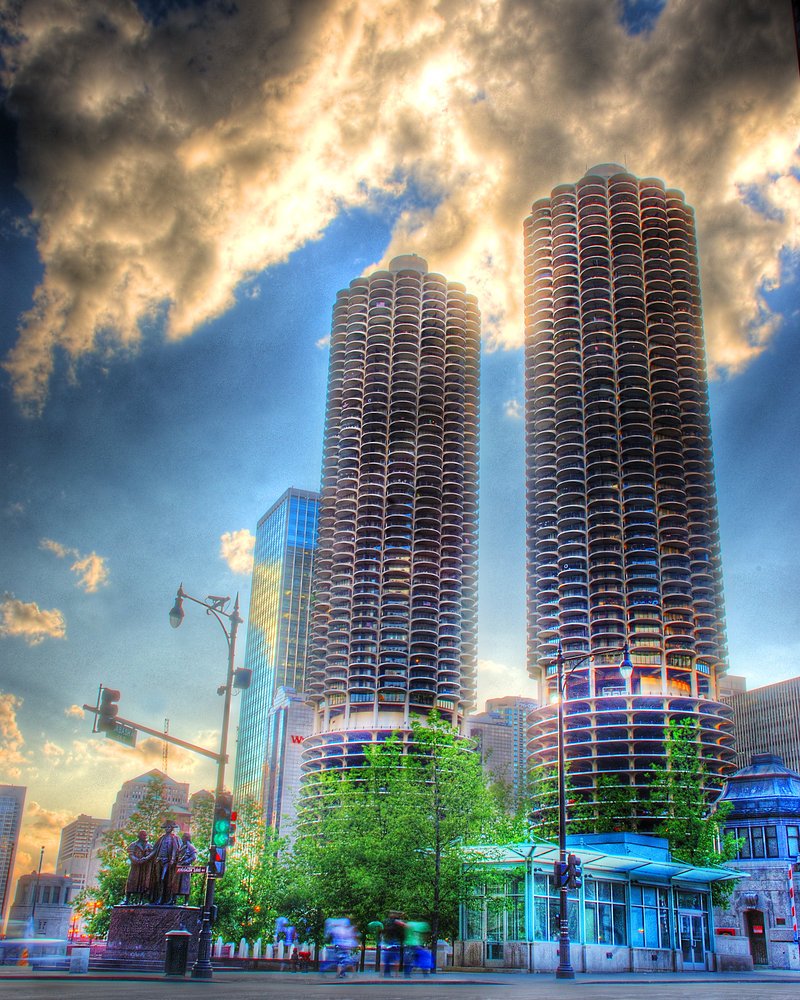 source