One of the reasons that Spain has become such a popular tourist destination in recent years is that it has some of the most beautiful cities in the world. And if your next destination is Spain and you haven't decided yet where to go yet, you will find some really good ideas for your destination in this article for sure. I have made a selection of the top 10 most beautiful cities in Spain, so check them all out.
Are you still wondering why you should visit Spain at least once in your life? These 7 reasons why Spain should be on your to-go list will make you want to book your ticket as soon as possible!
Madrid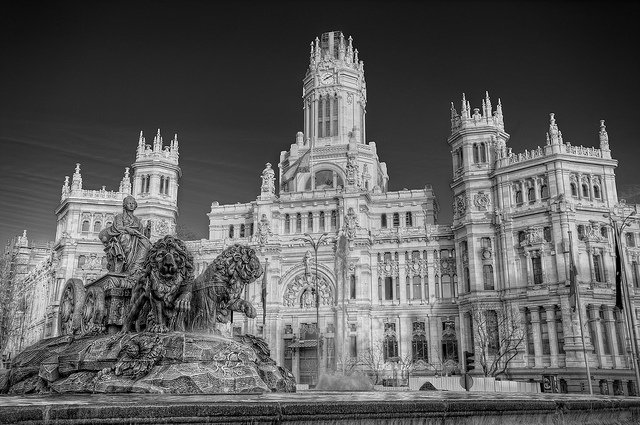 The Spanish capital often gets overlooked in favor of the more popular costas, but spring and autumn are the perfect times to explore this historic gem. There are some pretty amazing sites to explore for everyone starting from historical sites, art museums, parks, squares, restaurants with delicious food and so much more.
Granada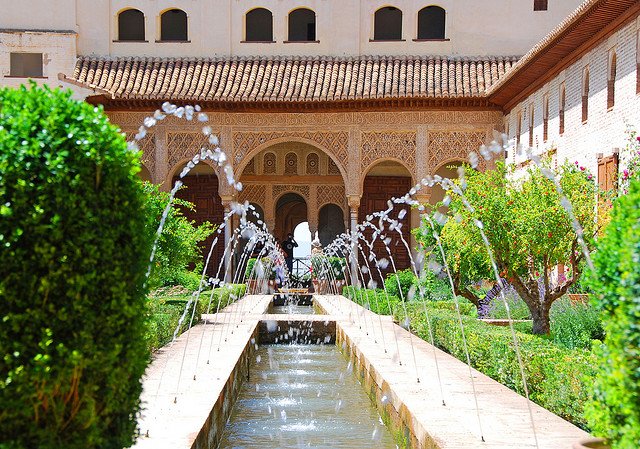 Granada is famous for its ancient Moorish Alhambra Palace and beautiful Eastern-style architecture. The Cathedral and the Royal Palace are definitely other things to see while you are here. This city has the most fascinating history and culture in the whole of Spain, so you can be sure that here you can find plenty of attractions to see and visit.
Bilbao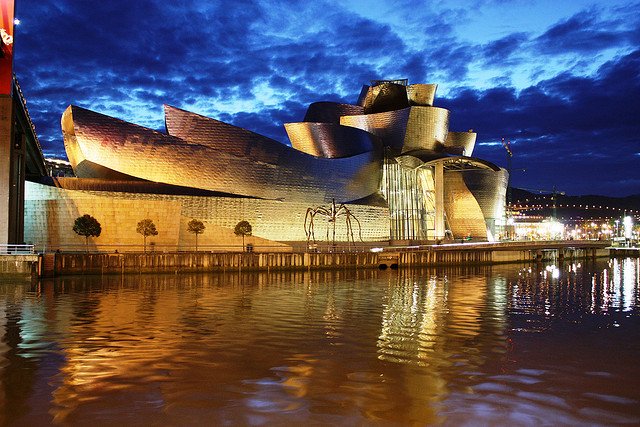 The architecture is a wonderful mix of the old and the new and Doña Casilda Iturrizar park is particularly special with an impressive dancing water fountain. Bilbao is considered to be a great hub of architecture, art, and designs. Here you can find an abundance of museums, galleries, and other architectural marvels.
Cuenca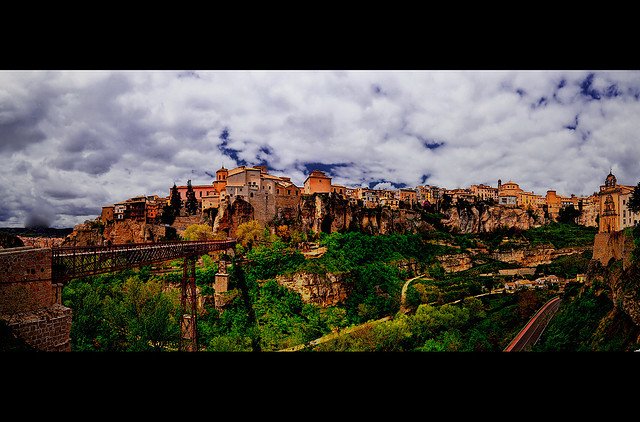 Cuenca is a beautiful fortified town that has been amazingly well preserved – so much so it has been given world heritage status. Did you know that there are four rivers in Cuenca? This city is considered to be the capital of the Azuay province. Its extravagant churches will leave you speechless, so making a trip here is a must!
Palma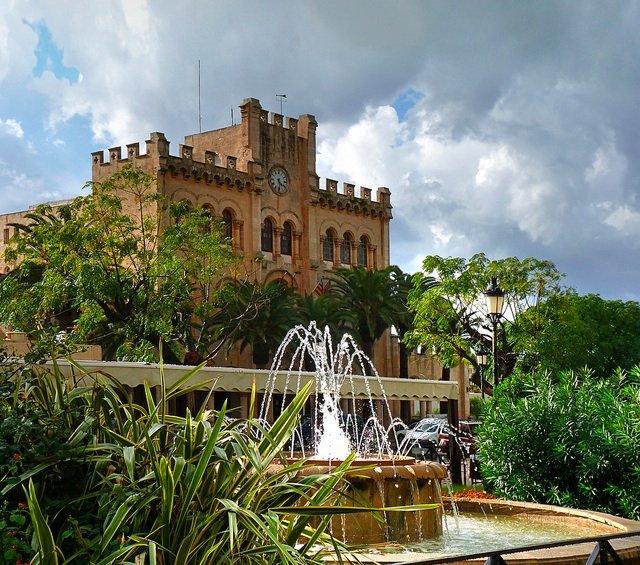 With a new collection of art galleries, museums, and a handful of swish boutique hotels, Palma is a newly trendy travel destination. There's plenty of art that you can spot here, and its gastronomy and culture will make you fall in love with it immediately. The historic streets are filled with some lovely restaurants, boutique stores, and galleries, and every walk there will be a unique experience. If you are lucky enough you can attend a local festival while enjoying the fascinating sunsets.
Barcelona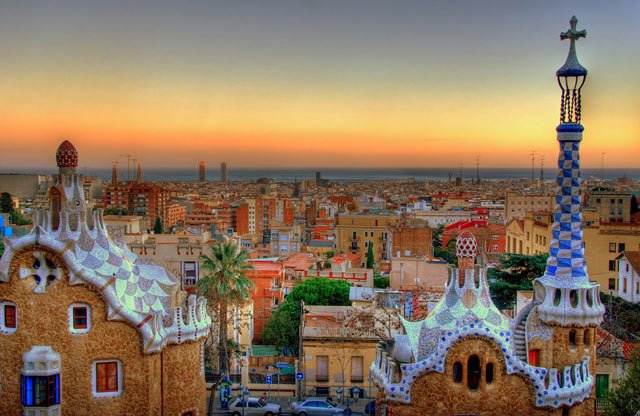 Barcelona is one of the liveliest cities in Spain, with a string of year-round festivals as well as a vibrant nightlife scene – and it also has one of the most famous stadiums in the world. There are lots of things to do in Barcelona, and if you are short on time you will have trouble deciding where to go and what to see on your first trip here for sure. Park Gaudi should definitely be on your list first!
Salamanca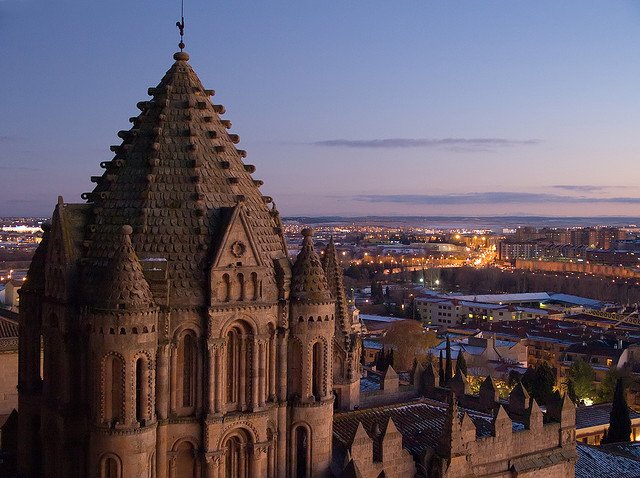 This is a lively university city that many tourists seem to pass by. Salamanca is said to be an open-air museum that has a display of lots of historical monuments. A journey here will take you back in time!
Santiago de Compostela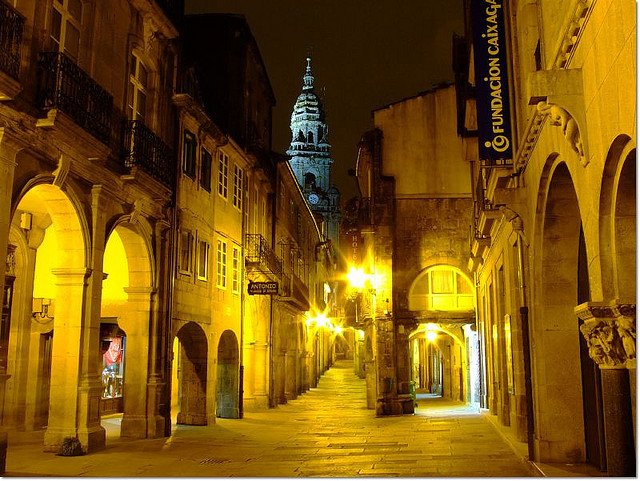 Santiago de Compostela – the capital city of Galicia – was declared a UNESCO World Heritage Site because of its beautiful cathedral and ancient city center. This city is really important when it comes to Catholics due to its churches, monasteries, and squares.
Seville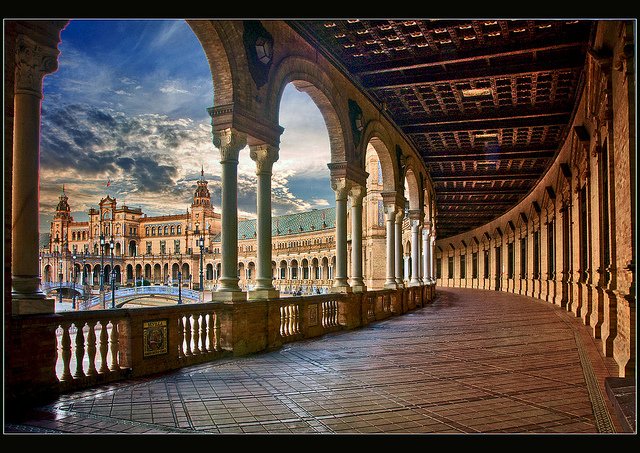 The birthplace of Flamenco is unlikely to be anything less than beautiful and romantic. The Flamenco, tapas, and torso, the three things that are most associated with Spain are Sevillian. Spring is a good season to visit this place since the streets will be filled with orange and jasmine blossoms.
Valencia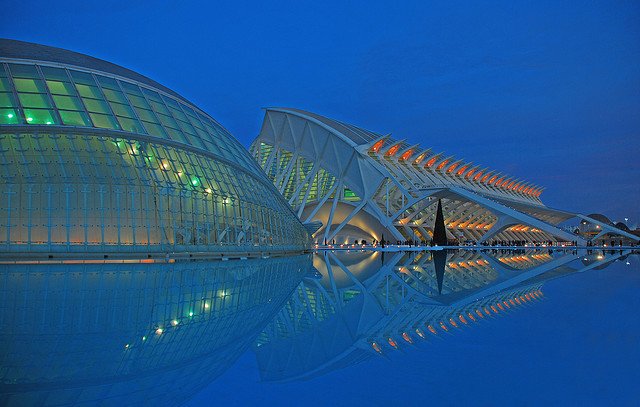 Spain's third-largest city is also home to a mix of modern and ancient architecture. Are you looking forward to enjoying some white-sandy beaches while exploring some wonderful architecture and cusine at the same time? If yes, Valencia should be your next destination!
Read More : here