One of the reasons that Spain has become such a popular tourist destination in recent years is that it has some of the most beautiful cities in the world . And If  Your next destination is Spain and you haven't decided yet where to go, you may find good ideas for your destination in this section. Here is a  selection of the top 10 best cities in Spain.
Madrid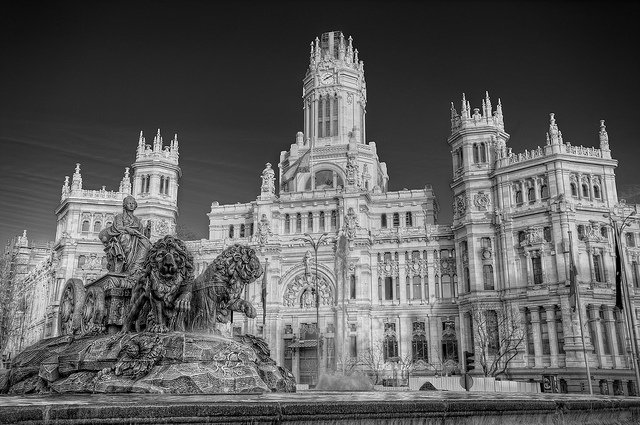 The Spanish capital often gets overlooked in favour of the more popular costas, but spring and autumn are the perfect times to explore this historic gem.
Granada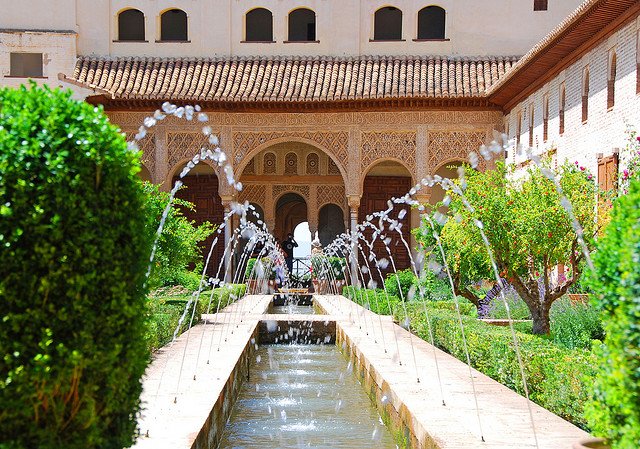 Granada is famous for its ancient Moorish Alhambra Palace and beautiful Eastern-style architecture.
Bilbao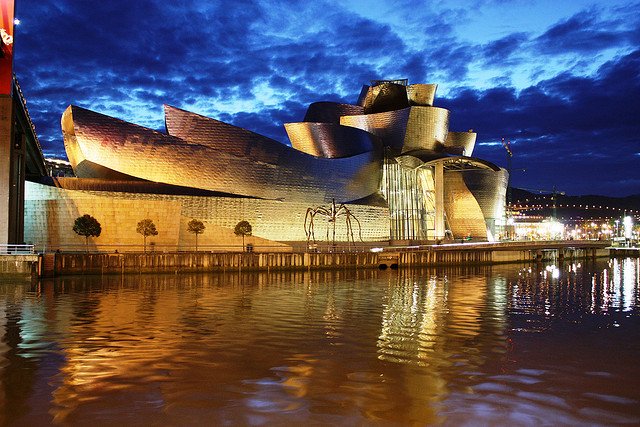 The architecture is a wonderful mix of the old and the new and Doña Casilda Iturrizar park is particularly special with an impressive dancing water fountain.
Cuenca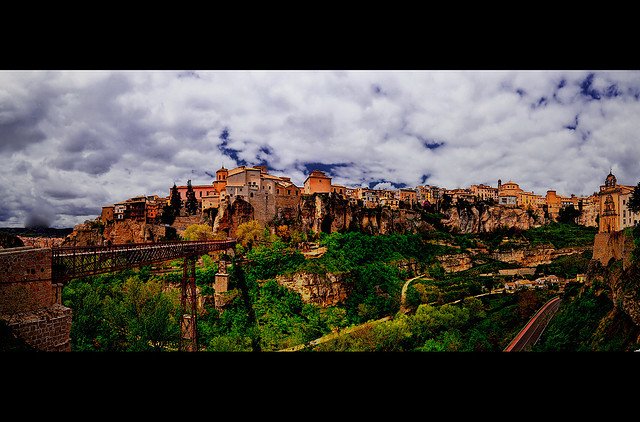 Cuenca is a beautiful fortified town which has been amazingly well preserved – so much so it has been given world heritage status.
Palma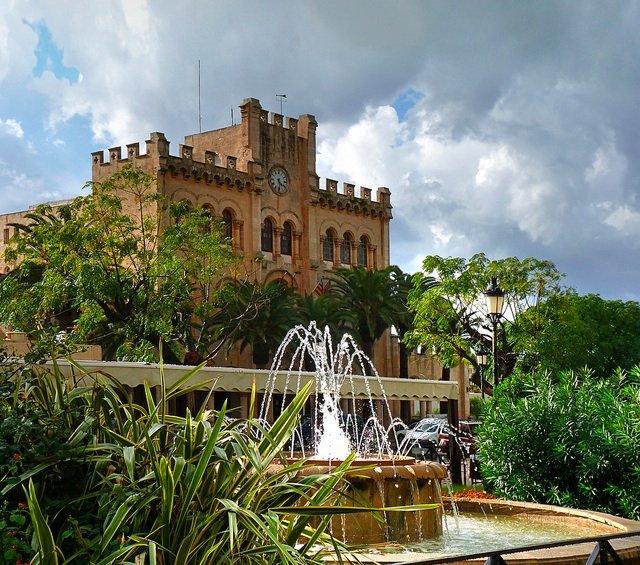 With a new collection of art galleries, museums and a handful of swish boutique hotels, Palma is a newly trendy travel destination.
Barcelona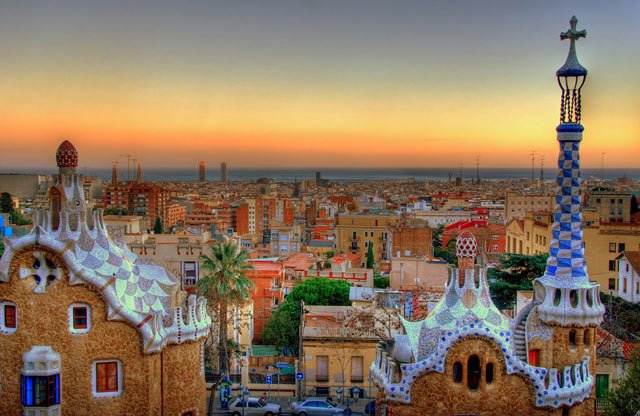 Barcelona is  one of the liveliest cities in Spain, with a string of year-round festivals as well as a vibrant nightlife scene – and it also has one of the most famous stadiums in the world.
Salamanca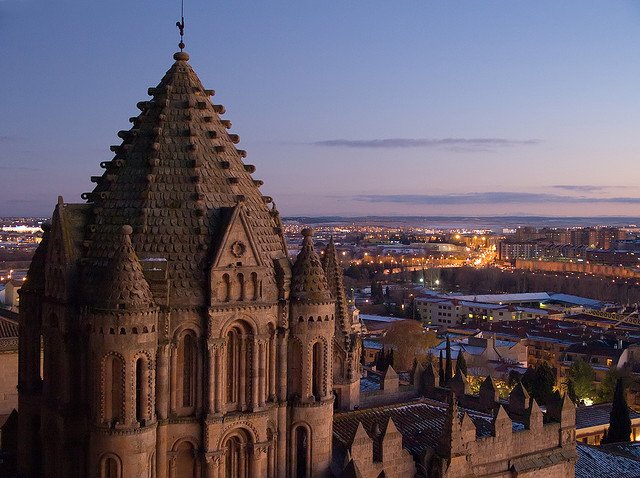 This is a lively university city that many tourists seem to pass by.
Santiago de Compostela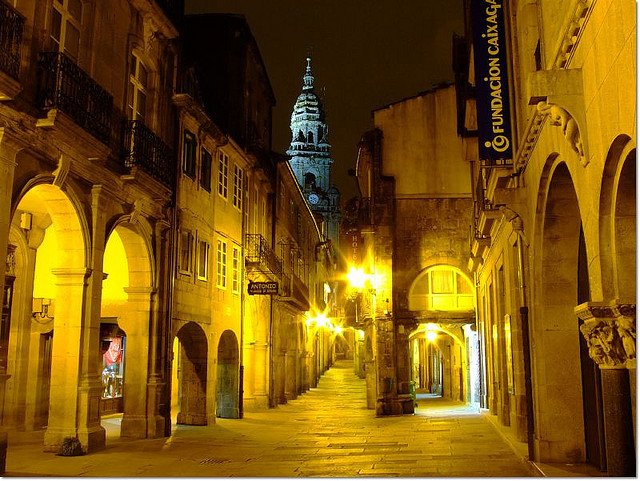 Santiago de Compostela – the capital city of Galicia – was declared an UNESCO World Heritage Site because of its beautiful cathedral and ancient city centre.
Seville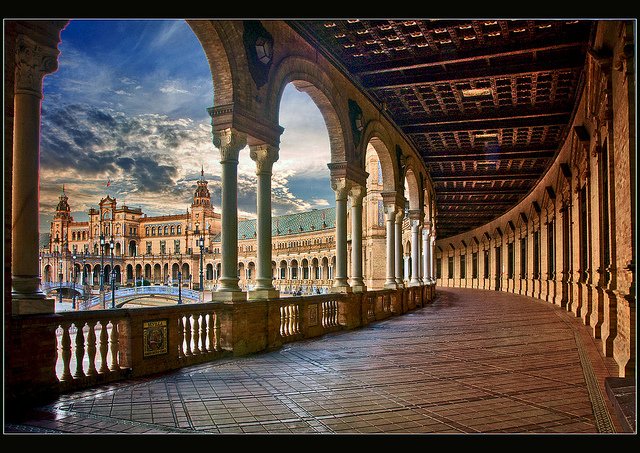 The birthplace of Flamenco is unlikely to be anything less than beautiful and romantic.
Valencia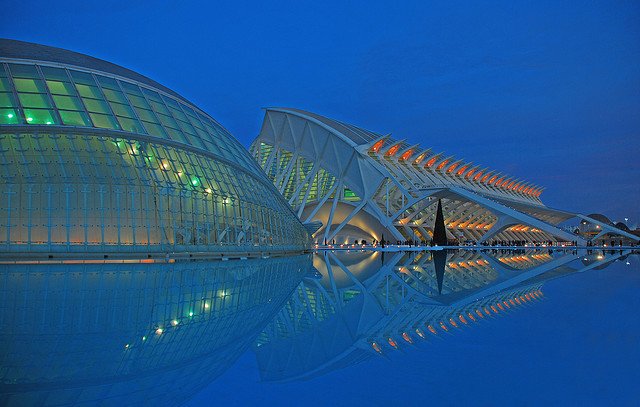 Spain's third largest city is also home to a mix of modern and ancient architecture.
Read More : here