Fall is here, but the season of holidays isn't finished yet. Fall can be perfect season for a short break from everyday obligations. Are you planning some trip and still searching for the perfect destination? In this article we are presenting you some reasons why you should visit Spain. this amazing country that is considered to be one of the most beautiful in the world is rich with history, beach destinations, fun and everything you need for a perfect vacation. Read why you should visit Spain at least once in life. 
1. It's one of the cheapest holiday destination
Are you planning a holiday of your dreams that will not cost you a fortune? You already found your destination: Spain.  The Costa Del Sol and Majorca are amazing cut-price destinations that you can visit if you are on a limited budget. They offer you everything you need on a vacation and will cost you less that other Mediterranean islands such as Sardinia and Crete.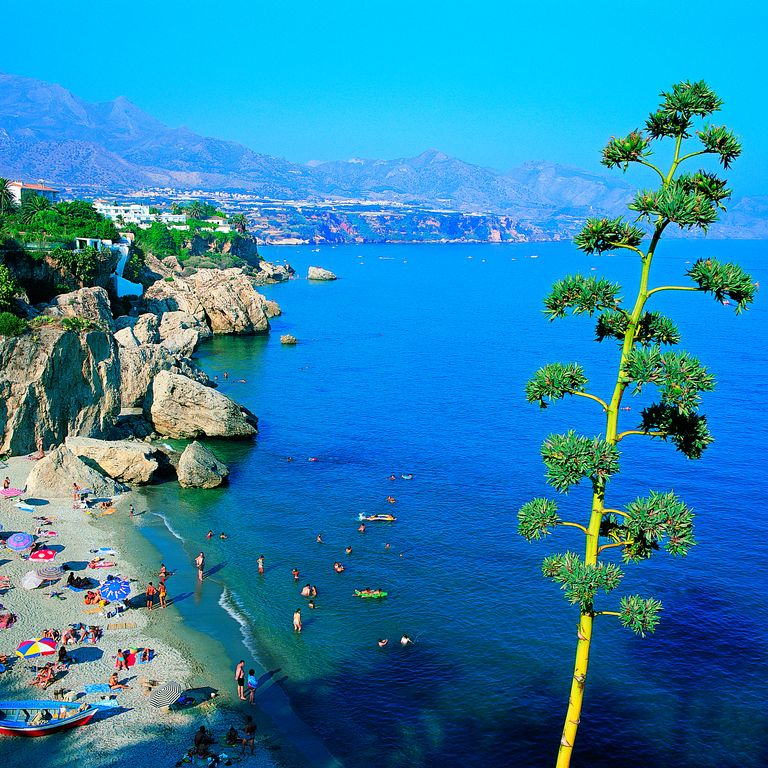 source
2. You don't have to fly
Do you hate measuring the luggage you take with you on holidays tens of times before you finish it according to airport limits for luggage? Are you scared of traveling by a plane? Flying is not your safest transport option? Traveling to Spain means that you don't need to travel by a plane, but instead you can take your car and travel driving it to some destinations in Northern Spain.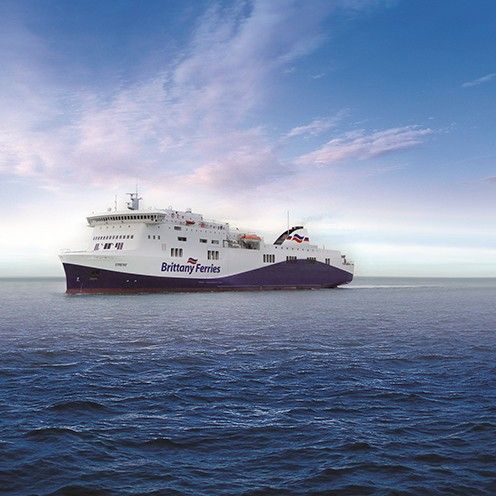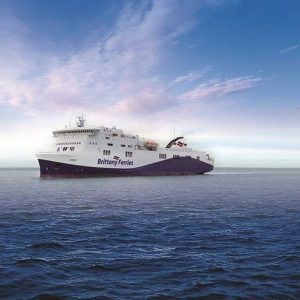 source
3. Stay at the Mira mar in Barcelona
Here is an interesting destination to visit while in Spain. Mira mar is a former Art Deco palace surrounded by lush of gardens. Mira mar is an urban oasis f calm that you will simply adore visiting. It is just half a mile from the hustle and bustle of the city center.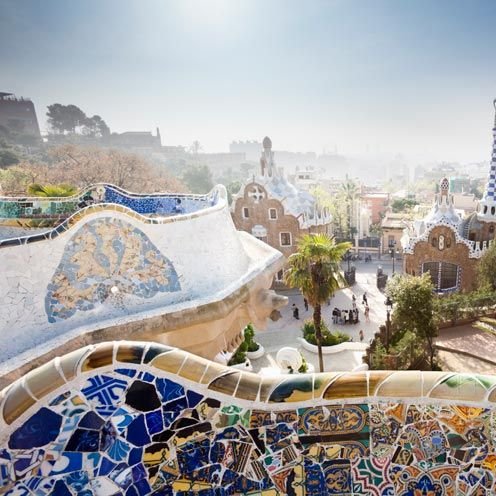 source
4. Visit the Monfragüe National Park
Another perfect destination you must visit in Spain: Monfragüe National Park. It is an amazing and dramatic mountain park full with green landscapes that will leave you breathless. On only two hours west of Madrid, Monfragüe National Park is the perfect escape from reality an turn back to 600 BC, since when this park actually dates.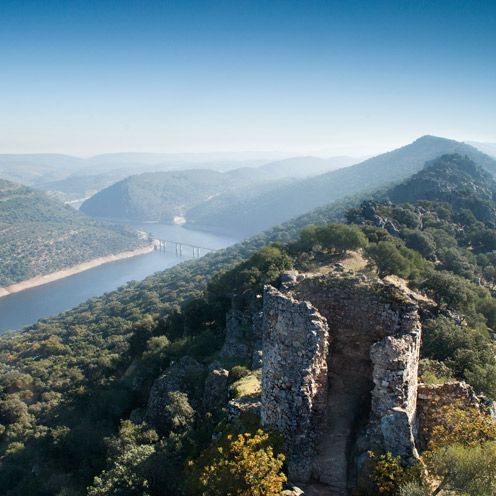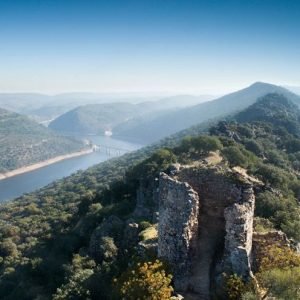 source
5.You can do it on a budget
Spain is the perfect destination for you if you are a camping lover. A lot of people willing not to spend a fortune on expensive hotels decide to camp and Spain is the perfect place for such a kind of vacation.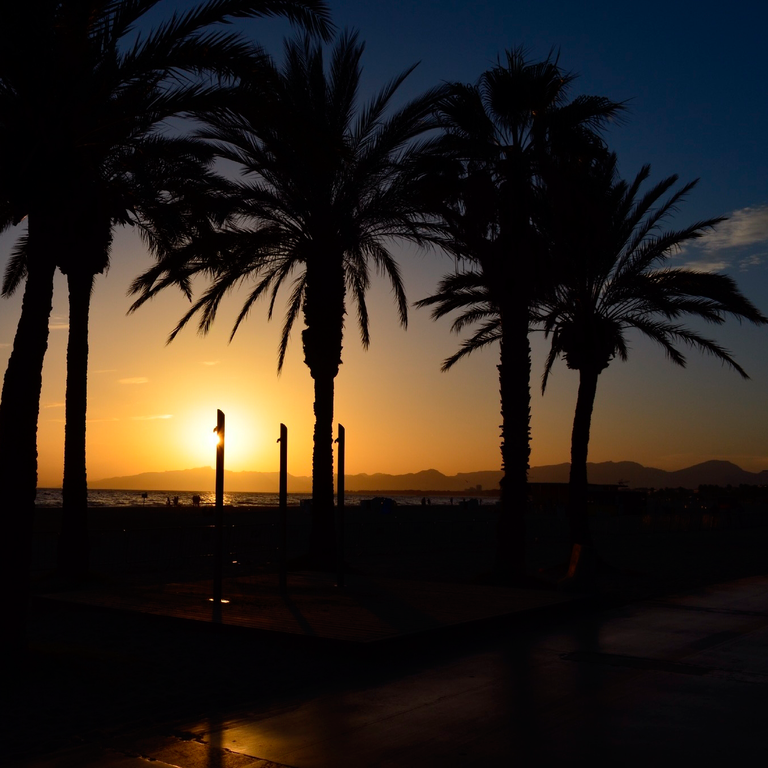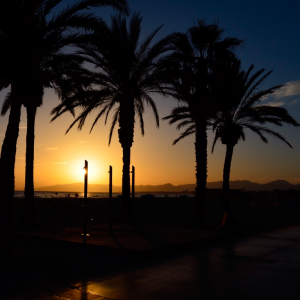 source
6. Haggle for the best price at markets
Did you already see some piece of clothes you adore but the price is too high? If you are in Spain don't worry you can get it on even 40% cut price but only f you are polite and persistent enough.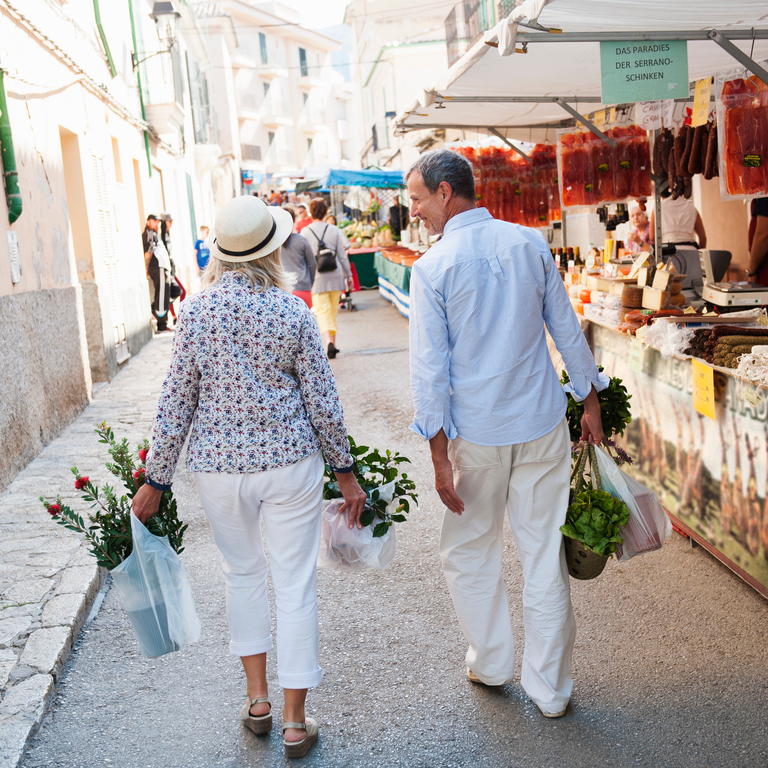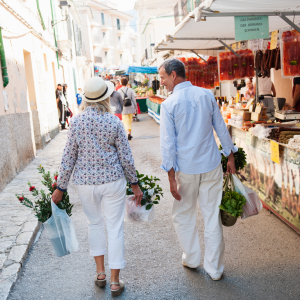 source
7. You can avoid the Summer holidays
Spain is amazing even out of the season. May for example is perfect time to visit this country so that avoiding the summer rush and the too hot days in summer.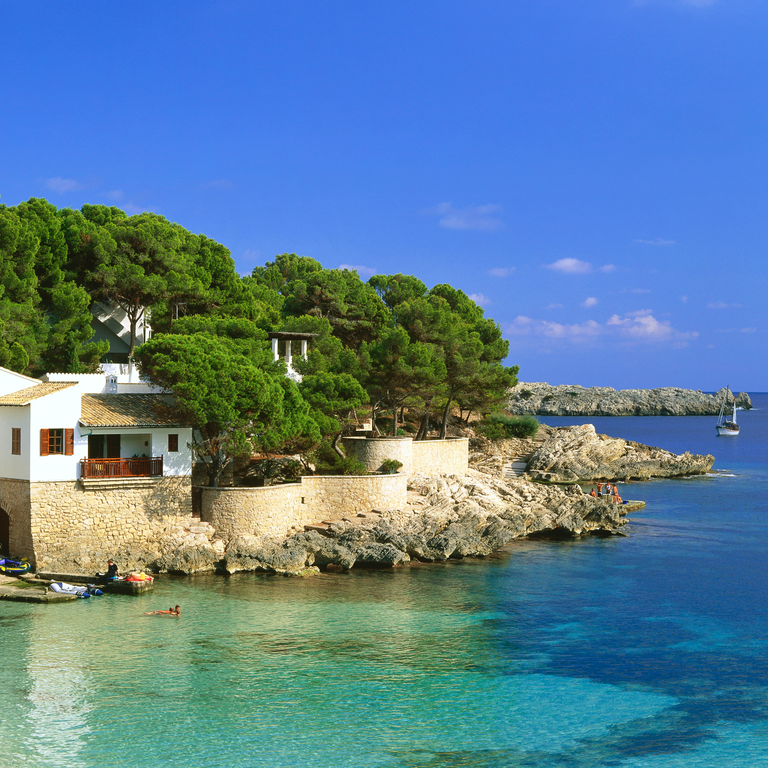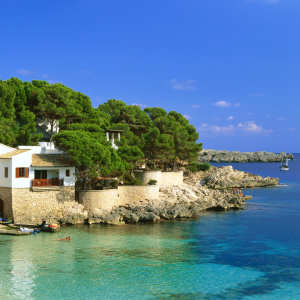 source