If somehow the shower time is getting bored than you definitely need to see these lovely ideas. They will totally change your shower make it more funnier and more luxuries just like your bathroom deserve.
Pretty innovative things and genius ways that everyone will love it. You can see pretty genius things like ideas how to read your favorite book, or maybe fogless mirror, or maybe aromatherapy shower kit? So if you like this and you want see more check this article below and enjoy!
1.Get a waterproof notepad, since that's where you have all your most brilliant ideas anyway.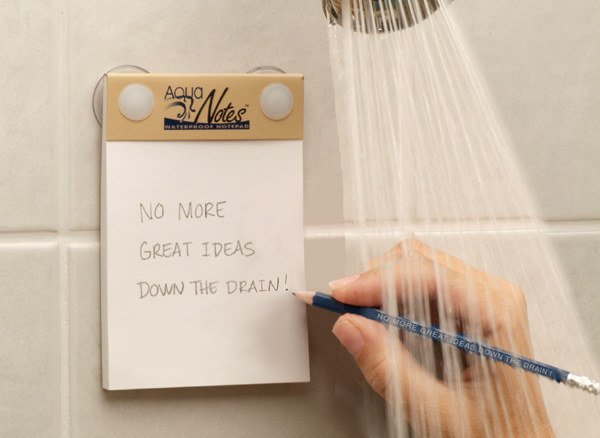 source
2.Hang shower caddies on hooks if you need more storage.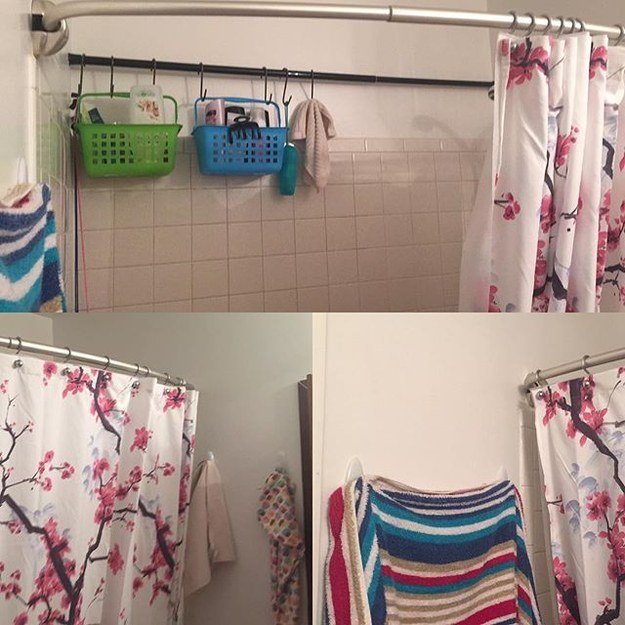 source
3. Make shower drinking so much easier with these suction cup holders.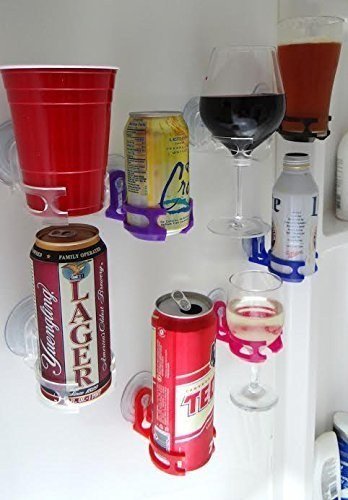 source
4. You-Bumi Waterproof Book Cover Bath Bag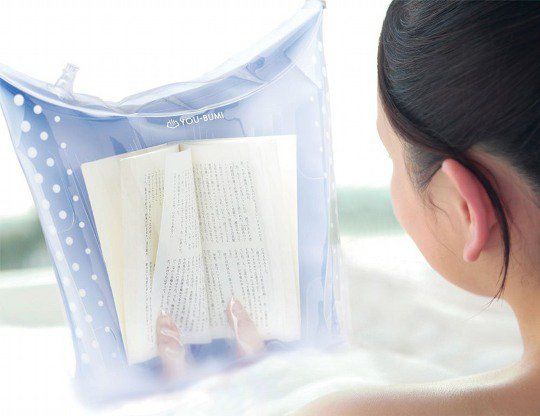 source
5.The Bluetooth Shower Speaker.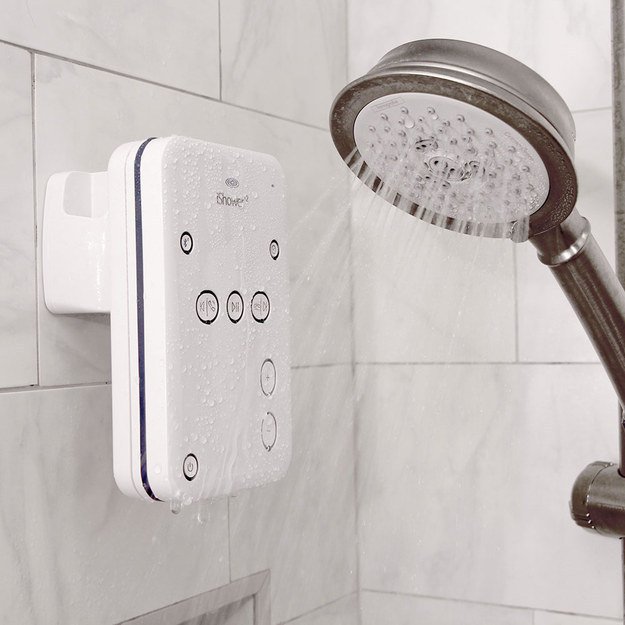 source
6.Disposable hair traps will keep your drains from becoming truly nightmarish.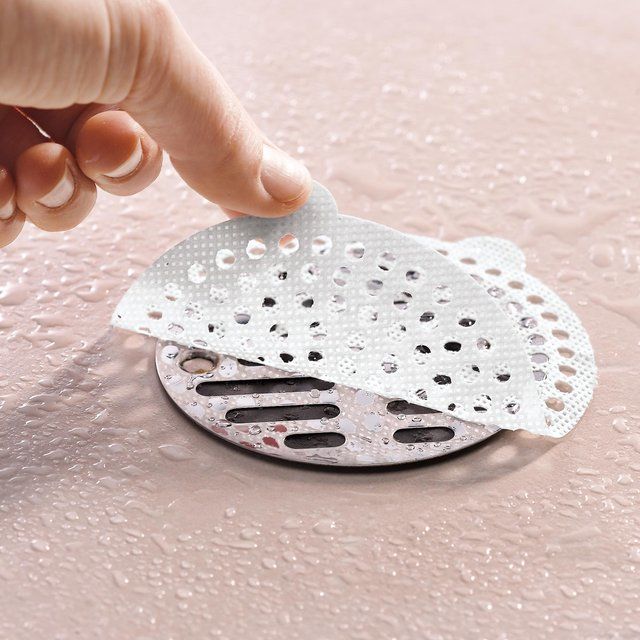 source
7.Fogless Shower Mirror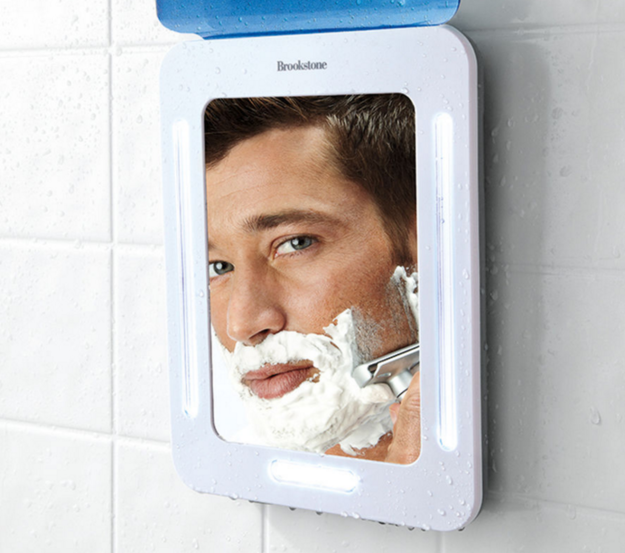 source
8.Maytex Mesh Pockets PEVA Shower Curtain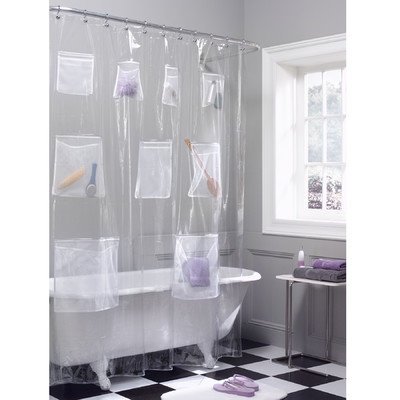 source
9.Essio Aromatherapy Shower Kit Adds Rejuvenating Scents To Relaxing Showers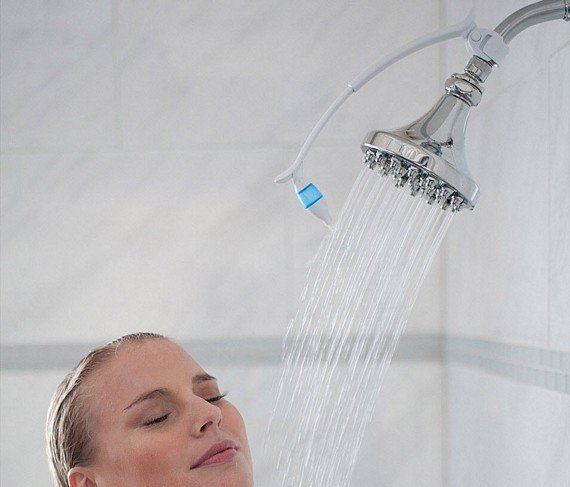 source
10.Now you can have a TV in your shower so you'll never miss a moment of your favorite programs again!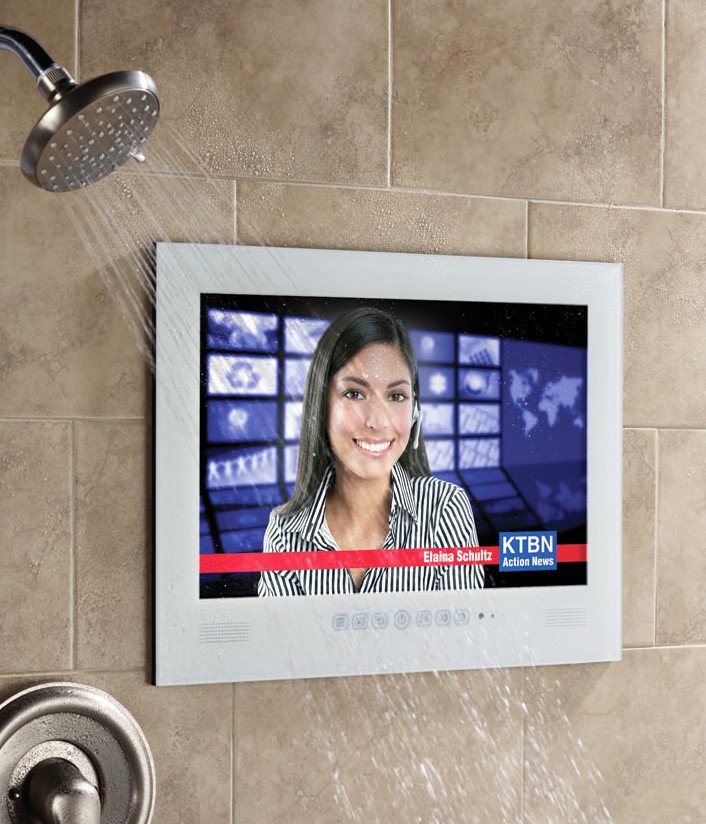 source
11.Waterproof Shower Clock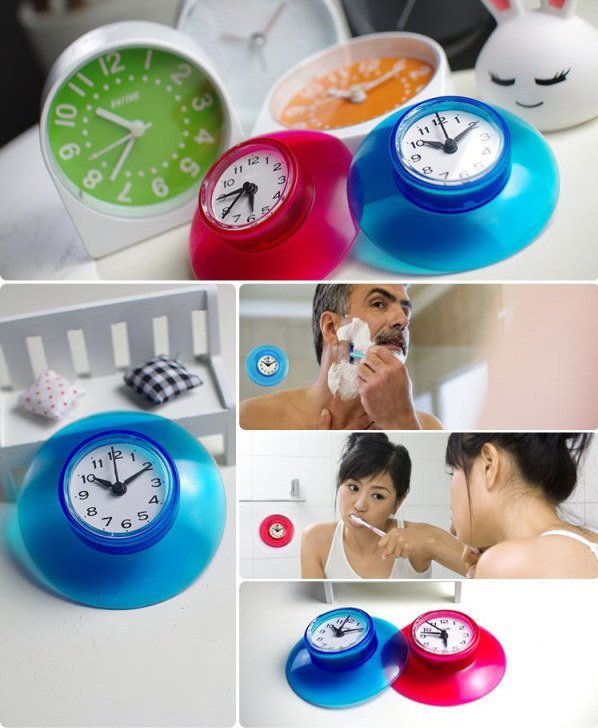 source