We are all humans and we feel all happy when someone give us a gift. Surprising your loved ones can be during the whole year we do not need to wait some special occasion as birthdays , christmas easter or some other holiday simply it can be always when we want to give someone little bit more attention.
More and more, we are giving away expensive gifts from the store that quickly wear out and are not original. But we will learn you how you can make a special gift yourself for little money and save time. In order to make these gifts, you need materials that you usually already have at home, but you just need to use them in the right way. For flower lovers, you can give an original flowerpot that is the work of your hands. A cheap and romantic panel with pictures is ideal for a partner, while a handmade bracelet is a wonderful gift for a friend.
Sheap & Easy Homemade DIY Gifts
Besides being beautiful, cheap and original, these gifts will also show true love to the person you are giving them to, because you made something special with your own hands just for him/her. It's not always easy to find cute gifts that will make your family, friends or colleagues happy. Often, in the search for the ideal gift, we come across things that we have already seen or received a hundred times. If you want to be original, it's best to make something beautiful yourself.
These 12 cool DIY projects will help you always have the perfect gift for everyone. After all, it has been proven that creative moments have a very positive effect on us. So, by making these little things, you combine what is good for you and beautiful for the person you are going to surprise. The next time you are in doubt about what to give to a dear friend or relative, consider making something for them by yourself. But, don't let that gift be something demanding, but rather something nice that your child can help you with.
Here are great ideas how to make an irresistible homemade DIY gifts for less than 2$, they are suitable for any occasion and will certainly cause delight on the face of the recipient. Not all of us have big budget for giving to our loved ones expensive gifts but the surprise and happiness are not always in expensive things. In this post there are 12 brilliant and cool ideas of homemade gifts that can be done under 2$. Pick up your favorite from below and do it with love for your loved ones. Enjoy!
Glimmering Candle Holder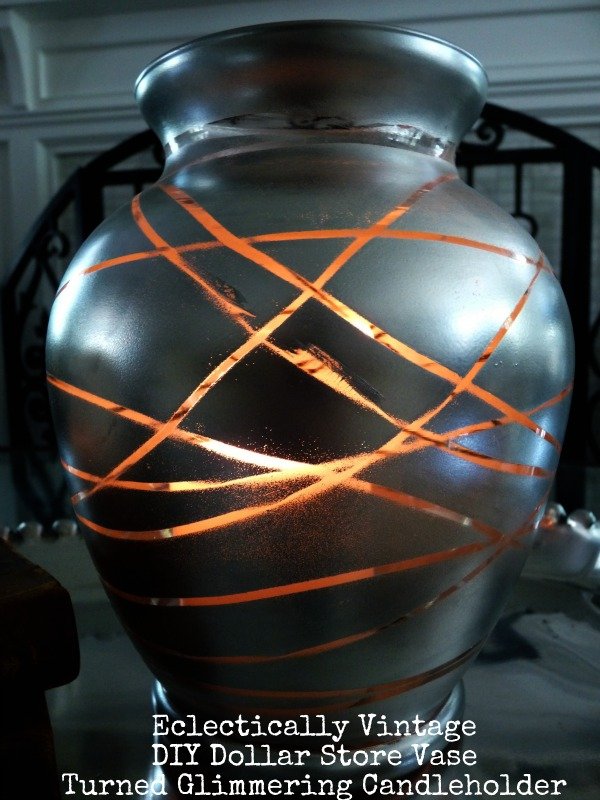 source
DIY Elastic Grid Organizer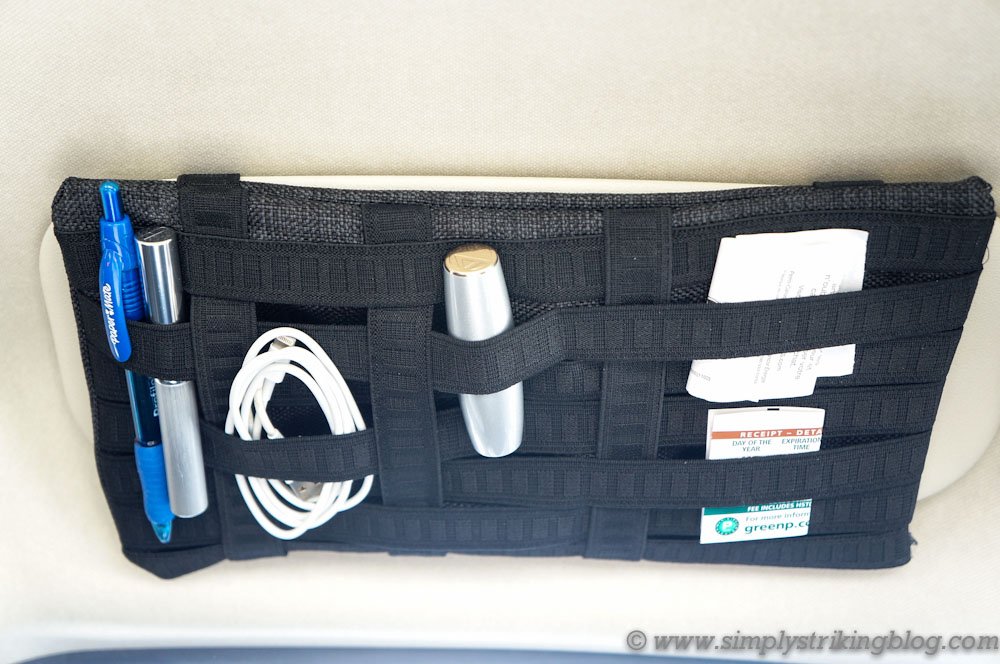 source
DIY Wax Luminaries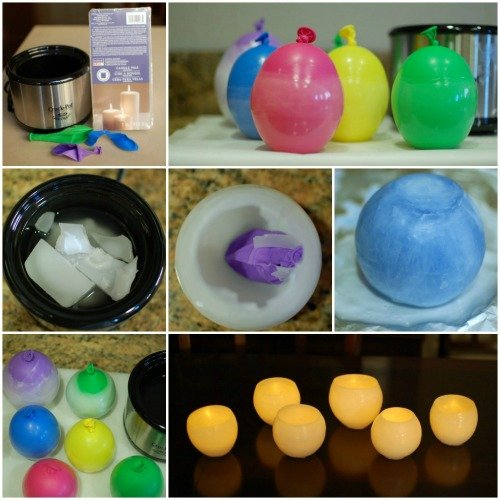 source
Memory Candle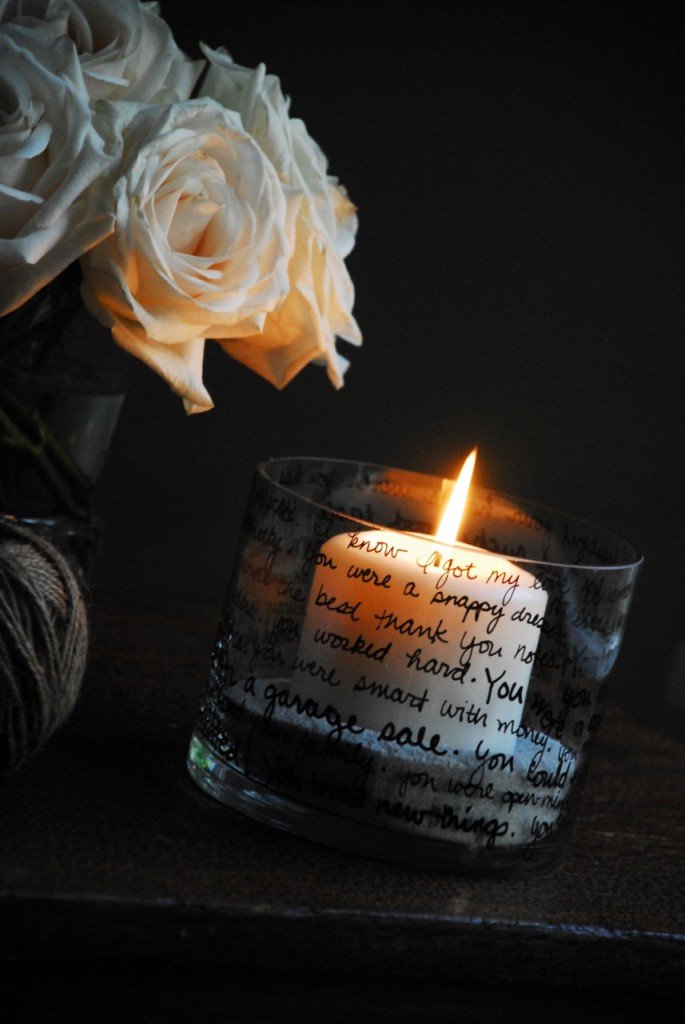 source
Mother's Day Mugs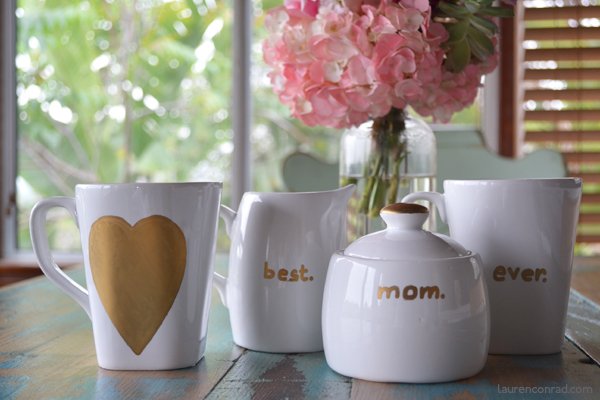 source
GOLD FOIL TUMBLERS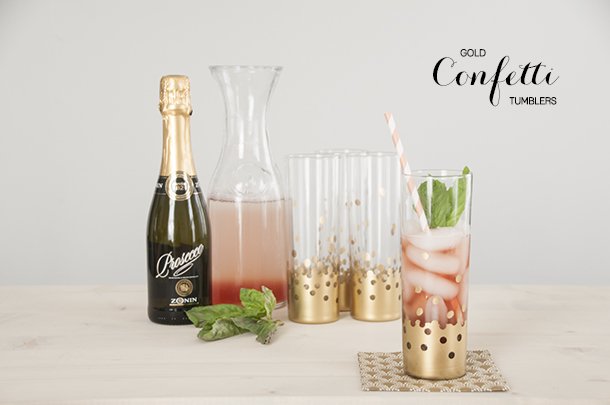 source
Clothespin Memo Rack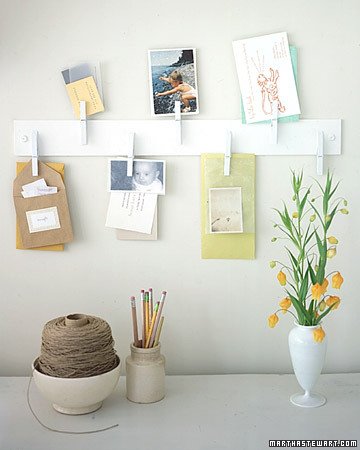 source
Tin Can Lanterns Tutorial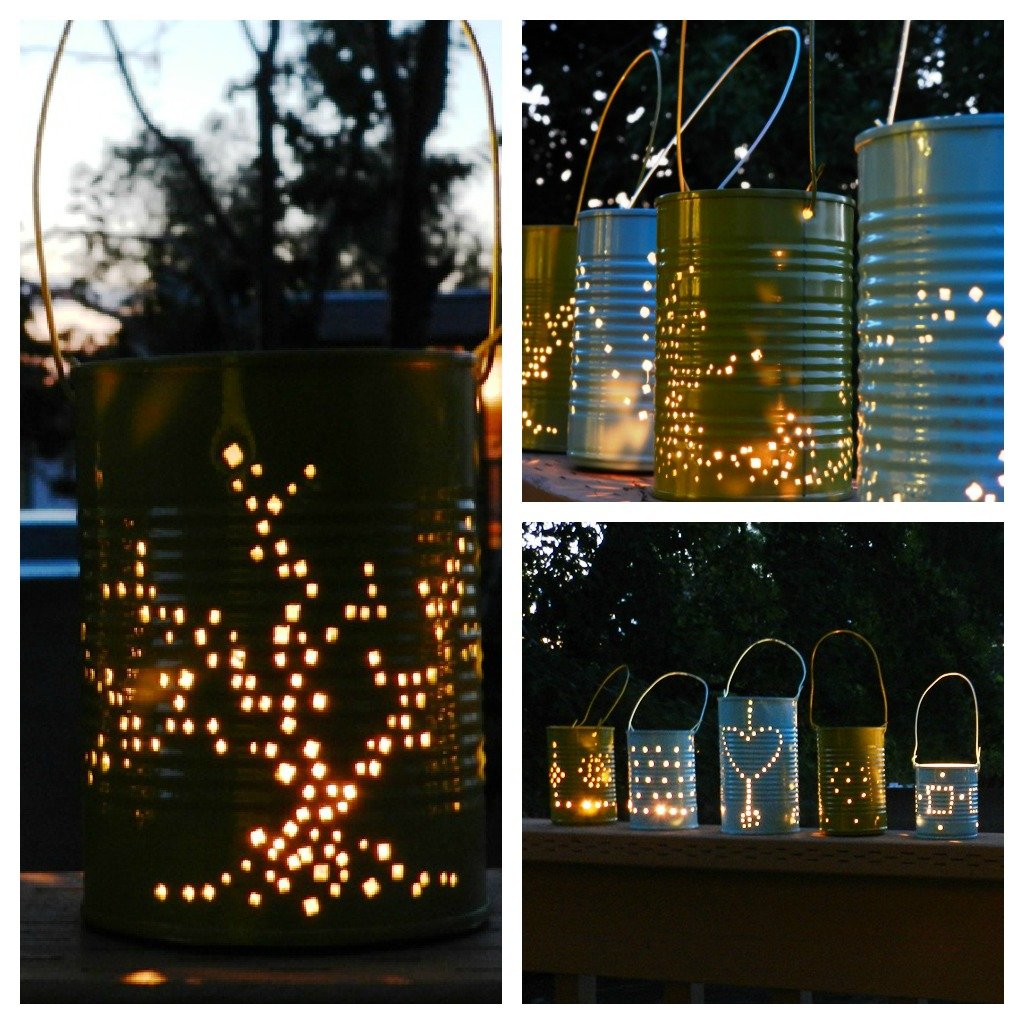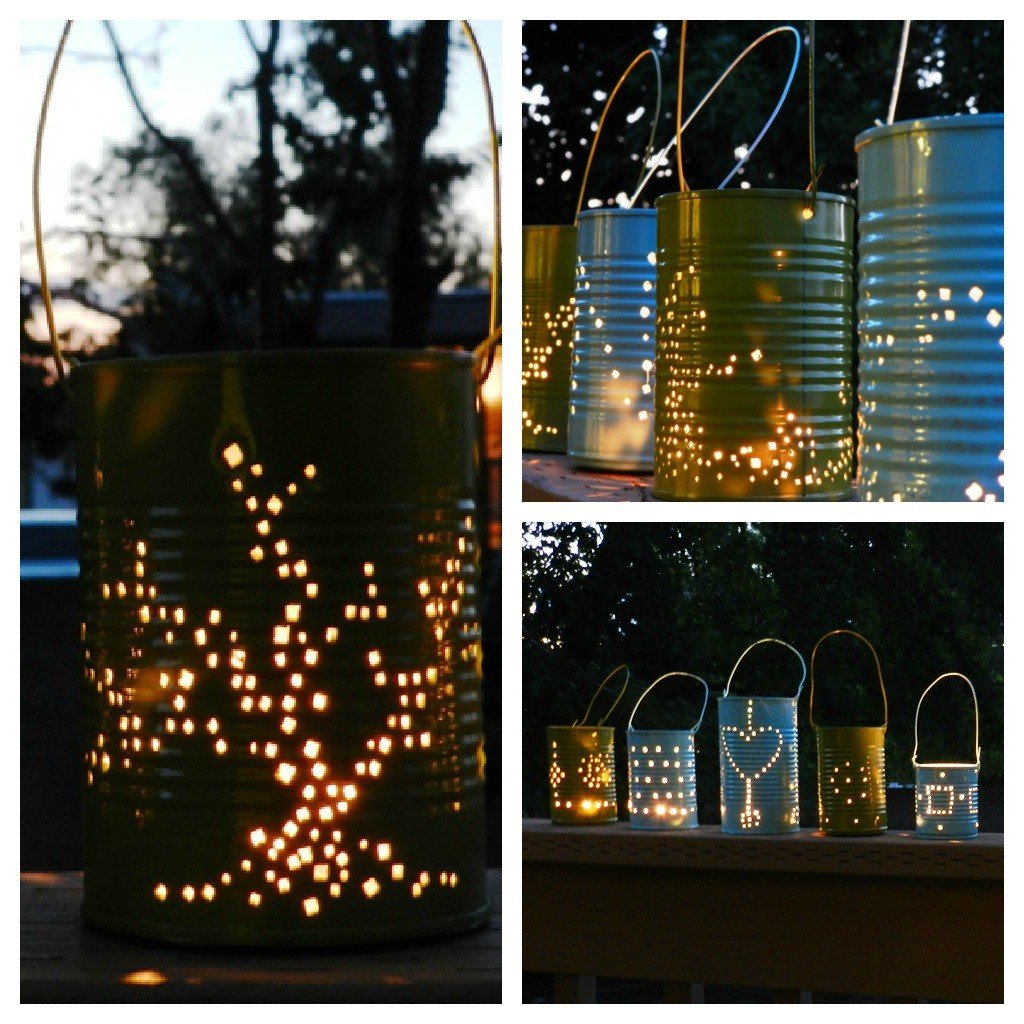 source
Sweet Mason Jars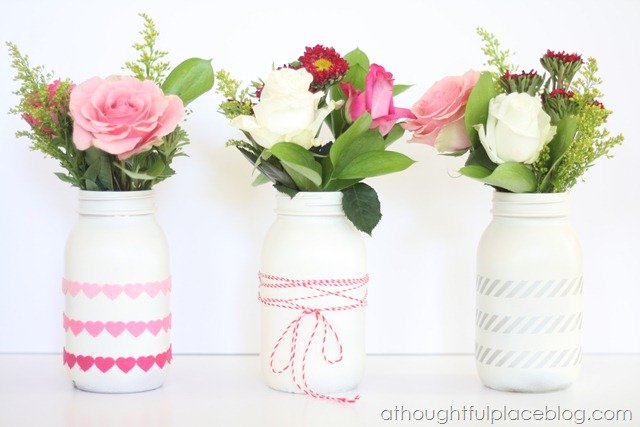 source
Mason Jar Pin Cushion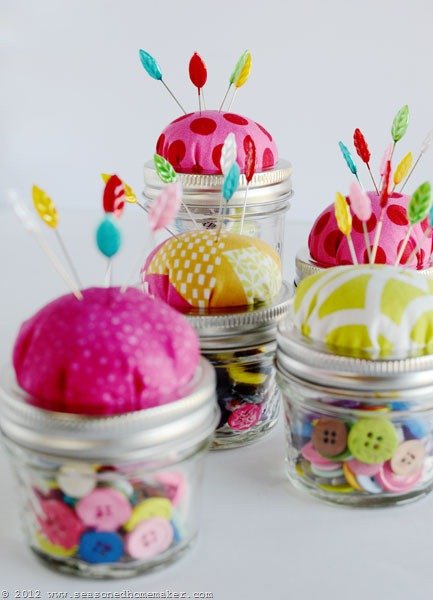 source
DIY Eye Chart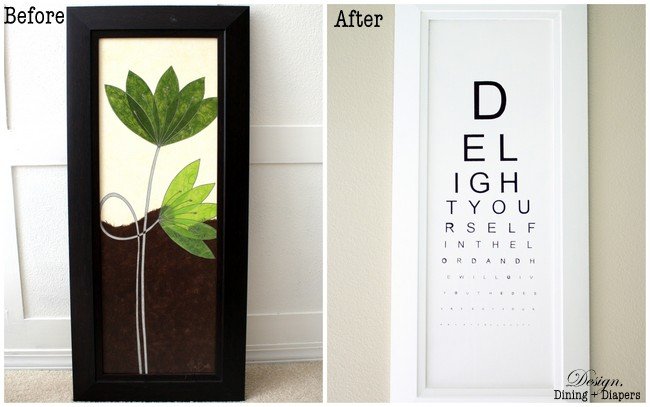 source
Burlap and Doily Luminaries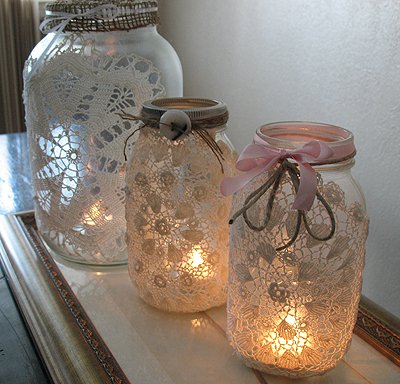 source