The home is a place where we spend much of our time. We are constantly looking for something new that would give freshness and  beautification of it . Constantly we need useful items that will sort it out space, but also items that are useful for many different situations.
There are a number of different items, decorations and useful objects that you can buy from any local stores in our environment and can easily be part of our home and our everyday lives, but if you are one of those who like to experiment, and before all to make their masterpiece with which can boast of close friends it is time to look around your home, think about what you would need in the moment, you do not have or simply contribute something new in decorating your home using your vivid imagination.
There are various items that you are unnecessary and that you can easily and quickly premium into something useful for you. Your free time, use it smart and make fun.
Consider our presented 13 ideas for DIY crafts, look what from offered can find place in your home and get to work.
1. Simple glass organizer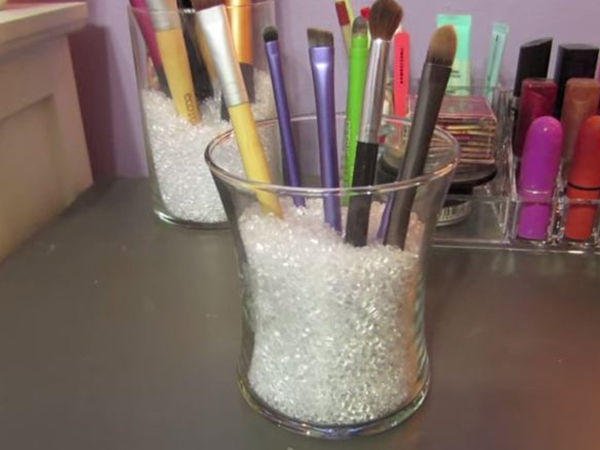 2. DIY Sunglasses hanger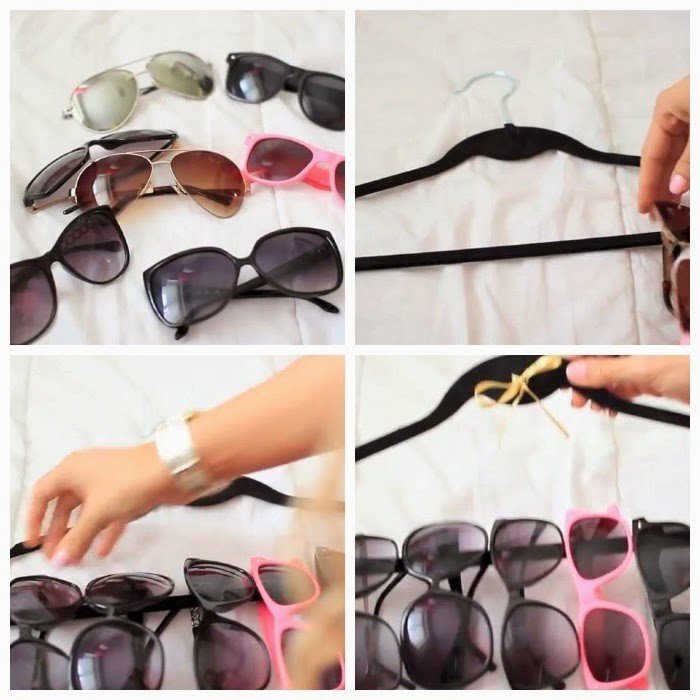 3. Ice cream sticks crafts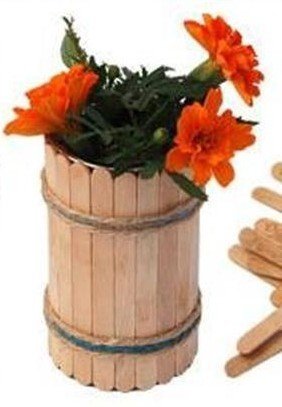 4.  DIY Frame with your favorite quote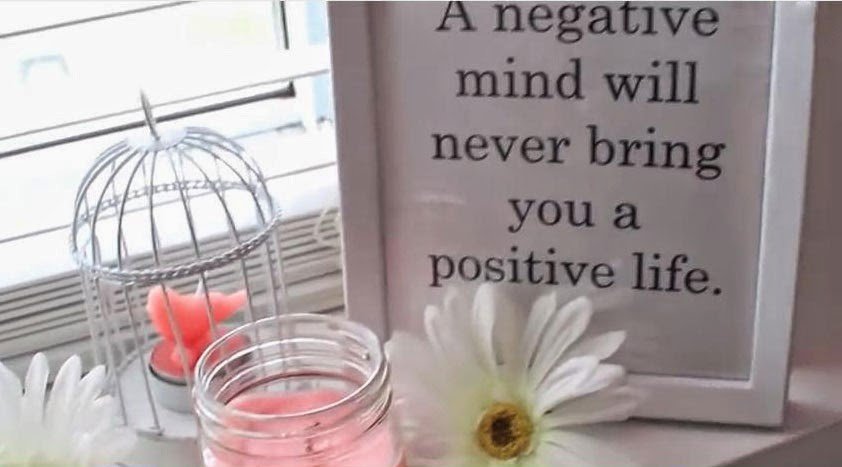 5. Simple Q-Tip flowers craft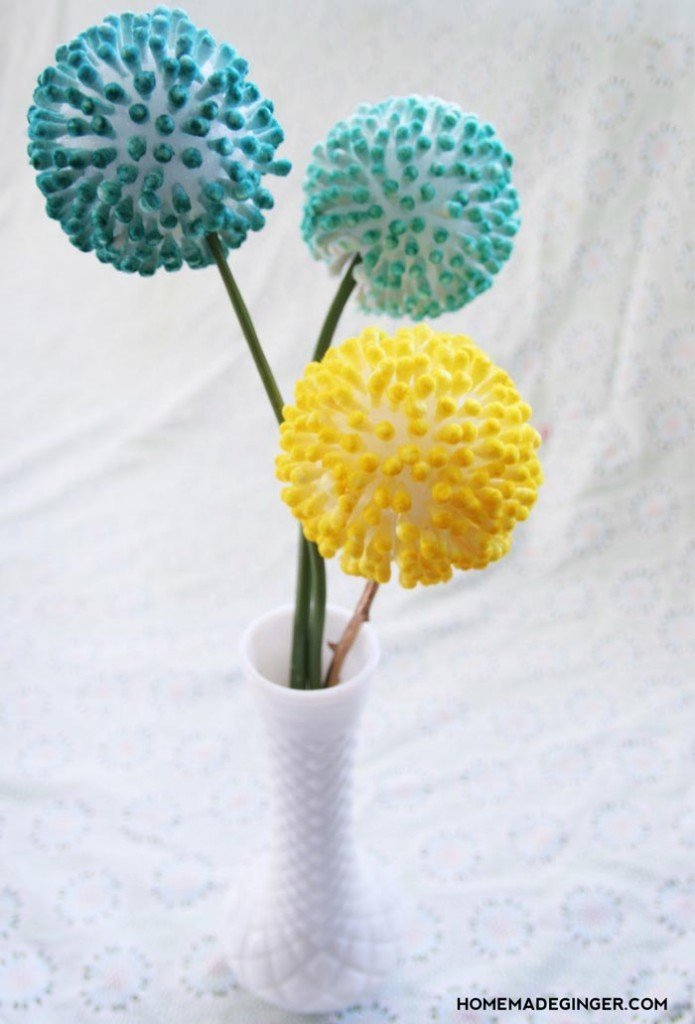 6. DIY Lovely plastic vase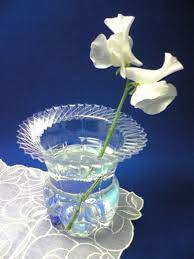 7.  DIY Appealing Luminaries
8. DIY divine Headband Holder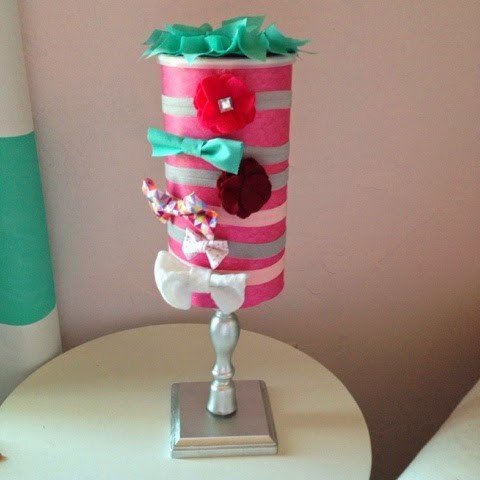 9. DIY Portable furnish rank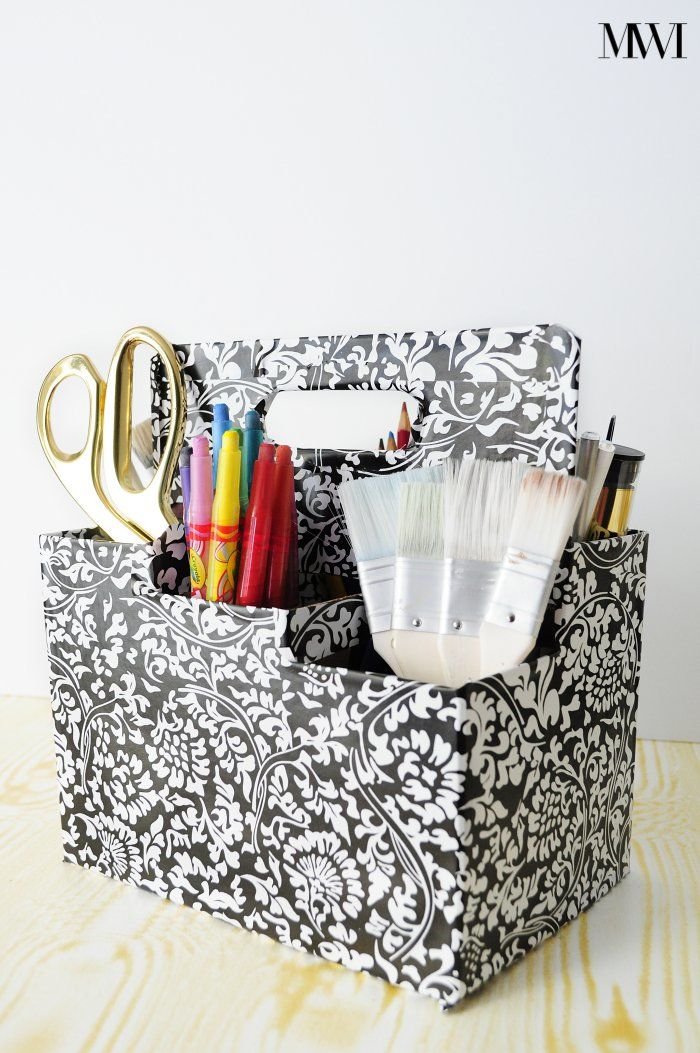 10. DIY   Shell Mirror with coastal charm
11. DIY   COLOR-BLOCK KEYS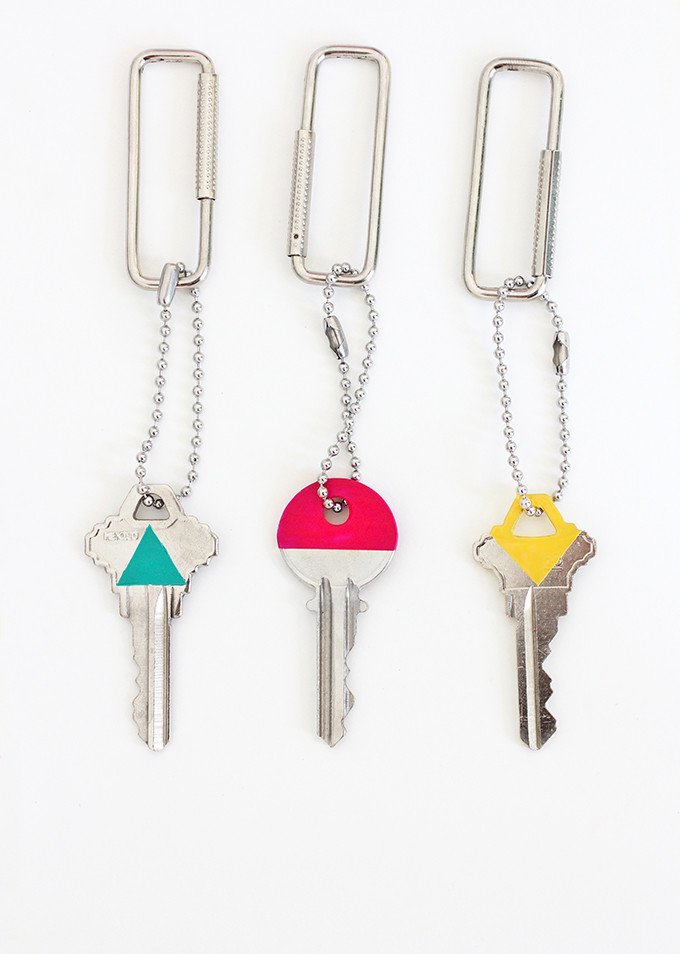 12. DIY own drinking glass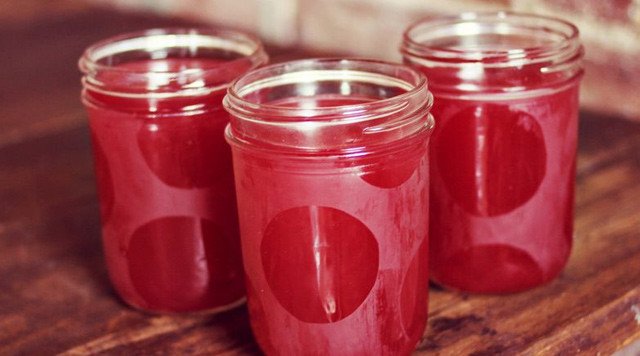 13. DIY  FUNNY BOTTLE CAP COASTERS