Hello friends, we are so happy to share with you these awesome collection of the most genius inventions ever.
When you will see these cool things you will actually realize how much you have needed them. These awesome innovative products are great time-savers and they could really make your life easier. Take a look below and enjoy!
1.With these zipper headphones your cables will never get tangled again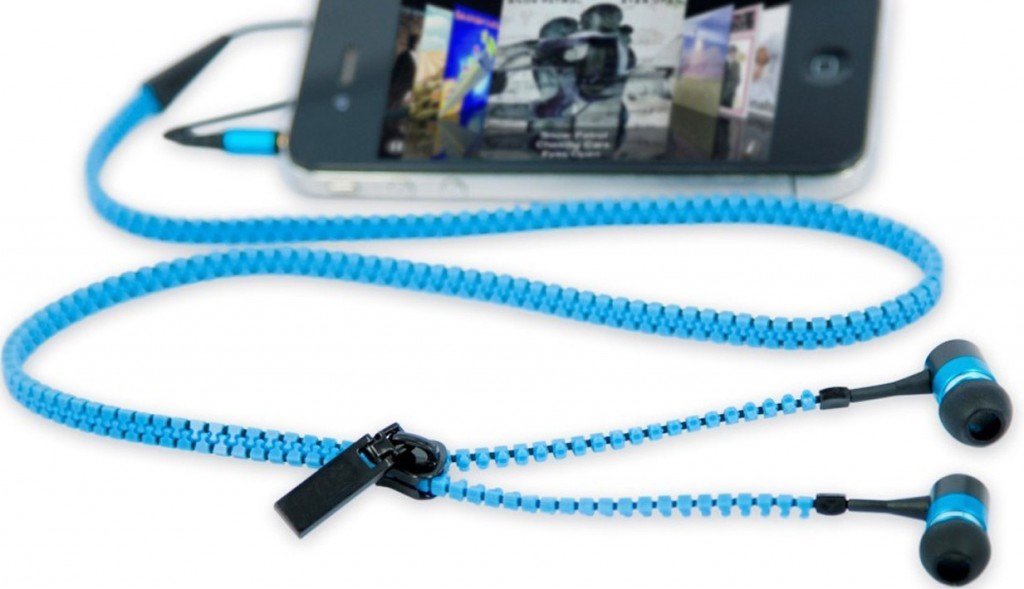 2.BEIJING SUBWAY ALLOWS RIDERS TO PAY WITH PLASTIC BOTTLES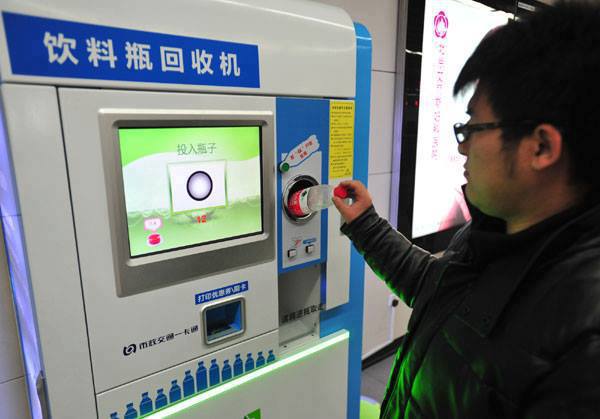 source
3.This simply designed mug will catch drips with ease!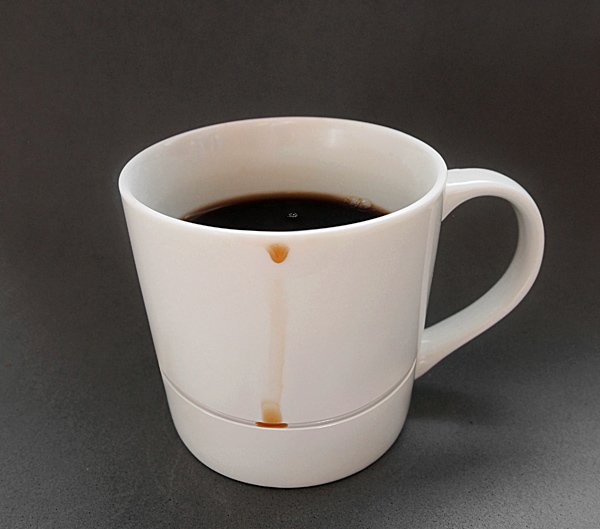 source
4.This little gadget allows you to read books single-handed!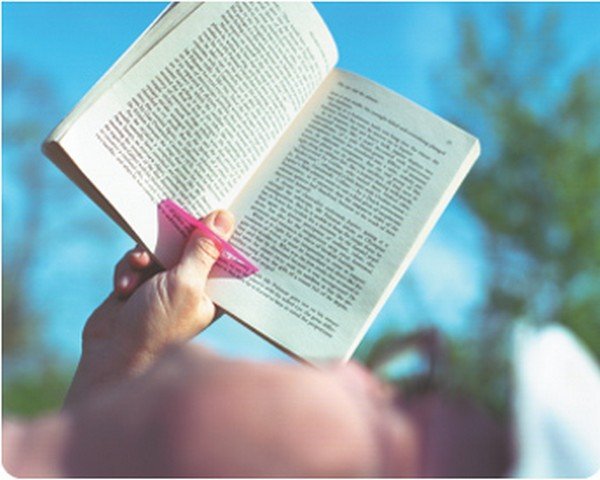 source
5.This bag and purse-holding restaurant chair is very handy for storing stuff when you're out and about.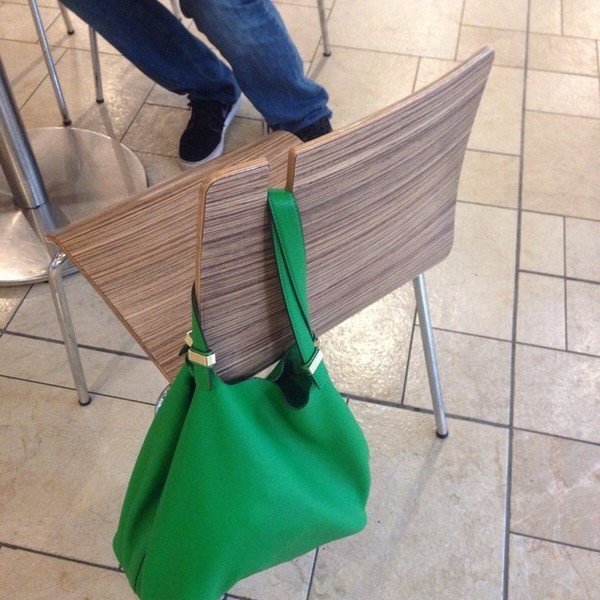 source
6.This device won't allow you to listen to your tunes until you are safely buckled up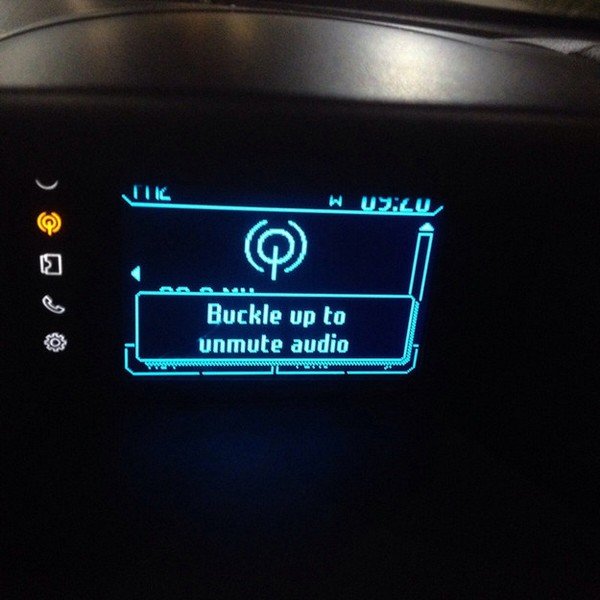 source
7.Make Your Home 21st Century Friendly With NewerTech's Power2U AC/USB Outlet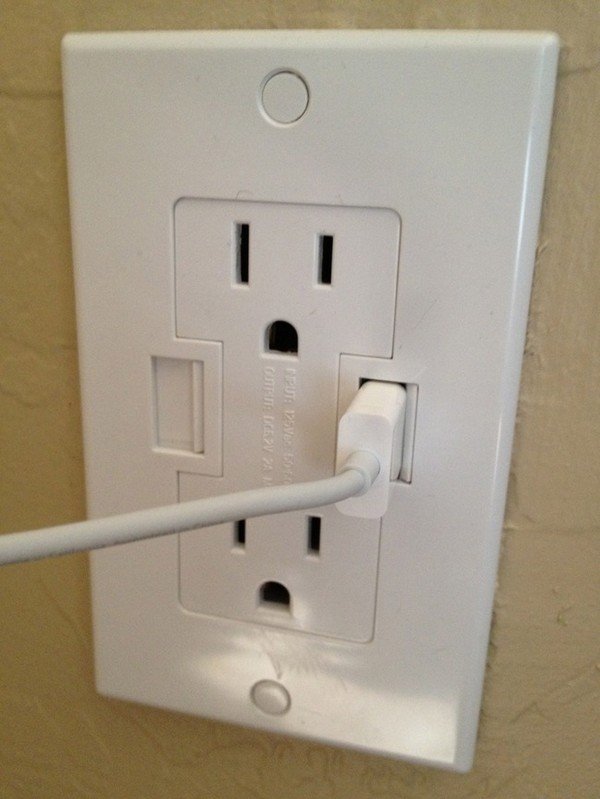 source
8.This tab insert gets the chips from the bottom of the tube for you!
 source
9.Everyone is complaining about kids getting no exercise nowadays, well now they can with this school desk with pedals!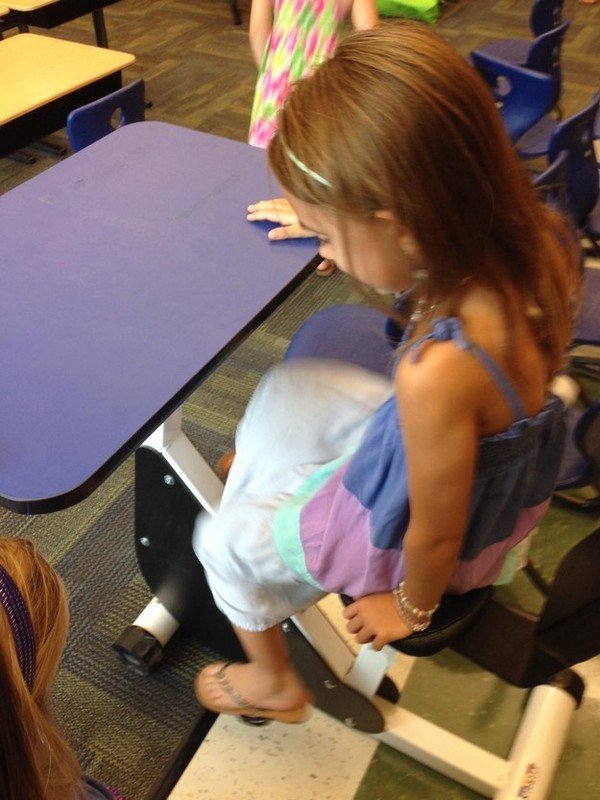 source
10.Turn any faucet into a drinking fountain with this little gadget!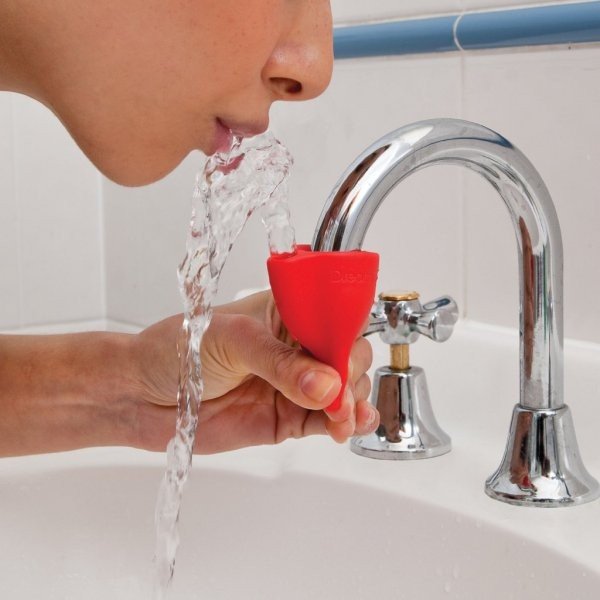 source
11.This see through toaster allows you to get your bread just how you like it!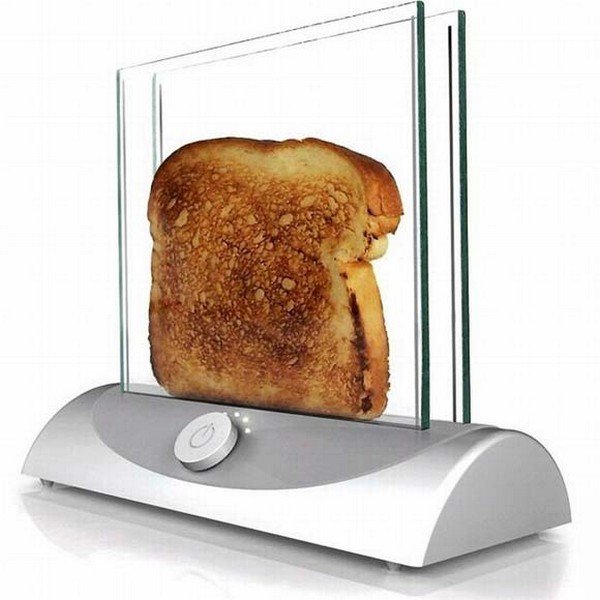 source
12.Every safety-conscious biker needs this jacket with brake and signal lights built into the back!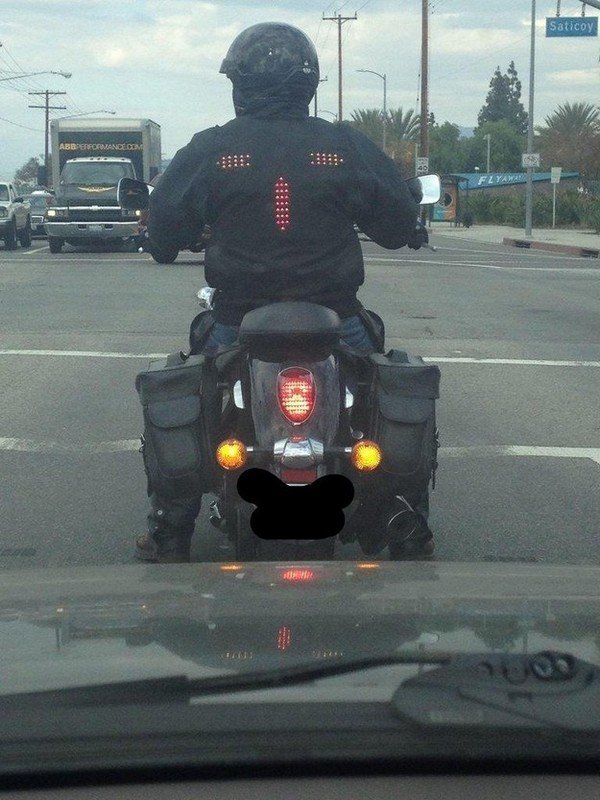 source
13.This device charges your phone via solar power.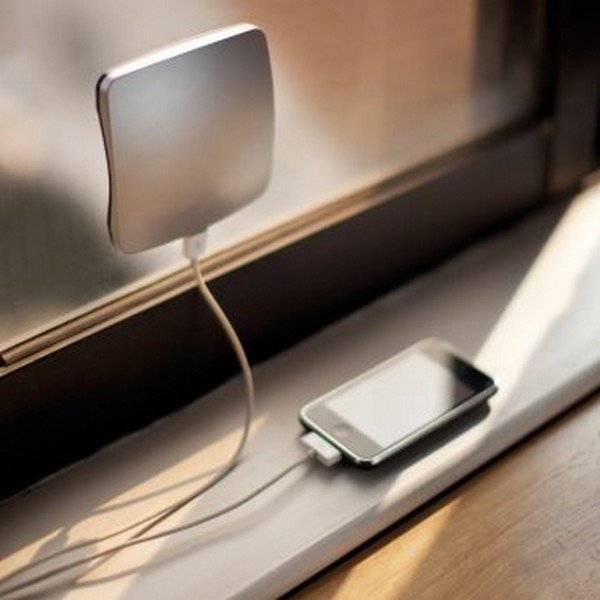 source
14.Every dog needs a cool raincoat like this one!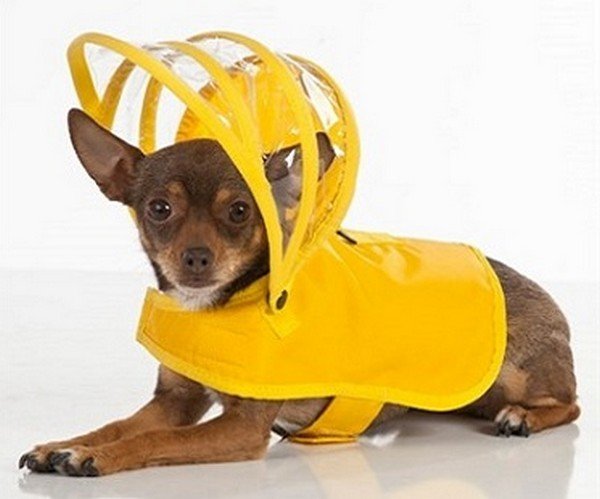 source