sIf you are a cake lover then you will definitely like this amazing and unique cake design ideas shaped in heart. Surprise your loved ones with uniquely designed and delicious cake. It seems to me that one of the most popular and most frequently made cakes for Valentine's Day is in the shape of a heart. The reason for this is that it is very easy to prepare, and it is not necessary to decorate it. Of course, you can always come up with some original decoration, but basically the shape of this cake says it all. Heart-shaped cakes are most often prepared for loved ones, and they are often requested by teenagers, especially at the age when they are experiencing their first love and falling in love.
How To Make Heart-shaped Cakes, If You Don't Have Heart-shaped Mold?
Valentine's Day is approaching, and if you want to surprise your loved one and make a heart-shaped cake, but you don't have a heart-shaped mold, don't worry. With these ideas you will make a perfect cake. All you need are two crusts of the same thickness and composition, one round and one square. When you bake them, cut the round crust in half, then place those halves on two adjacent edges of the square crust. You got the shape of a heart. Nothing easier right? Decorate with whipped cream, fruit or chocolate. Be imaginative and let your decorations exude love as well as the upcoming holiday.
Keep in mind that the heart shape can be made, in principle, like any other cake, and it is best to make it a chocolate cake. It is firmer and much easier to shape than a fruit cake. A heart-shaped cake is certainly a wonderful way to make your loved one happy. It doesn't have to be big, it doesn't even have to be made like it's from a pastry shop, but it should be made from the heart and with a special purpose.
Really Impressive But Easy-To-Make Cakes Design
We reveal to you several tricks on how to make a heart-shaped cake, which will not leave your loved one indifferent. When you want to make a loved one happy, our advice is to make them their favorite candy and try to make it look like the cover of a culinary magazine. That's why in today's tutorial we show you how to make a heart-shaped cake with or WITHOUT a mold, for all of you who don't have or can't find a heart-shaped mold.
Check out below and see some really fascinating cakes to surprise your loved people this Valentines day. All of they are easy to make and will leave great impression on this holiday. Enjoy and have a fun!
Heritage Red Valvet Cake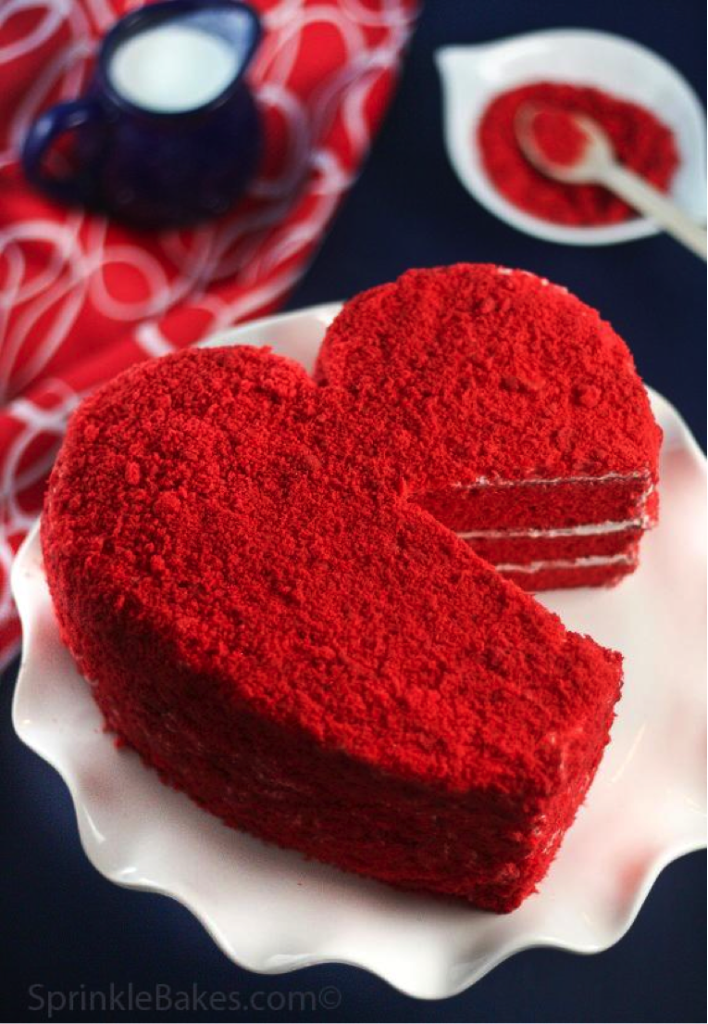 recipe
May Flowers Birthday Cake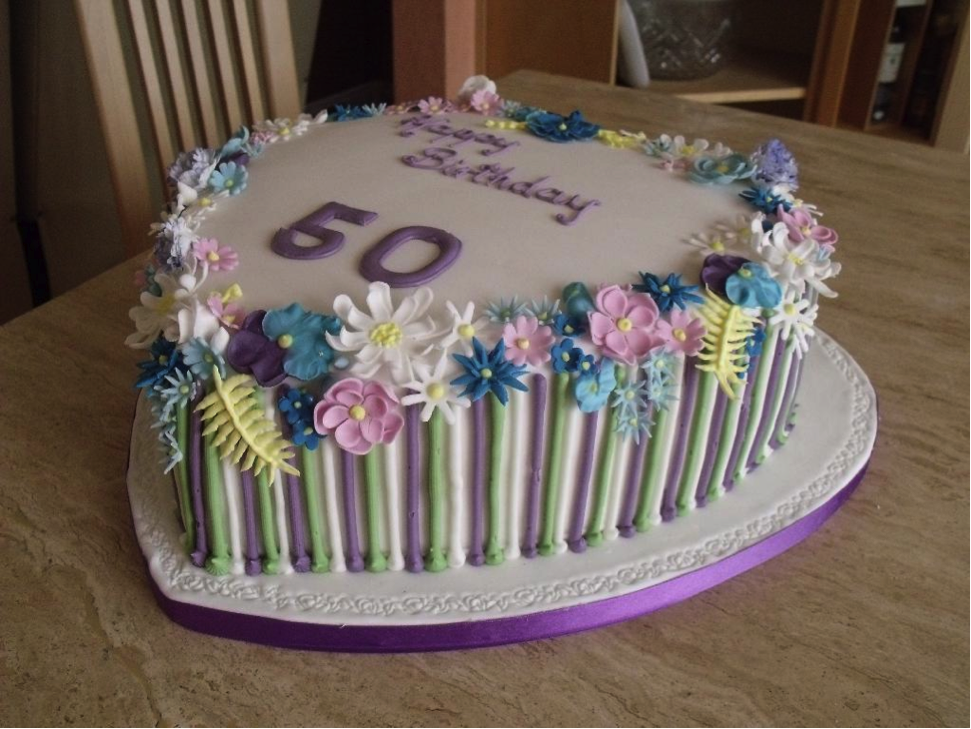 Rainbow Cake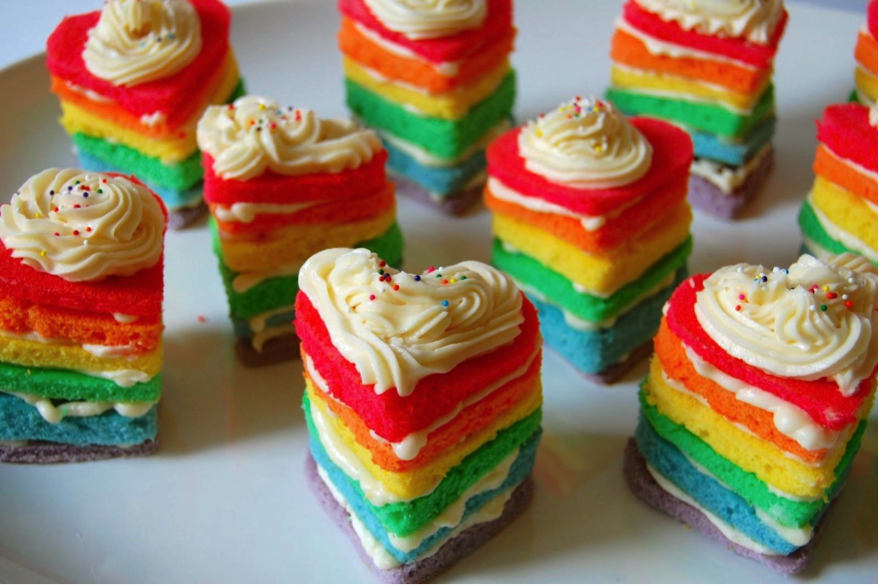 resip
Heart-Shaped Strawberry Parfaits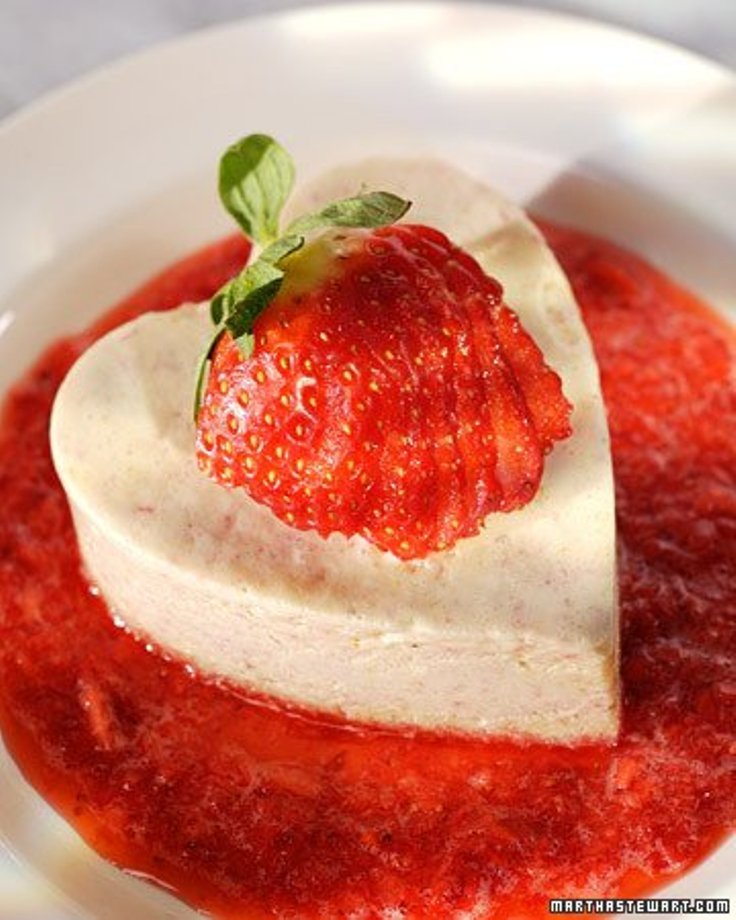 recipe
Heart-Shaped Cake (without a heart-shaped pan)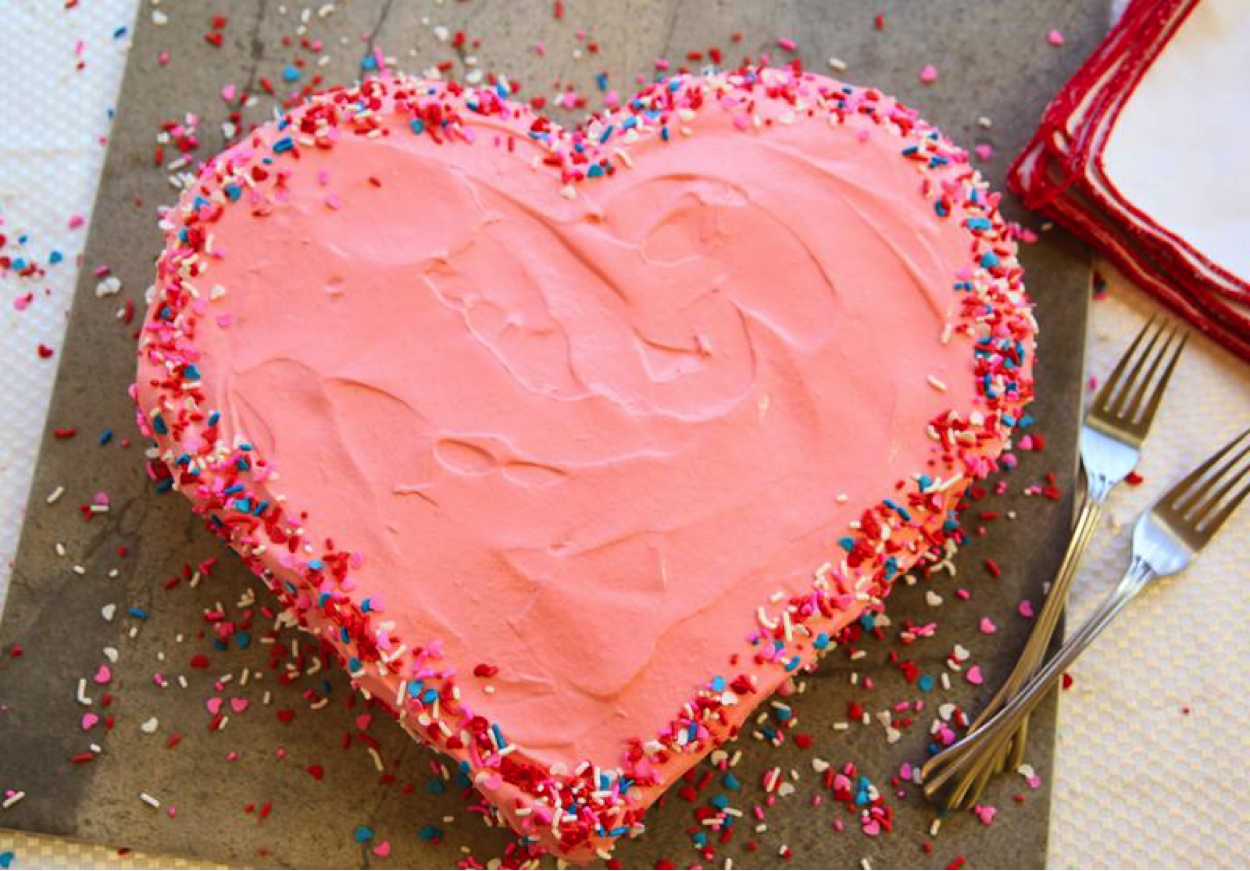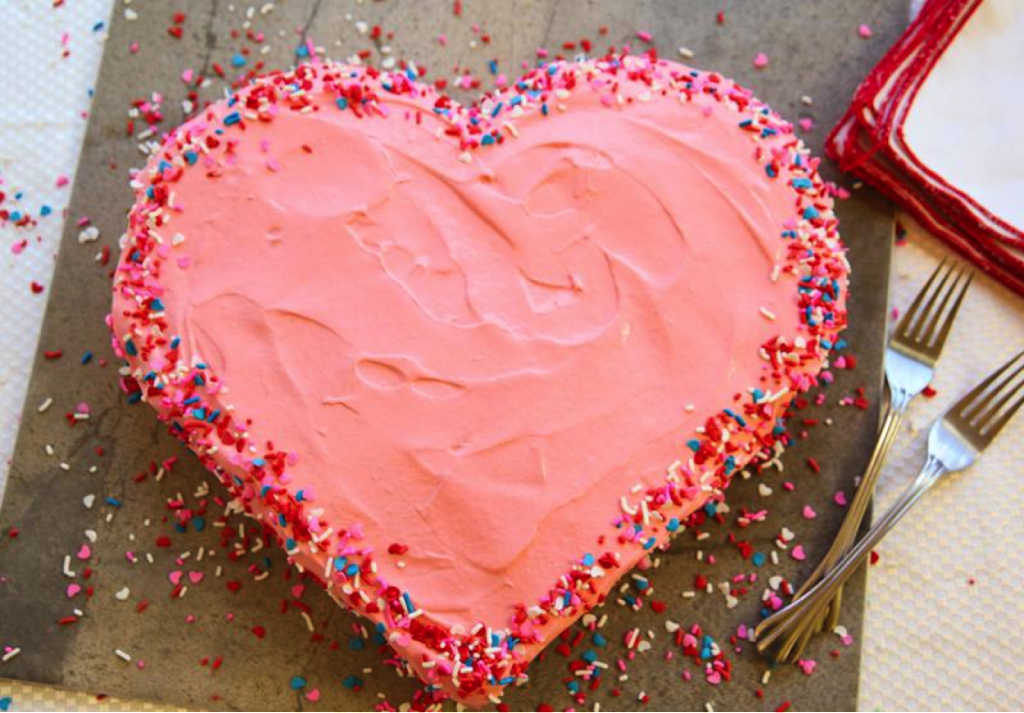 recipe
Patterned cupcake toppers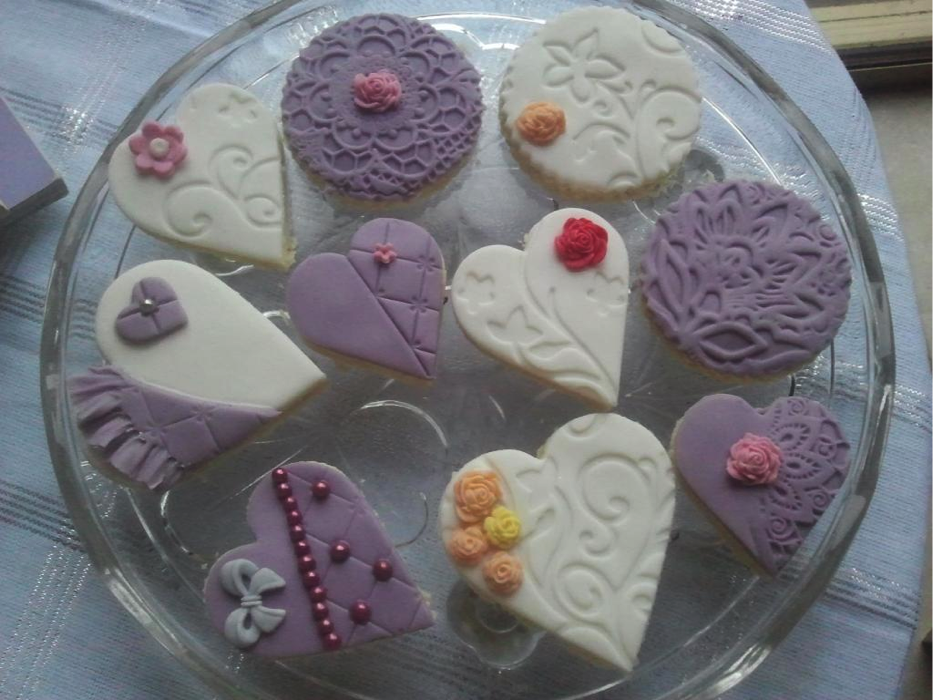 source
Metallic heart cupcakes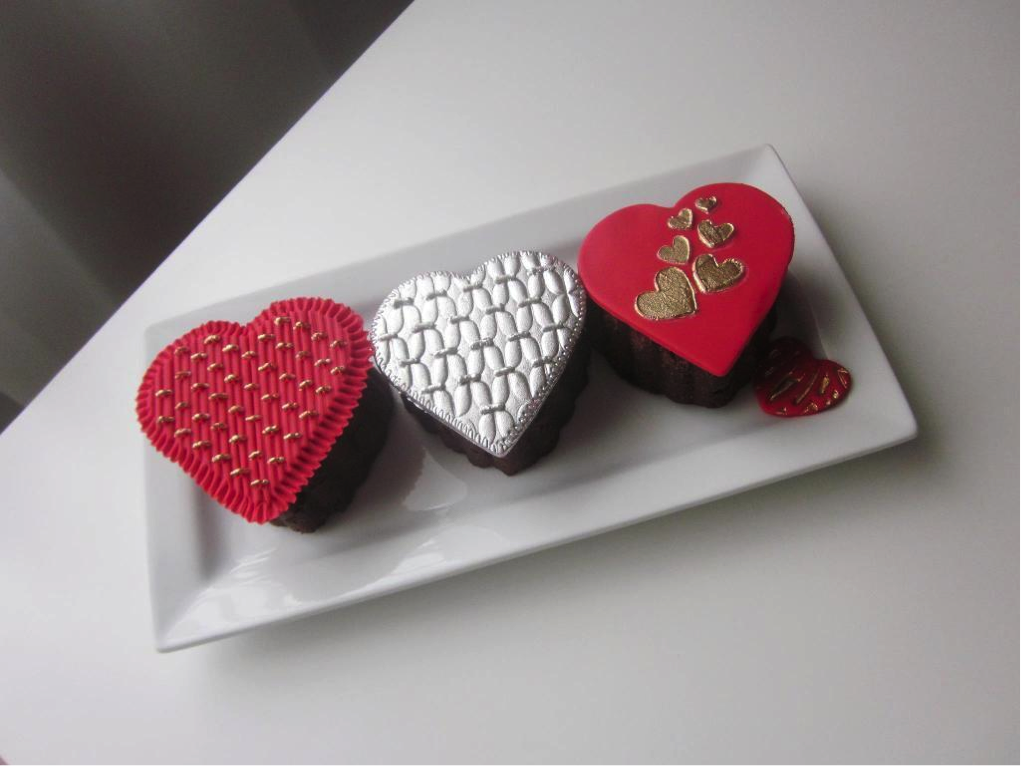 source
Flower and bead piping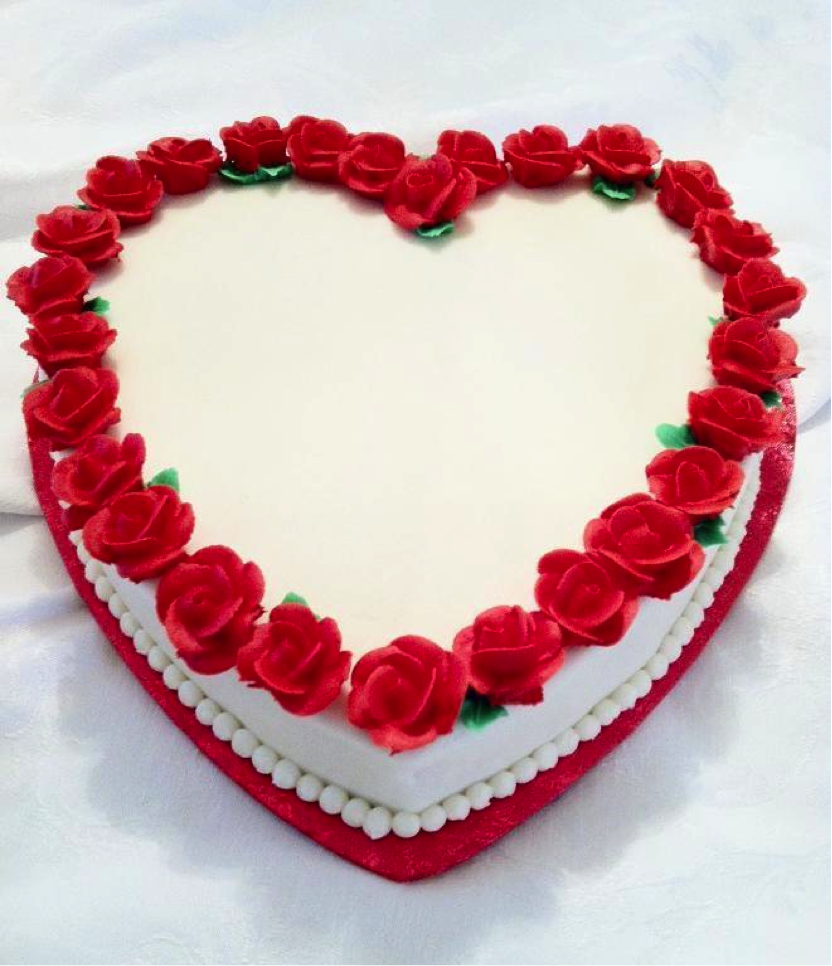 source
Heart guy cake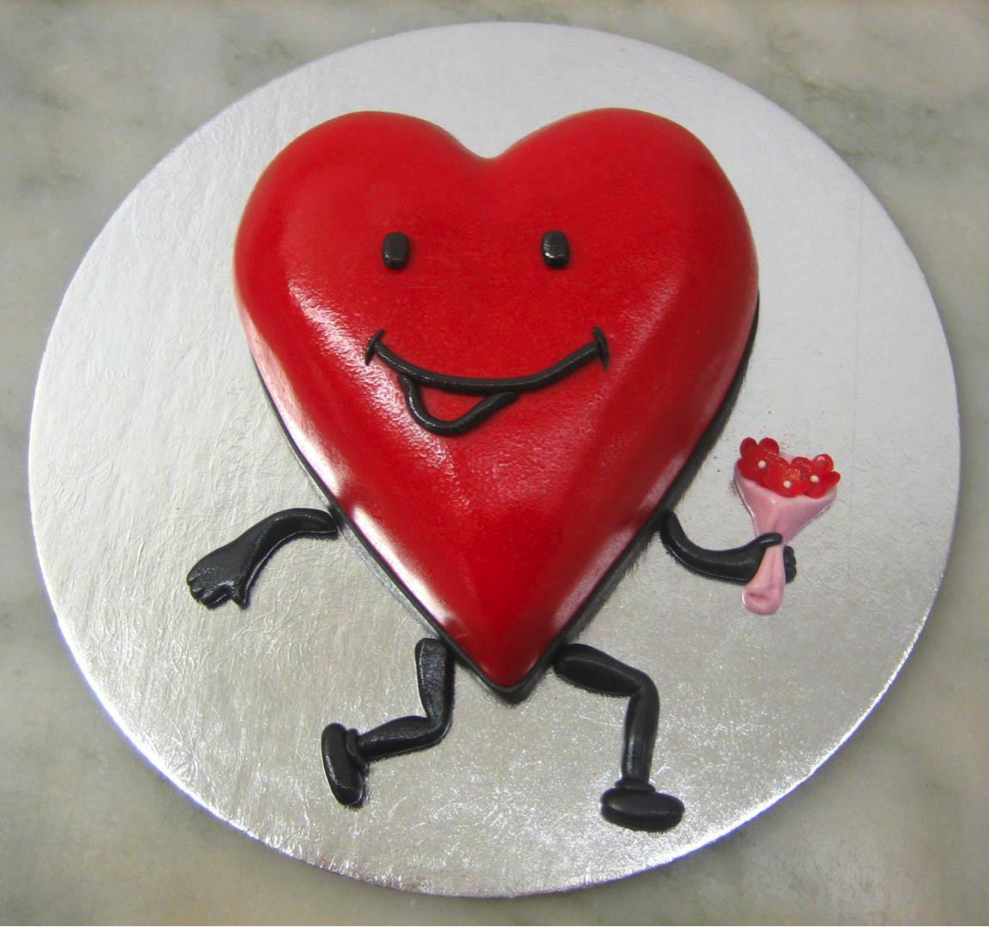 source
Heart shaped pancakes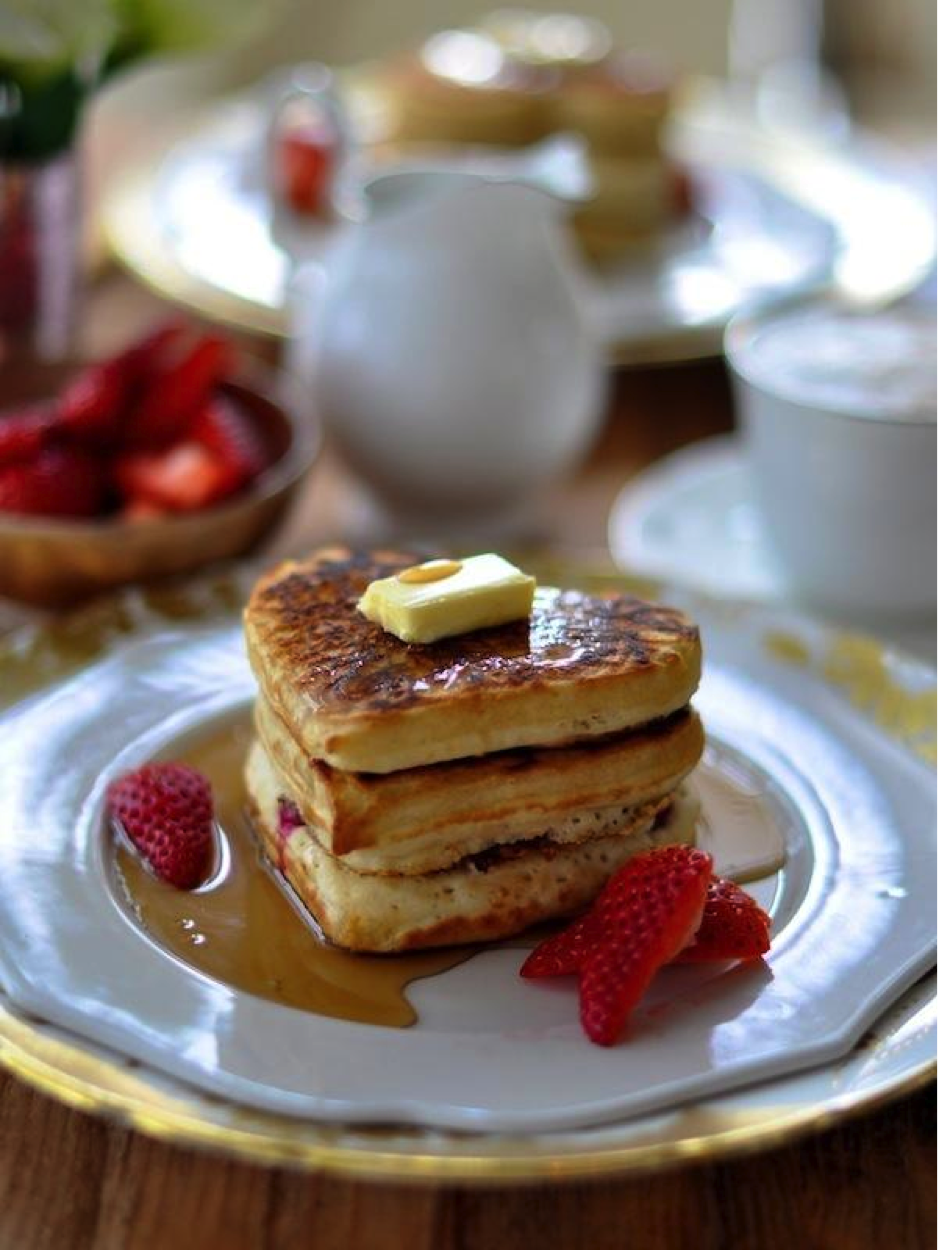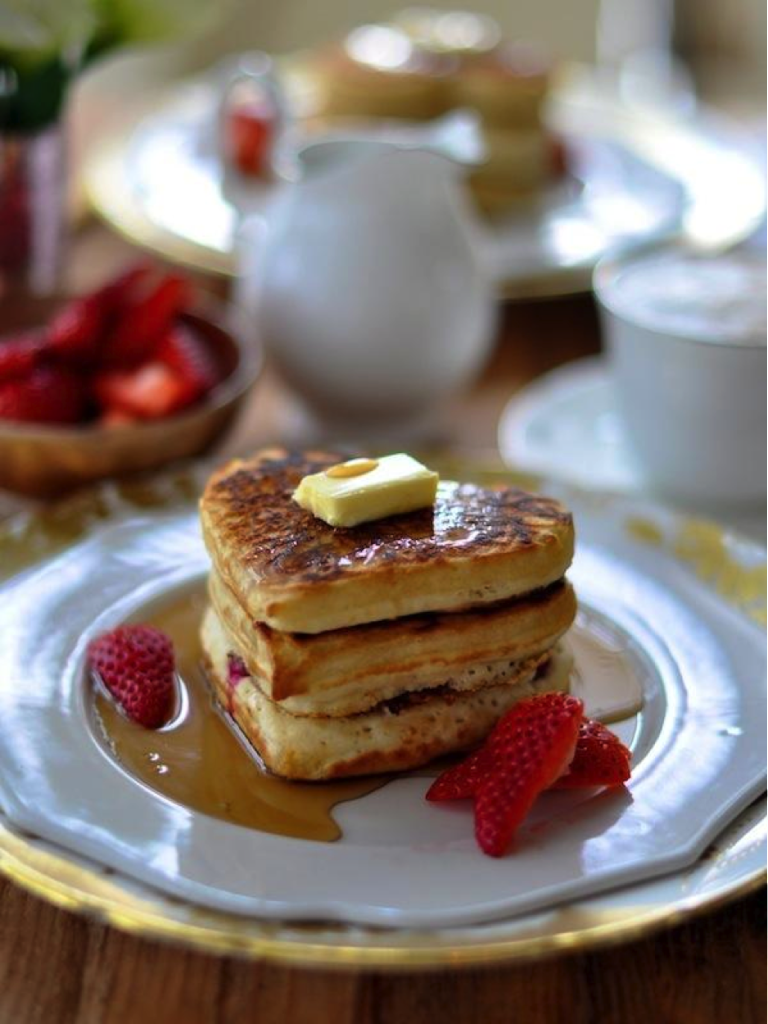 recipe
Heart and arrow cake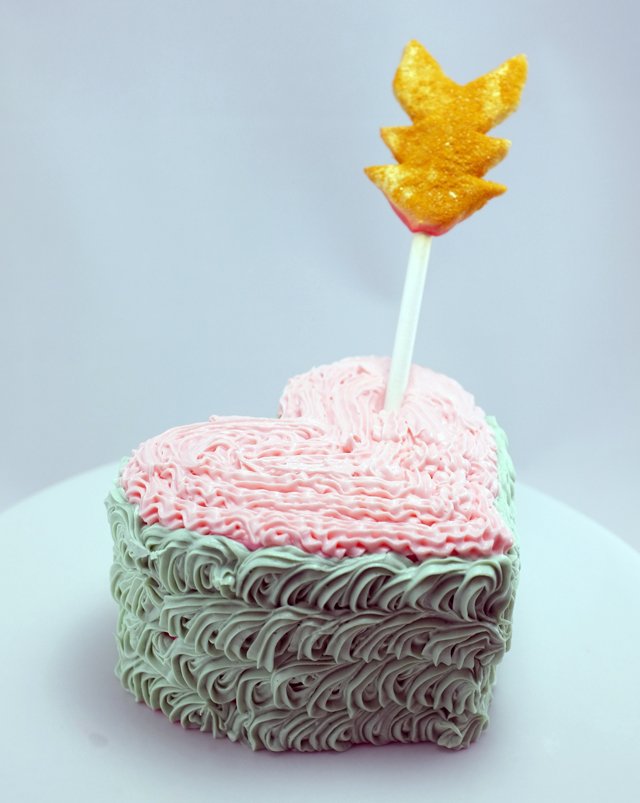 source
Raspberry-Filled Heart Cakes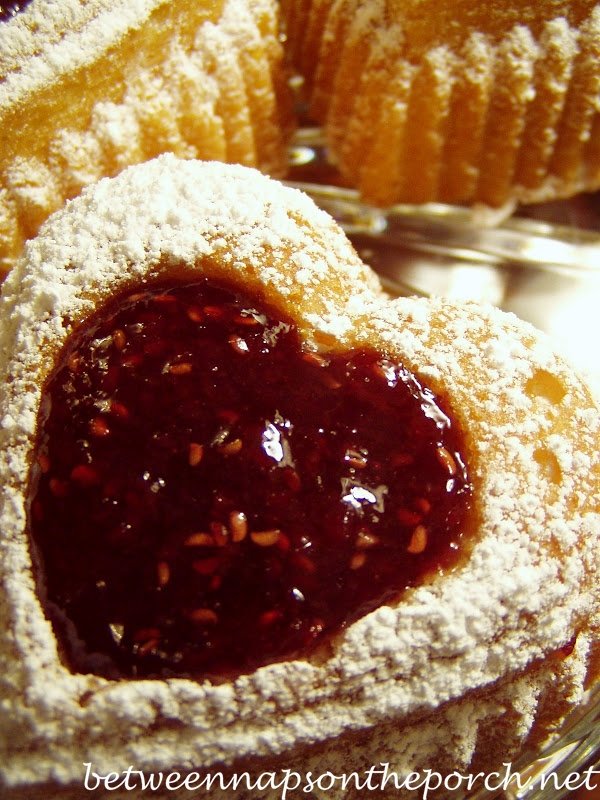 recipe
Strawberries & Cream Cake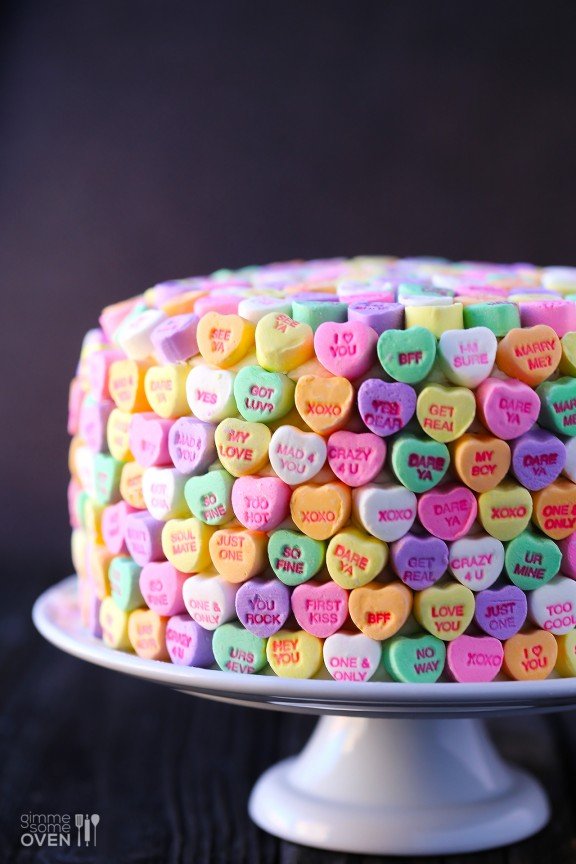 recipe
Pink Velvet Valentine's Day Cake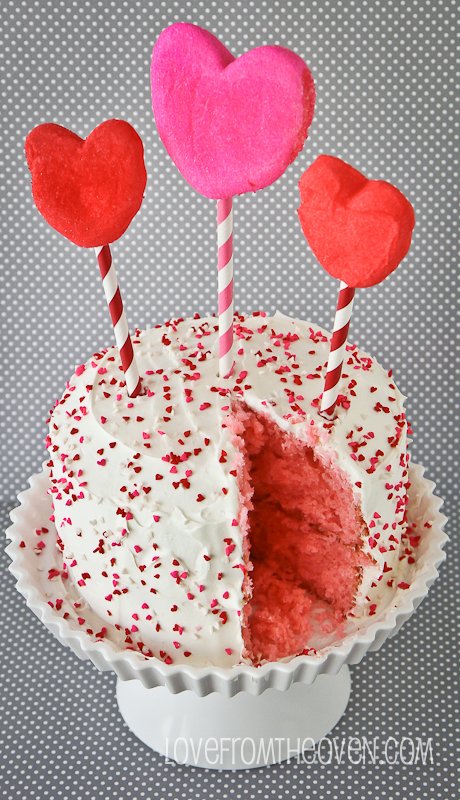 recipe