Waterfalls are among the most exquisite and beautiful wonders of nature. Bellow you can see 15 waterfalls from all around the world  that are really awesome.The beauty of these waterfalls is so immense that you can't take out from them. See it bellow and enjoy!
Waterfall under bridge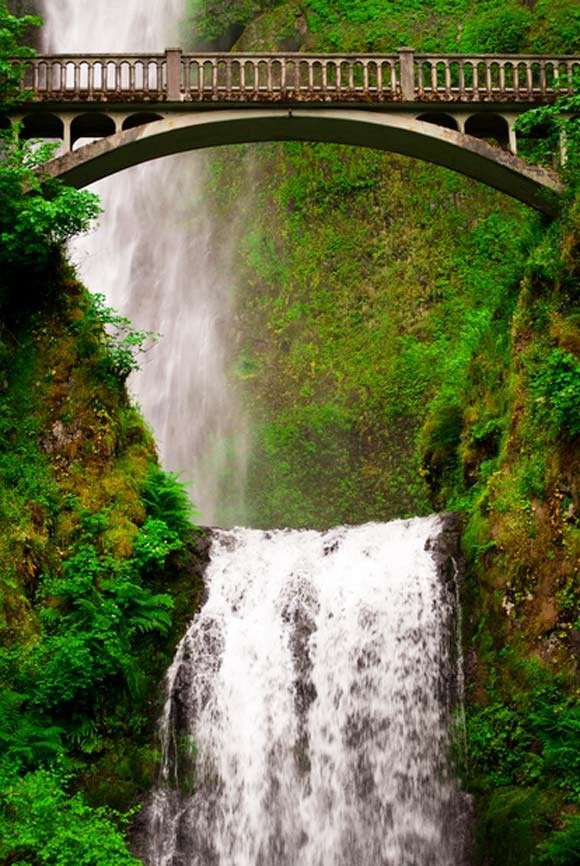 source
Skogafoss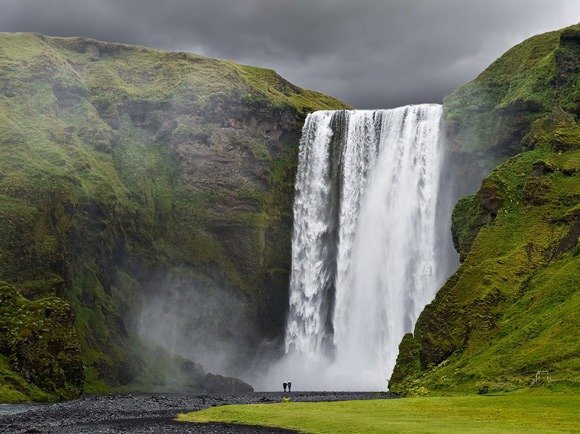 source
 Palouse Falls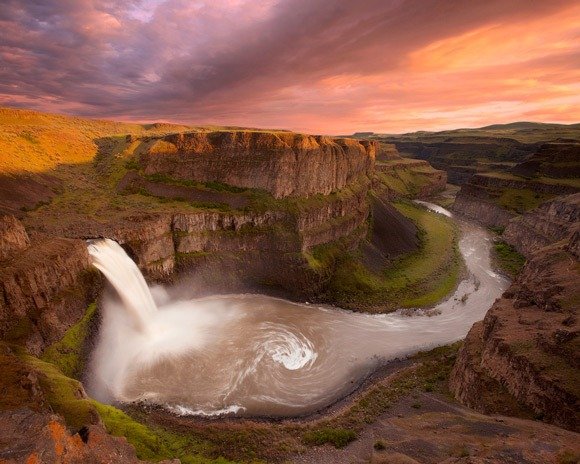 source
Washington State USA Palouse Falls are nearly 200 feet high and it seems like an entire ocean must flow over them every minute.
 Four Mile beach, Santa Cruz CA
source
Fall at Panther Creek
source
Plitvice waterfalls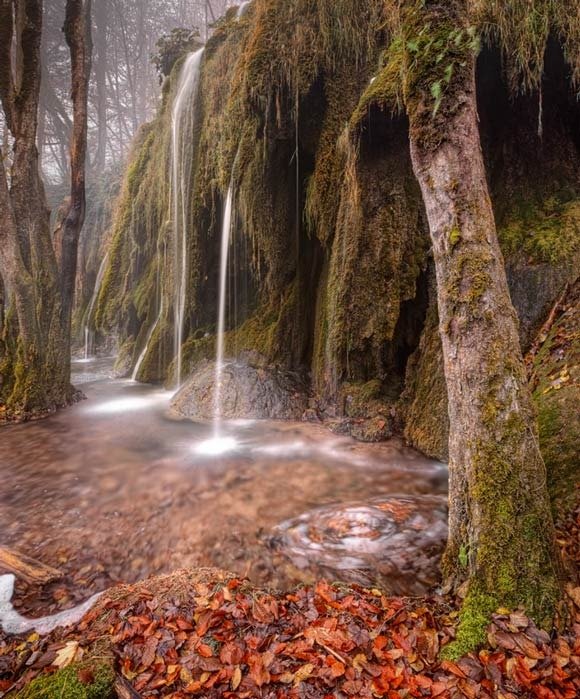 source
The waterfall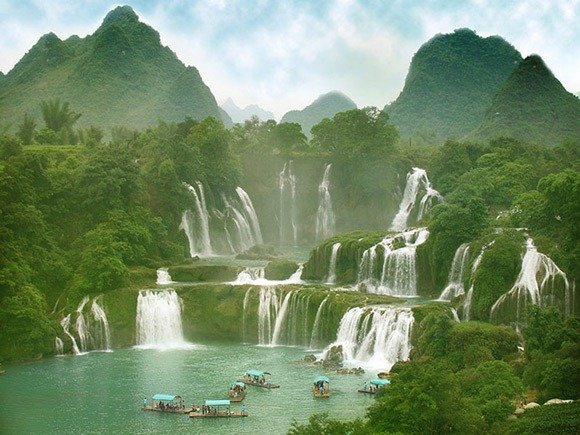 This waterfall is exactly on the border between China and Vietnam, half is in China half in Vietnam.
 Leura Magic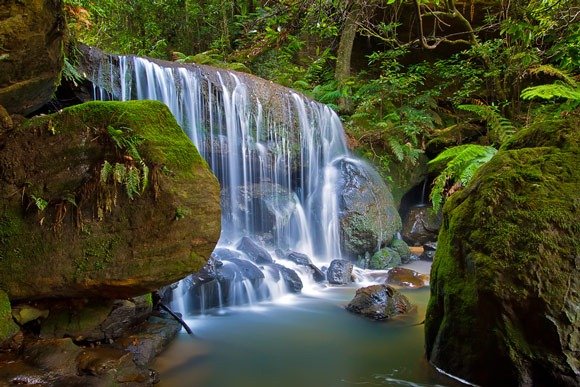 Waterfall below the main Leura falls. Leura NSW
Waterfall in beautiful Myanmar's Highland City of Flowers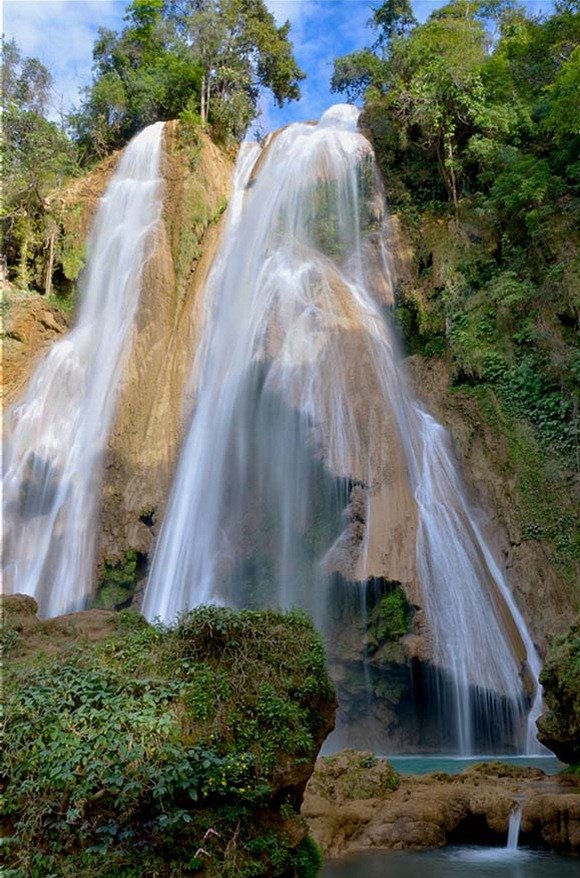 source
Mossbrae Falls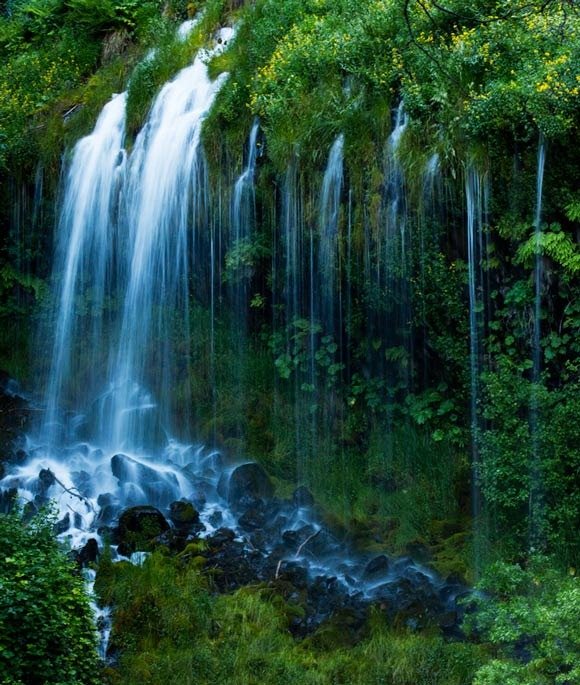 Mossbrae Falls is one of the more scenic waterfalls in California
 Elowah's Beauty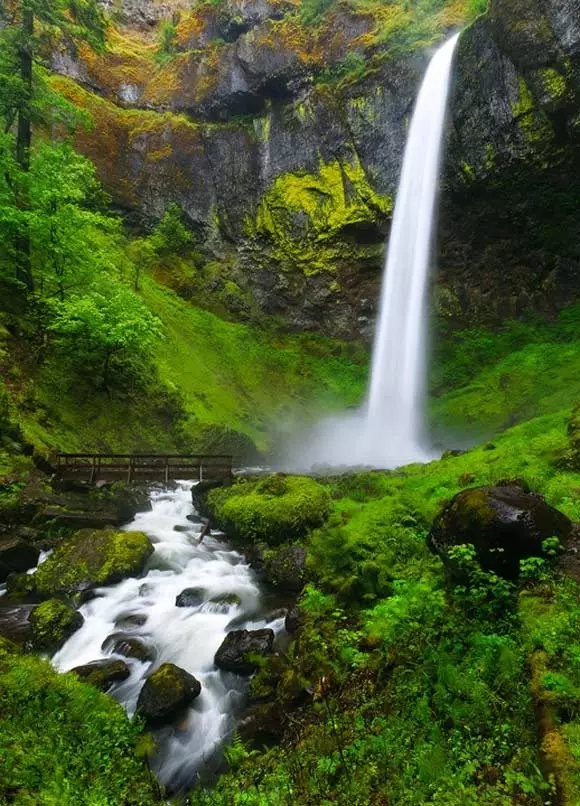 The Pacific Northwest has many spectacular waterfalls, but to us, Elowah is the queen of them all; so elegant and graceful. Columbia River Gorge, Oregon.
source
 Grand Falls in Golden Light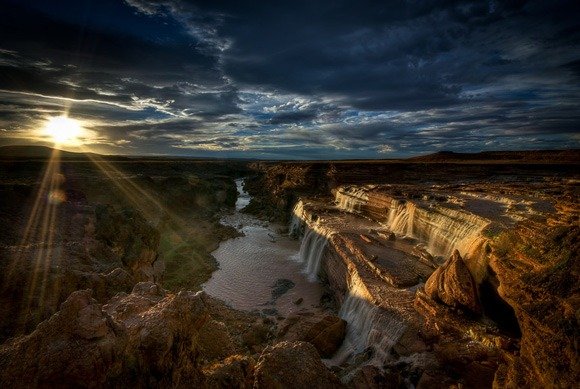 source
 Seljalandsfoss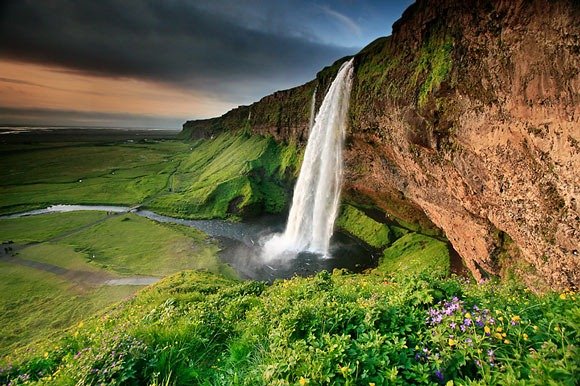 Seljalandsfoss is one of Icelands most beautiful waterfalls. It´s not the highest or mightiest but the fact that you can walk behind it makes it special.
 Milford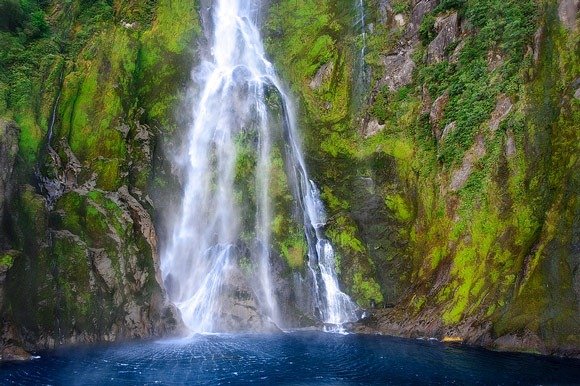 Fjordland of New Zealand. Lord of the Rings territory, where mighty waterfalls are meeting the calm water of the fjords. It is hard to believe, that this one represented on the picture is four times the size of Niagara Falls.
source
Glenbrittle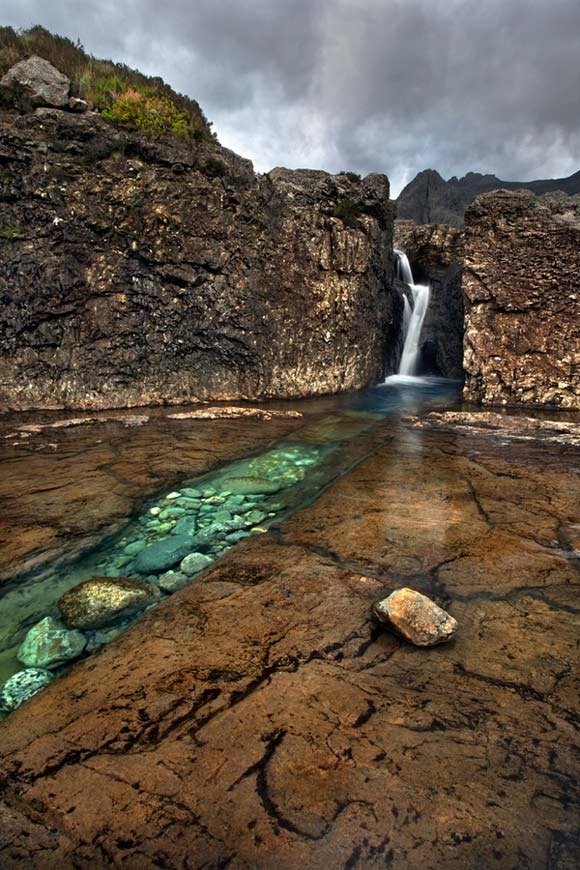 A series of clear, cold pools and waterfalls formed as Allt Coir' a' Mhadaidh tumbles down from the foothills of the Black Cuillins into Glen Brittle.