If you want to add unique details to your home, you don't need to buy new ones and spend a bunch of moeny. If you want simply to make cheap decorations for beautiful home, you are in the right place. From the material you will need something that you already have at home, such as fabric, wood or paper. With the help of simple tutorials here, you can make a stand for everything, wooden vases for flowers, romantic pillows, etc… Some endeavors require knowledge of sewing techniques, while some require a little imagination, cheap material and good will. We present you a few innovative DIY home decorations that you can make yourself at home. They don't take much time or money at all.
Innovative DIY Home Decorations
Decorating a home does not necessarily require large amounts of money. To decorate your home, you need a little creativity and a few good ideas for do-it-yourself home decorations. If you strictly follow the trends and want to decorate your home, opt for natural materials and slightly warmer colors. DIY home decorations should be chosen according to your taste, but also existing furniture. As a result, you will make your home a comfortable and relaxing place to stay.  A great way to show your creativity and add a little color to your home is to paint something simple. It can be some chair, or maybe chest of drawers. You don't have to buy expensive frames and materials, you can do it all yourself.
Take advantage of everything you brought from the beach and decorate the hallway or kitchen. As you have read before, natural materials are trendy every season, so grab a saw in your hands and make a simple shelf for your books. You will not only get rid of clutter but you will also make a great decoration in your living room or bedroom. Now that you know that you don't need the services of a master to decorate your home, turn on your imagination and get to work.
If you think that maybe it is time for a new refreshment in your home, than you are in the right place for the best and cheapest inspirations. There are a lot of inspirational small details that could be amazing at your home decoration. If you are still looking the best suitable idea, than we kindly suggest you to check at the pictures below and see these great innovative DIY ideas for your home. Enjoy!
Glowing jar project
source
Pilates Ball Lamp Tutorial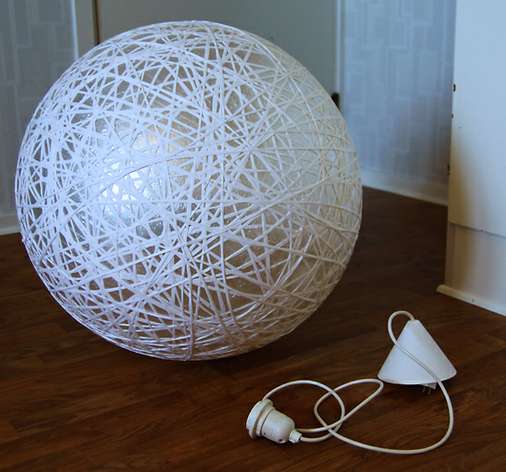 source
Noel's DIY Plywood iVictrola Speaker Project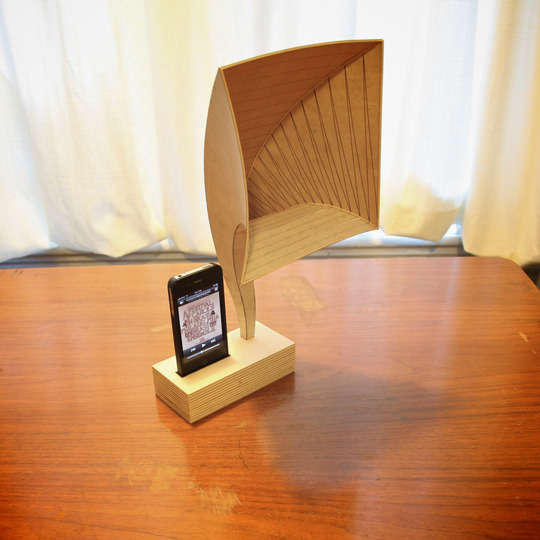 source
DIY Life IKEA Lamp Hacks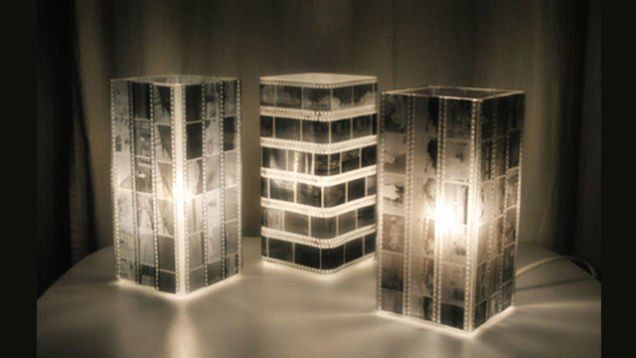 source
The Mason Jar Terrarium
source
Industrial Corner Pipe Shelf
source
Upcycled Misfit Chairs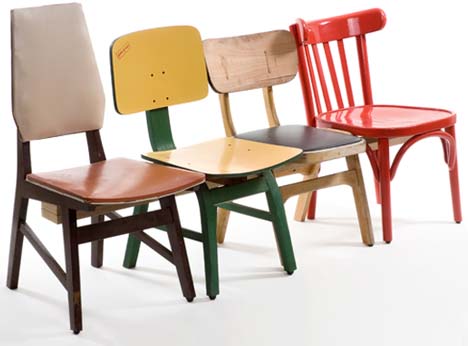 source
Audiojar by Sarah Pease is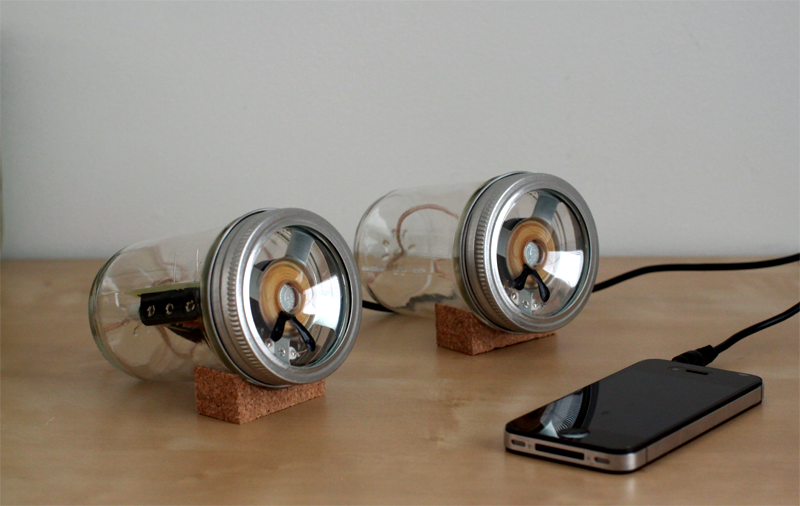 source
24-Hour Clock Made from Biodegradable Cardboard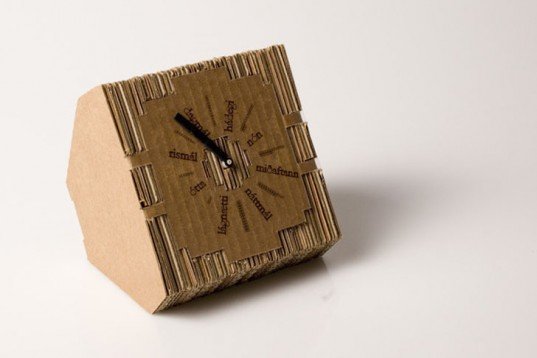 source
Popsicle Stick Cupboards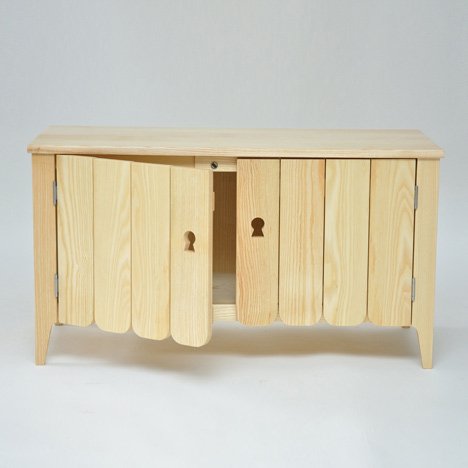 source
DIY Modern Magazine Holders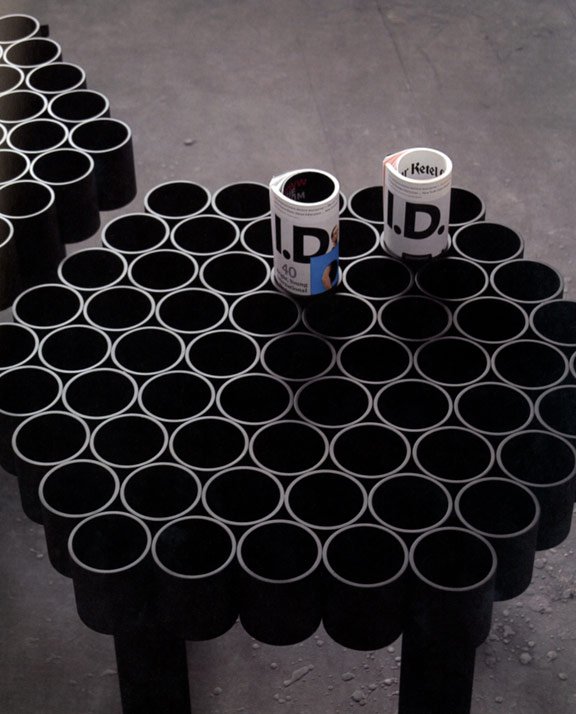 source
DIY Paper Flower Vase
Creativity Canvases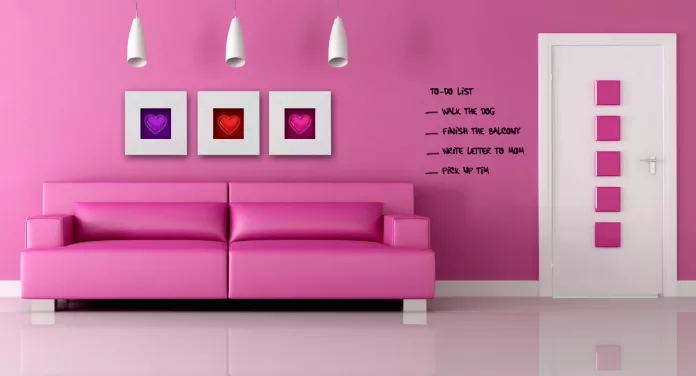 source
Hot Air Balloon Ornament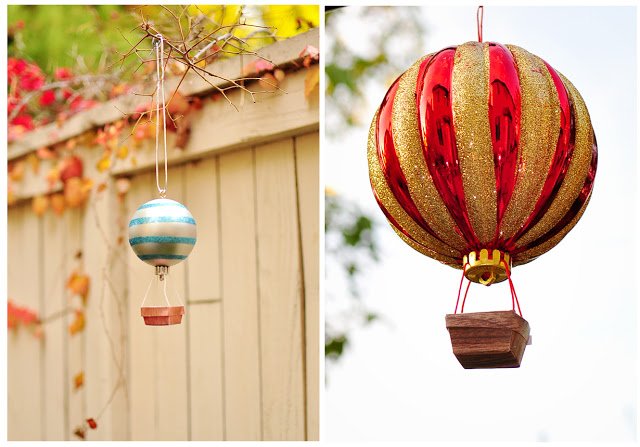 source
Wood Desk Organizer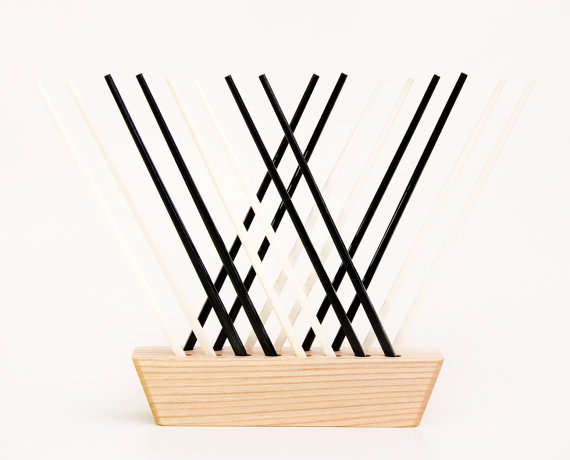 source
Height Recorder Xylophones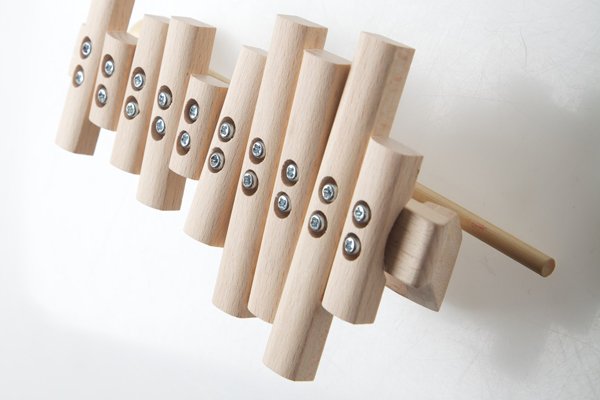 source