It's time for fun and get scared. Oh yeah, it's that time of the year when you should think how to turn your home into a scary but fun place. It is fun and inspirable for all-the youngest and the oldest family members. So, all of you, just get involved and start with the orange and black style game.
It is our job to get you ready for spooking up your home, indoor and out in the yard with the incredible, super easy homemade decorations can be crafted by yourself. Welcome and trick your guests with decorated pumpkins in all kinds, stairs, walls and plafonds decorated with pinned scary bats, ghosts, spiders … and crafts you cannot even imagine. They will be frantic from the unexpected tricks and will wont to sit a spell. You can use all fabric and materials, after you get an inspiration. That's why we suggest you some super easy crafts, which will certainly not cost you much, and will look as such investment in expensive decorations. Just follow the suggested simple but creative projects and you'll be ready for trick-or treats and spooking up the home.
So, hurry, it's better to start on time.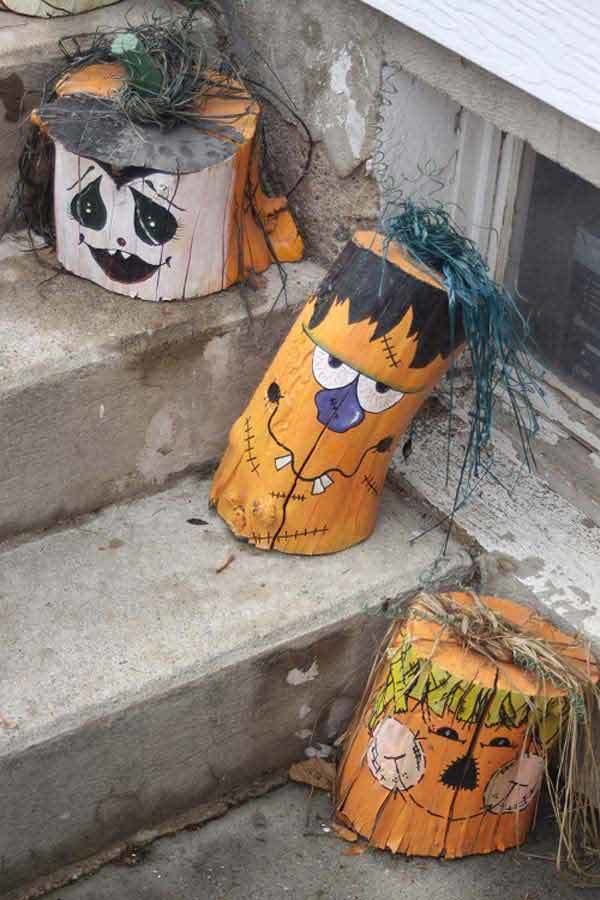 source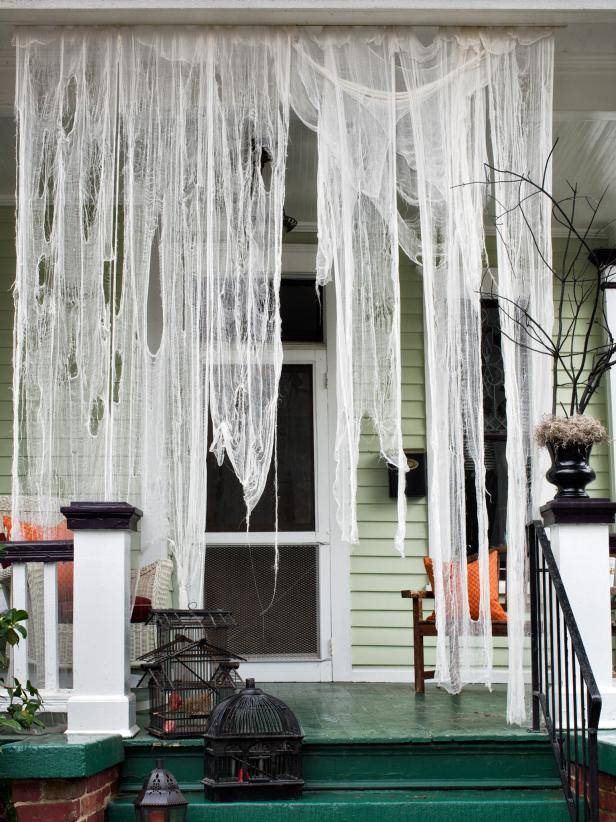 source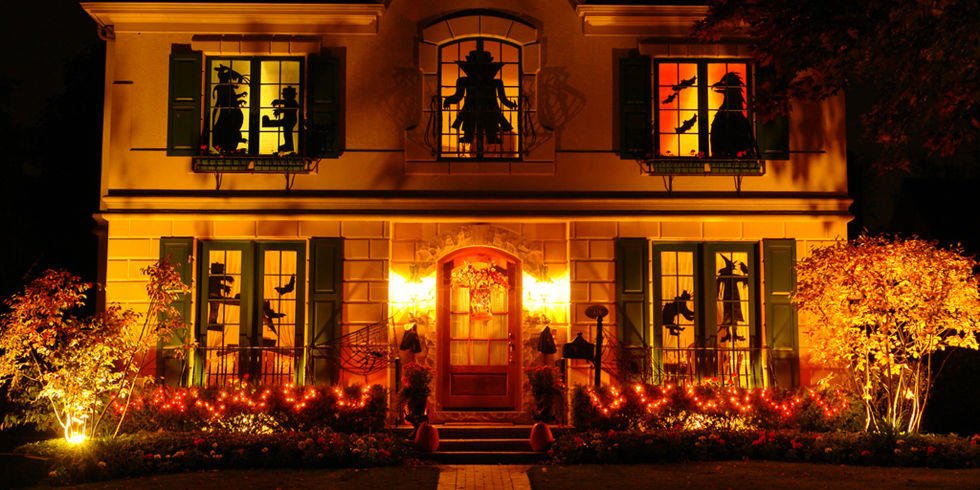 source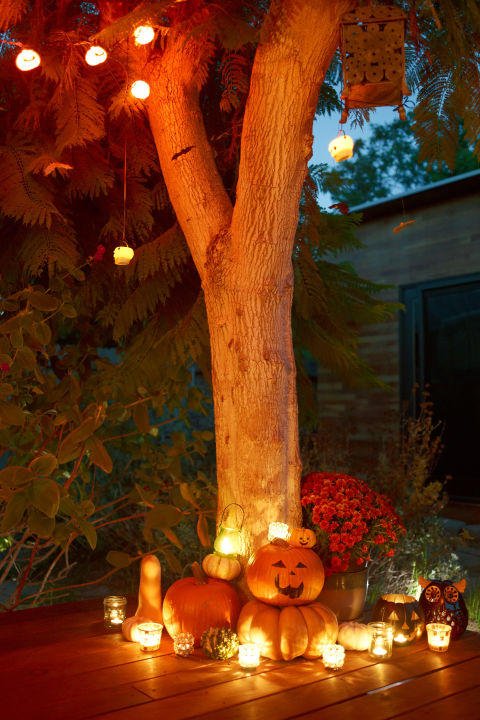 source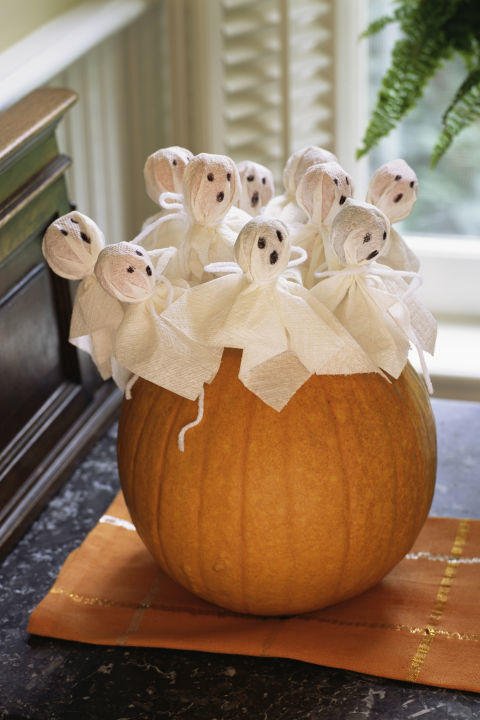 source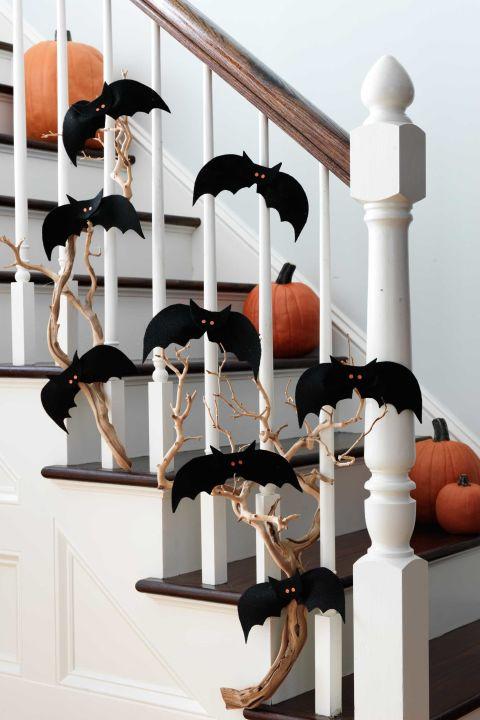 source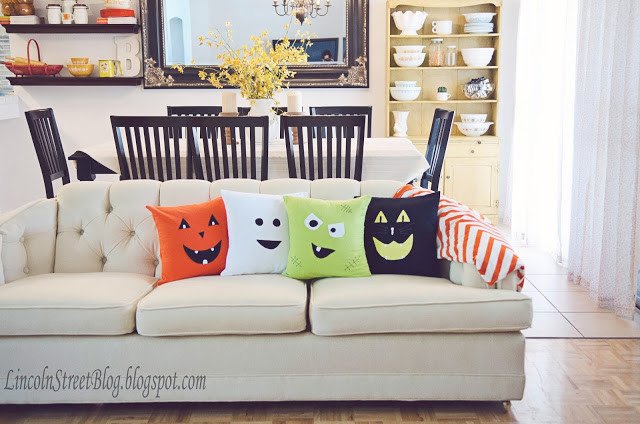 source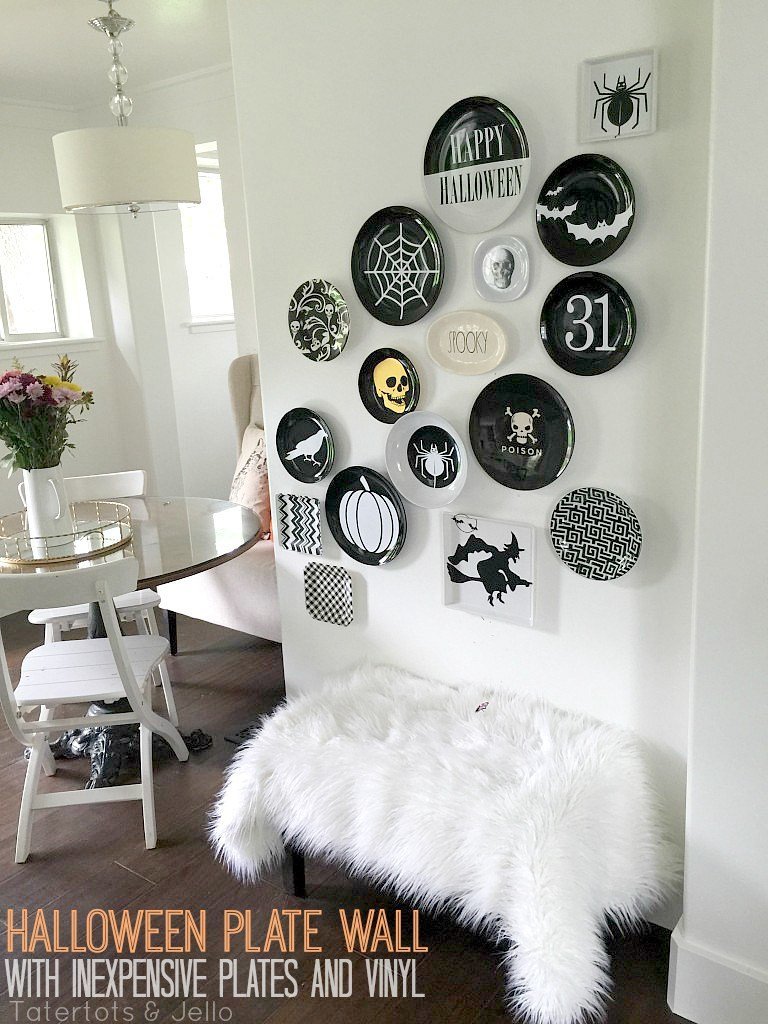 source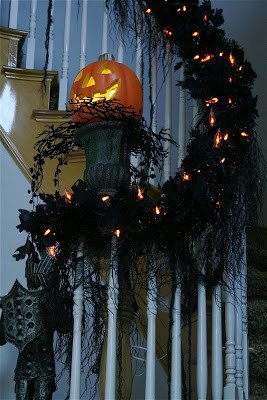 source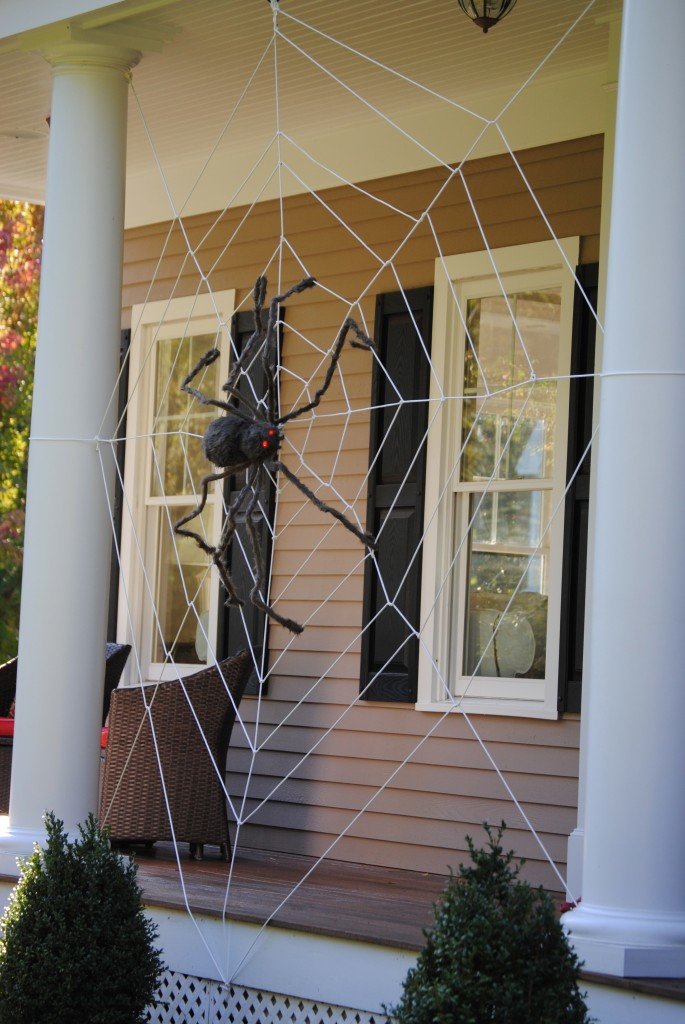 source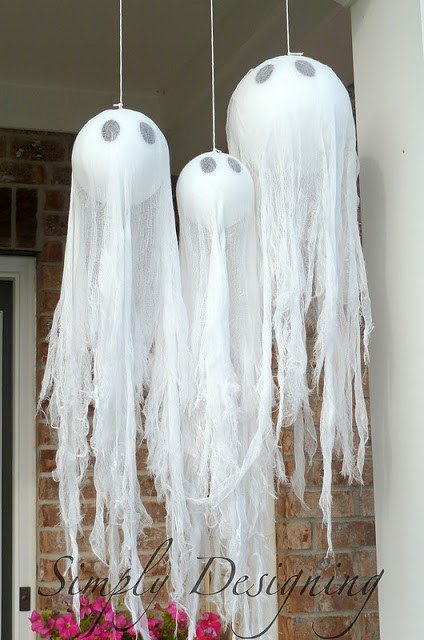 source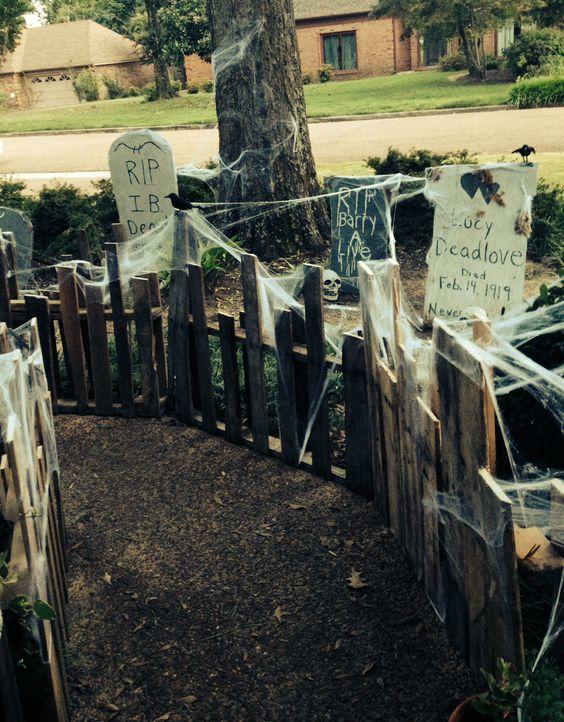 source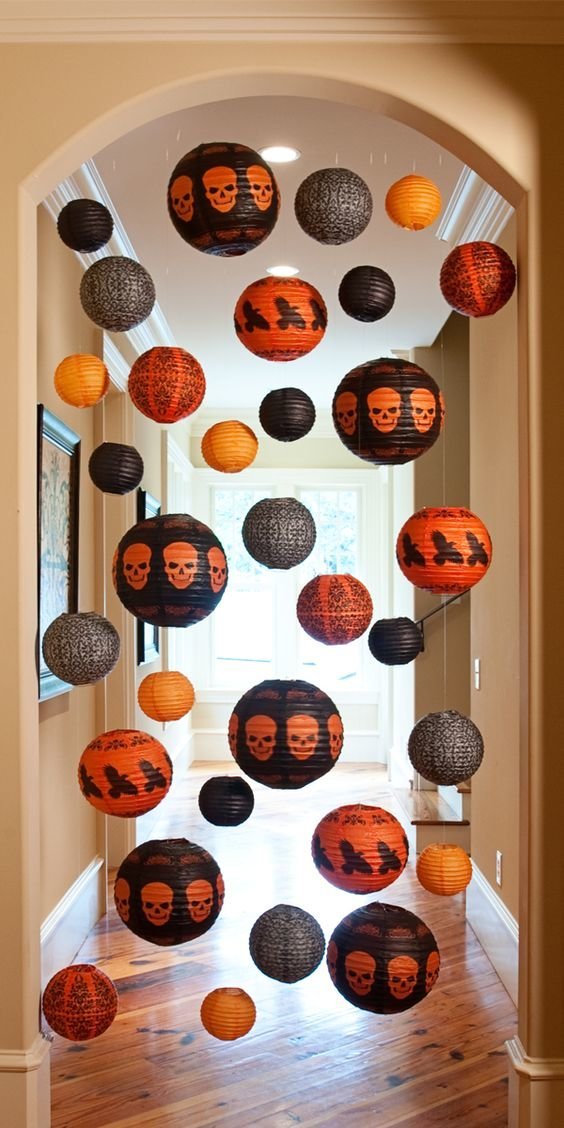 source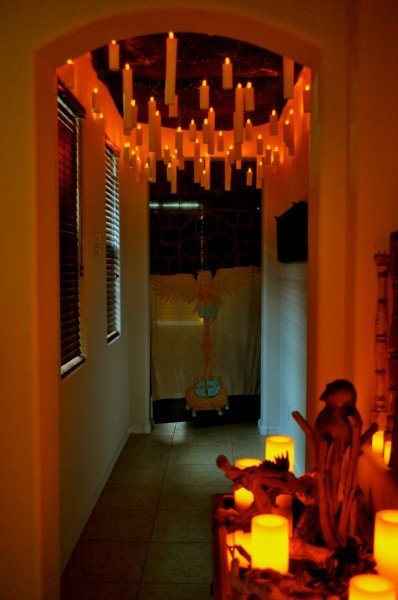 source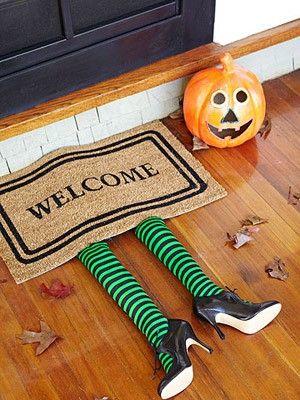 source