Hey dear friends do you love food hacks. They are really simple but so useful and could help you really a lot. This was one of the reasons that motivate us to find and share with you some of the best food tips and hacks around the internet.
Preparing, serving slicing, eating and drinking will be easy from now. Find some useful advices below and enjoy in your food time.
1.Use a straw to ensure even topping distribution
 source
2.How to eat a cupcake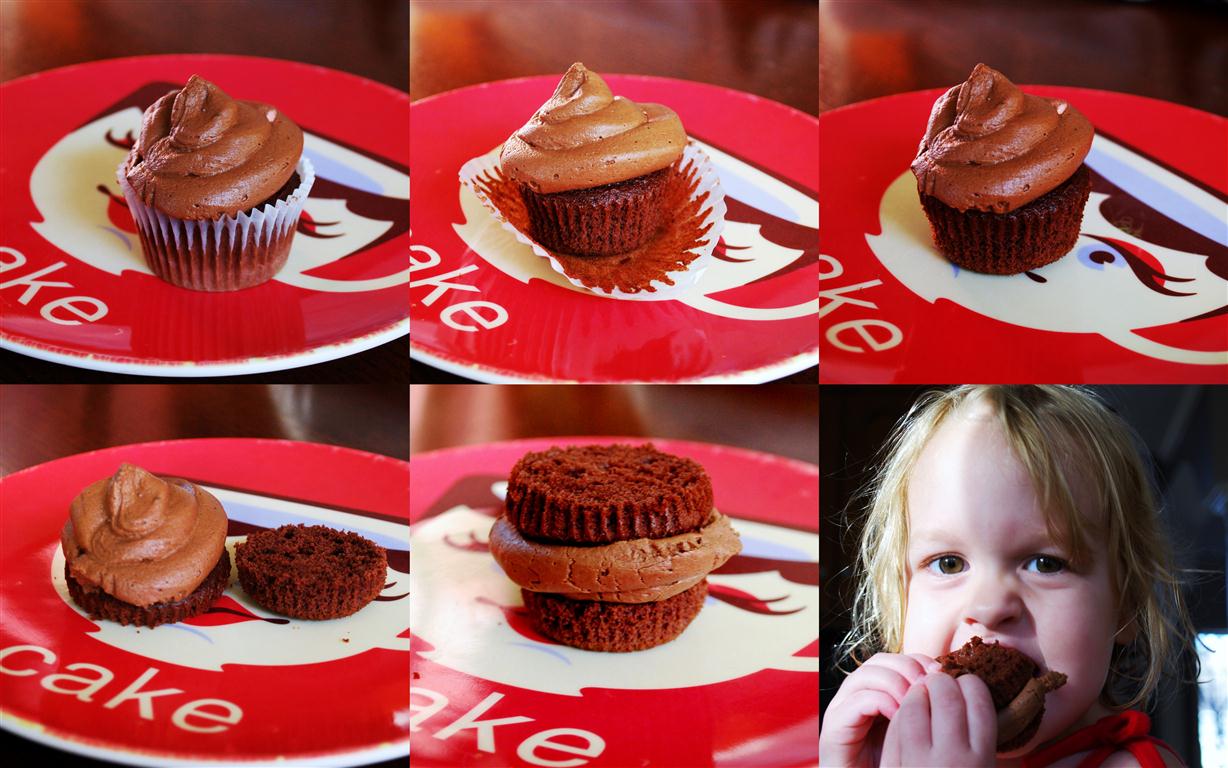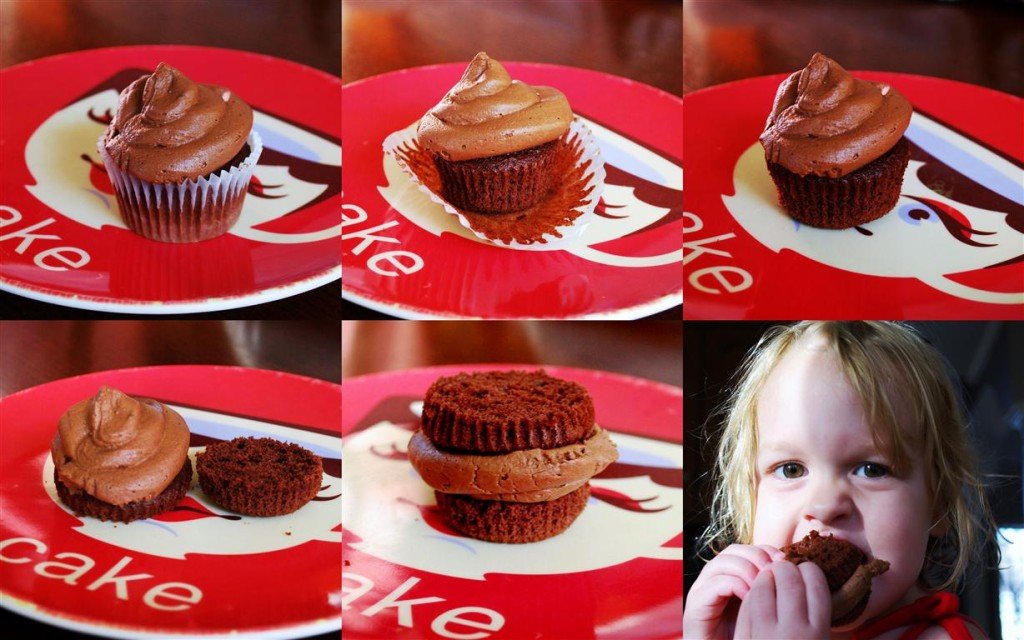 source
3.Cool off a drink the right way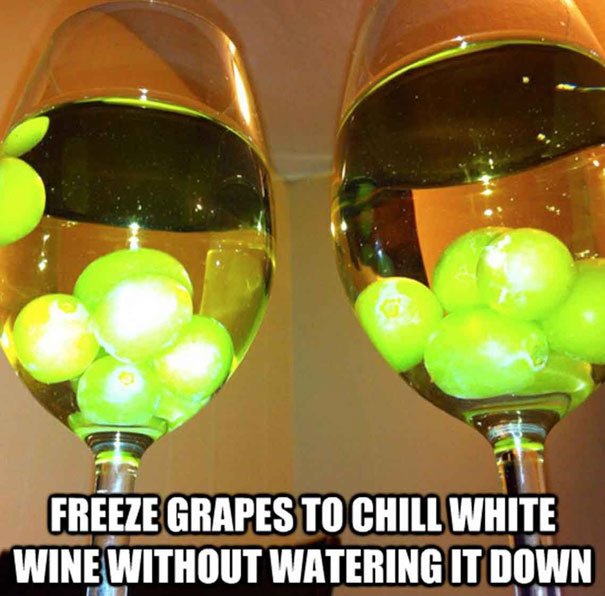 source
4.The right way to drink out of a can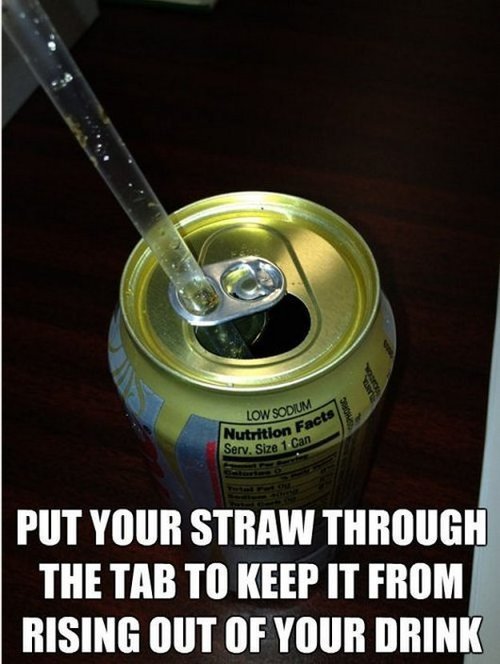 source
5.Good Sandwich Guide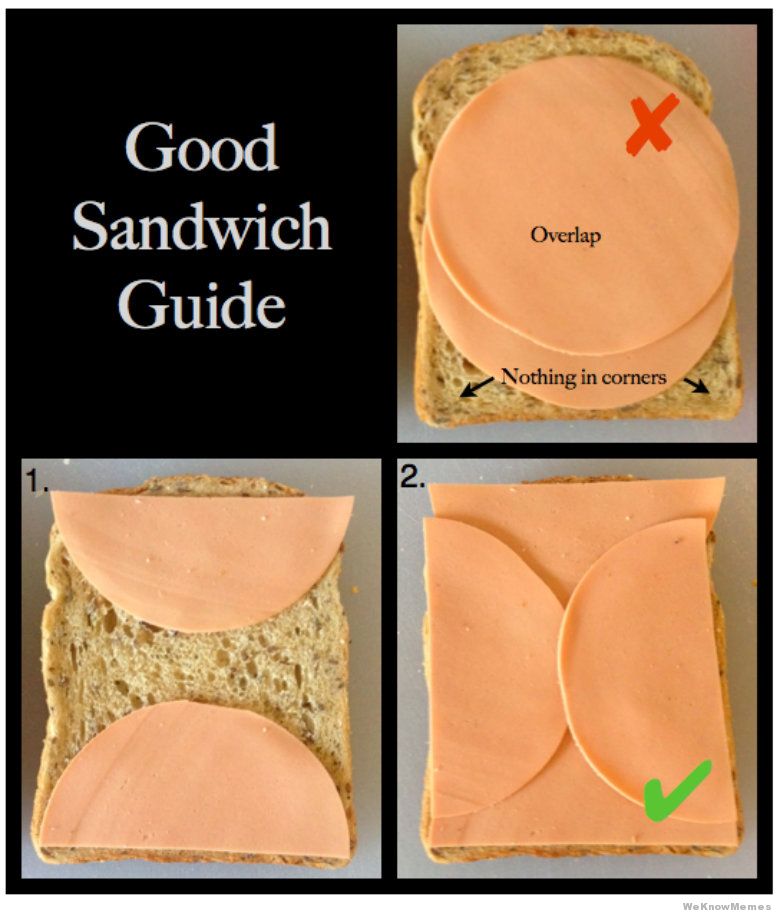 source
6.How To Make and Eat Walking Tacos

 source
7.How to cut small foods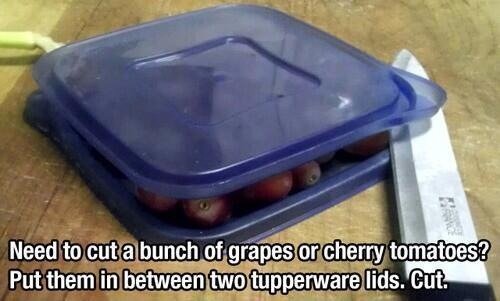 source
8.How to Keep Your Taco Shell Steady While You Load It Up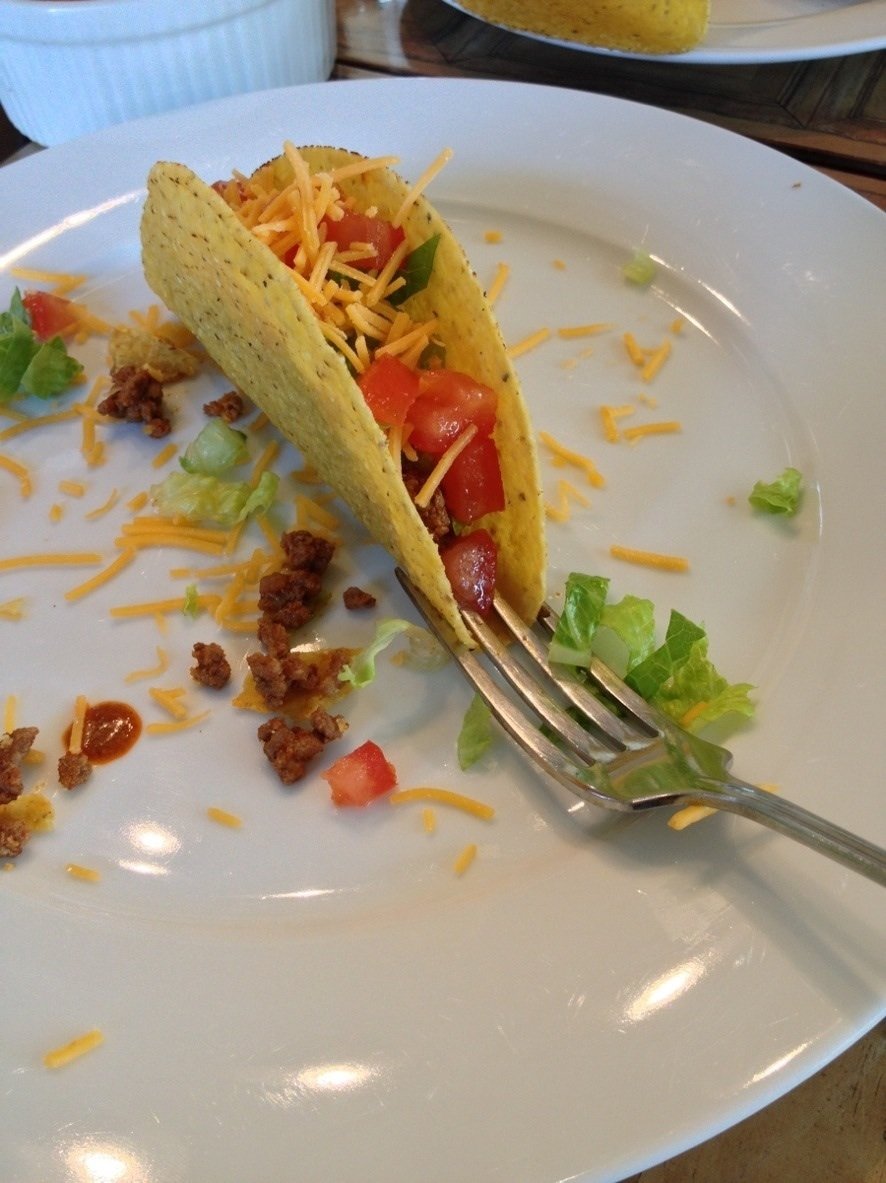 9.Bagel-to-go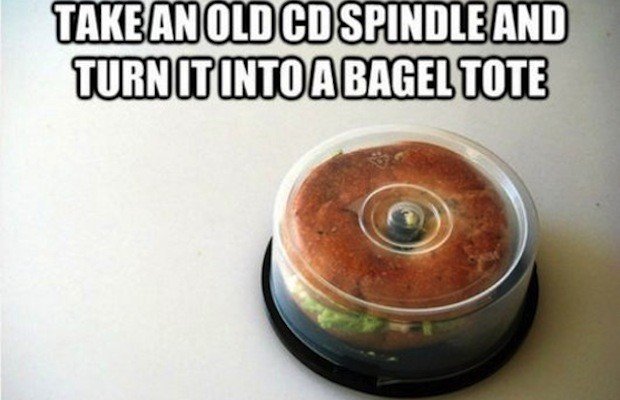 source
10.Hacking a Cherry Pitter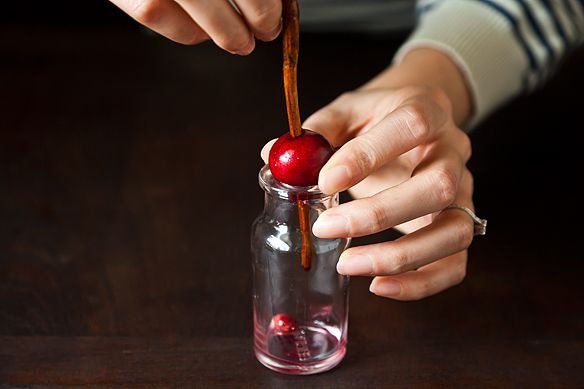 source
11.Revive Stale Bread with Ice Cubes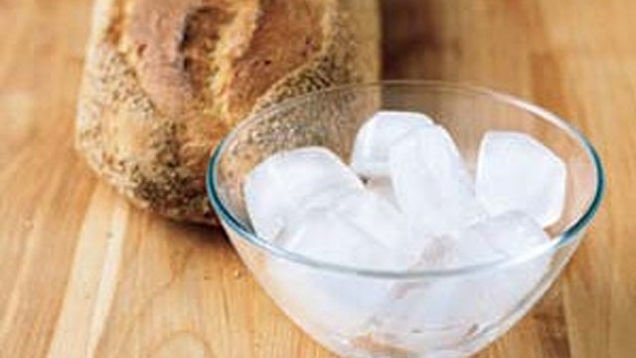 source
12.Trend Yarat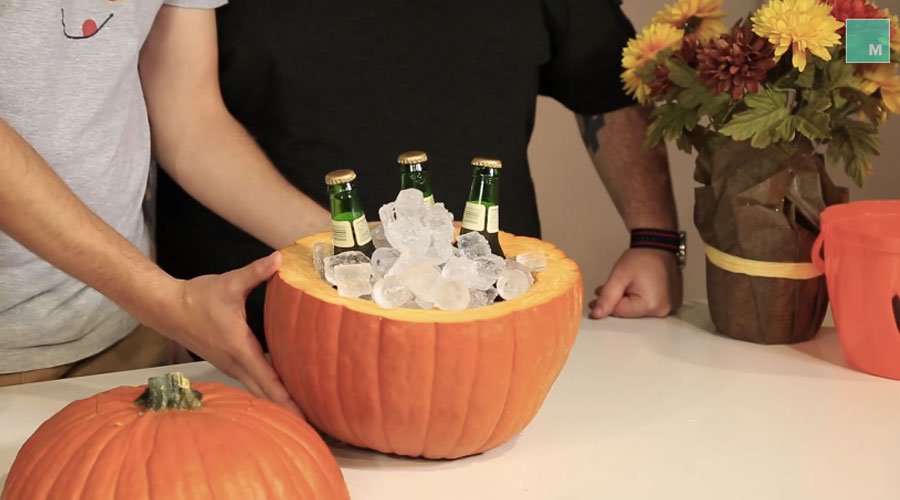 13.THE BEST WAY TO SHARE A PINT OF ICE CREAM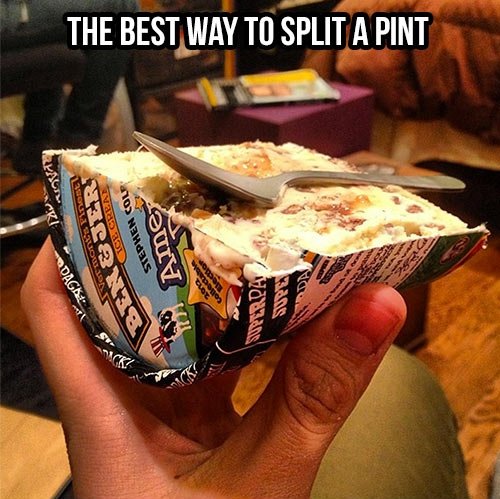 source
14.How to get the best bread for a sandwich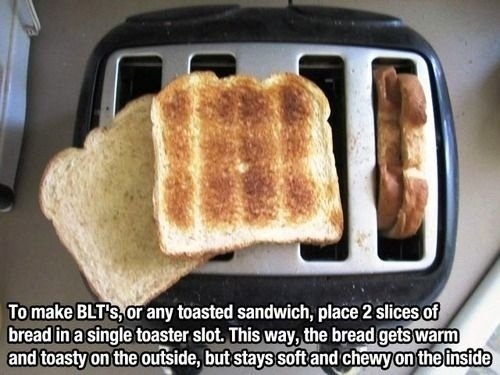 source
15.Oreo Milk And Cookie Ice Cubes Are A Good Idea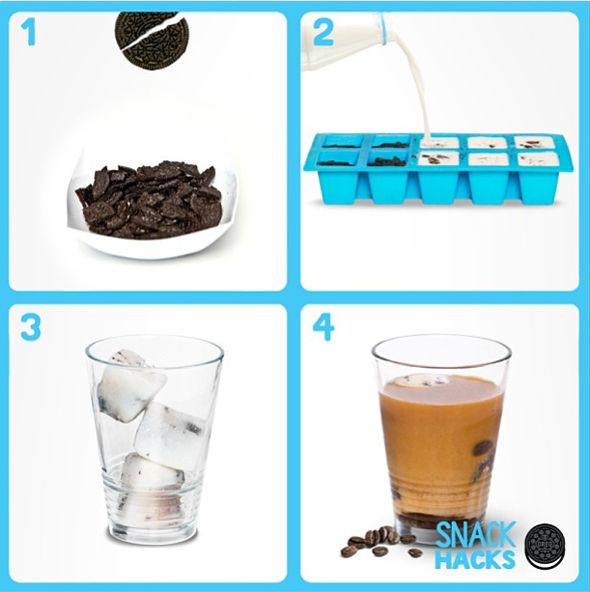 source
16.A pistachio you can't open?

 source